Dinner Ideas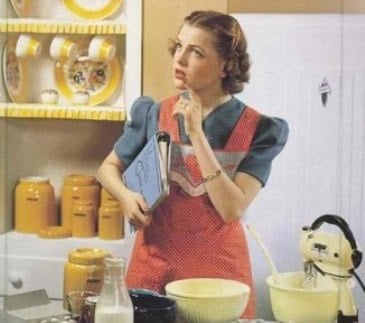 Looking for ideas for tonight? Check out our family tested and approved recipes. They're quick, easy, and filled with flavor.
Need to get organized with menu plans? We made it simple with 8 weeks of structured daily menus.
Pressed for time? Check out the 30 minute meals! They're entire meals that go from kitchen to dinner table in 30 minutes without sacrificing taste.
For those special gatherings try Mama Shirley's recipes; old-fashioned suppers to share with those you love.
Get a new dinner idea daily, Like our Think Dinner Facebook Page!
---
Quick & Easy Dinner
Make a complete, delicious dinner in 30 minutes or less. Quick and easy meals are healthier choices - no more takeout!
Sunday Dinner Ideas
Mama Shirley's recipes are old-fashioned family meals. They're perfect for Sunday dinners or relaxed family gatherings.
Slow Cooker Suppers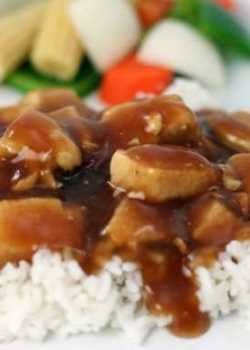 The great slow cooker recipe stash makes life easier. Keep the house cool by leaving the oven off and the crock pot on.
Chicken Recipes
We have all your favorite family chicken dinner recipes, plus new flavors to bring a little bold to the table.
Fast Family Dinners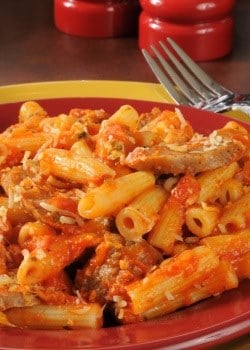 Going from pantry to table, making a homemade dinner is easy with just a few simple ingredients.
8 Weeks of Menus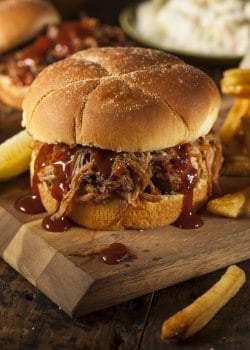 Get organized and make dinner planning stress-free with 8 weeks of free family dinner plans with easy recipes.
Belly Filling Chili
The best chili recipes for a hearty, filling meal.
Easy Recipes
Easy recipes including breads, meals, sides and desserts.
One Dish Dinners
Easy one dish dinners the entire family will love.
Healthy Meals
Serving healthy dinners doesn't mean bland, boring mealtimes. Our recipes are simple, delicious family favorites.
Grilling Recipes
Not just for summer, grill great dinners with easy barbecue recipes. Chicken, beef, pork and seafood hot off the grill.
Freezer Meals
Long days at work, new baby, or just trying to avoid take-out? Have delicious dinners ready to heat and eat anytime.