Dinner Ideas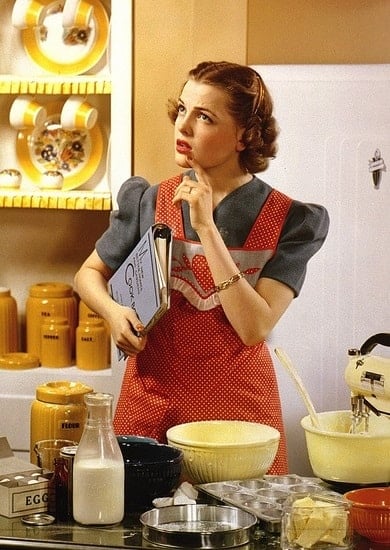 Get easy delicious dinner recipes, 30 minute meals, 4 to 7 ingredient dinners and family friendly dinner ideas, from our families to yours.
Whether you need dinner ideas for tonight or are planning in advance, we've got you covered. We made meal planning easy with weeks of free meal plans with recipes. Use our quick, easy and family friendly meals to plan ahead for stress fee suppers.
Pressed for time (or just don't want to spend hours in the kitchen)? Check out the 30 minute meals! These aren't 30 minute entrees, or recipes that take 30 minutes to prepare. They're entire meals that go from kitchen to dinner table in 30 minutes without sacrificing taste.
Need simple satisfying suppers? Try the 4 to 7 ingredient dinner recipes. These fast and easy meals let you enjoy your family time instead of spending it in the kitchen.
Every recipe has been tested and served on our family dinner tables. We hope your family enjoys them as much as our has.
---
With over 200 complete 30 minute meals, We have the answer to the dinnertime crunch.
Even your picky eaters will enjoy these delicious dinners while getting nutritious meals at the same time.
Chicken Recipes
We have all your favorite family chicken dinner recipes.
Quick & Easy Dinner
From entree to sides, dinner is done in 30 minutes or less.
8 Weeks of Menus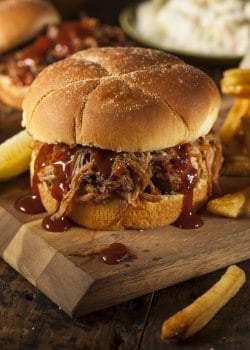 8 weeks of free family dinner plans with easy recipes included.
Fast Family Dinners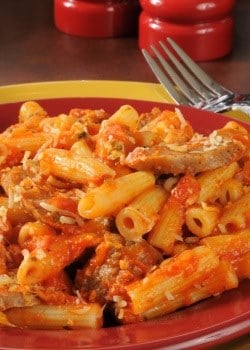 With a few ingredients, a homemade dinner is easy.
Sunday Dinner Ideas
Mama Shirley's recipes are old-fashioned family meals.
Healthy Family Meals
Healthy is simple and delicous with our family dinners.
Belly Filling Chili
The best chili recipes for a hearty, filling meal.
Easy Recipes
Easy recipes including breads, meals, sides and desserts.
One Dish Dinners
Easy one dish dinners the entire family will love.
Slow Cooker Suppers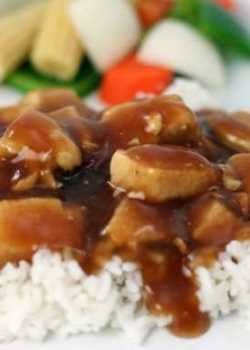 The great slow cooker recipe stash makes life easier.
Grilling Recipes
Not just for summer, great dinners from the grill.
Freezer Meals
Have delicious dinners ready to heat and eat.