Dinner Ideas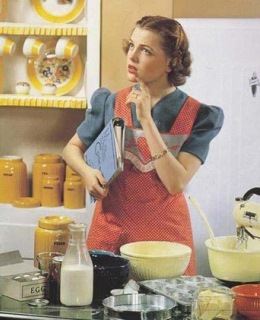 Think Dinner
When most people look for dinner ideas, it's usually for one of two reasons. They want dinner ideas to change things up a bit, or they need dinner ideas for tonight and the clock is ticking.
We made it easy with weeks of planned daily dinner ideas. You can use many of the menus as dinner ideas for tonight because they're quick, easy and family friendly.
Pressed for time (or just don't want to spend hours in the kitchen)? Check out the 30 minute meals! These aren't 30 minute entrees, or recipes that take 30 minutes to prepare. They're entire meals that go from kitchen to dinner table in 30 minutes without sacrificing taste.
Dinner planning, even when it's done on the spur of the moment, doesn't have to be stressful. We have plenty of dinner ideas for tonight and weeks ahead of time, plus 30 minute meals, to make dinner relaxing and enjoyable.