Easy Dinner Recipes and Menus
We've put together eight weeks worth of quick and easy dinner recipes, full weeks of recipes and the meal plans that go with each day. We've done the planning so you can forget worrying about what's for dinner tonight.
Everyone knows that eating dinner together as a family is beneficial in so many ways. It's the planning, day in and day out, while running out of ideas for plain chicken or ground beef that turns dinner into a chore.
These easy dinner recipe ideas are simple, tasty home cooked meals your family will enjoy. If you need more dinner recipes, you'll find plenty in our easy recipes section collection.
If you're watching your waistline or just trying to eat healthier, try the Eight Weeks of Healthy Dinner Recipes. They are tasty, healthy and just as easy to make as the traditional easy dinners!
Quick & Easy Dinners
Savory dinners that take 30 minutes or less for the complete meal.
Easy Recipes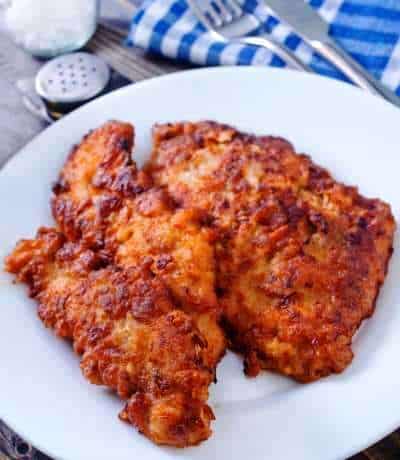 Great tasting meals from appetizers to entrees to desserts.
Few Ingredients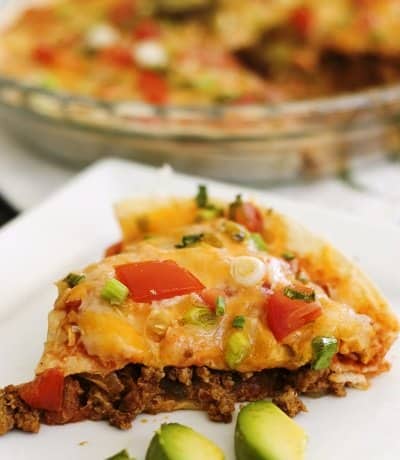 Family-friendly recipes with a few ingredients are packed with flavor.
8 Weeks of Dinner Menus & Recipes
---