Easy Dinner Recipes and Menus
We've put together eight weeks worth of free meal plans, complete with the easy family dinner recipes for each day's main dish and side dishes. Click on the link for each week to get the full week of easy dinner ideas and the meal plan that goes with each day. We've done the planning so you can forget worrying about what's for dinner tonight.
---
---
---
---

Even More Easy Dinner Recipes
Quick & Easy Dinners
Savory dinners that take 30 minutes or less for the complete meal.
Easy Recipes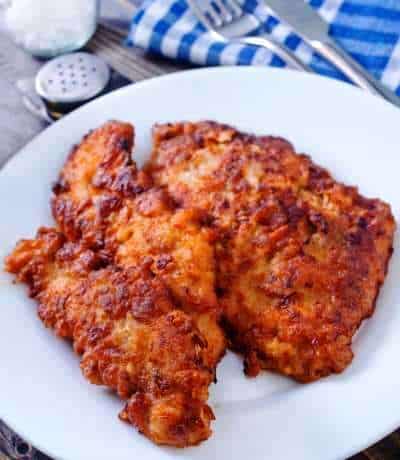 Great tasting meals from appetizers to entrees to desserts.
Few Ingredients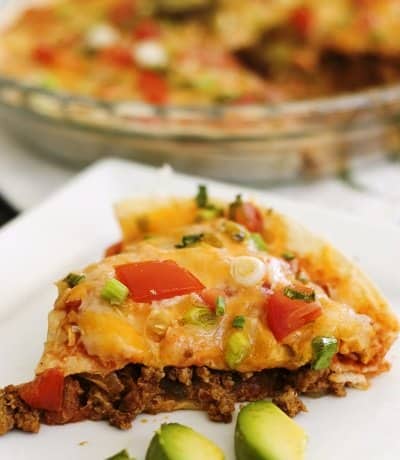 Family-friendly recipes with a few ingredients are packed with flavor.
What's for Dinner Tonight? 
This is the dreaded question for way too many families. By not knowing what's for dinner in advance, you are probably spending more than you need to on meals. Even worse, opting for takeout can blow a budget (and your health) in no time flat. Saving time and money are the biggest benefits of a meal plan, but having stress-free planned family dinners is priceless.
You can easily mix and match the recipes from different weeks to fit your family's personal tastes. It's not that much work to customize each plan. Each week has 2 to 3 chicken recipes, 2 beef recipes, 1 or 2 pork recipes, and 1 meat-free recipe. 
If you use the weekly plans as is, all you need to do is create a shopping list (our printable Grocery Shopping List includes more than just dinner items).