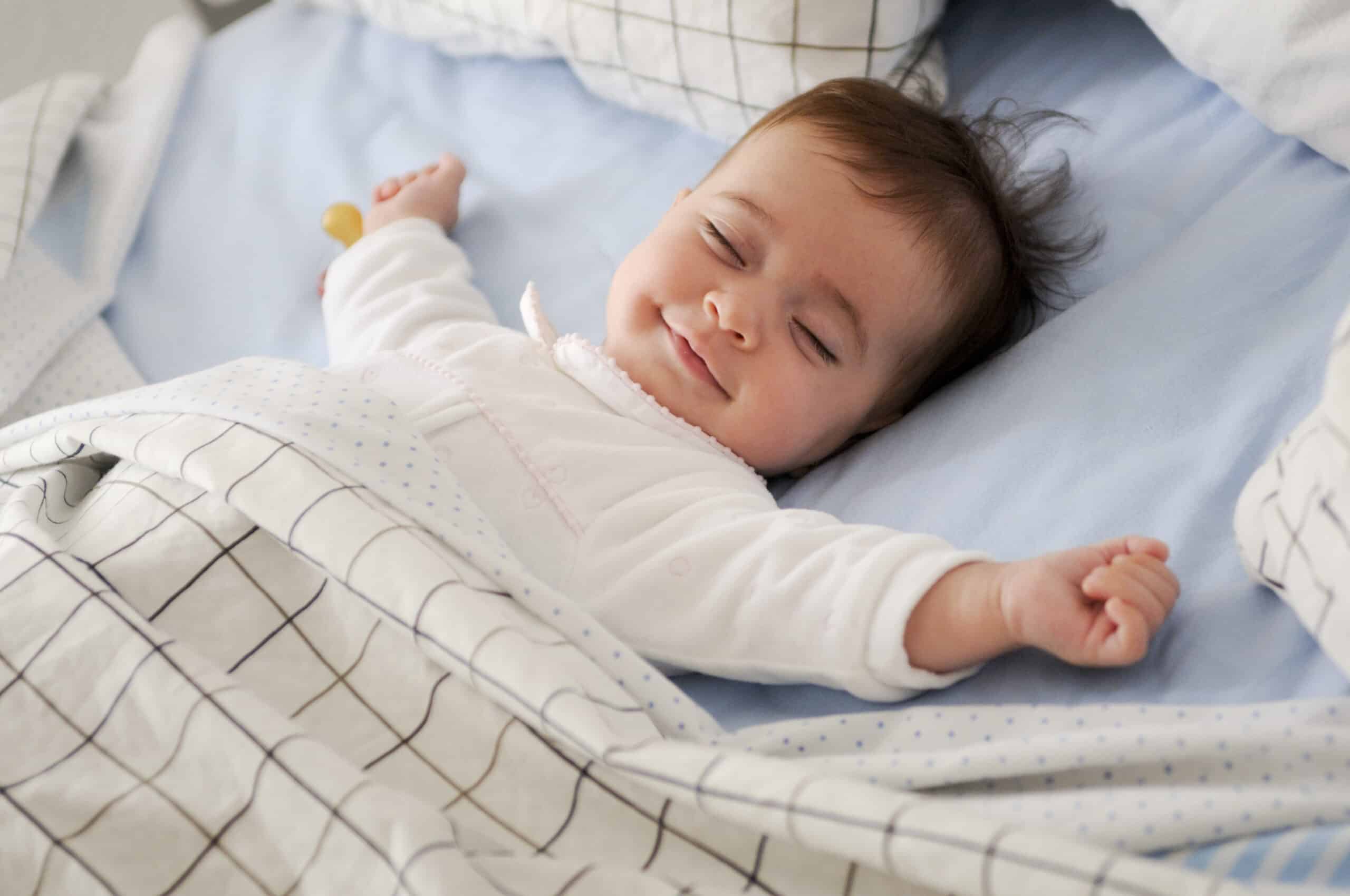 Let's Get Ready for Baby!
Sign up for our monthly pregnancy email series, and you'll get regular updates on your baby's development, helpful timelines to get ready for their arrival, must-have baby needs and so much more! PLUS, you'll get instant access to the MomsWhoThink "Ultimate Guide to Baby Naming in 2022."
CLICK HERE
to get started!
Aniah is a beautiful, creative name with lots of meaning.
Meaning of the name Aniah
God's answer, is the one who is able, neat, and impressive. Seeking answers from God
Origin of the name Aniah
Hebrew
Symbolism of the name Aniah
Aniah is nurturing, sympathetic, and responsible. She places a high priority on family. She is also happy to shoulder responsibilities and execute them to take care of her family. Aniah is honest with strong principles and self-respect.
Style of the name Aniah
Traditional
Gender of the name Aniah
Aniah is a girl's name.
Pronunciation of the name Aniah
Ah-nye-ah
Number of syllables in the name Aniah
Three
Emotion evoked from the name Aniah
Aniah is powerful and complete. They know what they want and why they want it. Aniah has a wonderful sense of responsibility and duty. They are comforting and affectionate. Aniah is naturally happy and satisfied in life.
Alternative spellings for the name Aniah
• Aania
• Aaniya
• Aaniya
• Aanya
• Ahniya
• Ahniyah
• Anaia
Nicknames for the name Aniah
• Ann
• Iya
• Yay
• Annie
Popularity of the name Aniah
Aniah came on to the popularity charts around 1994. It stayed steady until 1998 when it started to steadily rise in popularity. In 2006, it peaked in popularity and then very gradually started to do decrease. It evened out around 2014.
Related names for the name Aniah
• Aniya
Great middle names for Aniah and their meanings
• Collette (people of victory)
• Irine (peace)
• Oler (oil miller)
• Prew (cool, balanced, self-confident)
• Kior (the chosen one, one of many talents)
• Chitose (ascend with the strength of a thousand)
• Geneen (Yahweh is gracious)
• Evelyn (desired)
Famous people with the name Aniah
• Sri Aniah Uniati
Aniahs in popular culture
• World of Warcraft character
• Aniah Blanchard (college student who was kidnapped)
• Aniah Pariah (character in final fantasy)