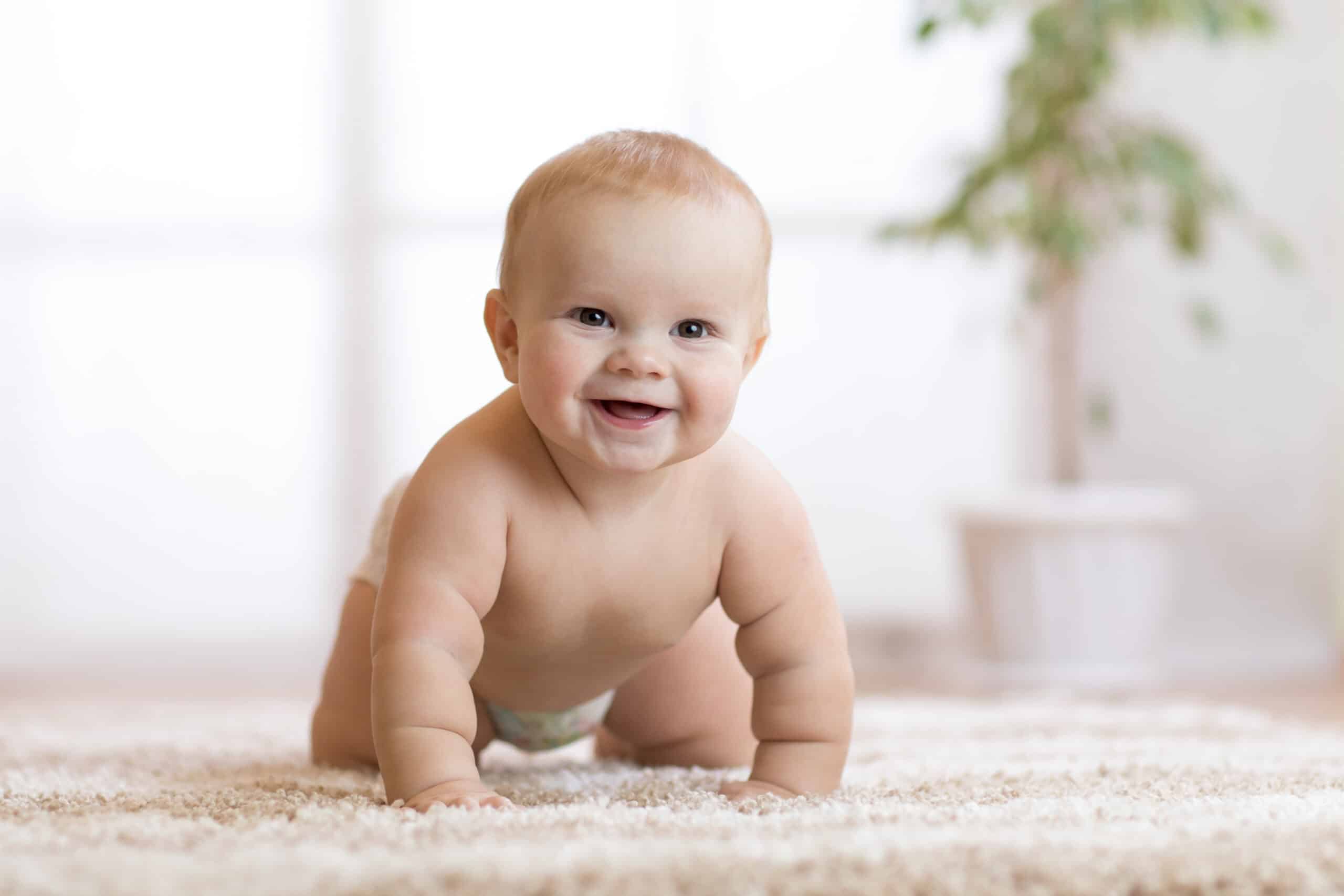 Let's Get Ready for Baby!
Sign up for our monthly pregnancy email series, and you'll get regular updates on your baby's development, helpful timelines to get ready for their arrival, must-have baby needs and so much more! PLUS, you'll get instant access to the MomsWhoThink "Ultimate Guide to Baby Naming in 2022."
CLICK HERE
to get started!
Cyle is an appealing classic baby name for boys. Highly regarded during the 20th century, this name has a timeless undertone that keeps it relevant popular culture. Cyle is the name of a main character in Defenders of the Breach by Douglas Tawlks, and Cyle Albyan is also a protagonist in the Starlight Highlanders series. Keep reading to learn more about this name.
Meaning of the name Cyle:
Old Gaelic: Slender, narrow channel, strait
Old Irish: Ancient, enduring
Origin of the name Cyle:
Cyle is an alternative spelling of Kyle. This name derives from the Old Gaelic root caol (meaning "slender, "narrow channel," or "strait"). The word typically referred to canals. In addition, some etymologists have linked the name to the Old Irish word cian (meaning "ancient" or "enduring").
Symbolism of the name Cyle:
Cyle is a spelling variation of Kyle (meaning "slender," "narrow," or "strait"). As a dominant means of transportation and invasion, the water channel represented a chief domain of the king. Within this culture, the symbol of the strait or water channel was the schooner.
Style of the name Cyle:
Classic
Gender of the name Cyle:
Cyle is a boy's name.
Pronunciation of the name Cyle:
KIEL
Number of syllables in the name Cyle:
One
Emotion evoked from the name Cyle:
The name Cyle evokes feelings of clarity and class.
Alternative spellings for the name Cyle:
Nicknames for the name Cyle:
Popularity of the name Cyle:
According to the Social Security Administration index, Cyle was the 11,900th most popular baby name for boys in 2020.
Related names for the name Cyle:
Great middle names for Cyle and their meanings:
Abel (breath, vapor)
Aodhan (little fire)
Blaine (yellow, blonde, golden)
Denver (green valley)
Eamon (rich protector, wealthy guardian)
Fergal (man of valor)
Grady (noble, well-born)
Lachlan (land of lakes)
Nevin (little saint)
Rory (red king, famous brilliance, chief)
Trevor (big village, large settlement)
Famous people with the name Cyle:
Cyle in popular culture:
Cyle (main character in Defenders of the Breach by Douglas Tawlks
Cyle Albyan (character in the Starlight Highlanders series by Skye MacKinnon)