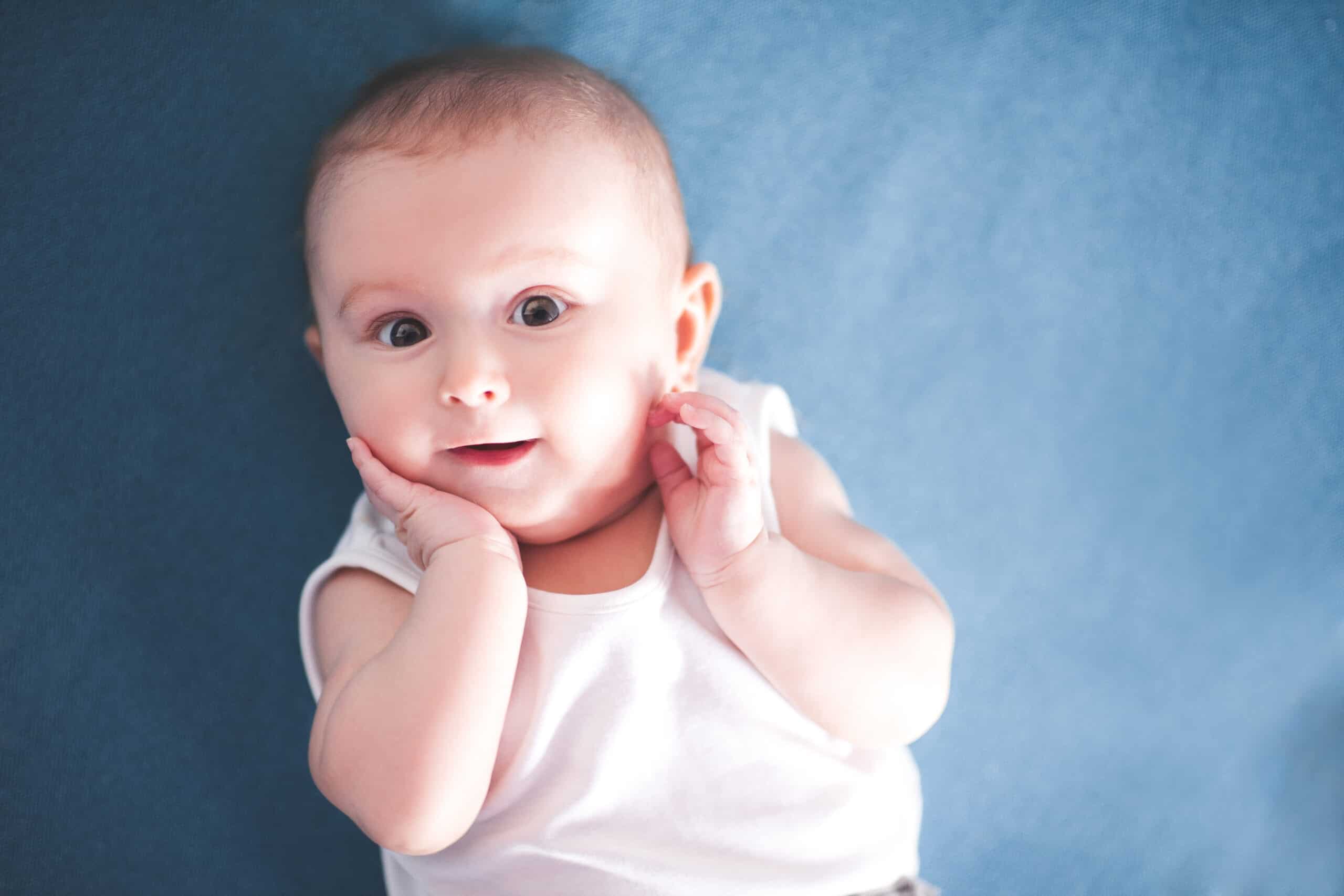 Let's Get Ready for Baby!
Sign up for our monthly pregnancy email series, and you'll get regular updates on your baby's development, helpful timelines to get ready for their arrival, must-have baby needs and so much more! PLUS, you'll get instant access to the MomsWhoThink "Ultimate Guide to Baby Naming in 2022."
CLICK HERE
to get started!
Babies born today are more likely to have a grandmother named Saundra, as the name was more popular during the middle of the 20th century. However, we think it could make a comeback, especially when paired with a cute middle name like Grace, Brynn or Ruby. Saundra is also a good choice to honor a relative named Alexandra or Cassandra.
Meaning of the name Saundra:
Greek: Shining upon men
Origin of the name Saundra:
Saundra is thought to be a derivative of the name Cassandra, which has Greek origins.
Symbolism of the name Saundra:
Saundra is likely a derivative of Cassandra. In Greek legends, she was the daughter of King Priam. She was known as a princess so beautiful that even a Greek god fell in love with her. New parents may find some symbolism in the legendary tale, or they may see their baby girl as someone who does shine.
Style of the name Saundra:
Modern
Gender of the name Saundra:
Saundra is a girl's baby name.
Pronunciation of the name Saundra:
SAUN-druh
Number of syllables in the name Saundra:
Two
Emotion evoked from the name Saundra:
The baby name Saundra evokes images of someone who is confident and bright.
Alternative spellings for the name Saundra:
Saundrah
Sohndra
Zondra
Zaundra
Nicknames for the name Saundra:
Popularity of the name Saundra:
According to the Social Security Administration, the baby name Saundra was a top 1,000 name for girls in the United States between 1934 and 1974. It last ranked at number 957 in 1974.
Related names for the name Saundra:
Great middle names for Saundra and their meanings:
Adelaide (noble)
Ruby (precious red stone)
Brynn (hill)
Mirabel (wonderful)
Grace (God's grace)
Rose (flower)
Joelle (Jehova is God)
Faith (trust)
Opal (precious stone)
Marlene (star of the sea)
Famous people with the name Saundra:
Saundras in popular culture:
N/A