Mama Shirley's Recipes
You may be wondering who Aunt Shirley is. Is she a real person? A fictional character? Well, I suppose it's more about the image we associate with her than who she actually is.
Mama Shirley is a woman who loves to gather in the kitchen with her friends and family and share good times and good food. She loves hearty dishes and comfort foods that are sure to put a smile on the faces of anyone who tastes her sumptuous cooking. Most of all, Shirley always cooks with love.
Moms Who Think isn't exactly sure how we came to be in possession of Mama Shirley's recipes, but we're not looking a gift horse in the mouth. These recipes are absolutely delicious and we're so happy to be able to share them with our readers.
We have sections devoted to Shirley's recipes making them easy to find. Scroll through her Bread and Rolls recipes, drool over her Desserts and become inspired by her Main Dishes and Side Dishes. Some of our faves include her Deep South Chocolate Pecan Pie, her Chicken Waikiki Beach, her Dude Ranch Beans and her Fresh Corn Bread.
Who Mama Shirley is or was is irrelevant. The point is, she left us a great legacy of recipes with love in every bite. We should all be happy to have a Mama Shirley in our lives.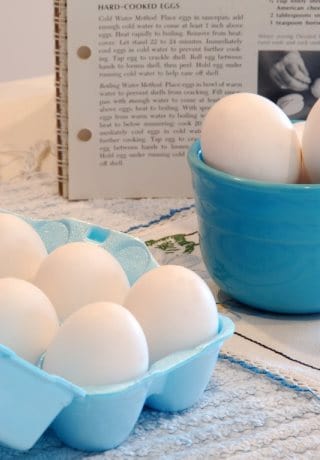 /
Mama Shirley's Old Fashioned Recipes Mama Shirley was a loving grandmother, mother, and wife who believed that the kitchen was the heart of the home. She cooked hearty soul-satisfying meals for her husband and six children while using everyday ingredients. The family dinner at the table was part of a nightly routine that created a […]
Read more »