Easy Recipes
If you are in charge of making dinners for your family, you know this is no easy task. Thinking of different meals to serve that are healthy, won't break your budget, won't keep you in the kitchen all day and won't be met with a scowl can be challenging to say the least.
Well here at Moms Who Think, we feel your pain and we've come up with a way to help.
We've put together eight weeks worth of easy dinner recipes, complete with recipes for each day's main dish and side dishes. All you have to do is click on the link for each week to get the full week of easy dinner recipes and the meal plans that go with each day. That way you can forget worrying about coming up with dinner ideas; we've done all the hard work for you!
These easy dinner recipe ideas are simple, tasty home cooked meals your family will enjoy. There is a wide variety so they are sure to please different tastes and most take only minutes to prepare. You can please the vegetarians, meat lovers, healthy eaters, spicy eaters…and the list goes on!
Weekly Dinner Menu
And if you need even more weekly dinner menu ideas, you'll find plenty in our easy recipes section collection.
Now, if you're watching your weight or just trying to eat healthier, try the Eight Weeks of Healthy Dinner Recipes which we have provided. They are tasty, healthy and just as easy to make as the traditional easy dinners!
Easy, Healthy Meals
Healthy doesn't mean bland as these easy healthy dinner recipes show, they are all tasty home cooked meals your family will enjoy.
The nutrient list that is at the beginning of each of the easy healthy dinner recipes can help you keep your diet in check. Choosing healthy homemade foods instead of overprocessed supermarket or takeout food is an easy way to begin or maintain a healthy lifestyle for your whole family.
So the next time they ask you, what's for dinner, you don't have to run away to hide in the closet. Instead, just run to your computer and click on what we're suggesting for tonight's meal. Then, get ready to blush when everyone in your family calls you the chef of the year!
If you are the one who is responsible for making meals for your family, it's important to provide something healthy that your entire family will enjoy. But the bottom line is, it's gotta be easy! If you're a busy parent, you don't have time to spend slaving over a meal. You just want to get in and out of the kitchen as quickly as possible.
If you are looking for easy meals to prepare for your family, Moms Who Think has you covered. We provide recipes that are great for breakfast, lunch or dinner and are guaranteed to have you in and out of the kitchen in the blink of an eye.
If you are looking for a fast and easy recipe for breakfast, try our Green Chili Breakfast Recipe or our Breakfast Sausage Bake. For lunch, try our Philly Steak Sandwich or White Pizza. Easy dinner meals include our Glazed Baked Ham or our decadent Italian Sausage Manicotti.
Each recipe has a minimal amount of ingredients and easy to follow directions that guarantee you will be making great tasting meals quickly and efficiently and getting the results you are looking for!
Who says making great meals for your family every night isn't easy? Check out our recipes to find out how you can be making meals your family will love that won't take the entire day to prepare!
We've put together easy recipes that even the pickiest eaters will love. Most people are busy, between families and careers and the endless demands of day to day life. These recipes solve the problem of finding the time to make a home cooked meal, or the effort if you're not an experienced cook.
Our lists give you great tasting meals, desserts, and even eight weeks worth of easy dinner recipes. Instead of an overpriced restaurant meal, make something simple, easy and homemade.
And if none of that is exactly what you're looking for, before you go to the big list of Easy Recipes below, check out two other categories showing you savory dinners that take 30 minutes or less for the complete meal. And family-friendly recipes with a few ingredients (around 5) that are packed with flavor.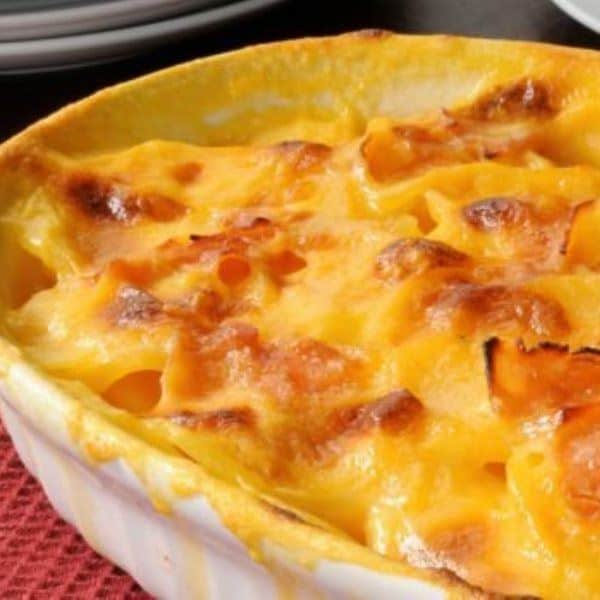 /
Summer calls for refreshing foods and beverages — a little something light to offer some relief from the heat. Here's a recipe that offers the best of both — a watermelon slush! Enjoy the sweet flavors of this quintessential summer fruit in a chilling slushie format. Here's how: Watermelon Slushie Recipe
Read more »