A meal of grilled chicken is a healthy and delicious option to serve your family. Perhaps you have a favorite recipe for grilled chicken, or you prepare it in a special way on your backyard grill. Well, one of the best things about serving grilled chicken is there are dozens of satisfying side dishes that pair well with it. Whether you're looking for something sweet, spicy, or somewhere in-between, you're sure to find a side dish on this list that suits your tastes.
Do you like to serve potatoes alongside your grilled chicken? If so, this is a straightforward recipe that puts a new twist on traditional mashed potatoes. Combine flour, milk, eggs, and, of course, potatoes to create your potato cakes. Fry them in a skillet with olive oil, and you have a crunchy, delicious side dish.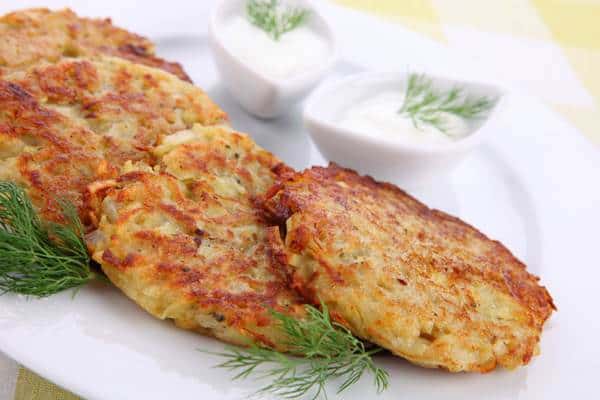 Chicken and biscuits are a favorite in many households. As a bonus, you probably already have the flour, baking powder, milk, salt, and butter required for this recipe. These golden brown, fluffy biscuits will be an enticing side dish on your table. Be sure to have plenty of jam, honey, and butter for family members who enjoy their biscuits with a little extra something.
Serving broccoli as a side dish offers you lots of fiber, vitamin A, vitamin C, and more. This recipe dresses up a plain bowl of broccoli with dried cranberries, almonds, and crumbled bacon. Mix and match these toppings to satisfy the tastes of your family members. Not only is this a flavorful dish, but it also looks so colorful on the dinner table.
Chances are, you have a couple of cans of baked beans stashed away in your pantry. This side dish starts with three cups of baked beans, then simply mix in brown sugar, and ketchup. Minutes later, you have a delectable side dish to spice up your grilled chicken.
Try this recipe and find out how a mixture of honey, brown sugar, butter, lemon juice, and a few other ingredients can turn a simple bowl of baby carrots into an attractive side dish. Spoon your carrots onto your plate, drop them on top of your chicken, or eat them right out of the bowl.
Do you like having both a fruit and a vegetable on your table with your grilled chicken? If so, this is the side dish for you! A combination of apples and sweet potatoes gives your family plenty of healthy ingredients in an appealing side dish. This option is especially delicious to serve in the autumn when apples are at their tastiest.
Do you have some fans of coleslaw sitting down at your dinner table? If you do, the red pepper in this slaw recipe gives it a sweet, tangy taste. It takes just minutes to make and is ready to serve after chilling for fifteen minutes in the fridge. Oh, and by the way, this recipe is a favorite of Dolly Parton. Enough said.
Chicken and rice just seem to go together, am I right? So, give this unusual rice recipe a try with your next grilled chicken meal. The addition of parmesan cheese, vermicelli, and onions provides this rice side dish with extra pizzazz.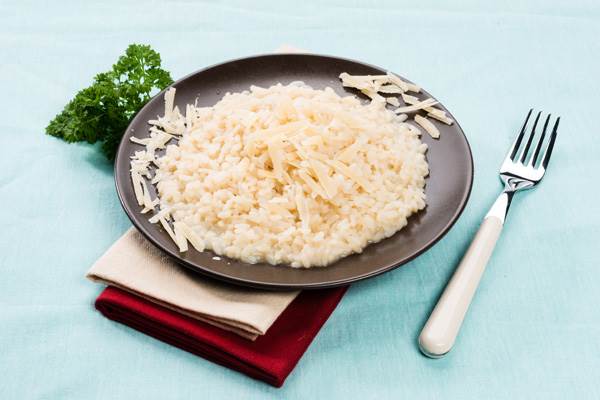 Give a bowl of traditional mashed potatoes a dash of spice. Along with potatoes and milk, this mixture also includes two garlic cloves and white pepper. These two ingredients will make this side dish a standout on your dinner table.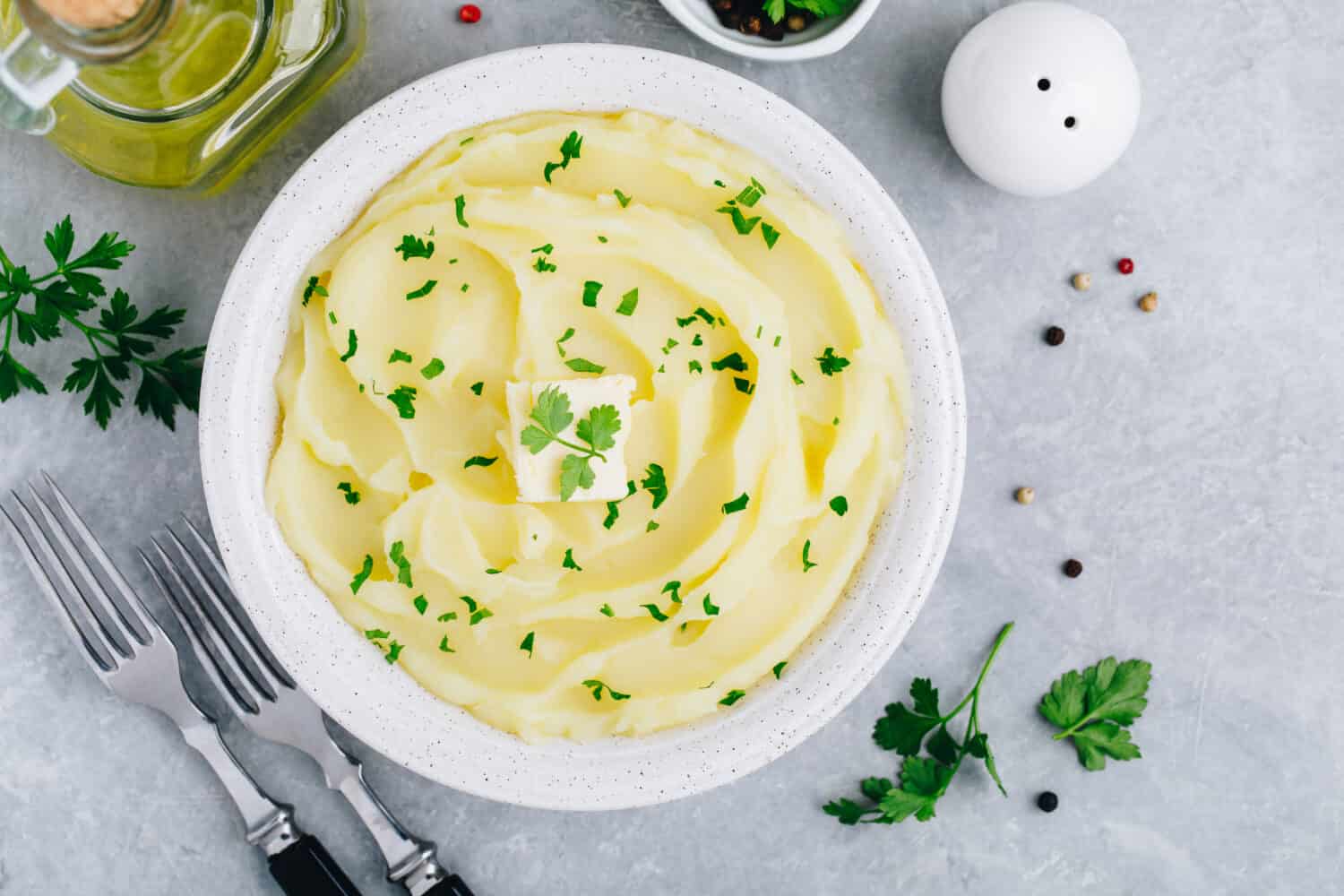 Pasta salad makes the perfect companion to an entrée of healthy grilled chicken. With plenty of zucchini, carrots, and onions mixed in with the macaroni, this side dish delivers your vegetables in the tastiest way possible.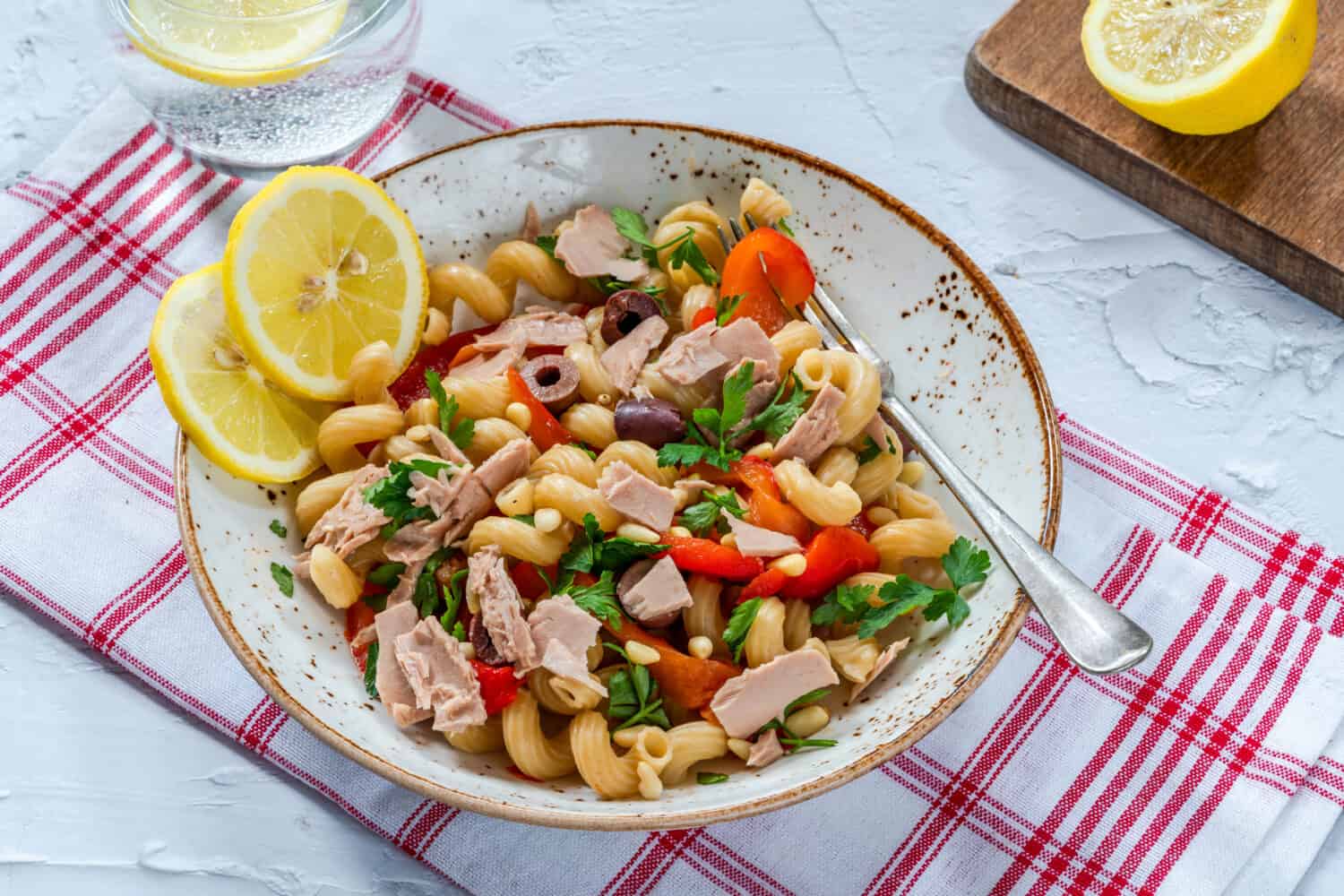 A bowl of peas is an appealing side dish for grilled chicken. This recipe makes peas even more enticing with the addition of lemon zest, garlic, butter, and olive oil. You'll want to have this appealing side dish with every meal!
If you have cucumbers and celery in your vegetable drawer, then you have the foundation for this recipe. Mix those two veggies with garlic, sesame oil, soy sauce, sugar, ginger, and salt, and you have an instant splash of flavor.
Eating your veggies has never been sweeter with this side dish recipe. Mix together sweet potatoes, carrots, and parsnips with honey, walnuts, olive oil, and salt. Don't forget to drop a sprig of thyme into this dish before putting it into the oven to roast for one hour. The pleasant fragrance adds to the beauty of this dish.
Have you ever tried making glazed pearl onions? If not, this is your chance to give it a try. A side dish of glazed pearl onions will look good on your dinner table and taste even better. And, as a bonus, they are easy to make. Simply brown your small, whole onions in a pan of melted butter. Then, add in some brown sugar and Dijon mustard. Sprinkle a bit of rosemary on top of the dish as a finishing touch.
Do you like sweet onions, cheese, and butter? If so, you'll enjoy this recipe for Tennessee onions. After slicing your onions into rings, put them into a bowl and toss them with seasonings including thyme, oregano, dry mustard, and cayenne pepper. Next, place the onions in a pan, add butter and cheese, and set it to bake in a 350-degree oven. Enjoy a bubbly, delectable side dish of cheesy onions with your grilled chicken.
Perhaps you enjoy your grilled chicken entree with green beans on the side. Well, you're in for a treat because this version of green beans is both satisfying and flavorful. You can use fresh or frozen green beans for this recipe. Simply sauté a yellow onion in vegetable oil and add your beans, salt, pepper, and parsley.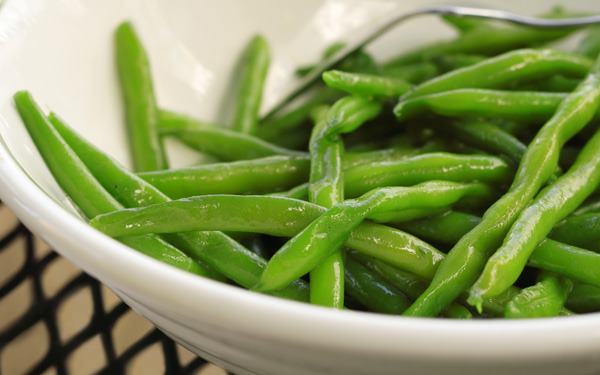 This corn fritter recipe is as versatile as it is delicious. Its basic foundation is corn, flour, and eggs. You can add carrots, zucchini, spinach, or other vegetables to add extra flavor. Or you can bring sweet potatoes into the mix to add color to your side dish. Regardless of the adjustments you make, these corn fritters are bound to be a popular side dish on your table.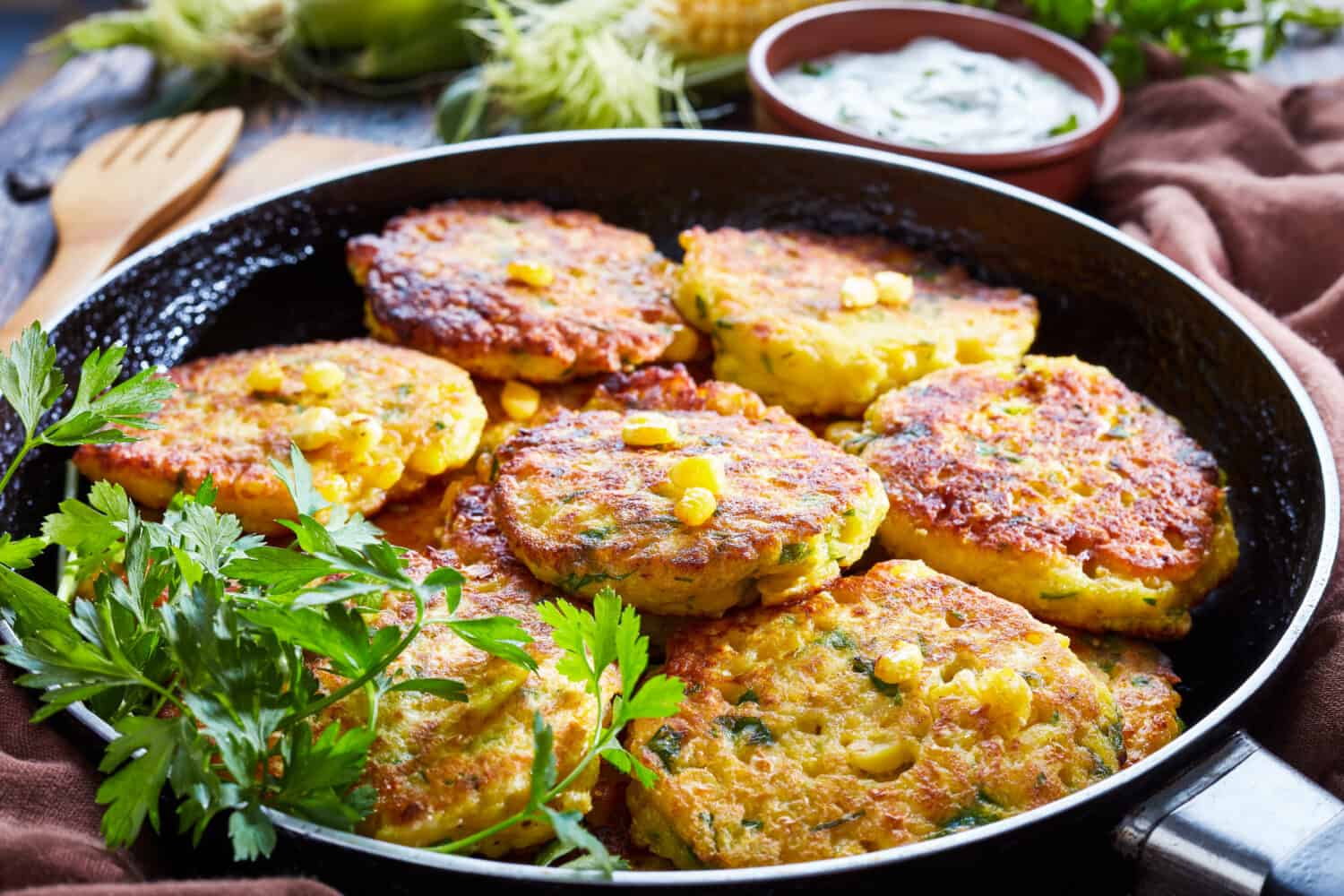 A plate of deviled eggs is a simple, go-to side dish. But, with jalapeno peppers, Dijon mustard, and pimento cheese, this recipe puts a bit of spice into this familiar option. Sprinkle some paprika on the top of your eggs to give them a finished look.
If you plan to serve zucchini with your grilled chicken, consider roasting it. Seasonings, including Italian seasoning, garlic powder, salt, and pepper, give your zucchini side dish extra zing.
Give your asparagus side dish a little flare by putting it in a roasting pan and drizzling it with olive oil. A sprinkle of salt brings out the flavor as it roasts in the oven for 10 to 15 minutes. This easy-to-make side dish is a satisfying addition to any meal.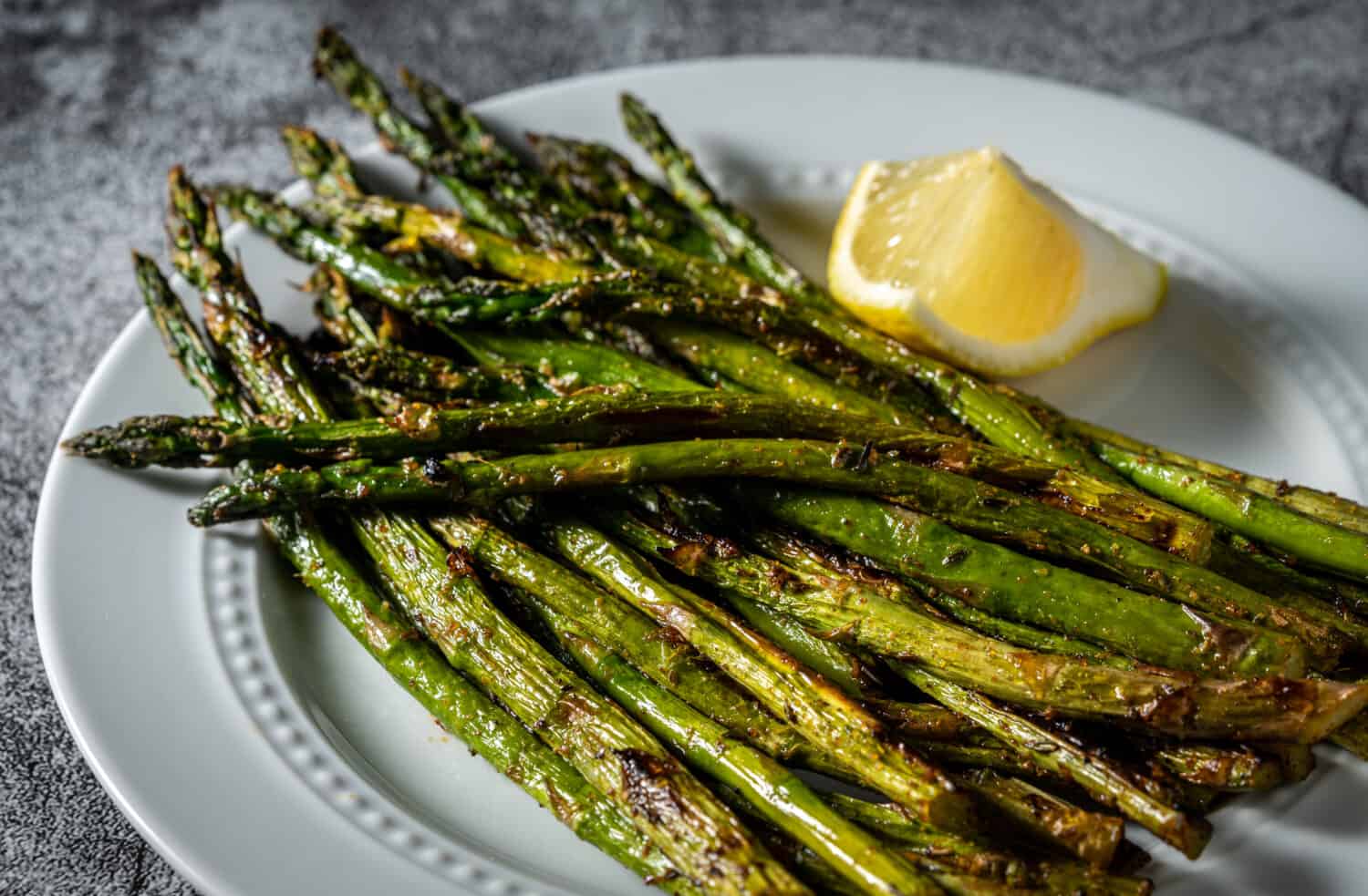 The image featured at the top of this post is ©Elena Shashkina/Shutterstock.com.