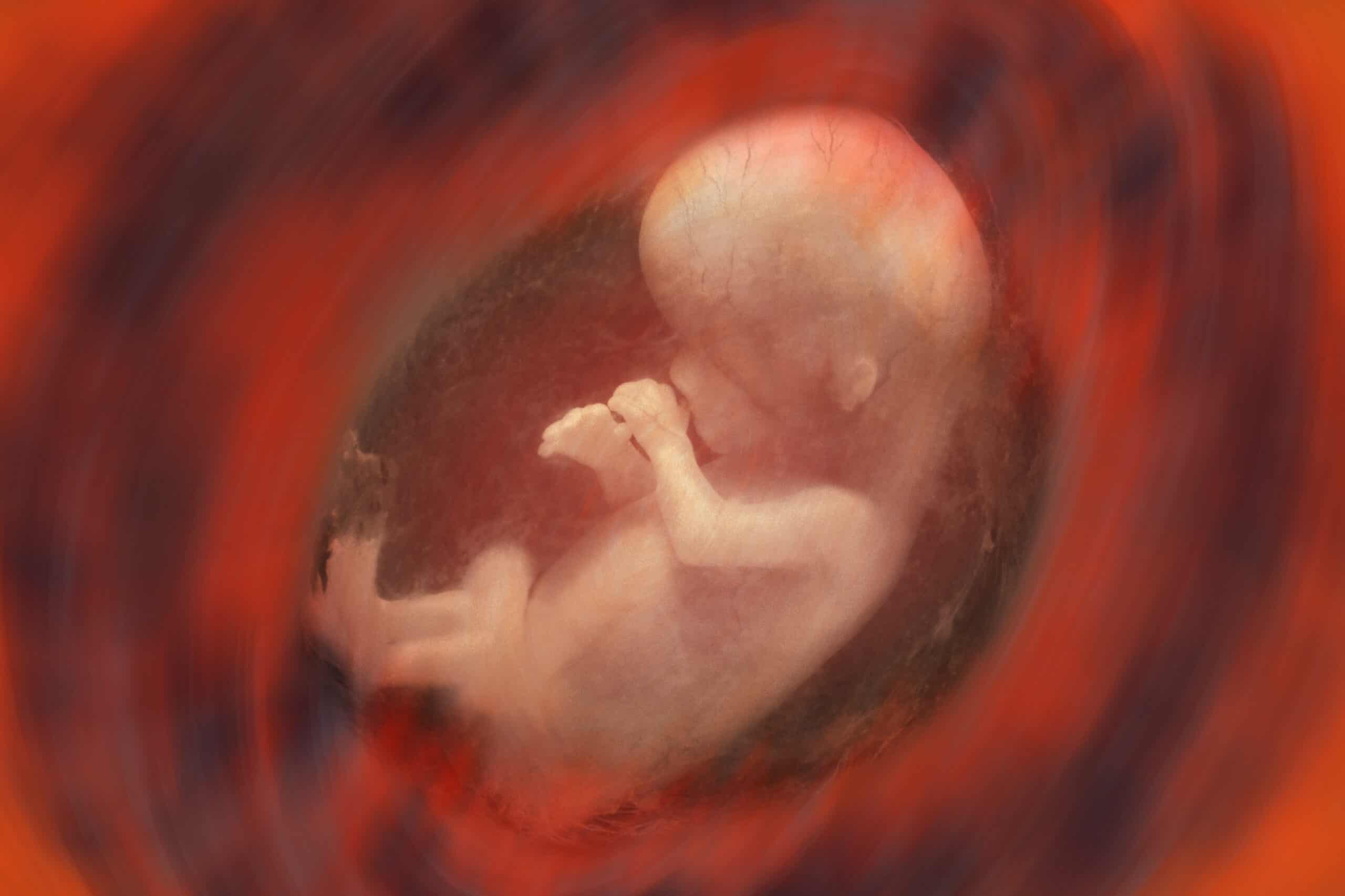 Pregnancy Body Changes at 10 Weeks Pregnant
At 10 weeks pregnant, changes in your body that may start to appear include complexion changes (blotchiness, acne), mood swings, and weight gain. Tiredness and nausea are very common still. Your waist is starting to disappear.
Hormonal changes occur during pregnancy that can affect the gums. The gums may become swollen and inflamed in response to bacteria along the gum line. This is called "pregnancy gingivitis". It usually appears during the third to ninth month of pregnancy. Schedule an appointment with your dentist to keep your teeth and gums healthy during your pregnancy.
Your care provider will be able to check for the baby's heartbeat using a Doppler stethoscope. This may be the first visit you get to hear your baby's heartbeat!
Your Baby's Growth and Development at Week 10
When you are at 10 weeks pregnant, your baby is now 1.25 to 1.68 inches long and weighs approximately 0.18 ounces. In week 10 of pregnancy your baby now enters its fetal period. Tiny toes have formed.
The eyes are largely open, are no longer transparent. External genitalia are beginning to differentiate. External ears are completely formed, as well as the upper lip.
---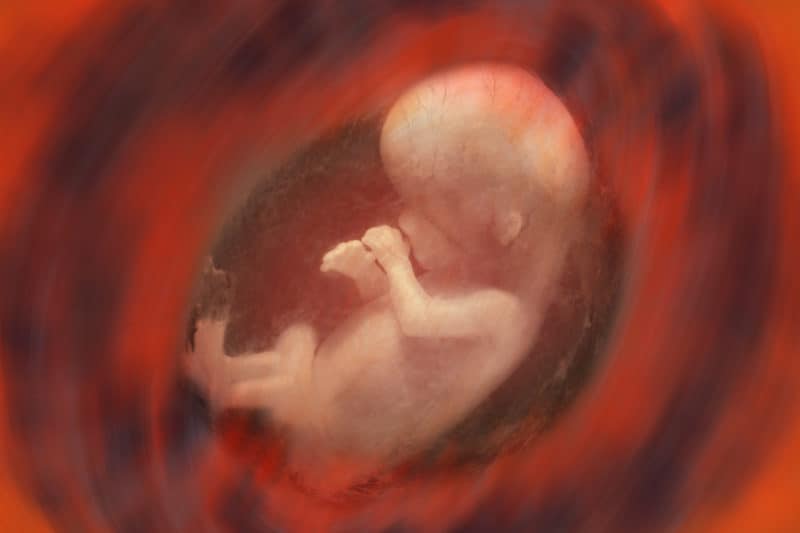 As external changes such as the separation of fingers and toes and the disappearance of the tail takes place, internal developments are taking place too. Tooth buds form inside the mouth, and if you're having a boy, his testes will begin producing the male hormone testosterone
The two lobes of the lungs extend into many tiny tubes (bronchioles) and the diaphragm begins to separate the heart and lungs from the stomach, which moves into its final position.