Garcia is the sixth most common family name or surname in the United States. It is frequently found among the Pueblo People of New Mexico and Arizona. Moreover, it is the most common family name in Spain. Because it is so prevalent, you probably already know someone named Garcia; it may even be your last name. We will explore the origins and rich history of the Garcia surname. We will also examine family records and note famous people with this name.
Origin and meaning of the name Garcia
Garcia is a family name with a long and complex lineage. Its origins are shrouded in medieval history. The earliest appearance of the name was found in Navarre, a medieval kingdom that existed into the 9th century. Garcia may have roots in the Germanic word "Garsea," which the Visigoths, a Germanic people, brought to the Iberian Peninsula, which is now Spain and Portugal. The Garcia name also appeared in medieval France. In addition to its use as a surname, Garcia was a common first name in medieval Spain.
Garcia may also relate to the given name Gerald, a Germanic name meaning "power of the spear." Other records suggest that the name is of pre-Roman origin, from a Basque word meaning "bear." Many family names are patronymic in origin, so other sources say that Garcia means "descendant of Garcia" or "son of Garcia."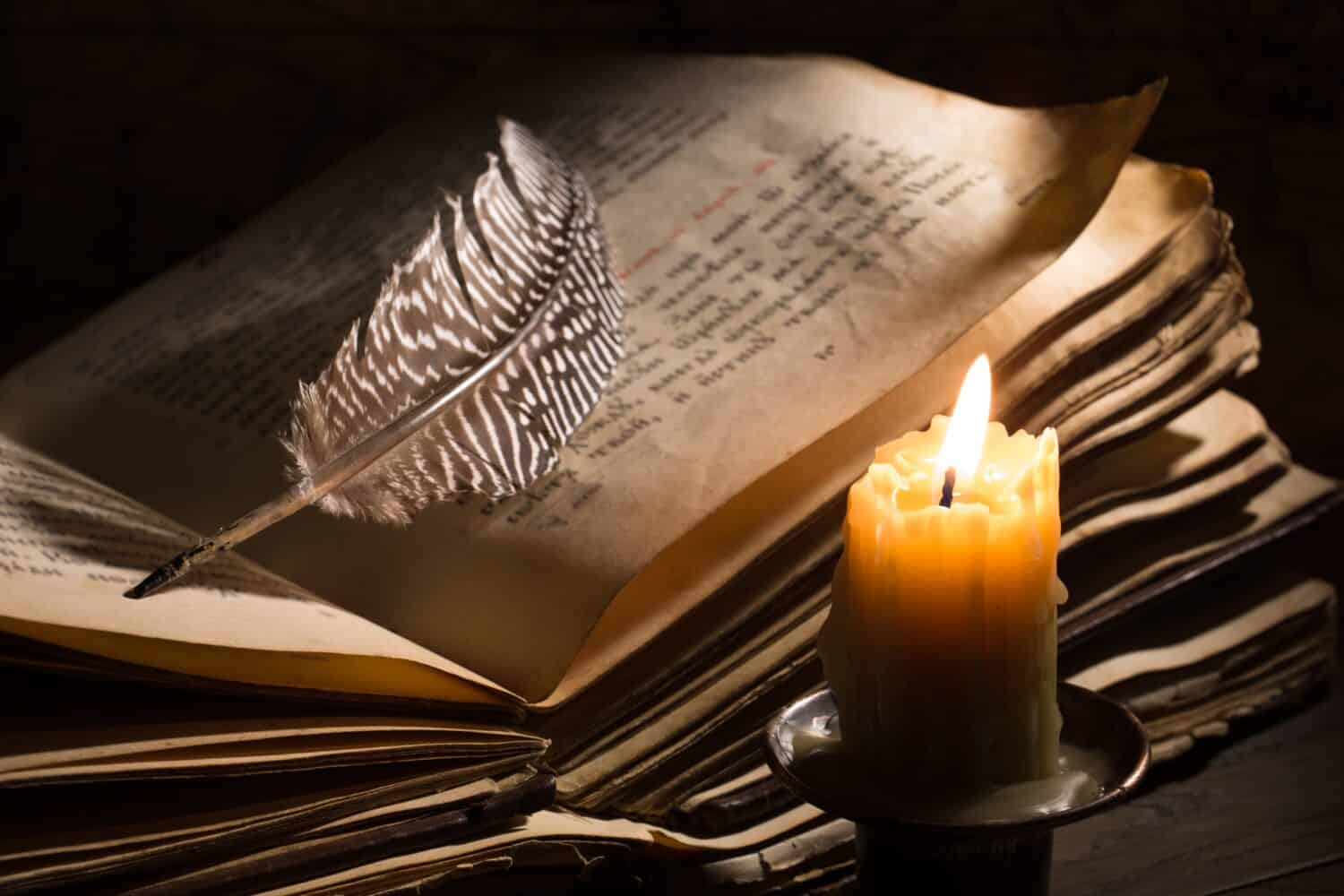 Spelling variations of Garcia
Over time, it became a hereditary family name. Moreover, various branches of the family adopted different spellings of the surname. Family names often have many spellings due to immigration record mistakes and regional dialects.
For instance, the surname Garcia has several pronunciations in different regions, such as "García" with an accent on the "i" in Spanish, "Garcia" without the accent, or even "Garza" in some cases. All of these pronunciations may contribute to the offshoots of this family name.
Also, some people choose to change the spelling of their names purposefully. The following spelling variations are the ten most common versions of Garcia.
Garci
Garsea
Garsía
Garcies
Guarsea
Garsías
Gassía
Garcés
Garcíaz
Historical records relating to the Garcia family name
The Ancestry website has over sixteen million records for the Garcia family name. Included in these records are 867,000 census records and voter lists. Census records reveal where people named Garcia lived, worked, and what their occupations were in the past. For instance, in the 1940 census, laborer and farmer were the most common jobs for men. For women, their top jobs were housekeeper and maid.
In America, the census records between 1900 through 1930 include the date a person immigrated to the United States. This information can be beneficial if you are searching for the arrival records of ancestors. Also, once you have located your family member in a census record, you can look for local church, cemetery, and newspaper records about your family.
If you are researching the Garcia family name, here are other resources to consider.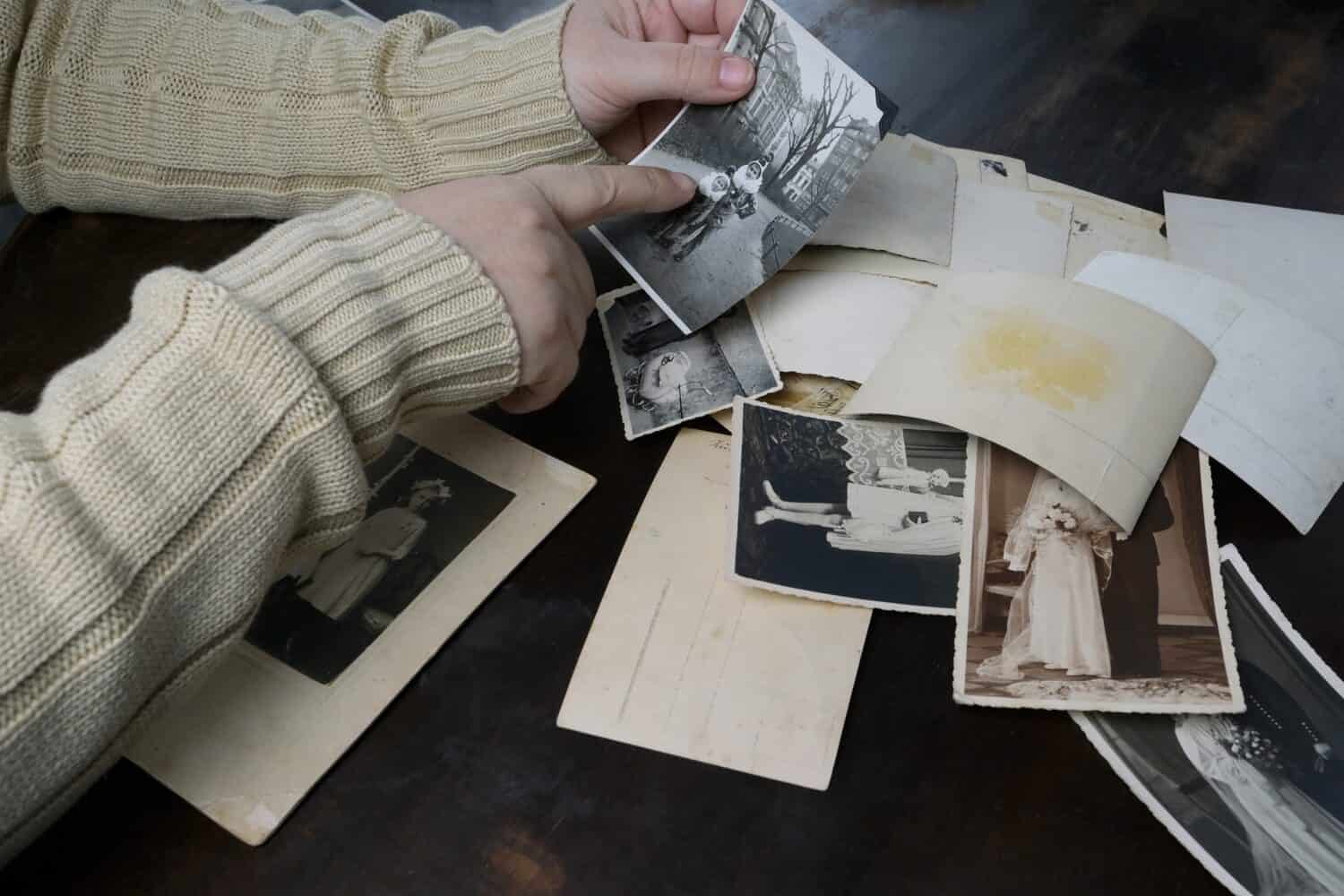 Fun facts about the Garcia family name
With such a long history, there are a lot of things to learn about this surname. Here are some fun facts about the Garcia family name.
In Spain, Garcia is the most common family name. On average, there are thirty-two people with the name for every 1,000 residents.
It is also the fourth most popular name in Latin America.
Between 1880 and 2014, this family name increased in the American population by 9,503%.
Ninety-five percent of Garcia in America are registered to vote. More people named Garcia registered as Democrats rather than Republicans.
In Mexico, there is a town named Garcia.
Gabriel García Márquez won the Nobel Prize in Literature in 1982.
Sofia, Emma, and Valentina are popular girls' names that pair well with the Garcia last name. Santiago, Mateo, and Daniel are popular boys' names for Garcia.
In Brazil, Garcia commonly appears as a first name.
The Ben & Jerry's ice cream flavor "Cherry Garcia" is a tribute to Grateful Dead singer Jerry Garcia.
If you wrote the name in binary language, it would look like this: 01100111 01100001 01110010 01100011 01101001 01100001
Famous people with the family name Garcia
Many well-known individuals have the last name Garcia, including musicians like Jerry Garcia and actors like Andy Garcia. You have probably heard of some or most of these folks with Garcia name.
Adam Garcia, Australian actor best known for his role in the musical Kiss Me Kate.
Andy Garcia, America actor and star of The Untouchables and Internal Affairs.
Danna Garcia, Columbian actress famous for her roles in telenovelas.
Federico García Lorca, Poet, playwright and theater director.
Gabriel García Márquez, Author of many books, including Love in the Time of Cholera.
Gael García Bernal, Mexican actor and film producer best known for his work in the films The Motorcycle Diaries and Bad Education.
Jerry Garcia, Singer, songwriter and guitarist who became famous for his band the Grateful Dead.
Jorge Garcia, Actor who portrayed Hurley in the TV series Lost.
Manuel Garcia, Award-winning Chilean singer-songwriter and guitarist.
Nina Garcia, Famous for her work on Project Runway and as the editor of Elle magazine.
Final Thoughts
The García family name is not just a surname but a bridge to the past. It has deep roots in medieval Europe, including Spain, France, and Germany. Some sources say the name means "son of Garcia," while others say the name means "bear."
Today, the name is most commonly found in Spanish-speaking countries like Spain and Mexico. It is also popular in America, particularly among the Pueblo tribes of the Southwest. The diverse group of people who share this name reflect the myriad cultures and communities that this name encompasses today.
Tracing your family history can uncover unique insights into your ancestors' lives and experiences. Studying family names like Garcia reveals the enduring power of family history and heritage, which continues to shape the lives and stories of families today.
The image featured at the top of this post is ©Mangkala/Shutterstock.com.