Grilling filet mignon might seem like a challenge when trying to obtain the perfect doneness. However, do not fret; MomsWhoThink have got you covered. In this guide, we will explore what filet mignon is. How to grill the best filet mignon, with types of grills internal temperature, and additional tips to achieve mouthwatering results.
What is Filet Mignon?
Filet Mignon is known as the cute, delicate, or fine cut of meat taken from the cow's smaller, thinner end of the tenderloin. The thin muscle that runs down the cow's spine is called the tenderloin. Filet mignon is mild in flavor and is often wrapped in bacon or covered with a delectable sauce like:
Mushroom sauce
Peppercorn sauce
Red wine sauce
Horseradish sauce
Blue cheese sauce
Bearnaise sauce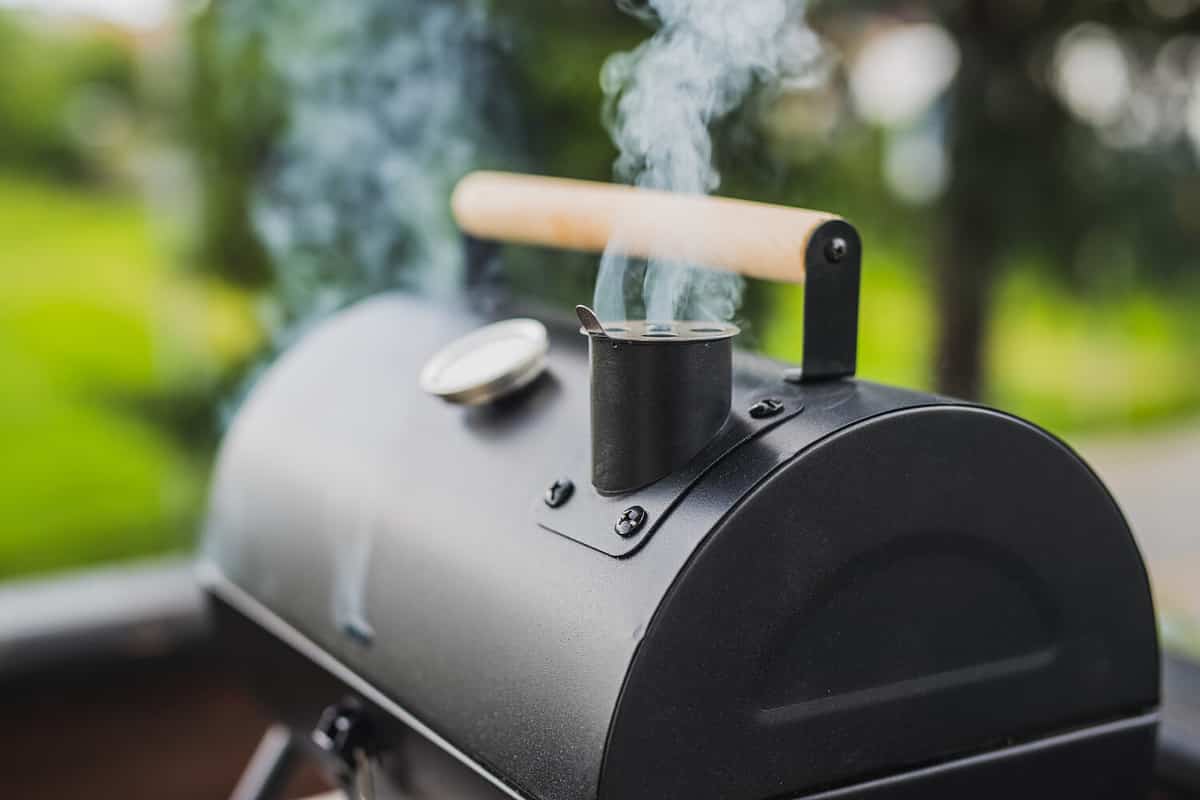 Types of Grills
After all, you may naturally think of frying it with some butter in a pan or roasting it in the oven and then pouring a sauce over it. However, there are other ways to cook this delicate cut of meat. In a restaurant, this cut of meat may be expensive, although preparing it at home can be more affordable. In this section, we will look at what types of grills to use.
Pellet Grills
Easy and versatile pellet grills allow you to roast, grill, braise smoke, and sear in one unit. Pellet grills boast the feature of having a digital timer that can monitor the internal temperatures and measure the temperature of the meat. Pellet grills are fueled by wood pellets, and the auger automatically feeds the pellets from the hopper into the chamber to get hot and turn into smoke. This system is very fuel-efficient; however, it does require electricity to run the digital control panel. You can create a juicy smoked filet with hickory, apple, oak, and more wood-smoked pellets.
Gas Grills
Gas grills tend to be a popular choice because they are generally cheaper when compared to pellet grills and the Geen Egg (Kamado grill). Additionally, they also heat up faster than charcoal grills and are easier to clean. Further, they are great for cooking poultry, meat, vegetables, fish, and fruit.
Charcoal Grills
Charcoal grills release that natural smokiness that strengthens the flavor of foods. These grills can reach high temperatures; however, they do take longer to heat up. They may not be the best option for vegetables and fish, but they are perfect for chicken, beef, and pork. Further more, because charcoal grills do not have temperature controls, you will need to arrange the coals to maintain an even cooking zone.
Kamado Grills
These egg-shaped grills are often referred to as the Green Egg and originated in China. Its ceramic body holds heat well. The Green Egg is fueled by using 100% natural oak and hickory wood lump charcoal. It has a dual-function metal top and vents at the bottom for maximum airflow for an even and consistent cook. Kamados are versatile, perfect for steak, pulled pork, pizza, smoking, and roasting all in one unit.
Grill Accessories
In addition, before preparing for your BBQ, make sure you have all the right accessories.
Grill cover: To protect your grill from bad weather conditions all year round.
Grill thermometer: To ensure your meat reaches a safe temperature for consumption.
Grill side shelf: Side shelves are perfect to keep all your utensils and spices in place.
Basting brush: Used to spread liquid marinades over the meat and amplify the flavor of food.
Grill side burners: These are perfect for keeping sauces hot and for sautéing.
Grilling gloves: They are perfect to protect your hands from accidental burns.
Marinade injector: Enhance the juiciness and tenderness of your meat by infusing flavors into your meat.
Grill cleaning tools: To help clean your grill with ease, there are many tools you can choose from such as screens, bricks, brushes, blades, and chemical cleaners.
How to Grill the Best Filet Mignon
First, look for meat that is red, well-marbled, and at least 2 inches thick.
Allow the meat to come to room temperature for at least 30 minutes. This helps the meat retain its juices and ensures even cooking.
Prepare your choice of grill.
Before grilling your filet mignon, preheat the grill to 450 degrees for about 15 minutes.
Next, brush a little bit of oil on each side and season with salt and pepper or your desired choice of spices. Add some oil to the grate, place the filets on the grate, and close the lid.
It usually takes about 15 minutes to grill your filet mignon to your desired doneness. If your cuts are 1 ½ inches thick, they will probably take 4 to 5 minutes on each side. Thicker cuts will take about 6 minutes on each side. Avoid piercing the filet during cooking to retain the juices.
Use a meat thermometer to check the internal temperature.
Remove from the grill and allow to rest for 5 minutes before serving. Serve with your favorite side dishes; see some examples below.
| Filet Mignon Doneness | Internal Temperature | Time On Grill |
| --- | --- | --- |
| Rare | 120° F – 125° F | 3-4 minutes per side |
| Medium Rare | 125° F – 135° F | 5 minutes per side |
| Medium | 135° F – 145° F | 5-7 minutes per side |
| Medium Well | 145° F – 155° F | 7-9 minutes per side |
| Well Done | Above 155° F | 10 minutes per side |
| | | |
Doneness guide
Side Dishes That Pair Well With Filet Mignon
Potato skins
Baked or mashed potatoes
Crispy bread
Green salad
Sauteed mushrooms
Glazed carrots
Creamy spinach
Grilled corn with cotija and quicos
Citrus, beet, and arugula salad with halloumi croutons
Lemony chickpea salad
Final Thoughts
In brief, by following these steps and using the right grilling techniques, anyone can grill the best filet mignon. By choosing the correct grill to suit your needs and understanding the different types of grills, you will be able to create a delicious filet mignon that will impress your family and friends for your next social get-together. We hope this article on how to grill the best filet mignon with types of grills internal temperatures has been informative.
Related Articles
The image featured at the top of this post is ©Marie Sonmez Photography/Shutterstock.com.