Misfits Market vs. Imperfect Foods: What's the better choice between these stores? These are the best stores to consider if you want to save money at the grocery store. These stores not only cut your grocery bill but also save you from going to the store and saving food from going to waste.
Founded between 2015 and 2018, Misfits Market and Imperfect Foods are the new e-commerce grocery brands that are taking the world by storm. They offer a better way to save on groceries, especially fruits and vegetables that would otherwise be thrown away. But what makes these stores unique and different? What's the better quality and more affordable price?
This guide explains everything you need about these two e-commerce grocery stores. We show you what makes them stand out and what is ultimately the better choice between the two.
What Is Misfits Market?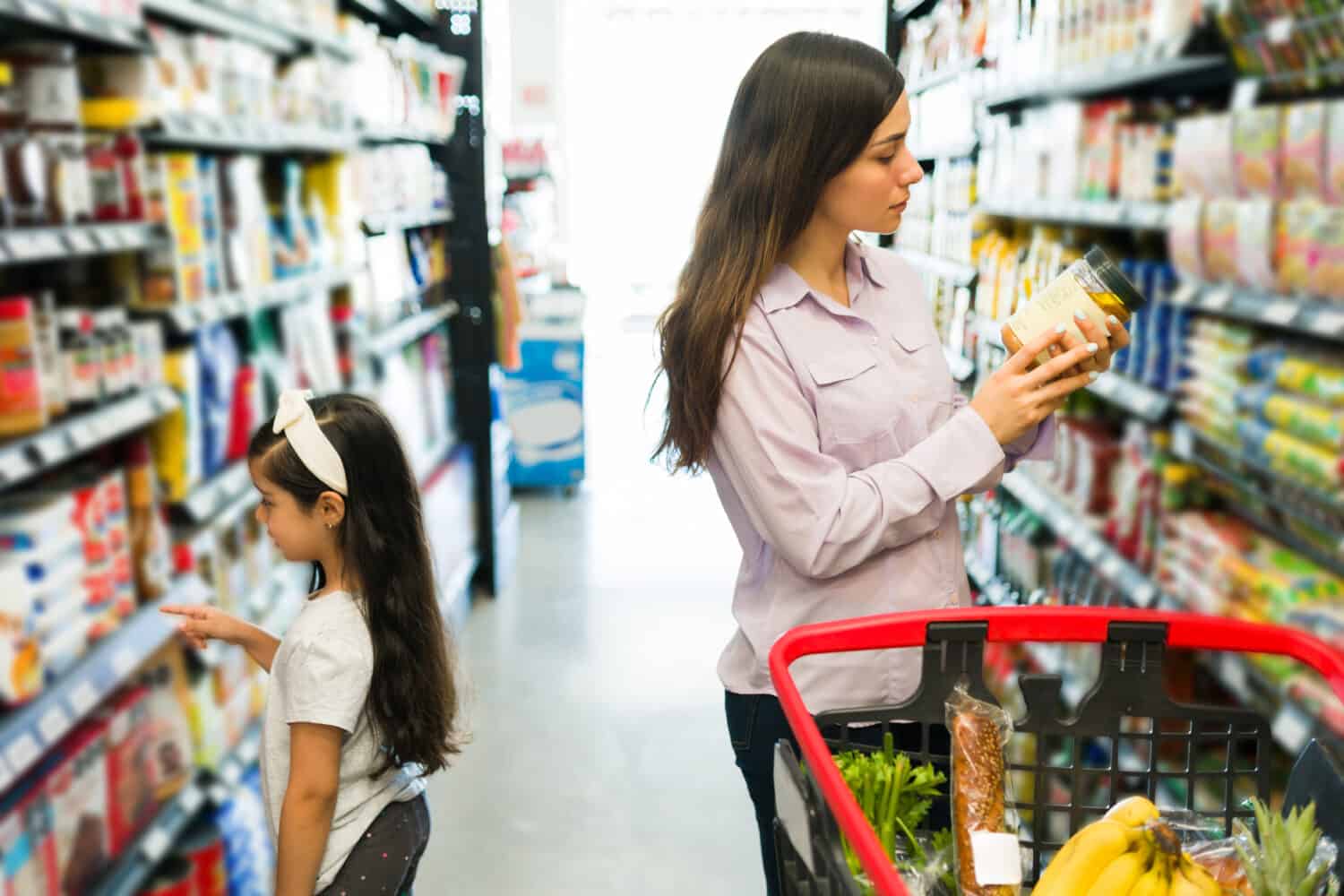 Founded in 2018, Misfits Market is designed to help shoppers save money on groceries. They also want to break the food cycle of waste.
One of the unique things about Misfits Market is that they work directly with farmers. They get produce and other food that might otherwise go to waste. It's an environmentally friendly way to buy groceries.
The best part is that shoppers never have to leave their homes. You can shop online, find organic produce, and save money. It's a win-win-win. Misfits Markets helps find food and produce that doesn't meet the standard of grocery stores. So much of that food is thrown away.
Misfits Markets ensures food is sold directly from farmers and goes to your home. Its high-quality food meets low cost and more savings.
How It Works
One of the core benefits of Misfits Markets is that it's affordable and easy to get started. All it takes is a few simple steps.
Here are the exact steps to getting started with Misfits Markets:
A grocery subscription that allows you to get the food when you want.
Find custom and affordable foods that you love shopping for
Clear or pause your cart whenever you need to
That's all there is to it. Misfits Marketes allows you to save on grocery lines and skip the line at the store.
What Is Imperfect Foods?
Founded in 2015, Imperfect Foods operates similarly to Misfits Foods. Its ultimate purpose is to build a better food system for everyone. They also deliver these groceries to your door so you can skip the line at the store and save on gas.
Here are some of the facts that make Imperfect Foods stand out:
139 million pounds of food saved
400,000 Imperfect customers
Operates in 38 states
1,500 employees
How It Works
Imperfect Foods works the same way as Misfits Markets. You can choose your favorite food for a reasonable price and good quality. It allows you to save money and food each week.
The goal is to give customers their time back while saving the planet.
Here's how Imperfect Foods works:
Choose your favorite foods and put them in your cart.
Skip orders when you don't need food
Get food delivered right to your door
However, this is just a glimpse of what Imperfect Foods offers. Looking more at their website can give you more insight into their offer.
What's More Affordable?
While Misfits Market and Imperfect Foods help you save on groceries and save the planet, there's still a question of which one saves you more.
When comparing shipping costs, Misfits Markets is a tad higher at $7 for shipping fees. Imperfect Foods charges about $6 for shipping. They also have cheaper groceries because they offer more conventional produce than Misfits Market. Additionally, Imperfect Foods also has a larger number of items to choose from.
Regarding quality, Misfits Markets and Imperfect Foods are nearly the same. They offer produce that is often fresher than what you see at the grocery store because it comes from the grocery store.
Misfits Market vs. Imperfect Foods: What's Better Quality?
What's the better choice between Misfits Market and Imperfect Foods? While a lot depends on your experience and the food quality you receive, they both have advantages.
For example, Imperfect Foods has a cheaper and more comprehensive selection of foods. They also offer more affordable delivery services. However, Misfit Markets is a clear winner when auto-skipping a delivery. If you forget to order your food during a specific time of the month, it will auto-skip it, so you're not stuck with random food.
Having compared them, they are both great services for having delicious organic produce. You'll find a wide selection of food that can help you save on your grocery budget and help you save the planet.
The image featured at the top of this post is ©antoniodiaz/Shutterstock.com.