Pitaya vs. Dragon Fruit: Is there much of a difference? Why are they called different names? What's the history behind them? These are excellent questions that people ask about these fruits.
Pitaya is no different than dragon fruit except by name. The name changed when Asia adopted it after it came from South and Central America. Looking at their history and why they are called two other things can give you a better idea of why the name changed.
This guide looks at those differences and shows why pitaya is sometimes called dragon fruit and vice versa. We look at what makes this fruit unique and the different recipes you can make with it.
Why Is Pitaya Called Dragon Fruit?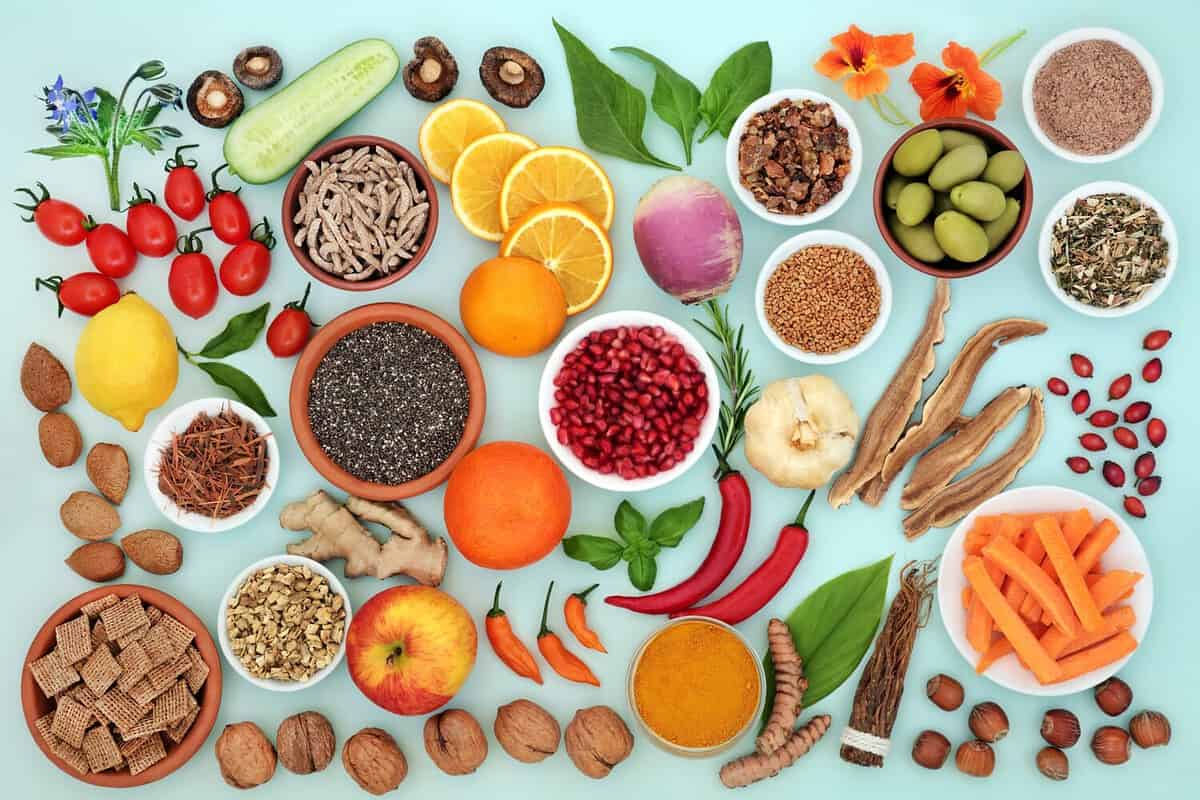 Regardless of whether you call it pitaya or dragon fruit, you should know that you're referring to the same fruit. Why do they have different names?
You have to look at the history to understand the names. For example, pitaya is grown in South and Central America, where it's grown on cacti. You'll find pink skin and green scales outside of this fruit. Inside this unique fruit, you'll find that it's colored color white on the inside with black seeds.
According to Chinese mythology, pitaya is sometimes called dragon fruit as more of a nickname because it looks like a dragon with spikes on it. When pitaya was introduced to Asian cultures in the 1800s, pitaya was called dragon fruit because of its appearance, and the nickname stuck.
If you want to pick out a good pitaya at your local store, get one that looks bright and evenly colored pink. Avoid dragon fruit with many different marks on the outside, as it could be a sign that it's overripe. When you press into it, the skin should feel soft and tender.
What Does It Taste Like
Pitaya, or dragon fruit, tastes like watermelon, pear, and kiwi. People sometimes describe it as a smoothie or a fruit juice because of its sweetness.
If you want to try this fruit, there's more than one way to eat it. For example, you can cut it into squares after you've removed the skin. You can also add it to fruit salad if you want to have it blend with other fruit flavors. You can also blend it with other fruits in a smoothie.
Pitaya vs. Dragon Fruit: What Are the Health Benefits?
Like any fruit, pitaya has plenty of health benefits that support your overall health. It contains prebiotic fibers, calcium, Vitamin E, iron, and many other nutrients that support your heart and cardiovascular system.
Here's a list of some of the best health benefits you get from pitaya:
Minimizes risk of diabetes.
Lowers your risk of cancer.
Supports your immunity.
Good for Digestion.
Good For Heart.
Improves bone health.
What Are the Best Recipes?
One of the best recipes with pitaya is a smoothie bowl. It's one of the healthiest things to eat with additional fruit.
Here's the recipe for
2 cups frozen Pitaya
2 banana
1/2 cup pineapple
2 cups frozen mixed berries
1/2 cup plain low-fat Greek yogurt
1/2 cup almond milk
2 tablespoon honey
3 cups of fresh fruit
1 cup of granola
1/2 cup of assorted nuts
1/2 cup of shredded coconut
While this is one way to enjoy pitaya, you can also make other recipes. In fact, another popular recipe to enjoy with pitaya is dragon fruit salad.
Here's the recipe for dragon fruit salad:
Three dragon fruit cut into small pieces
Three oranges cut into pieces
Tajin
Lime simple syrup
1/2 cup sugar
1/2 cup water
zest and juice of 1 lime
These recipes are just some of the ways you can enjoy pitaya. You can also find other recipes to make smoothies, mixed drinks, different salads and fruit bowls, and more. Whatever you make, you'll discover the excellent health benefits you get from eating pitaya.
Should You Call It Pitaya or Dragon Fruit?
Calling it pitaya or dragon fruit is about your preference. It's the same fruit either way. Knowing why it's called different names can give you insight into the cultural history of how this fruit was seen from South and Central America to Asia.
Overall, having a better understanding of this fruit can give you a better idea of how it was used and the health benefits it provides. It can also give you a better understanding of how to use it for recipes. Trying this tasty fruit will make you realize why it's one of the best.
The image featured at the top of this post is ©marilyn barbone/Shutterstock.com.