Baby Boy Names
When you are having a baby, you have a lot to think about. One of the most important things will be what you are going to name your baby boy.
A name is very important. It is what will identify your child for the rest of his life. That's why this is a decision that shouldn't be taken lightly. But don't stress too much! We have some great baby boy names you might consider naming your child. Here's a bit about the options we have for baby boy names.
You may choose your baby boy's name for different reasons. In some cases, you may want to name him after someone in your family. If you are looking for a name that begins with the same letter as the person you are naming him after, we have names categorized by the letter they begin with.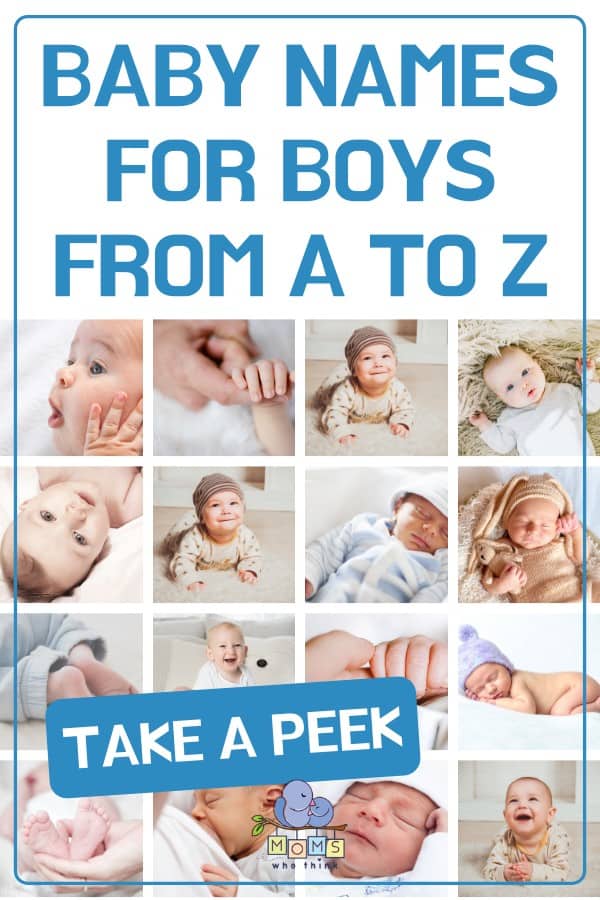 Others may want a name that best represents their ethnic heritage. If this is the case, we have names that originate in countries like Ireland, Britain, and Scotland. We also provide a bit of information on each region.
You may just be looking for a baby boy name that sounds good and is easy to pronounce.
Names wax and wane in popularity as years go by. You may be looking to name your son a popular name, or you may want to stay away from doing so. We have lists of the most popular names so you know which to choose from and which you might want to avoid.
The name of your baby is so important. You must pick a name you think will suit him and that he will enjoy for the rest of his life. Hopefully, our articles will help you make the best decision. Good luck with making this important choice!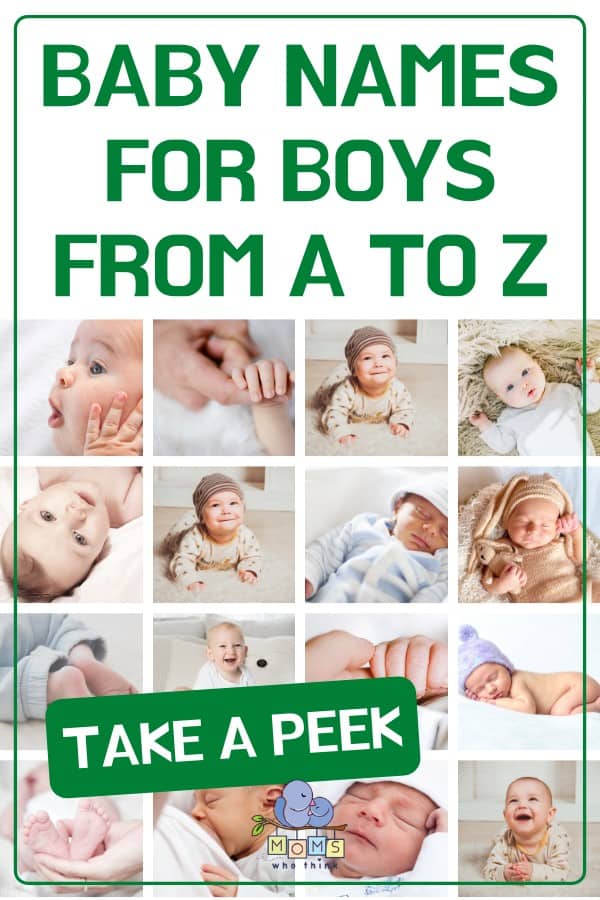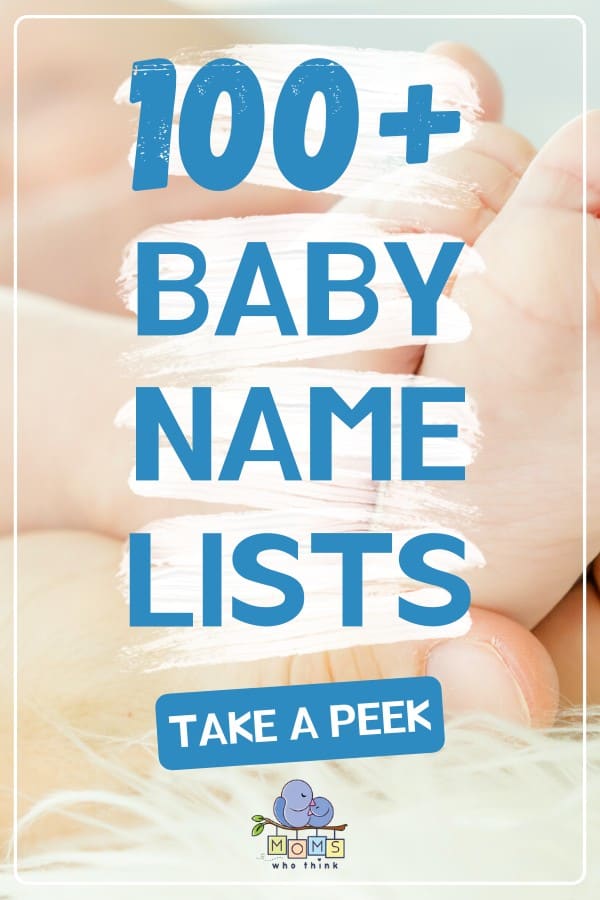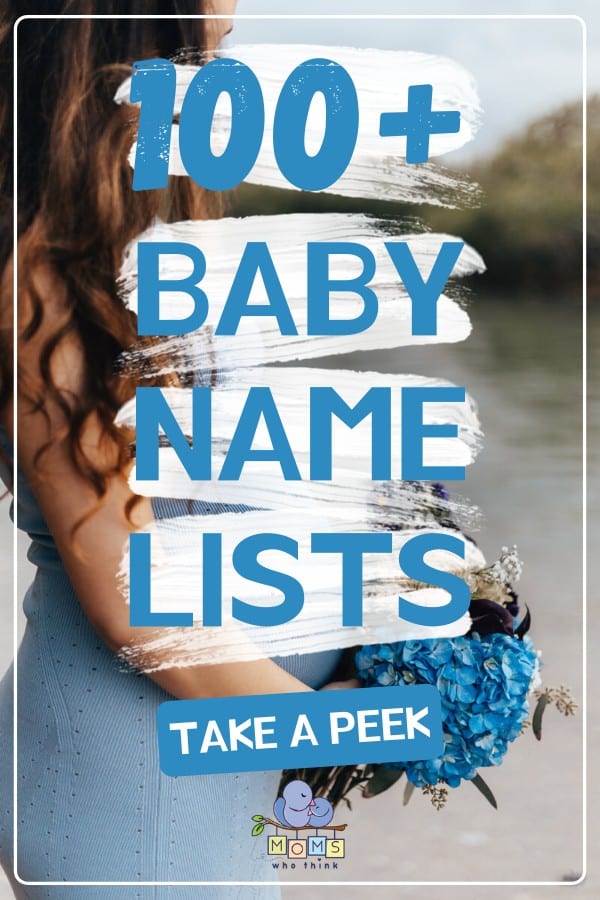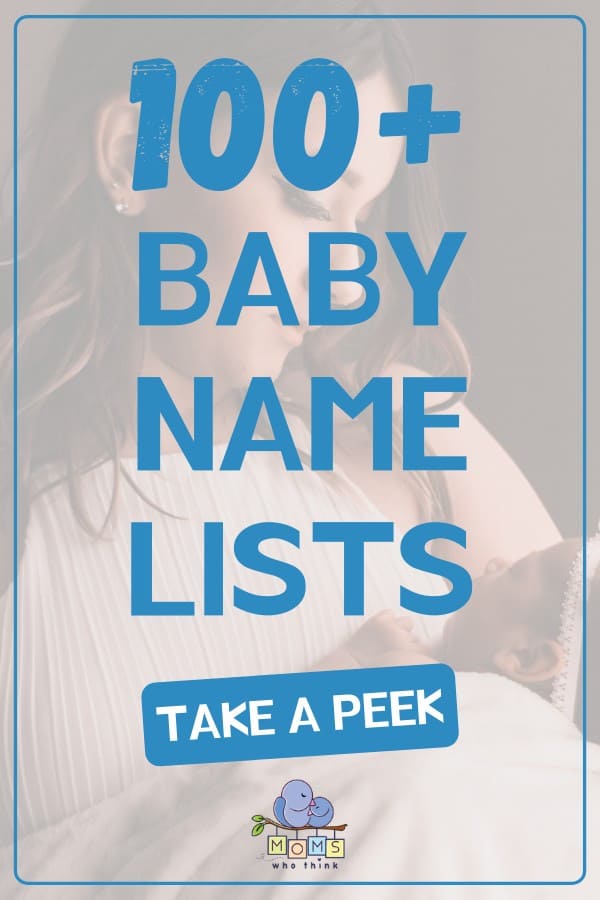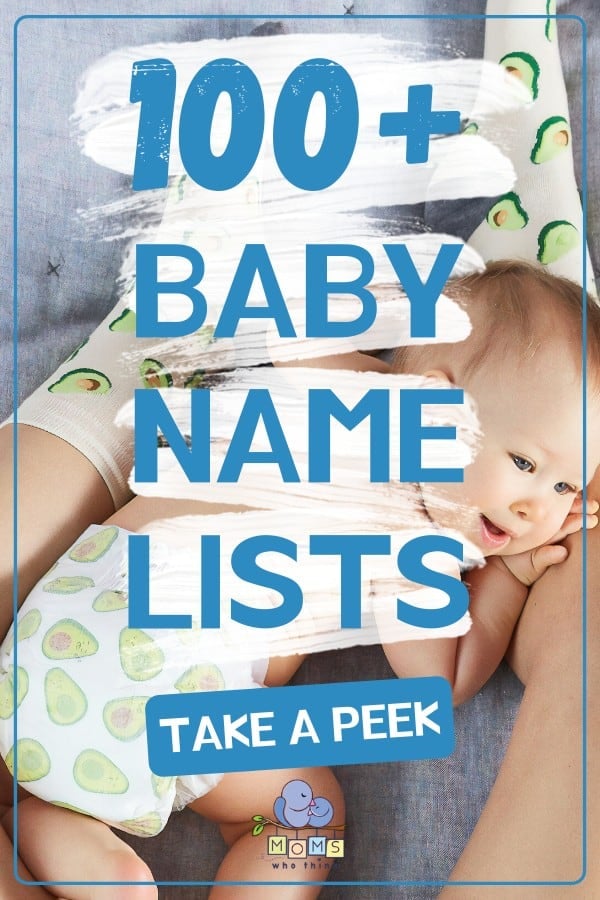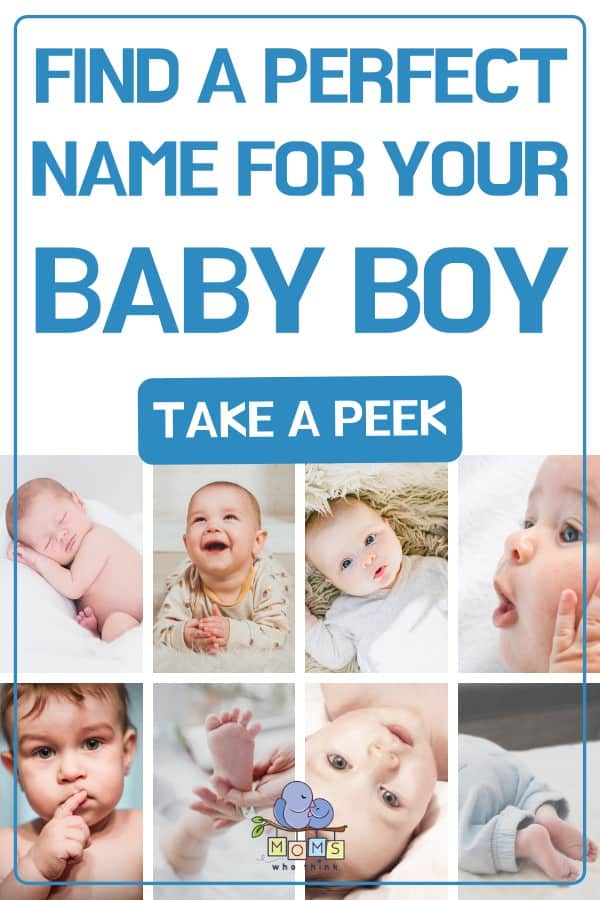 Click on the links below to browse through alphabetized lists of baby boy names and lists divided by year, personality and more!