Mother's Day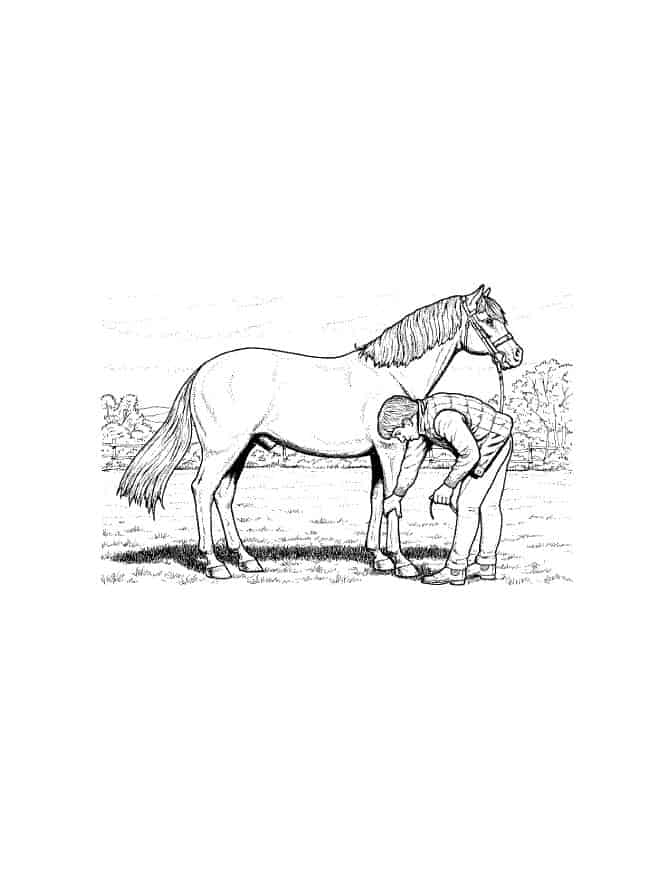 Mothers are special. Many people have a bond with their mother which means more than any other relationship they have in their lives.
Because mothers hold a special place in our hearts, it is important to celebrate them every chance we get; and Mother's Day is the perfect occasion.
But what can we do on Mother's Day to let our moms know just how much we care? Well, Moms Who Think has some great suggestions.
Mother's Day Recipes: Mother's Day can be celebrated by cooking mom a special meal. We have Mother's Day recipes that are easy to make and can be perfect for breakfast, lunch, dinner or dessert.
Mother's Day Gifts: No Mother's Day is complete without giving your mother a terrific gift. To find the best gift for your mother, think of the things she likes and choose something that suits her tastes. Our Mother's Day Gifts article will help you to brainstorm so you can find the best gift for your mom.
Mother's Day Activities: Mother's Day is a great time to do something special with your mother. You don't have to plan anything too elaborate, as long as you spend some quality time together. Our Mother's Day Activities article provides great suggestions for things you can do with your mother that are sure to make the day one you both will always remember.
So, this year, when Mother's Day rolls around, don't stress. Just think about the things your mother likes to do and build a day around great food, suitable gifts and activities you both will enjoy. Hopefully our articles will help you make this special day as precious as possible.