These days, there are so many different materials used to make cookware and so many brands to choose from. It's hard to decide which one might be right for you and your family. Today, we're going to talk about glass cookware and why you should start cooking with glass.
We earn a commission if you make a purchase, at no additional cost to you.
Non-Toxic
It's important to ensure that the cookware you use is non-toxic. There have been many stories and lawsuits over the years suing companies over products that used harmful chemicals and were unsafe. Thankfully, glass is naturally a non-toxic material. It is also non-porous, so you don't have to worry about anything seeping in or out of this cookware.
Durable
Glass cookware is usually made from two types of materials: borosilicate glass or soda-lime glass. Both of these types of glass have similar properties, but they prioritize different things. Borosilicate glass is going to have a higher heat resistance than soda-lime glass. Soda-lime glass still has a high heat resistance, just not as high as borosilicate glass. Soda-lime glass is used when the focus is mechanical strength. This means that soda-lime glass is more resistant to breaking if it gets hit, dropped, etc. But, both types of glass are efficient.
We earn a commission if you make a purchase, at no additional cost to you.
Eco-Friendly
Glass is eco-friendly because of its ability to be infinitely recycled. Because of this, using glass products can reduce waste and save natural resources. Also, when glass is recycled, it can use less energy than creating new glass. Used glass melts at a lower temperature than raw materials, so it's quick and requires less energy to melt and reshape.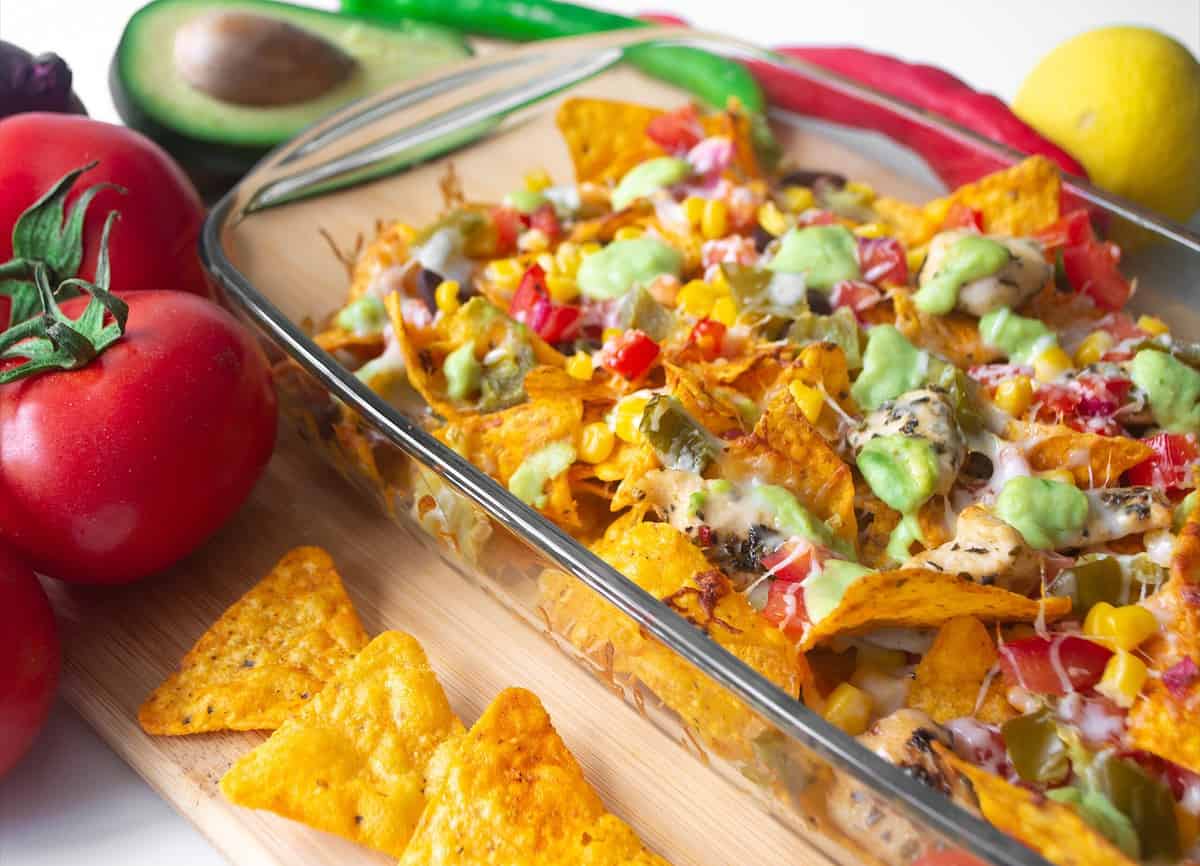 Easy Storage
It is safe and easy to store your food in glass cookware. Depending on the kind that you buy, many of them have lids for storing that come with them. They will lock in for an air-tight seal, so all you have to do is put on the lid and place it in the fridge.
We earn a commission if you make a purchase, at no additional cost to you.
The Best Brand
A great brand to use and purchase from is Pyrex. They are a well-known brand that has been around for over a century! They have years of research with their products and are continuously updating them to make them the best they can be. If you want to learn more about why you should buy Pyrex, learn more here.
The image featured at the top of this post is ©RESTOCK images/Shutterstock.com.