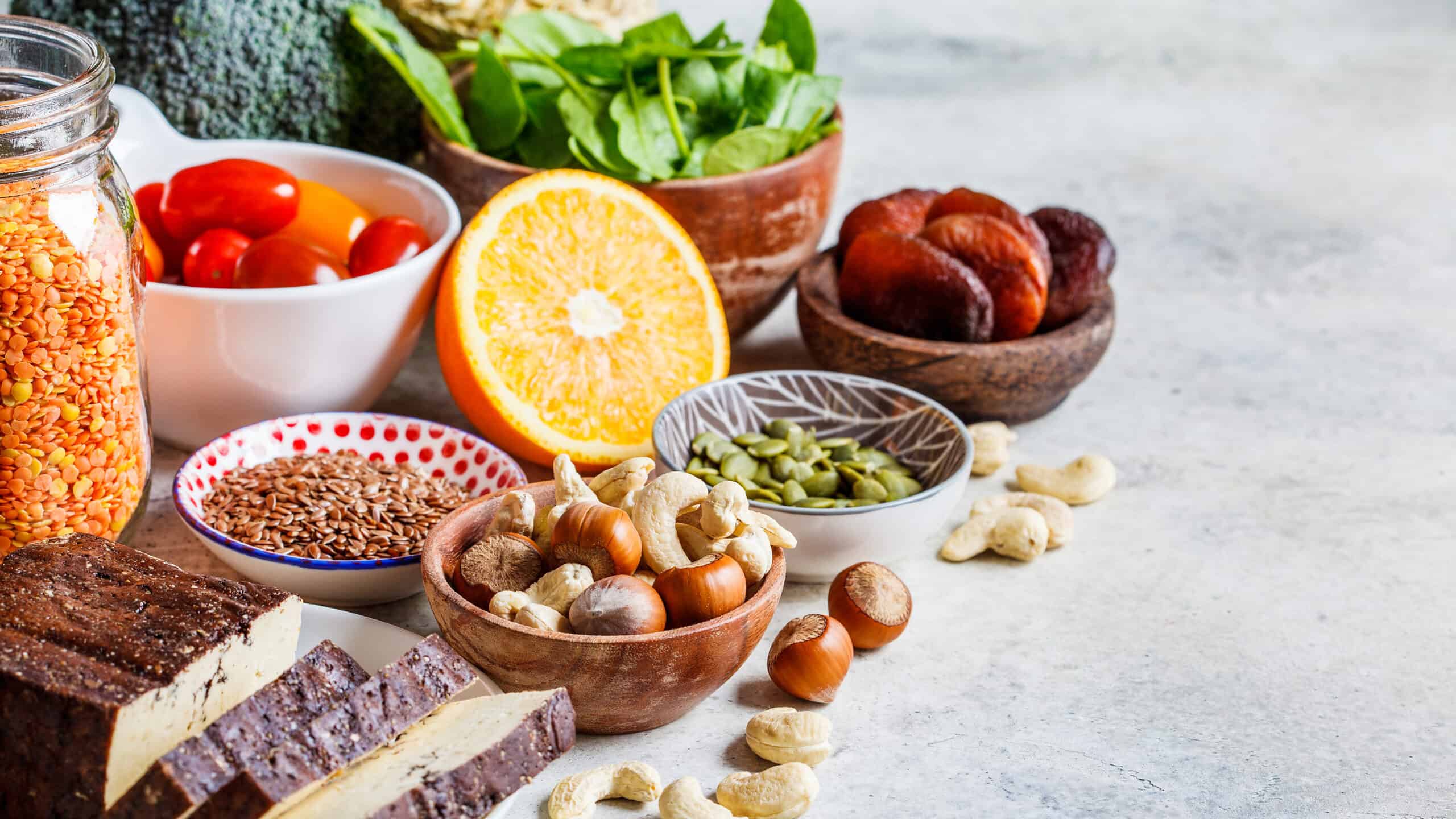 Key Points
Anemia occurs when your child is iron deficient. Symptoms include pale skin, fatigue, and a weakened immune system.
The recommended amount of iron per day will change as your child ages.
While a lot of fresh food items have iron, there are also cereals that contain high amounts of iron.
Creating a balanced diet for your growing young one can be quite the task. But, whether they're an easy or picky eater, foods with iron are something to include in your kid's daily routine. But what foods are high in iron and why is it such a necessity?
Iron is an essential ingredient in your child's overall growth and development. Iron is what helps oxygen to move from the lungs throughout the rest of the body as well as in the storage of oxygen in muscles. A lack of iron can result in "iron deficiency," which can be mild to dangerous in terms of how much it can affect your child's growth and lifestyle.
What is Iron Deficiency?
Anemia is a dangerous kind of iron deficiency. This condition is where your child's red blood cells don't have enough oxygen to do their job properly. Children need more and more iron throughout their development, as babies are only born with a certain amount of iron stored in their bodies.
People who are at higher risk of iron deficiency include premature or low-weight babies, babies who depend on cow or goat milk before the age of 1, as well as babies who use a formula that doesn't contain iron, children who are overweight or obese, and also adolescent females who are menstruating because of blood loss during period cycles. Some symptoms of iron deficiency to watch for include pale skin, exhaustion, little appetite, rapid breathing, and frequent infections and illnesses (via Mayo Health Clinic).
Iron Required By Age Group
According to the Mayo Health Clinic, this table suggests how much iron increase you should consider for your child to have a healthy intake each day:
| Age Group | The recommended amount of iron a day |
| --- | --- |
| 7 – 12 months | 11 mg |
| 1 – 3 years | 7 mg/ |
| 4 – 8 years | 10 mg |
| 9 – 13 years | 8 mg |
| 14 – 18 years, girls | 15 mg |
| 14 – 18 years, boys | 11 mg |
Best Foods with Iron
1. Red meat is one of the best foods with iron. There are many ways to cook and serve it — in stews, different cuts, and as part of other dishes. Why not try some skewers or cook beef as part of a meat sauce for spaghetti? And there's a reason that liver pâté is so popular in Europe. The meaty, tangy spread is great on bread and crackers and can also be added as a part of other dishes.
2. Poultry is another iron-rich food source that can be turned into all kinds of easy mealtime dishes. Try chicken pot pie, enchiladas, or these options for leftover turkey, including casserole and creamed turkey.
3. Fish can be the featured ingredient or a lovely contribution to so many dishes. The fact they it's nutritious (full of iron!) and delicious makes it all the better to cook! Aside from the classic tuna salad, why not try this Healthy Tuna Macaroni Salad Recipe or a yummy tuna casserole?
Tuna
Sardines
Mackerel
Haddock
4. Spinach! Just like Popeye said, Spinach is a great source of strength. According to Healthline, only a half cup of Spinach (boiled and drained, of course) can carry up to 3 mg of iron! If your child won't accept this food in leafy green form, try adding it to an omelet or egg scramble, mixing it into mac and cheese, or for a truly disguised option, putting it raw into a fruit smoothie.
5. Iron-fortified cereals are a super easy option for adding iron to your family's diet. Simply pick out brands that note the increase in vitamins and nutrients on the label at the store. Honey Bunches of Oats, Cheerios, Grape Nuts, and Quaker's Instant Oatmeal are all products that have fortified levels of iron.
Good source of added vitamins and iron supplements with 20 grams of whole grains per serving. Part of the healthy heart certified cereal available through Quaker Life. Comes in a pack of three!




Buy Now

We earn a commission if you make a purchase, at no additional cost to you.

05/25/2023 02:11 pm GMT

The classic Grape Nuts cereal comes in 20.5 Ounce boxes and have a whopping 3g of fiber per serving. Packed with 10 essential Vitamins and added minerals, this cereal is a great way to start the day right!




Buy Now

We earn a commission if you make a purchase, at no additional cost to you.

05/25/2023 02:31 pm GMT

With 10g of whole grains per serving, this breakfast cereal also is low fat, cholesterol free and has 9 added vitamins and minerals. Crunchy, flaky, nutty and delicious, this cereal is also Kosher.




Buy Now

We earn a commission if you make a purchase, at no additional cost to you.

05/25/2023 02:46 pm GMT

This yummy classic is gluten free, cholesterol free and has 3g of fiber in each serving size. Providing 9 vitamins and minerals as part of your daily breakfast routine, this cereal can also be added into snacks, baked into bars or eaten from the box!

Buy Now

We earn a commission if you make a purchase, at no additional cost to you.

05/25/2023 02:51 pm GMT
6. Raisins and other dried fruits might not look like them, but it turns out they are a fantastic source of iron. According to Livestrong.com, because dried fruits have no moisture in them, the iron nutrients are far more concentrated.
7. Beans have the same guidelines as a dried fruit. In dried form, they will provide for more iron as opposed to when it is cooked but they can still pack a punch if eaten in other forms and they come in many types, including:
Soybeans
Lima Beans
Kidney Beans
Lentils
White Beans
8. Tofu, which is made from processed dried soybeans that are soaked, crushed, and boiled, and then the solids are separated from the liquids and pressed to form Tofu curds (via Brittanica). Because dried beans have high iron content, Tofu is one of the best foods with iron.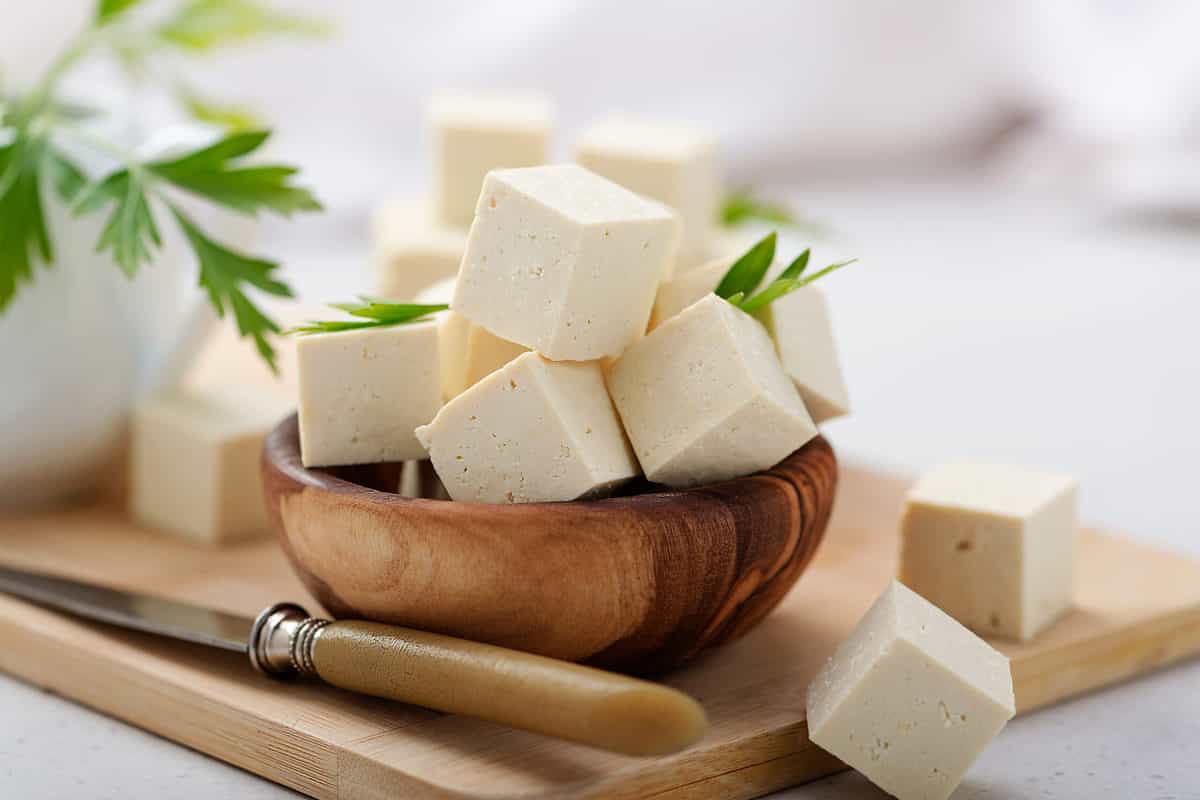 9. Pumpkin Seeds are a great snack, whether you buy them at the store or roast them yourself with a little salt, pepper, and olive oil. According to Medical News Today, these little seeds are packed with antioxidants and a single cup can contain 9.52 mg of iron. They also have been linked to benefits like increased bone health and a boosted immune system.
10. Eggs, the ultimate ingredient or stand-alone meal for breakfast, lunch, or dinner! Eggs contain about 0.6 mg for each large egg, so they're more of an addition to other meals than a specific iron-rich food. However, since they come in so many forms, it can be easy to throw an egg in for that boost of extra iron.
11. Green Peas! One cup of these little green pods will supply 2.1 mg of iron. They can be cooked plain, added to rice or mac & cheese, or put into soups, stews, casseroles, and other delicious dishes.
Other Ways to Enhance Iron Intake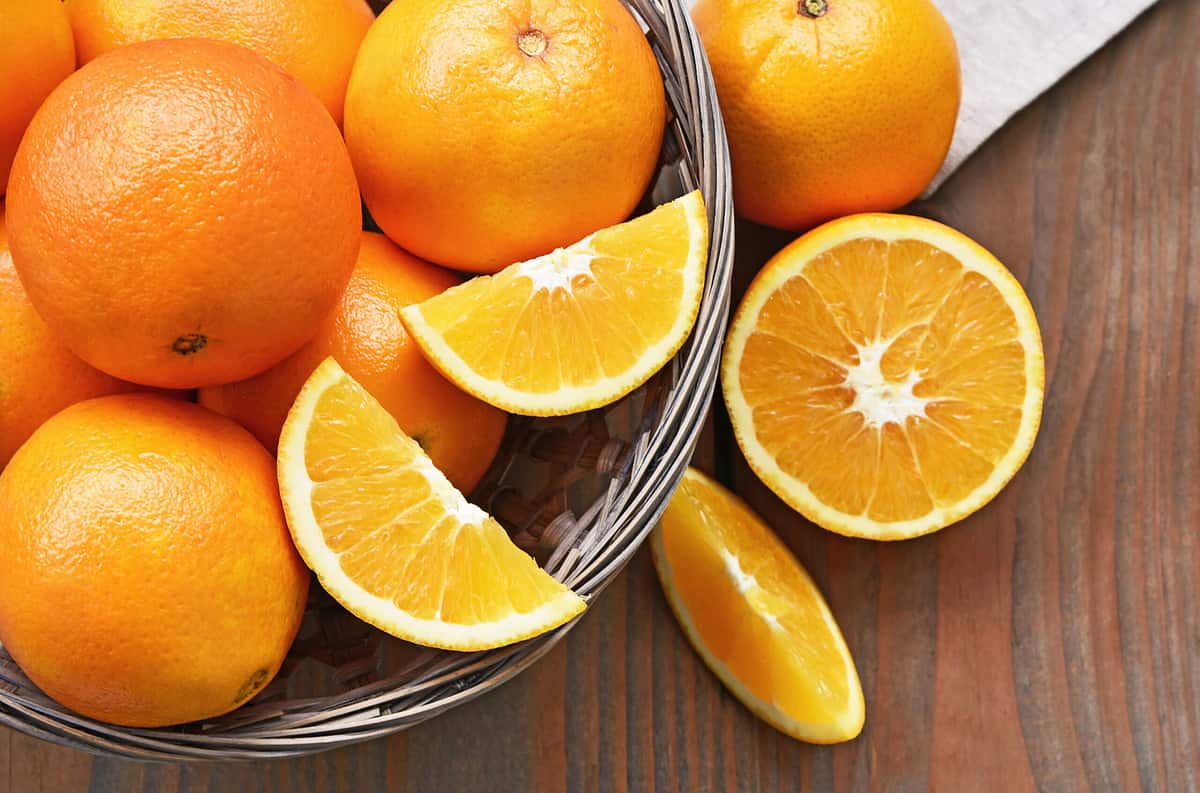 Vitamin C helps your body absorb iron better. Aside from your standard glass of orange juice, you can find vitamin C in foods that are easy to serve alongside hearty iron-rich meals (via Healthline.com).

citrus fruits (oranges, grapefruit)
papaya, strawberries, kiwis and cantaloupe
sweet potatoes
broccoli, tomatoes, bell peppers
Another option is iron supplements, which come in many forms that are safe to give to children. However, you should only give your child an iron supplement if directed to by a doctor.

Liquid drops, powder supplements, gummies, and dissolvable chews can all provide an extra source of concentrated iron (via Healthline).
These sugar free tablets are tummy friendly and extra tasty. They are Vegan, Non-GMO, gluten free, naturally flavored and FDA approved. This box of 90 melty tablets come in the delicious Oh-Oh-Oh Orange flavor.

Buy Now

We earn a commission if you make a purchase, at no additional cost to you.

05/25/2023 02:51 pm GMT

These iron supplement gummies also contain Vitamin A, B3, B5, B6, B12, and Zinc. The bottle comes with 100 gummies and they're not only tasty but also nutritious and chewable.

Buy Now

We earn a commission if you make a purchase, at no additional cost to you.

05/25/2023 03:01 pm GMT

Clinically tested to increase iron levels, NovaFerrum is gluten-free, sugar-free, caffeine-free, alcohol-free and contains only natural flavors and coloring. The flavor comes from fruit extracts and one dose contains up to 15mg of iron per One mL/dropper. 120 servings per bottle is about a 4-month supply. You can give it to your child directly in liquid form or add it to juice or formula.




Buy Now

We earn a commission if you make a purchase, at no additional cost to you.

05/25/2023 03:01 pm GMT
Is it Possible For My Child to Have Too Much Iron?
Too much of anything is never a good thing, and iron is no exception. Excess iron can cause an upset stomach, constipation, nausea, vomiting, abdominal pain, and diarrhea. In severe cases, excess iron can cause organ damage.
It's very important that you balance your child's diet to ensure they're getting enough, but not too much, iron. As we said earlier in the article, you shouldn't give your child an iron supplement unless directed to by a doctor. Iron supplements can easily cause iron overload if taken without a doctor's guidance.
While it's important for your child to have iron in their diet, it's also important not to obsess over it. Give your child a balanced diet that features the items listed in this article, and they'll be just fine.