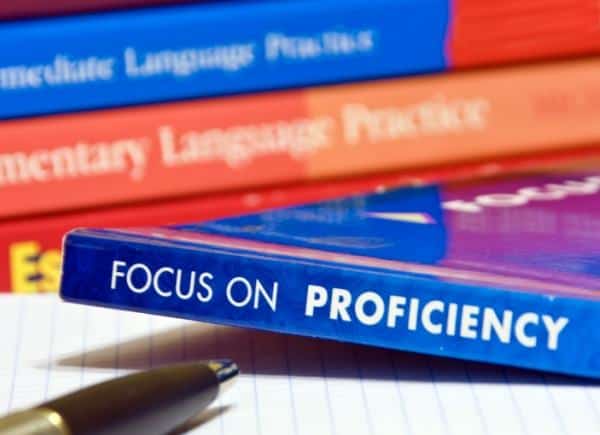 Grammar Lists for Successful Writing
With the help of our extensive grammar lists, writing can be an easy process that ignites the fires of imagination or the compulsion to buy. Enjoy writing and reap the rewards that come with compelling, riveting stories or sales copy.
Grammar isn't confined to making writing interesting; the perfect words or descriptions can keep an audience hanging on your every word. The best, most engaging storytellers use language to get attention, keep it, and leave their listeners wanting to hear more.
You need the perfect words to make your paper, post, or book come alive, or to describe a recipe beyond the word "yummy". You need to convey passion when you want to change minds.
You can be the writer who effortlessly reaches the pinnacle of success, the student who efficiently gets top grades without pulling all-nighters, or the sales manager who closes the sale smoothly and seamlessly every time. Our grammar lists will help you achieve all the best with your writing and speaking skills.