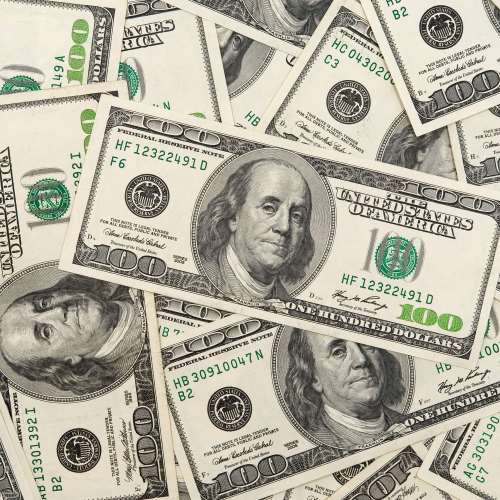 Marketing Words to Use to Make the Sale

Eloquence sells. When you're trying to sell to people, the words you choose can make the difference between a yes and a no.
Make the sale by using this list of over 300 different words for marketing that apply to a various products and services.
Numbers

100%

A

Accredited
Affordable
All New
Amazing
Anonymous
Approved
Authentic
Automatic
Awe-Inspiring

 

B

Banned
Bargain
Bargain Price
Beautiful
Behind The Scenes
Belief
Best
Best-Seller
Best-Selling
Better
Big
Billion
Blissful
Bold
Bonanza
Bonus
Breathtaking
Bright

 

C

Caring
Cash
Certified
Challenging
Cheap
Cheer
Classic
Classified
Clean
Colossal
Compact
Complete
Concealed
Confessions
Confident
Confidential
Conquer
Controversial
Convenient
Courage
Crave
Crazy
Crisp
Crucial
Crush

 

D

Delicious
Deserve
Direct
Discount
Discounted
Dollar
Double

 

E

Easiest
Easy
Economical
Effective
Elegant
Eligible
Elite
Enchant
Endorsed
Enhanced
Enormous
Entire
Epic
Equal
Excellent
Excellent Offer
Excellent Service
Exciting
Exclusive
Expert
Expert Advice
Explained
Exposed
Extra
Extraordinary

 
---
F

Fabulous
Fast
Feast
Fine
Forgotten
Fortune
Free
Freebie
Frenzy
Fresh
Frugal
Full
Fully

 

G

Genuine
Giant
Gift
Gigantic
Giveaway
Good
Gorgeous
Great
Greatest
Guaranteed

 

H

Handy
Happy
Healthy
Heart
Hero
Hidden
High
Highest
Hope
Hot
Hottest
Huge
Hypnotic

 

I

Incredible
Inexpensive
Insider
Inspiring
Instant
Instantly

 

J

Jackpot
Jaw-Dropping
Joyful
Jubilant

 
---
L

Leading
Learn
Legendary
Lifetime
Limited
Limited Edition
Little-Known
Lowest
Luxurious

 

M

Magic
Marked Down
Massive
Mind-Blowing
Miracle
Miraculous
Money

 

N

New
No Obligation
No Risk
No Strings Attached

 

O

Official
One Time Offer
Original

 

P

Popular
Price Break
Priceless
Privacy
Private
Prize
Profit
Profitable
Protected
Proven

 
---
Q

Quality
Quantity

 

R

Rare
Ready-To-Use
Real
Reckoning
Recognized
Reduced
Refund
Refundable
Reliable
Remarkable
Research
Results
Revolutionary
Rich
Risky

 

S

Safe
Savings
Secrets
Secure
Selected
Sensational
Simple
Skyrocket
Smart
Smash
Sneaky
Soaring
Special
Spectacular
Spirit
Staggering
Standard
State-Of-The-Art
Stunning
Sure
Sure-Fire
Surge
Surprising

 

T

Tantalizing
Targeted
Tempting
Tested
Thrilling
Top
Track Record
Trade Secret
Treasure
Tried-And-True
Triple
Triumph

 

U

Ultimate
Unauthorized
Uncensored
Unconditional
Unheard Of
Unique
Unlimited
Updated
Uplifting
Urgent
Useful

 
---
V

Value
Verify
Victory

 

W

Well Respected
Whopping
Wonderful
Wondrous
World's Greatest