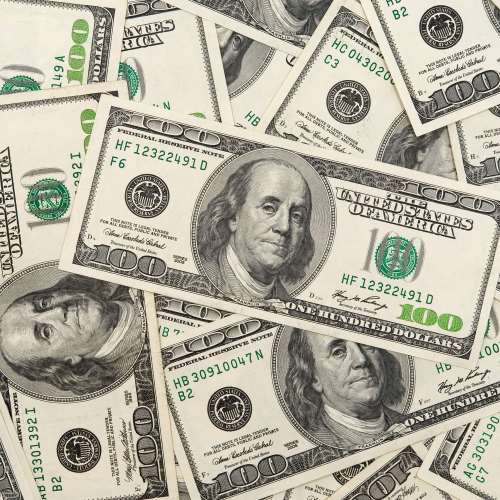 Marketing Words to Use to Make the Sale
Let's Get Ready for Baby!
Sign up for our monthly pregnancy email series, and you'll get regular updates on your baby's development, helpful timelines to get ready for their arrival, must-have baby needs and so much more! PLUS, you'll get instant access to the MomsWhoThink "Ultimate Guide to Baby Naming in 2022."
CLICK HERE
to get started!

Eloquence sells. When you're trying to sell to people, the words you choose can make the difference between a yes and a no.
Make the sale by using this list of over 300 different words for marketing that apply to a various products and services.
Numbers

100%

A

Accredited
Affordable
All New
Amazing
Anonymous
Approved
Authentic
Automatic
Awe-Inspiring

 

B

Banned
Bargain
Bargain Price
Beautiful
Behind The Scenes
Belief
Best
Best-Seller
Best-Selling
Better
Big
Billion
Blissful
Bold
Bonanza
Bonus
Breathtaking
Bright

 

C

Caring
Cash
Certified
Challenging
Cheap
Cheer
Classic
Classified
Clean
Colossal
Compact
Complete
Concealed
Confessions
Confident
Confidential
Conquer
Controversial
Convenient
Courage
Crave
Crazy
Crisp
Crucial
Crush

 

D

Delicious
Deserve
Direct
Discount
Discounted
Dollar
Double

 

E

Easiest
Easy
Economical
Effective
Elegant
Eligible
Elite
Enchant
Endorsed
Enhanced
Enormous
Entire
Epic
Equal
Excellent
Excellent Offer
Excellent Service
Exciting
Exclusive
Expert
Expert Advice
Explained
Exposed
Extra
Extraordinary

 
---
F

Fabulous
Fast
Feast
Fine
Forgotten
Fortune
Free
Freebie
Frenzy
Fresh
Frugal
Full
Fully

 

G

Genuine
Giant
Gift
Gigantic
Giveaway
Good
Gorgeous
Great
Greatest
Guaranteed

 

H

Handy
Happy
Healthy
Heart
Hero
Hidden
High
Highest
Hope
Hot
Hottest
Huge
Hypnotic

 

I

Incredible
Inexpensive
Insider
Inspiring
Instant
Instantly

 

J

Jackpot
Jaw-Dropping
Joyful
Jubilant

 
---
L

Leading
Learn
Legendary
Lifetime
Limited
Limited Edition
Little-Known
Lowest
Luxurious

 

M

Magic
Marked Down
Massive
Mind-Blowing
Miracle
Miraculous
Money

 

N

New
No Obligation
No Risk
No Strings Attached

 

O

Official
One Time Offer
Original

 

P

Popular
Price Break
Priceless
Privacy
Private
Prize
Profit
Profitable
Protected
Proven

 
---
Q

Quality
Quantity

 

R

Rare
Ready-To-Use
Real
Reckoning
Recognized
Reduced
Refund
Refundable
Reliable
Remarkable
Research
Results
Revolutionary
Rich
Risky

 

S

Safe
Savings
Secrets
Secure
Selected
Sensational
Simple
Skyrocket
Smart
Smash
Sneaky
Soaring
Special
Spectacular
Spirit
Staggering
Standard
State-Of-The-Art
Stunning
Sure
Sure-Fire
Surge
Surprising

 

T

Tantalizing
Targeted
Tempting
Tested
Thrilling
Top
Track Record
Trade Secret
Treasure
Tried-And-True
Triple
Triumph

 

U

Ultimate
Unauthorized
Uncensored
Unconditional
Unheard Of
Unique
Unlimited
Updated
Uplifting
Urgent
Useful

 
---
V

Value
Verify
Victory

 

W

Well Respected
Whopping
Wonderful
Wondrous
World's Greatest