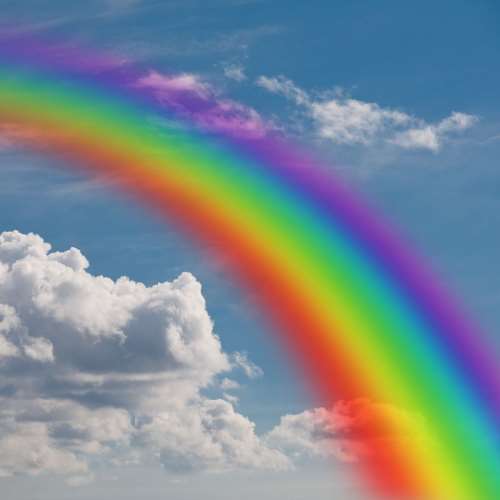 Adjectives to Describe Colors
Let's Get Ready for Baby!
Sign up for our monthly pregnancy email series, and you'll get regular updates on your baby's development, helpful timelines to get ready for their arrival, must-have baby needs and so much more! PLUS, you'll get instant access to the MomsWhoThink "Ultimate Guide to Baby Naming in 2022."
CLICK HERE
to get started!

When you're a creative type, the box of 8 crayons just won't do. Neither will the basic words to describe colors
With over 250 colorful words to describe colors, shades, tints and hues your descriptions will take readers imaginations over the rainbow.
A

Absinthe
Alabaster
Albino
Almond
Amaranth
Amber
Amethyst
Apricot
Aqua
Aquamarine
Ash
Aubergine
Auburn
Avocado
Azure

B

Baby Blue
Banana
Beige
Begonia
Birch
Bisque
Black
Blonde
Blue
Blue Green
Blue Violet
Blush
Bone
Bordeaux
Brass
Brick
Brindle
Bronze
Brown
Buff
Burgundy
Burnt Orange
Burnt Sienna
Burnt Umber

C

Camel
Cameo
Canary
Caramel
Cardinal
Carmine
Carnelian
Celadon
Cerise
Cerulean
Champagne
Charcoal
Chartreuse
Chestnut
Chocolate
Chrome
Cinnamon
Citrine
Claret
Clear
Cobalt
Cocoa
Coffee
Color
Complementary
Copper
Coral
Cordovan
Cornflower
Cranberry
Cream
Crimson
Crystalline
Cyan

D

Dark
Denim
Desert Sand
Drab
Dull
Dusty Rose

E

Ebony
Ecru
Eggplant
Eggshell
Emerald
---
F

Flax
Flamingo Pink
Flesh
Forest Green
Fuchsia

G

Gold
Goldenrod
Gray
Green
Grey

H

Henna
Hot Pink
Hue
Hyacinth
Hydrangea

I

Indigo
Iridescent
Ivory

J

Jade
Jet
Jungle Green

K

Kelly Green
Khaki
---
L

Lapis
Lavender
Lemon
Light
Lilac
Lime
Linen

M

Magenta
Mahogany
Maize
Maroon
Mauve
Melon
Mink
Mint
Mocha
Mulberry
Mustard

N

Navy Blue
Nutmeg

O

Oatmeal
Obsidian
Ochre
Olive
Opal
Opaque
Orange
Orchid
Oyster

P

Pale
Paprika
Pastel
Peach
Pearl
Periwinkle
Persimmon
Pewter
Pink
Platinum
Plum
Poppy
Primary
Primrose
Puce
Pumpkin
Purple
---
R

Rainbow
Raspberry
Raven
Red
Rose
Rouge
Ruby
Ruddy
Russet
Rust

S

Sable
Saffron
Sage
Salmon
Sand
Sapphire
Scarlet
Seafoam
Seashell
Sea Green
Secondary
Sepia
Shade
Shamrock
Sienna
Silver
Slate
Spectrum
Spruce
Slate
Steel Blue
Stone
Straw
Strawberry

T

Tan
Tangerine
Taupe
Teal
Terracotta
Thistle
Tint
Tomato
Topaz
Turquoise

U

Ultramarine
Umber

V

Vanilla
Verdant
Verdigris
Vermeil
Vermilion
Violet
Viridian
---
W

Watermelon
Wheat
White
Wine
Wisteria

Y

Yellow