Although Phoenix scores lower than the state averages, the public schools are still ranked in the top 50% of Arizona public schools. Now, with Arizona currently ranking in last place in the country, Phoenix ranking in the top 50% of the state might not mean as much. Today we are determining the worst schools in Phoenix by taking a look at their test scores, college readiness, and other factors that may apply to each grade level. From college to elementary, the four worst schools in Phoenix are Western International University, E-Institute at Metro, Choice Learning Academy, and Orangewood Elementary School.
Western International University
Western International University is ranked the worst college in Phoenix due to its low graduation rate. Looking at students who have graduated within 150% of a normal completion time, only 3% of students graduate at Western International University. With the national median at 49%, Western ranks very low. They do have an open admission policy which could have a part to play in this statistic. An open admission policy means that students with a high school diploma or GED can be admitted to attend. With that being said, it's very possible that students initially attending were not ready for college in which case they ultimately dropped out.
Although they have a very low graduation rate, their graduates earn well above the national median in salaries. After graduation, tracking student income can also be a good indicator of success. The national median salary after 10 years is $34,300. The average salary for students from Western is $53,100.
Around 36% of students receive federal loans while attending Western. The median loan debt for graduates is $26,438 which comes out to approximately $273 a month. The national average for students actively repaying their loans is 47%. About 38% of student graduates from Western are actively repaying their loans putting them about 10% below average.
E-Institute At Metro
The E-institute At Metro was rated a 1/10 on GreatSchools.org. High schools often focus on college readiness to prepare students for their upcoming educational venture. Graduation rates play a part in college readiness. The E-Institute falls far below the average for graduation rates. With the state average of students graduating high school at 79%, only 16% of students are graduating from the E-Institute.
Looking at test scores in English and Math, they also fall far below the state average. The state average for both of these subjects is 41%, the E-Institute scores 8% in English and less than 1% in Math. Although there are many reasons test scores can be low, one of these reasons is chronic absence. Chronic absence is if a student is gone for 15 or more days. At the E-Institute, about 27% of students are chronically absent.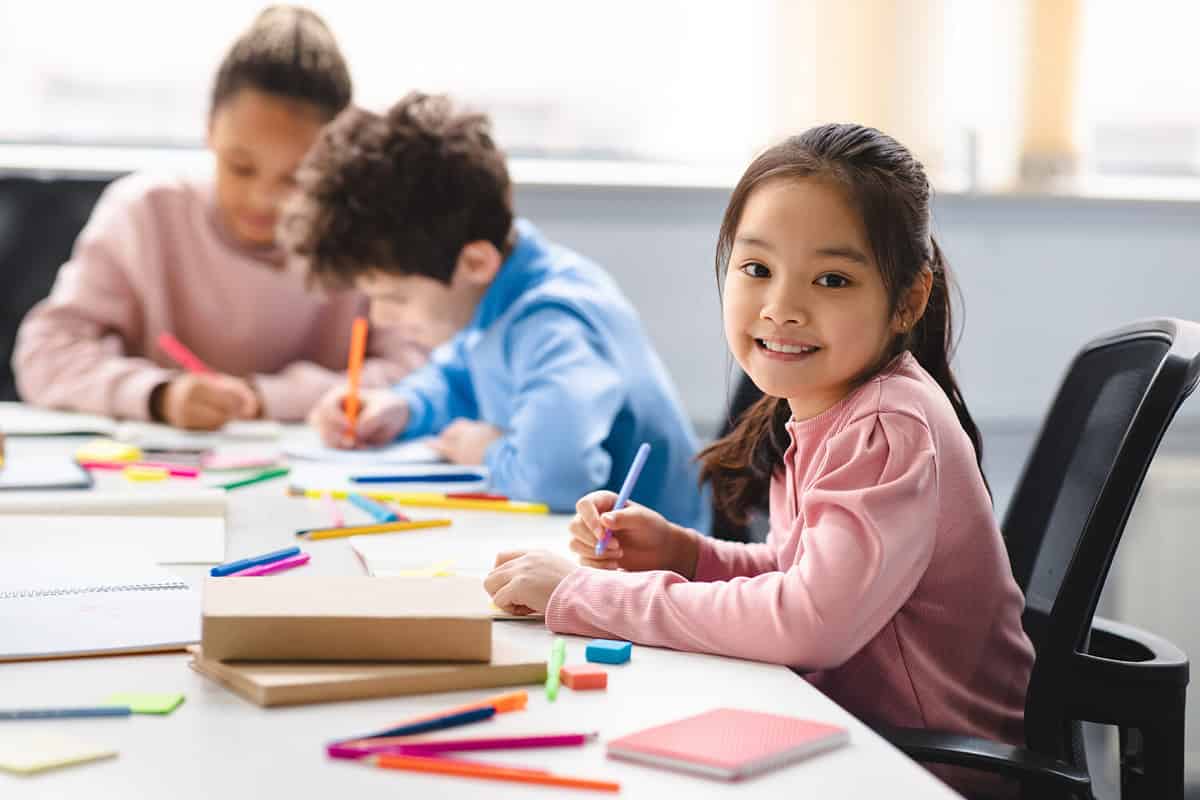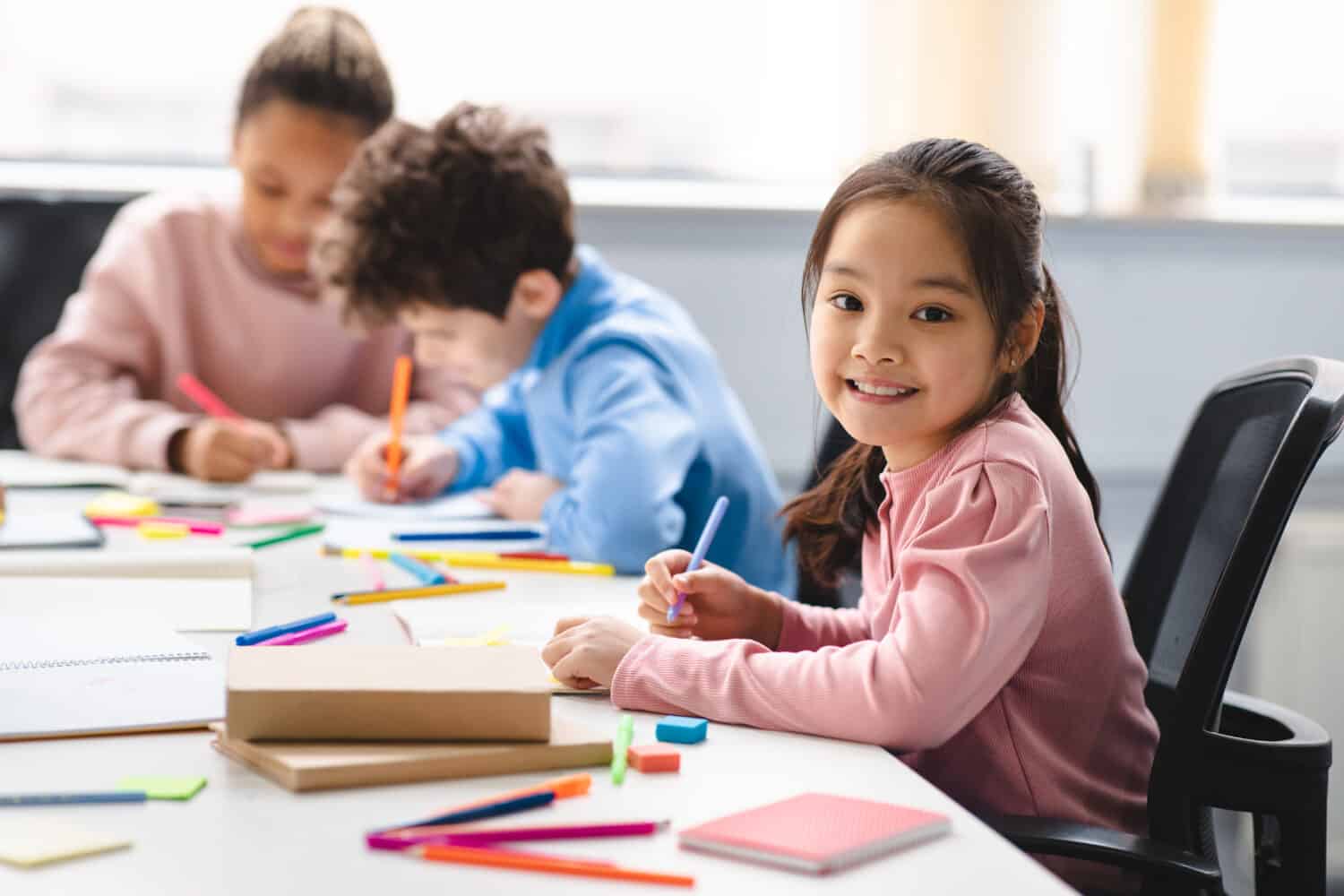 Choice Learning Academy
For middle school, Choice Learning Academy was rated at 3/10 by GreatSchools.org. Looking at their test score, students at this school are falling behind in almost every category except for Algebra! That seems to be a subject in which their students are excelling. With the state average in Algebra being 43%, Choice Learning Academy scored in at 72%. For Math and English, the state average is 42% and Choice Learning Academy scored 20%. Lastly in Science, the state average is 52% and students at Choice Learning Academy scored 25%.
Unfortunately, it looks like many students are chronically absent or suspended. Any time away from school no matter the reason can inhibit the student from being successful. The state average for suspension is 5% and Choice Learning Academy is at 14%. In addition to the students who are suspended, 40% of their students are also chronically absent. The state average for absence is 25%.
Orangewood Elementary School
Orangewood Elemenary School was rated a 2/10 on GreatSchools.org. With their test scores falling below the state average, this suggests that the students are likely not performing at grade level. It also means that they are falling even further behind than other students at their grade level in the state.
For English and Math, the state average is 42%. Students at Orangewood scored 26% for English and 20% for Math. In Science, the state average is 52% and Orangewood scored at 37%.
With the state average for chronic absence at 25%, Orangewood is at 31%. For suspension, Orangewood is not far off from the state average of 5% coming in at 7%.
The image featured at the top of this post is ©Sean Pavone/Shutterstock.com.