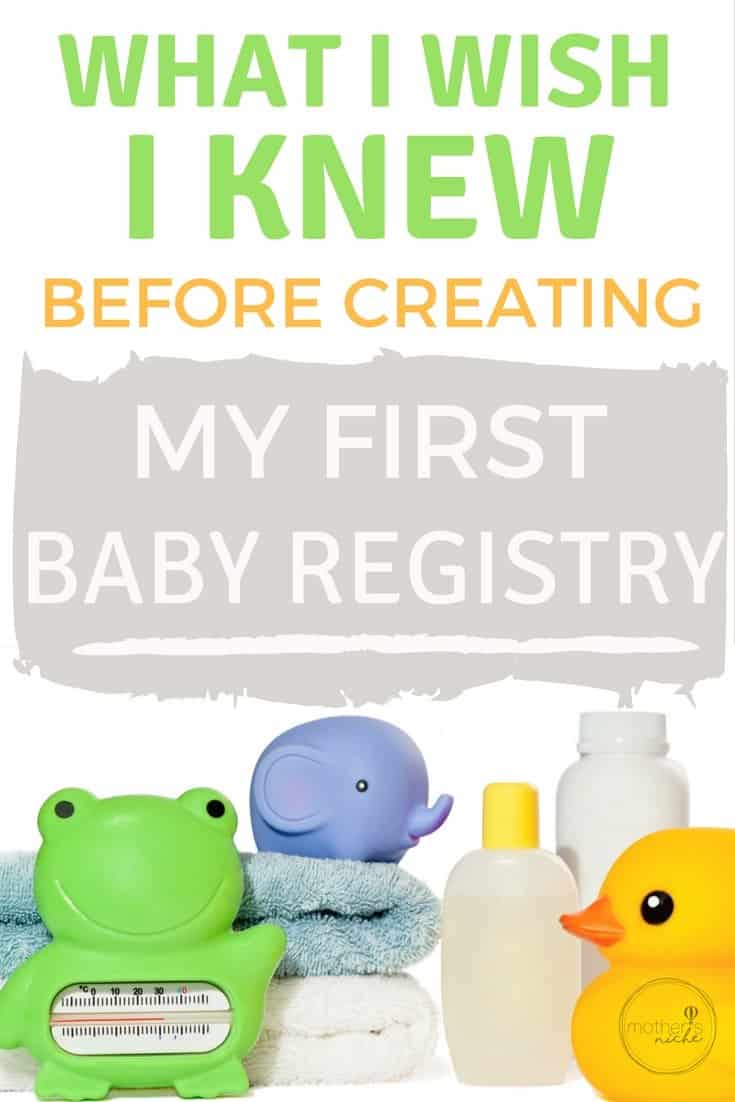 One of the first things I recommend to new moms is to start a baby registry! Even if you are still in the beginning of your pregnancy, people will start to share with you some of their favorite baby products, and an Amazon Baby Registry
is the best place to store these recommendations. There are a lot of options out there for baby registries, but I always recommend for sure having an Amazon Baby Registry
because of all the perks. Perks I didn't know about until my 2nd pregnancy!
With my first baby, I went around registering at retail stores like Target and Babies R Us, not having a clue what I was doing. Here's everything I wish I knew with Baby #1: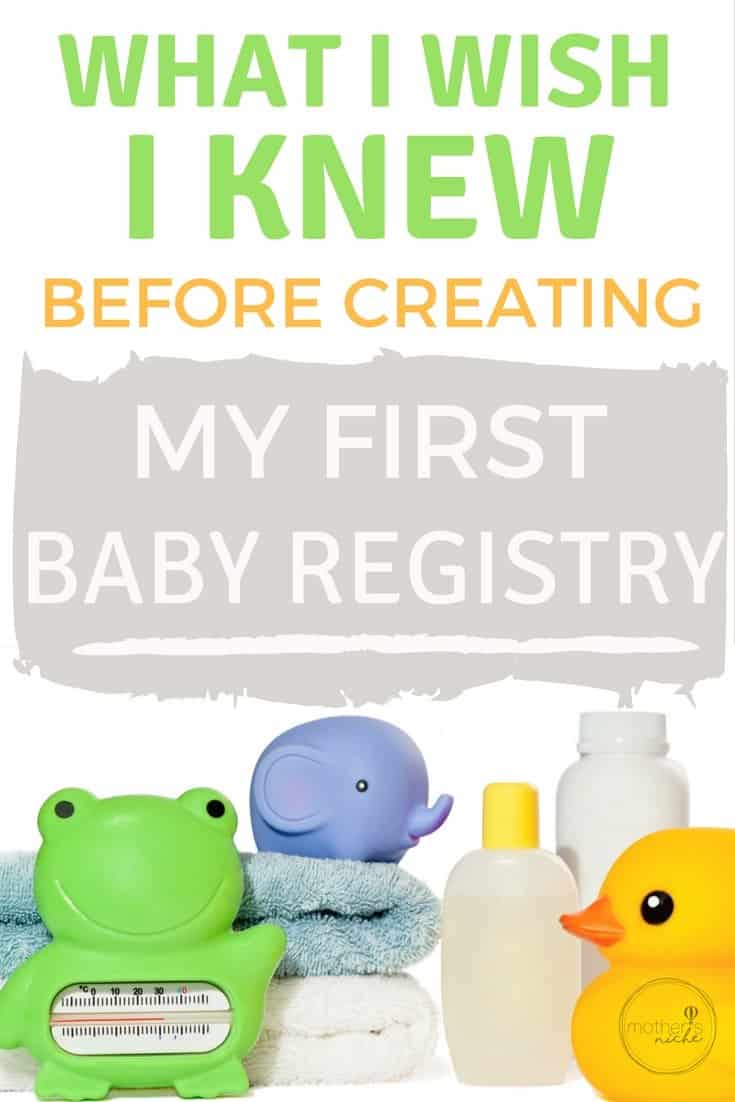 Why Is Having an Amazon Baby Registry the Best Option?
Universal Registry. Of the many perks of an Amazon Baby Registry, this is my favorite. You can put non-Amazon items on your registry! What does this mean? This means that if you find something for your list that isn't offered on Amazon, you can still add it to your registry for people to know about. Maybe you have a favorite Etsy shop, or that crib at IKEA is your absolute favorite? No problem. Amazon Universal Registry allows to you still add these things from your registry so that your friends and family can find all of your wants on one list, instead of having to tell them you are registered in 3 different places. All you need to do is download the toolbar button (super easy to do) and then click on it whenever you are viewing a product you want to add. After you have Created a Registry
, you can install the button here.
15% Discount. This is also a great perk of an . Not only can you add whatever you want to your list, but Amazon sends you a coupon to buy to buy the things you still need that may not have been gifted to you at your shower. The discount is 10%, or 15% if you have an Amazon Prime account and can be used less than 60 days before your due date and up to 180 days after.
Amazon is hard to beat. I buy 99% of my baby stuff on Amazon anyway because their prices are competitive and it's hard to beat the 2-day shipping. Once you have a baby, you can't always run to the store at the drop of a hat, and it's been a life-saver for me on so many occasions to get my stuff so quickly. Amazon Prime was made with moms in mind.
Free Returns and Free Shipping. If you don't like your gifts, you can return them for free for up to 90 days (and the gift giver doesn't know that it was returned). If you have Prime, you get free shipping. If you don't, you can still get free shipping with orders of $25 or more (which is very easy with baby products).
Amazon Baby Registry Welcome Box
. Who doesn't LOVE free stuff? I know I do. Amazon frequently offers their welcome box
to Prime members who create a registry with them, and it includes free products for mom and baby. Start Here to get your welcome box.
How to qualify for the Amazon Baby Registry Welcome Box: the Welcome Box is available to select customers with active Prime accounts who create and complete a Baby Registry using Checklist and have over $10 of purchases from their registry (from themselves or gift-givers). See more details here. Keep in mind that when you are going through the checklist, you do not have to add something from each category to qualify for your welcome box. Just check the box and move on to the next category.
What to Put on Your Amazon Baby Registry
Wondering what to put on your Amazon Baby Registry? Click on the image below to see our list of baby registry must haves! There are several commonly forgotten items on there that you want to make sure you register for.