You guys, let's talk pregnancy pillow today! I'm now on my 5th pregnancy and my one regret is that I didn't discover the best pregnancy pillow until now. I'm in a birth forum on Facebook and someone asked the other day, "what is the best pregnancy pillow?"
I was pleased to see that those who had the same pregnancy pillow as I did were just as pleased. It makes a WORLD of difference for sleeping and comfort. This is the first pregnancy (of 4) that I am still sleeping through the night in the 3rd trimester.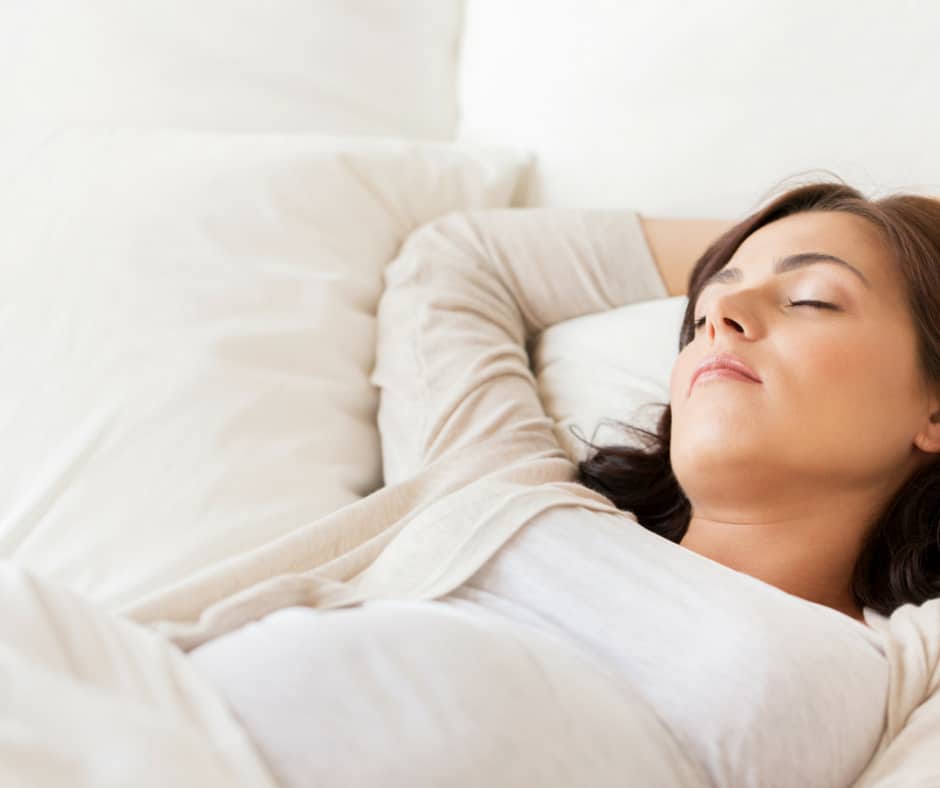 Other Pregnancy Articles You Might Enjoy:
The Best Pregnancy Pillow for Expecting Moms
When it comes to the best pregnancy pillow, I'm actually going to tell you about two, because it really depends on what trimester you are in and what you can afford.
I found it easier to explain what makes these two pillows the best pregnancy pillow, by recording a little video. Watch the video below for a good explanation of the two pillows.
I always start using a pregnancy wedge pillow from the very beginning of my pregnancy because it helps keep the weight of the growing baby off the back. It's also super affordable and travel-friendly. The pregnancy wedge pillow is a no-brainer for me to recommend, just make sure you get this brand and not this one (I've tried both and the latter is too flimsy).
I've loaned this pregnancy pillow out a couple of times and I always end up having to buy a new one because the moms I loan it out to want to keep using it after giving birth. It's the perfect pillow for nesting in that awkward spot between your belly and the bed.
The Best Pregnancy Body Pillow
If you're wanting to know the best pregnancy pillow overall it's not the typical c-shaped pillow you often see advertised for pregnant women. The pillow I absolutely love is this u-shaped pillow. Not only is it the best pregnancy pillow for back pain (which you will experience a lot of during pregnancy), but it's also the best pregnancy pillow for stomach-sleepers (it helps you sleep on your stomach a lot longer than you would be able to without it).
The U-shaped pillow is also the best pregnancy body pillow (over the c-shaped one) because it offers you support in front (belly and legs), as well as the back! It's full support on both sides, which is needed when you are pregnant. My husband affectionately calls my body pillow "the womb."
Another thing that makes the U-shaped pillow the best maternity pillow is the fact that you can still use your favorite pillow with it. If you have to sleep with a particular pillow for neck support, you can turn the pillow around and use the "U" part for in between your legs, rather than for your head.
Do you have a pregnancy pillow that you love?
If so, which kind of pregnancy pillow do you have?