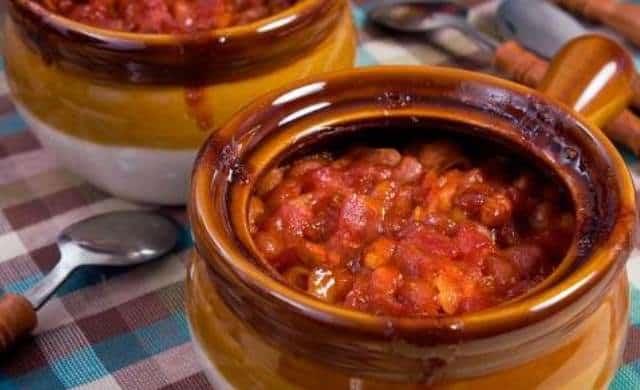 Barbecue Sides
Picnic Side Dishes
Let's Get Ready for Baby!
Sign up for our monthly pregnancy email series, and you'll get regular updates on your baby's development, helpful timelines to get ready for their arrival, must-have baby needs and so much more! PLUS, you'll get instant access to the MomsWhoThink "Ultimate Guide to Baby Naming in 2022."
CLICK HERE
to get started!
Some of the best barbecues are the ones where everyone brings a dish to share. Side dishes are plentiful, and everyone has their own special recipe. Trying out the different flavors to go along with the main dish is half the fun of a barbecue.
We use the traditional favorites, all have our own touch to each one. It may be a bit more brown sugar in the baked beans or sometimes using peppers instead of celery in a cold salad.
Every side dish can be tweaked to make it your own. Make sure any dishes with mayo or eggs in them aren't left out too long. They should be refrigerated until serving, and on hot days the server bowl should be placed into a larger bowl halfway filled with ice.
Summer flies by, make sure you take time to stop to share a meal outside with family or friends.