Nothing says summer like firing up the grill and enjoying a summer barbecue. Whether you're having friends over or simply making some burgers and dogs with the family, these are the meals that memories are made of. And if you're looking for some tasty barbecue recipes, we have you covered! So, break out the paper plates and napkins, and don't forget the condiments! Here is your Summer Barbecue Recipe Bible!
Summer Barbecue Recipes: Steaks & Burgers
Pat out some burgers, or season up the steaks. Here are some winning steak and hamburger ideas to grill this summer:
Beer-Marinated Peppered T-Bones
RELATED: Build Your Own Hot Dog Bar
Ribs & Chicken for the Barbecue
It doesn't get more summery than a rack of ribs on the grill! Here are some great rib recipes to tempt your tastebuds. And don't forget the barbecue chicken, too!
Sweet-Sour Barbecued Baby Back Ribs
Kansas City Style Pork Back Ribs
Fireworks Grilled Chicken with Orange Barbecue Glaze
Texas-Style Barbecued Chicken Legs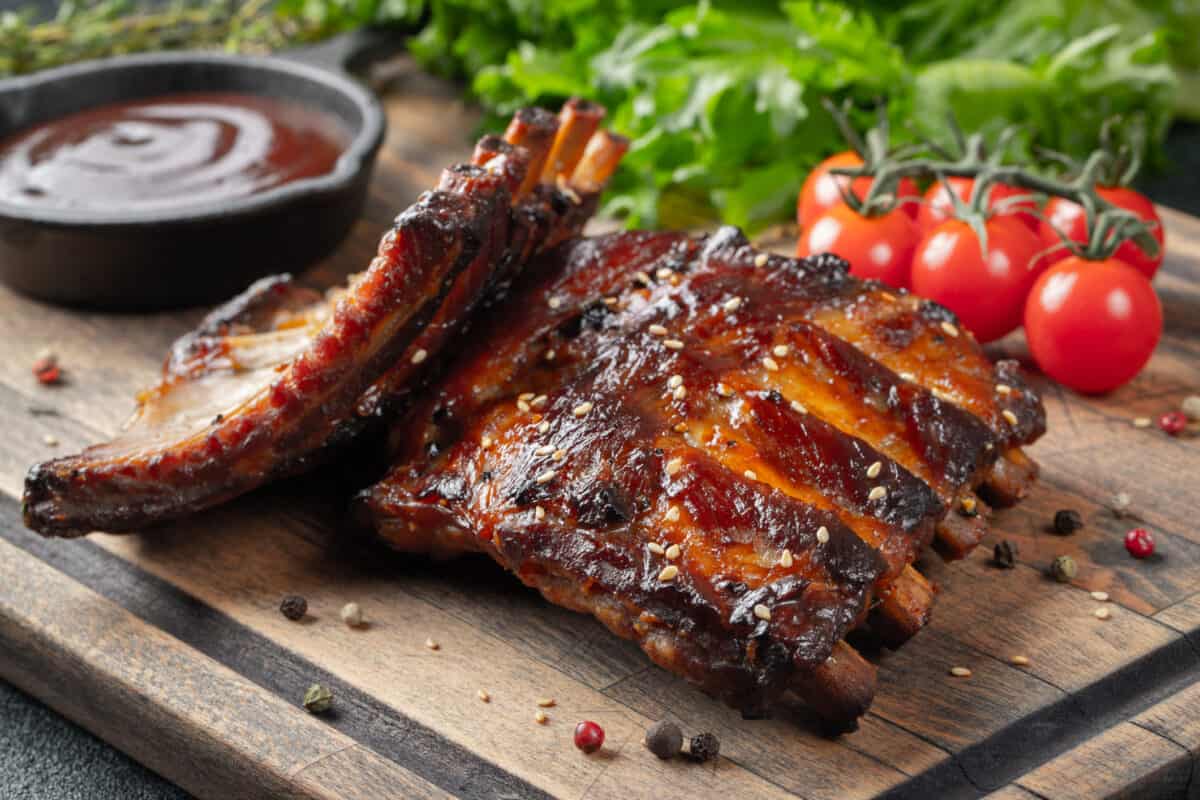 Barbecue Sides & Salads
Some of the best barbecues are the ones where everyone brings a dish to share. Side dishes are plentiful, and everyone has their own special recipe, and trying out the different flavors to go along with the main dish is half the fun of a barbecue.
MWT TIP: Make sure any dishes with mayo or eggs in them aren't left out too long. They should be refrigerated until serving, and on hot days the server bowl should be placed into a larger bowl halfway filled with ice.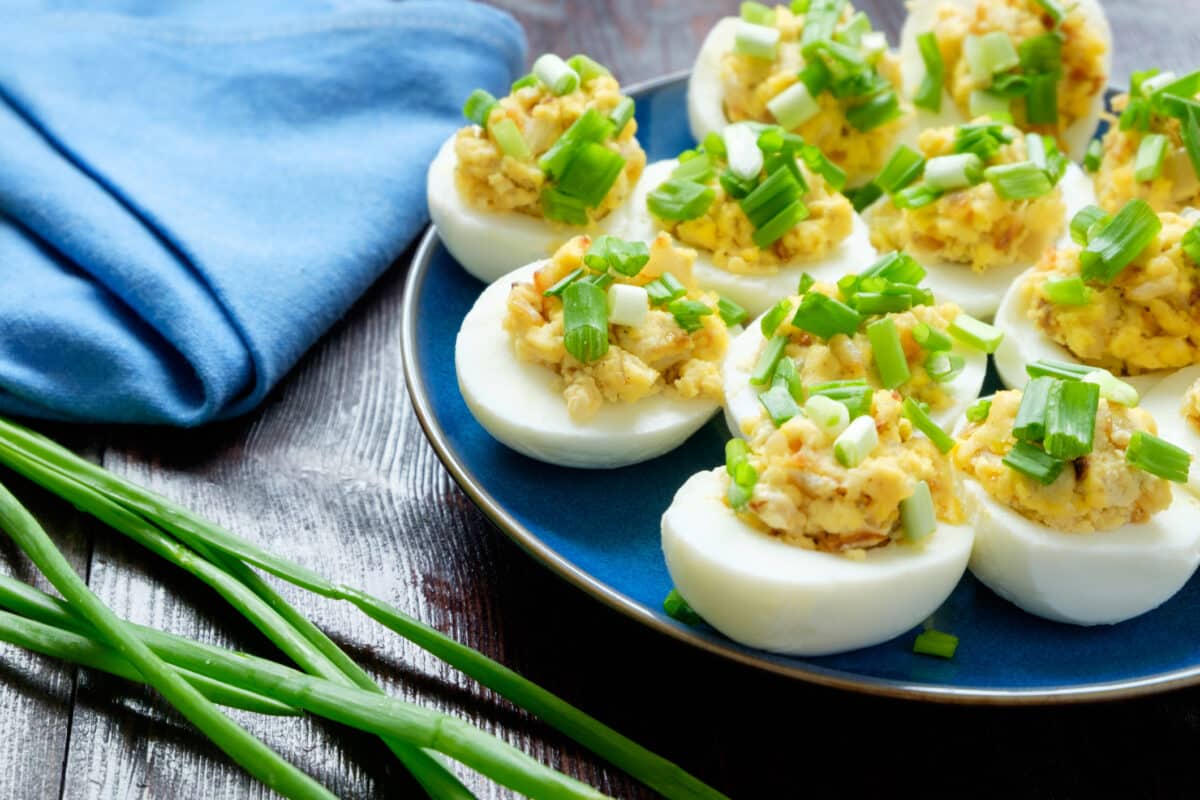 Dessert Recipes for Barbecues
When it comes to summer barbecues, dessert is the perfect way to wrap up the meal. Cakes, cookies, fruit pizza with a cookie crust … these are great recipes that are pretty easy to whip up. Most of these have a patriotic twist, so they're ideal for Memorial Day, Fourth of July and Labor Day. Oh, and it doesn't get more all-American than apple pie!
Red, White & Blue Chocolate Cupcakes
Blueberry and White Chocolate Cheese Cake Pie
Cherry or Blueberry Topped Ice Box Cake
Red, White, and Blue Fruit Pizza
Red, White & Blue American Pie
Find more amazing recipes of all kinds when you follow us on Pinterest!
The image featured at the top of this post is ©iStock.com/jenifoto.