I need your help! I've been on the search lately for cute children's books that teach morals/life lessons. My toddler loves reading stories, and she is just getting to the point where she'll actually let me read them to her rather than just looking at one page and snapping the book shut on me.
I've been thinking a lot lately about how busy each day can be sometimes.
I've often wondered if I'm doing enough teaching, and sometimes I wonder if I'm totally dropping the ball in that department.  However, as busy as life can get sometimes,  there is almost always enough time in a day to read a story or two before bed at our house.  And that's what made me think a little more deeply about the stories that I am reading her.  I love reading her the silly books, and the educational books to help her learn colors, animals, etc., but I want to make sure that I make time throughout our week, to read her books that teach important life lessons.  That way, she's learning something valuable–even on the hectic and crazy days.
Enjoy the list that I have rounded up thus far and please comment if you know of a good one as well! I will update this list, so feel free to bookmark this page or pin in on Pinterest so that you have it to reference back to.
*Due to lots of great suggestions, there is a sequel to this post, titled books that empower children.
Picture Books That Teach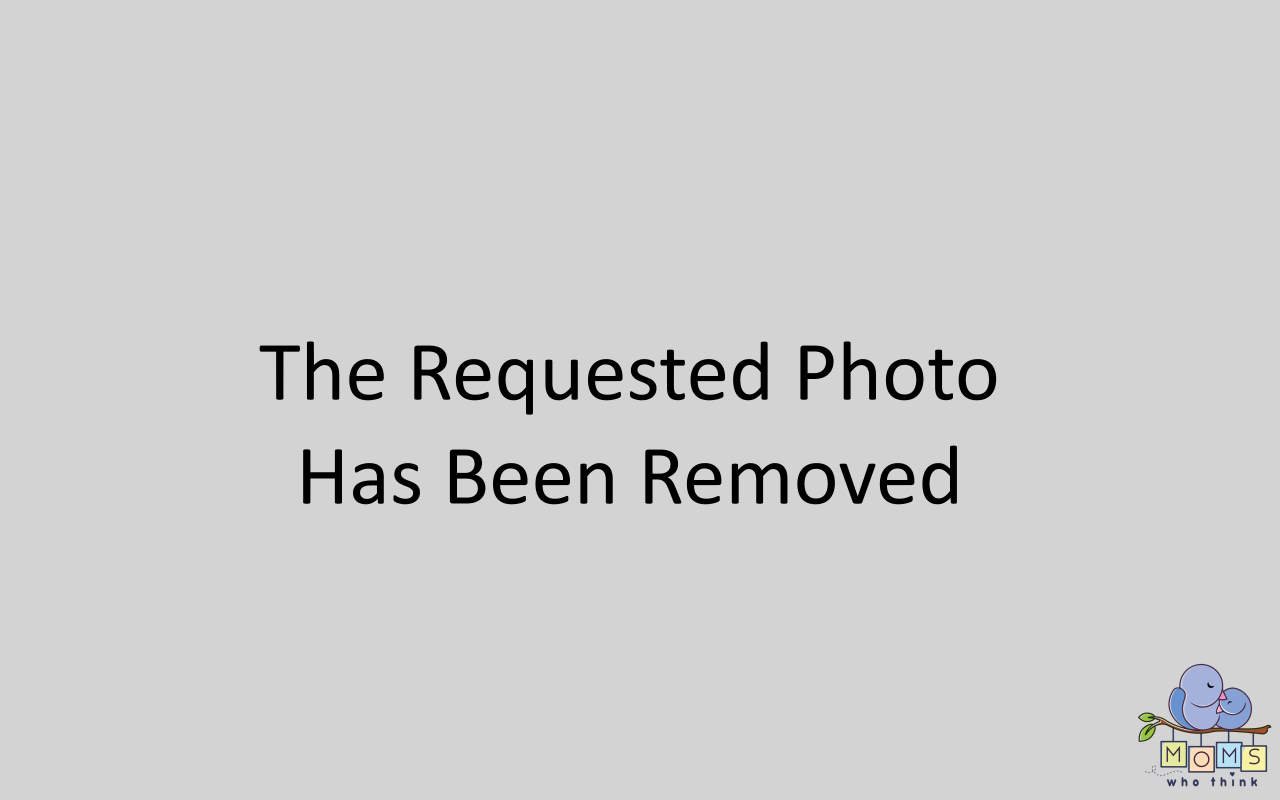 I want to start the list with two of my favorite books: Fanny's Dream and You're All My Favorites.
Book Description: In this inventive take on the traditional Cinderella tale, Fanny Agnes is a sturdy farm girl with a big dream. Someday, she believes, she will marry a prince. When the town mayor announces he is throwing a grand ball, Fanny is convinced her time has come. She puts on her best calico dress and goes out to the garden so that she'll be ready when her fairy godmother arrives. As the seconds tick by, Fanny waits and waits. Finally, she hears a voice. It isn't her fairy godmother-but it is someone who will change her life forever.
LESSON: I LOVE this book! It has so many lessons. Making reality your fairy tale, appreciating what you have, true love, hard work, and I'm sure there are a few I'm missing here. I want each of my girls to have their own copy as the lessons become especially important through their dating years.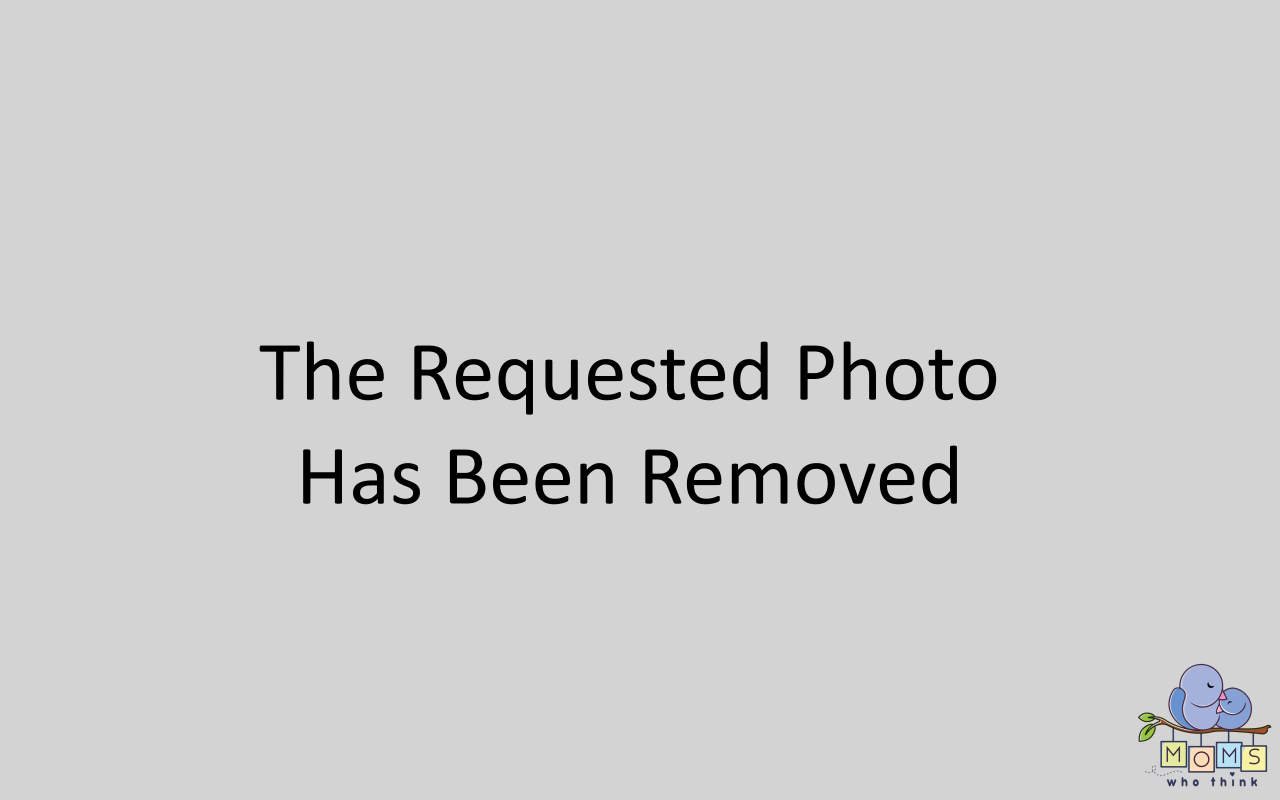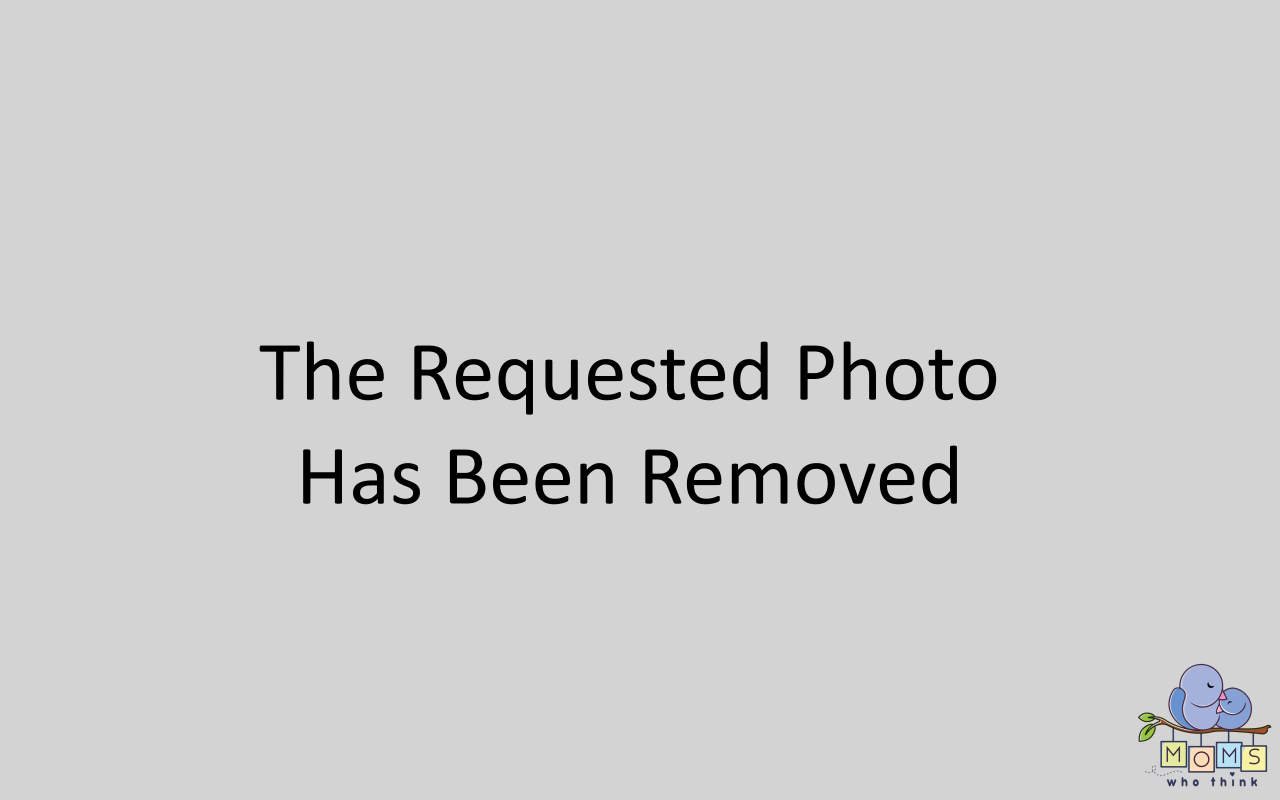 Book description: a story that answers a timeless question with the ultimate reassurance — and offers the ideal way for parents to remind their own little cubs how very much each one is loved.
LESSON: Parents love each of their children uniquely.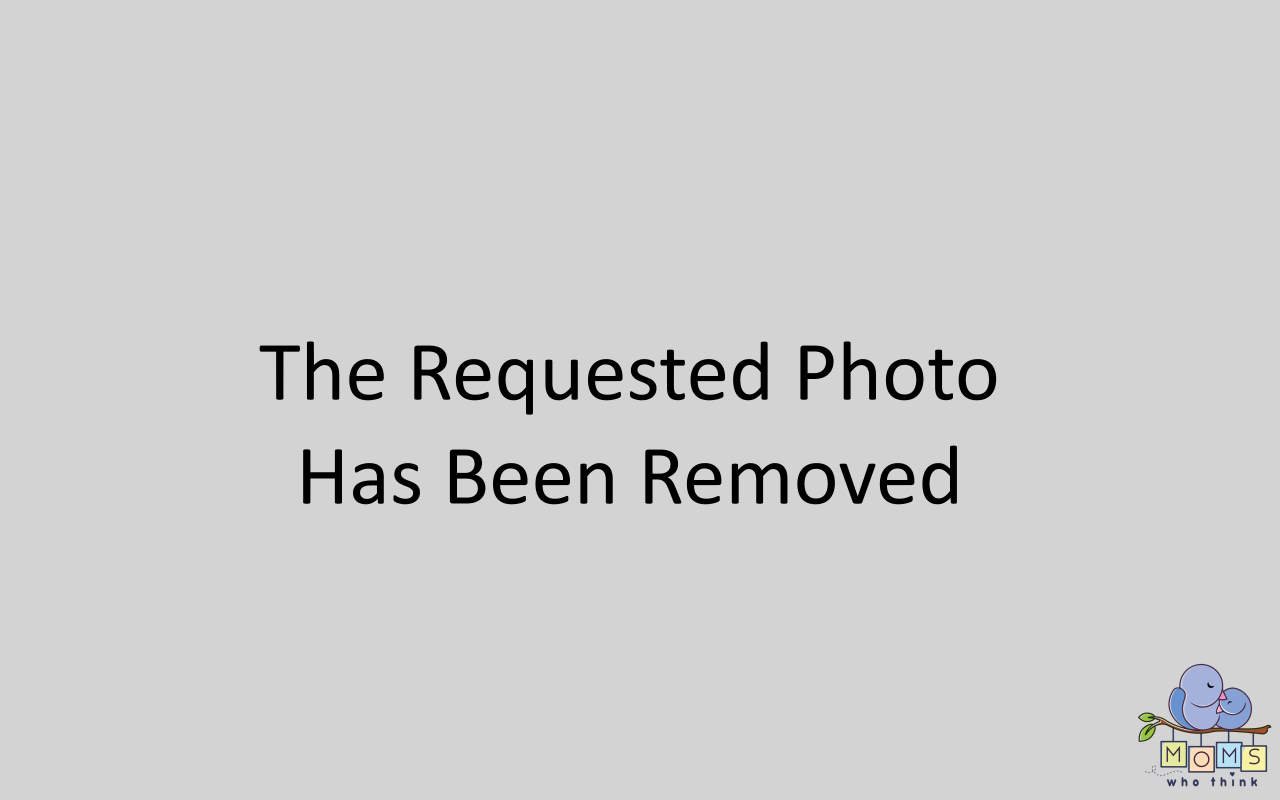 A great book for recognizing appropriate behavior
LESSON: How we act effects other people. Teaches traits such as compassion and bravery.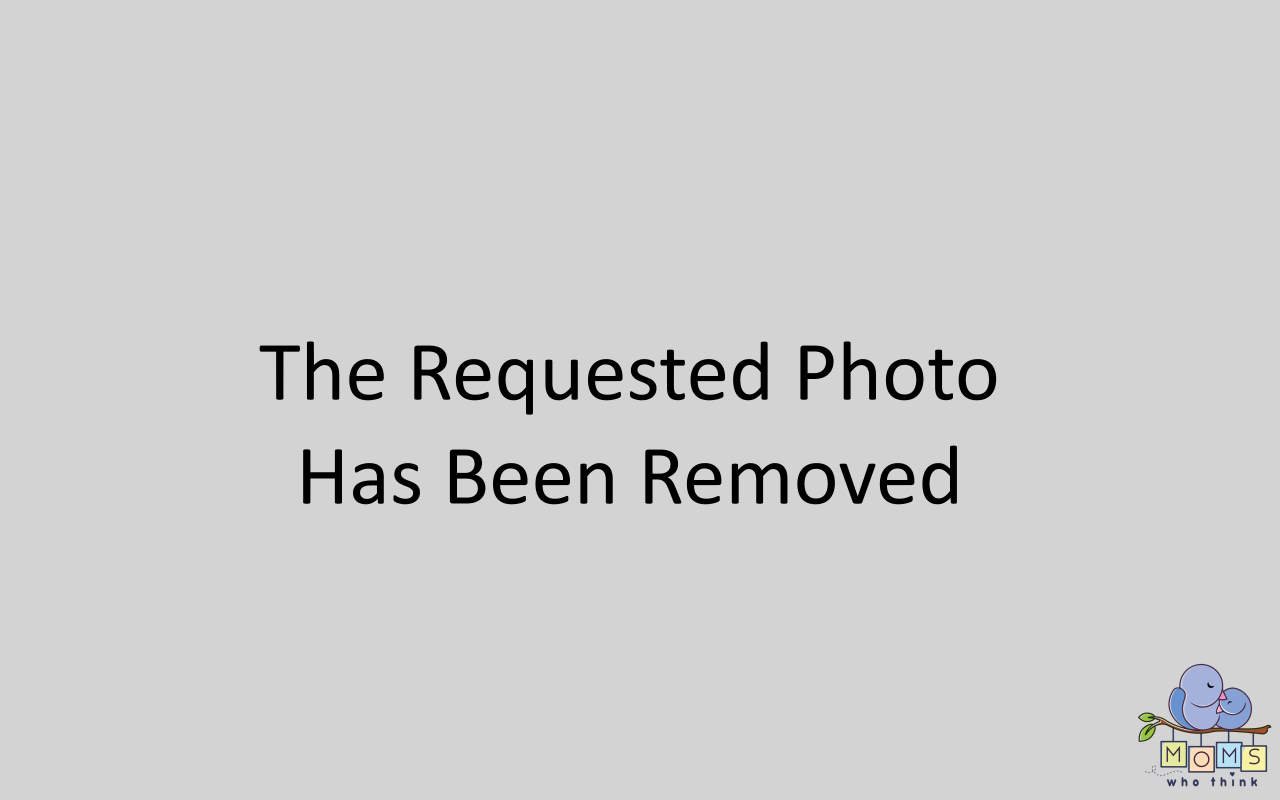 LESSON: Teaches kids about various emotions and how to express them with words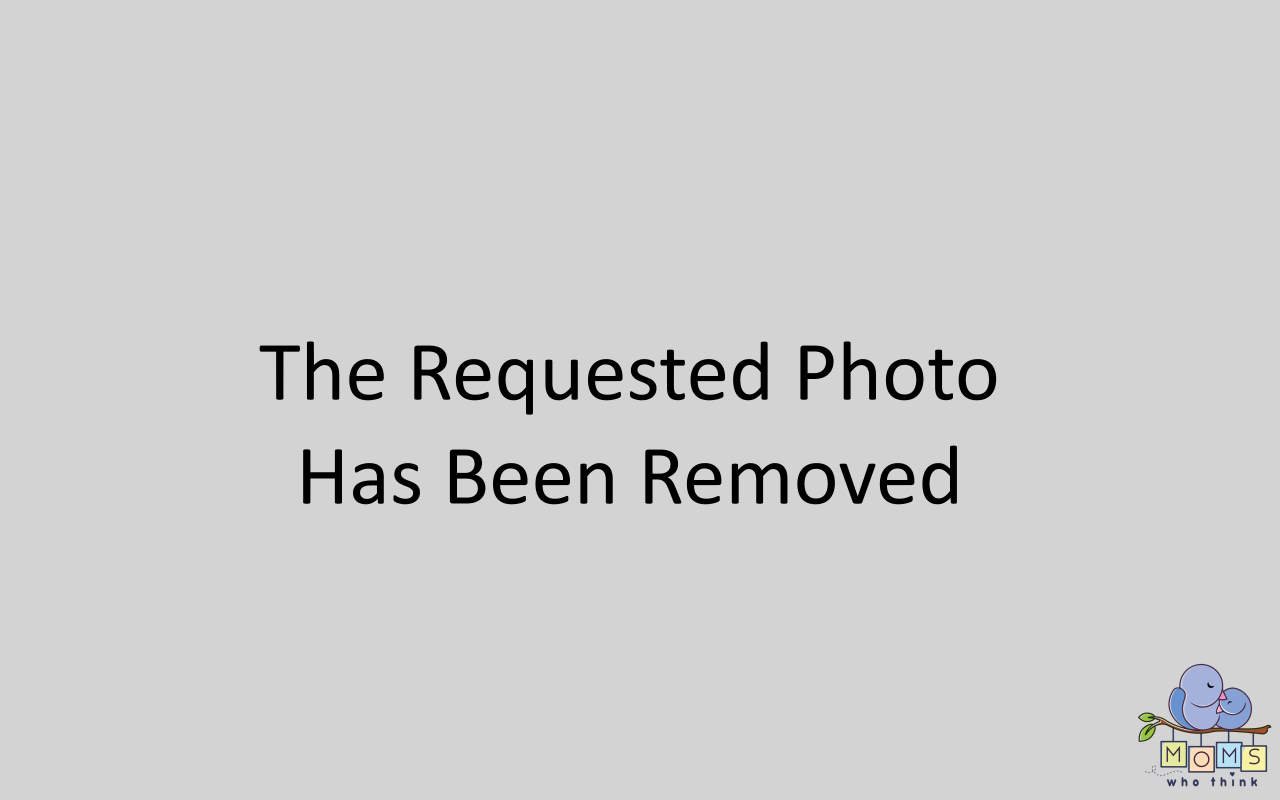 I Just Don't Like the Sound of No!
LESSON: Good for kids that don't like to follow directions. Learning to disagree appropriately.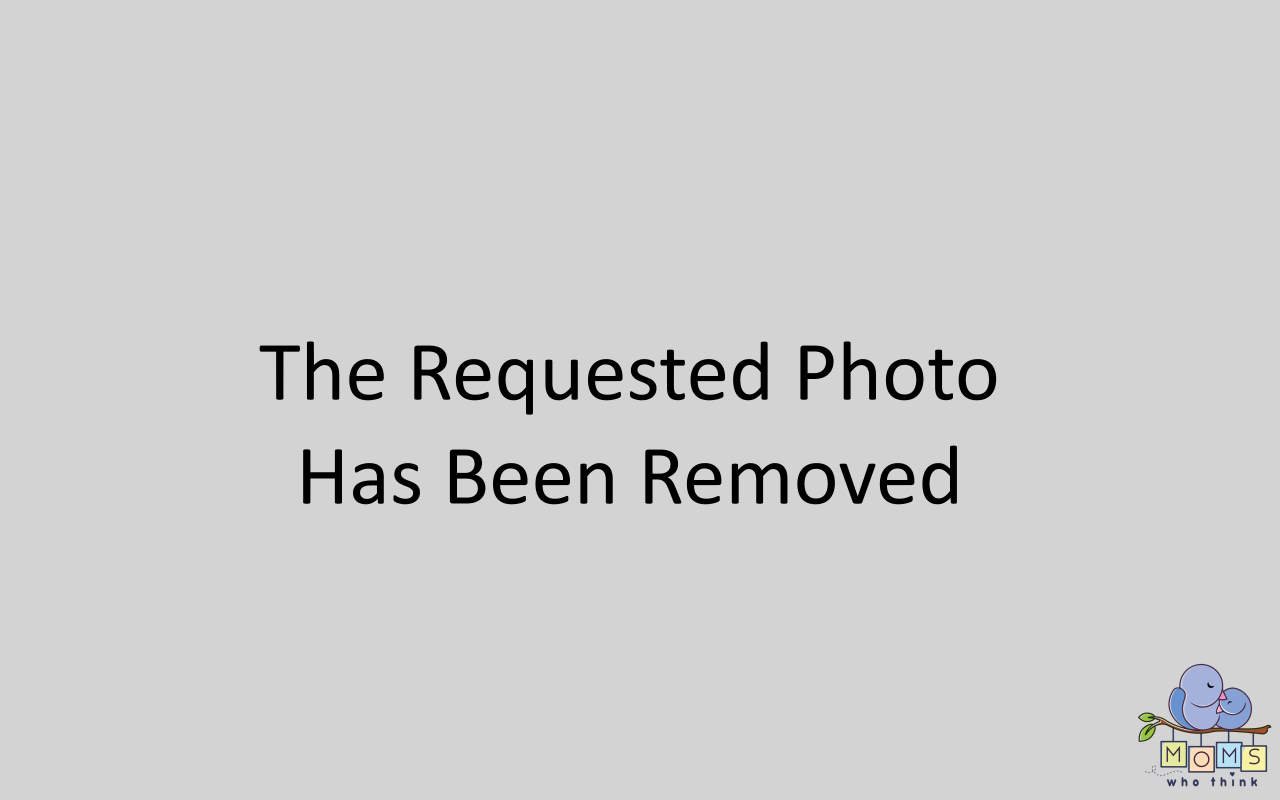 Don't Squeal Unless it's a Big Deal
Book description: With humor and exuberance, a compassionate problem-solving teacher shows classmate piglets who squeal incessantly on each other how to know when to tell and when to solve conflicts themselves. Includes Note to Parents and Teachers.
LESSON:  Conflict resolution and tattling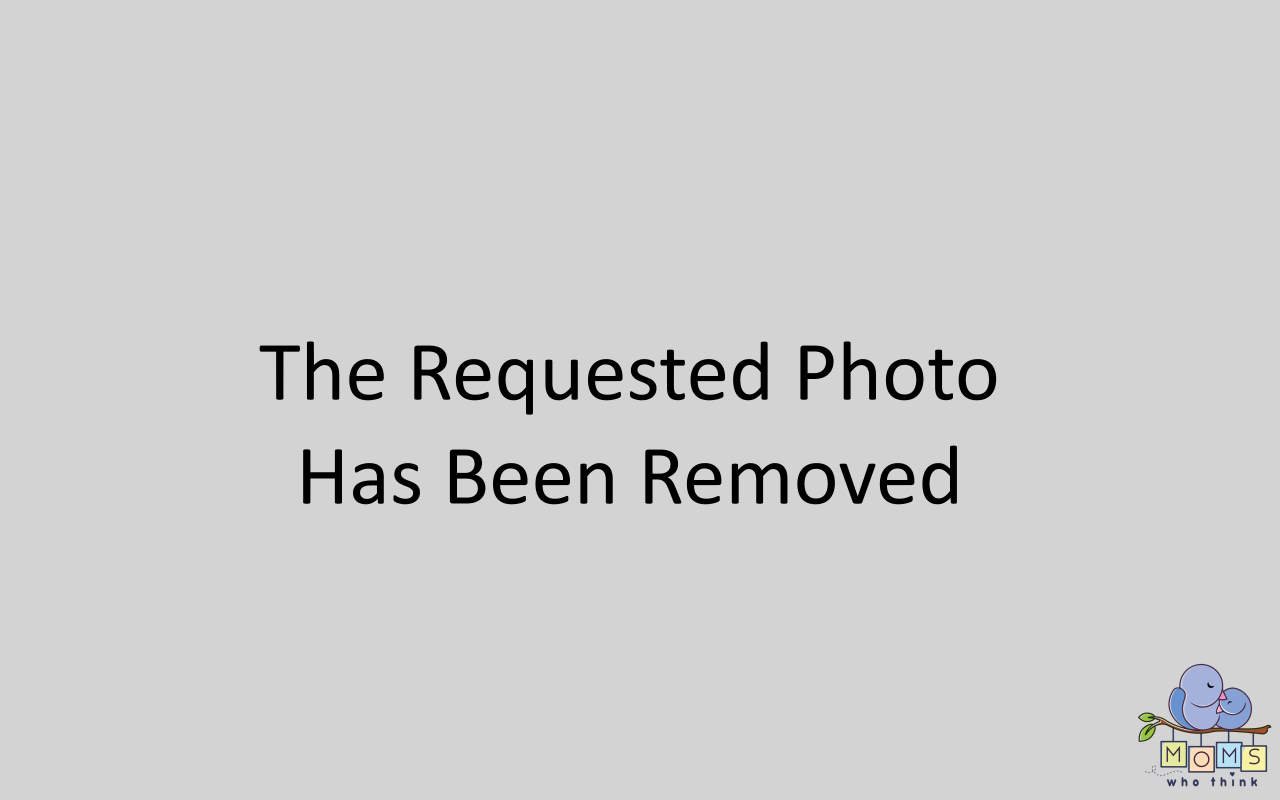 Wilma Jean the Worry Machine

LESSON: Teaches strategies for dealing with anxiety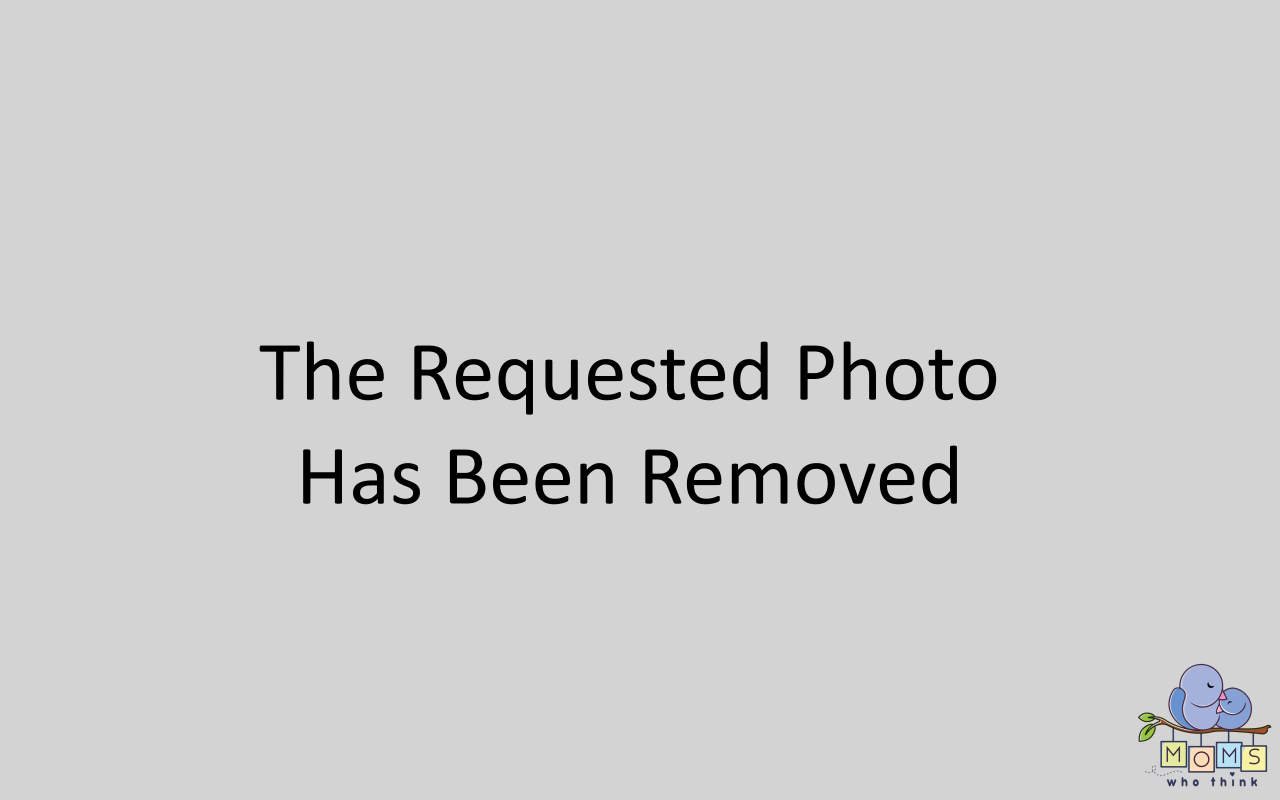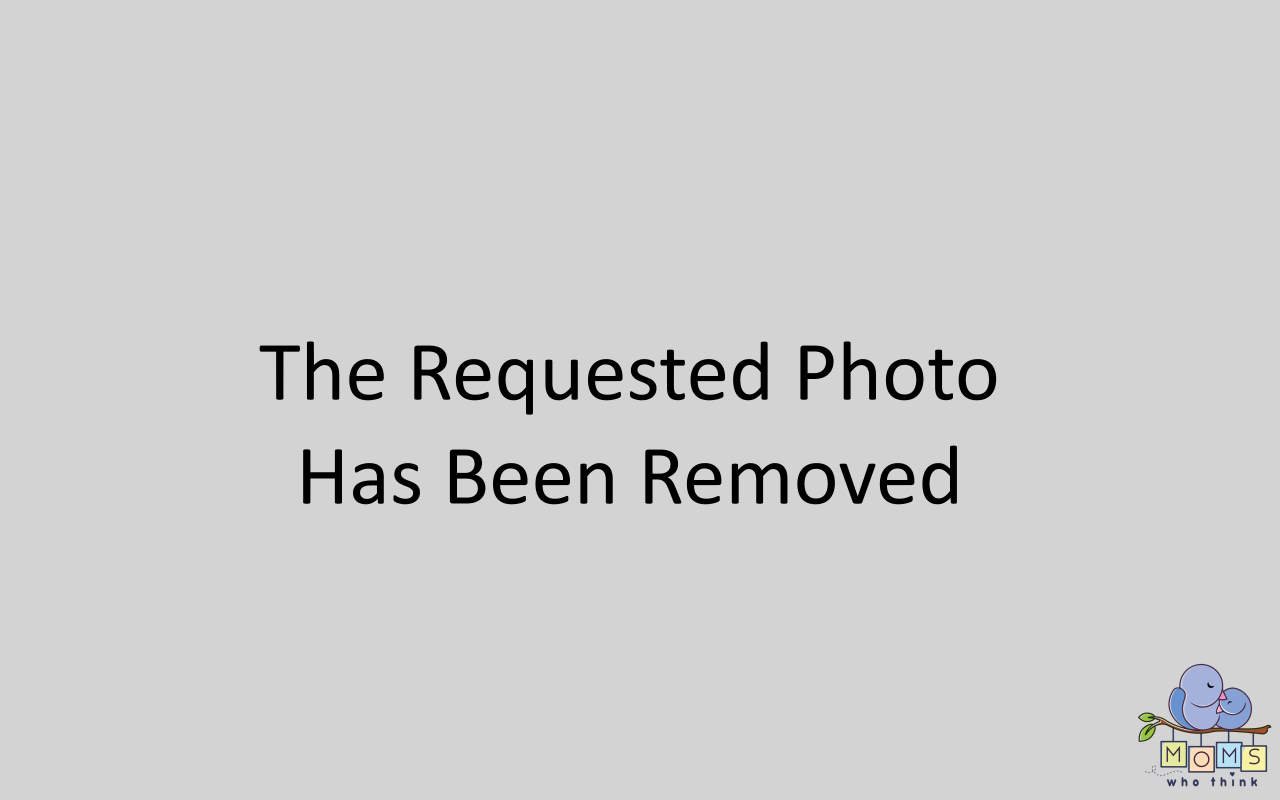 From the book description: "Meet Spoon.
He's always been a happy little utensil.  But lately, he feels like life as a spoon just isn't cutting it.  He thinks Fork, Knife, and The Chopsticks all have it so much better than him.  But do they?  And what do they think about Spoon?  A book for all ages, Spoon serves as a gentle reminder to celebrate what makes us each special."
LESSON: We are all special in our own way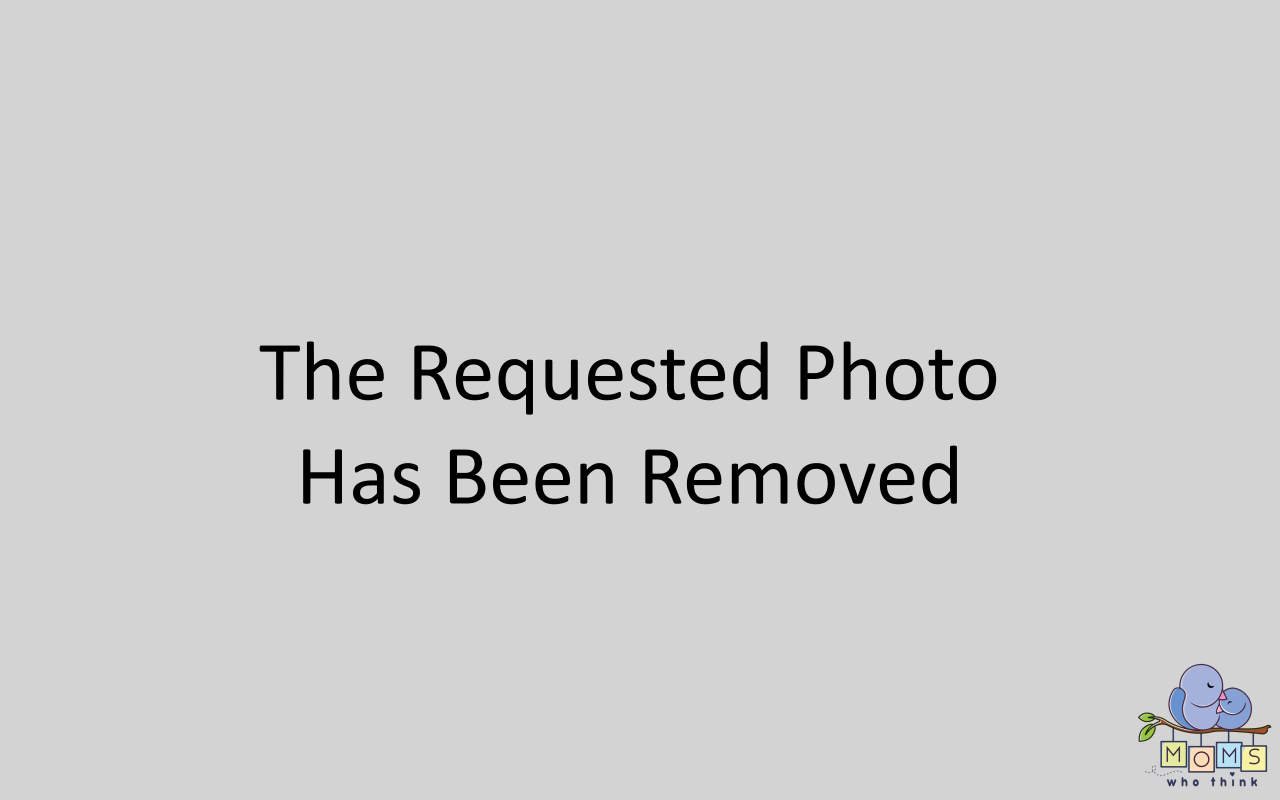 Cookies: Bite Sized Life Lessons

Each version of the Cookies books teach "bite sized" life lessons in a fun and creative way
LESSON: Patience, Respect, Kindness, etc. (Varies by book). For teaching Fair: I get a bite, you get a bite. For Regret: I wish I didn't eat so many cookies. For trustworthy: If I say I'll watch your cookie, it will still be here when you get back. VERY cute books!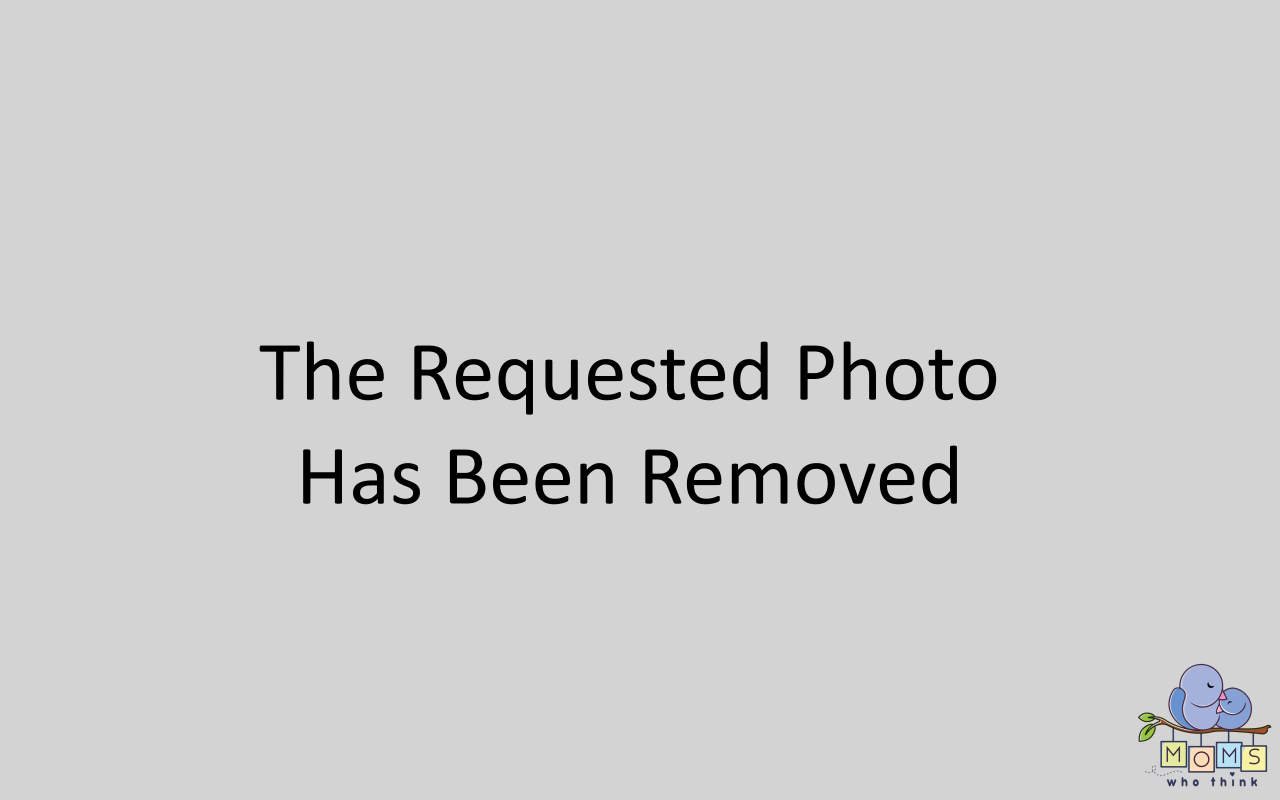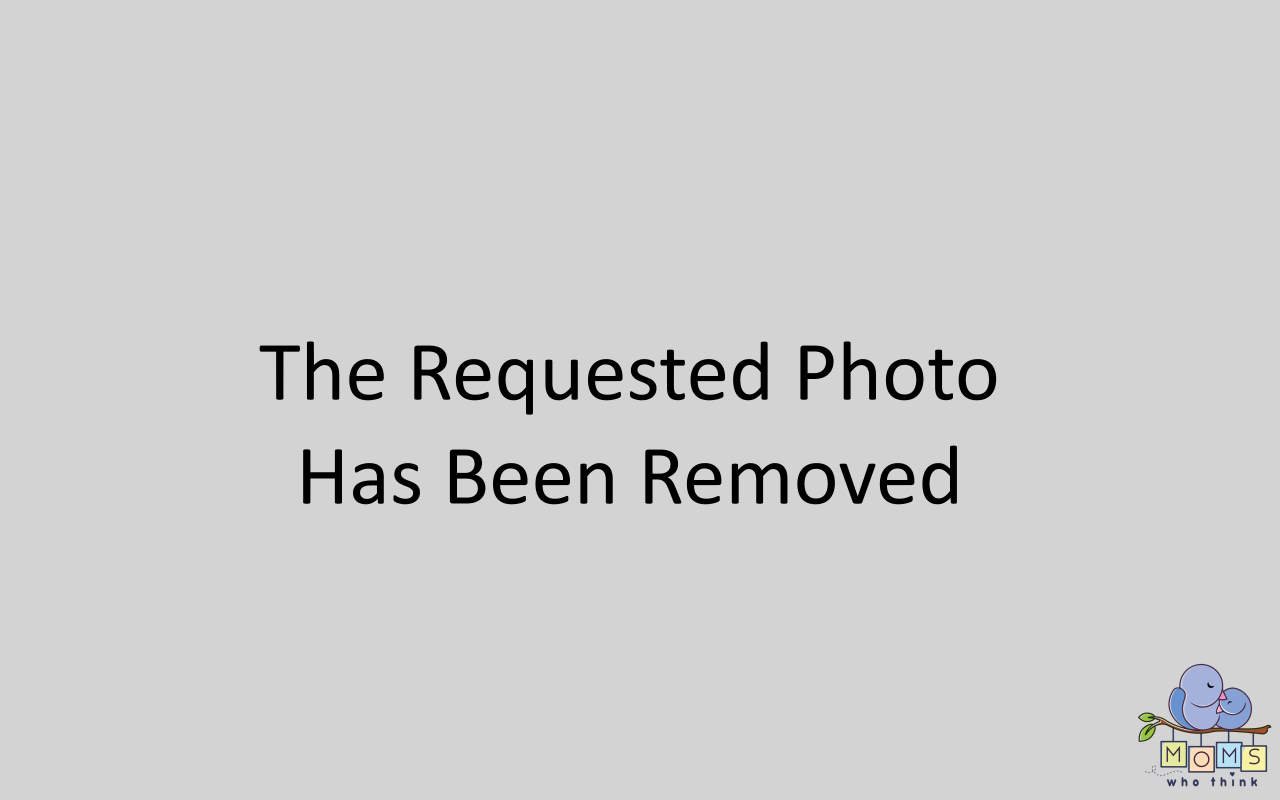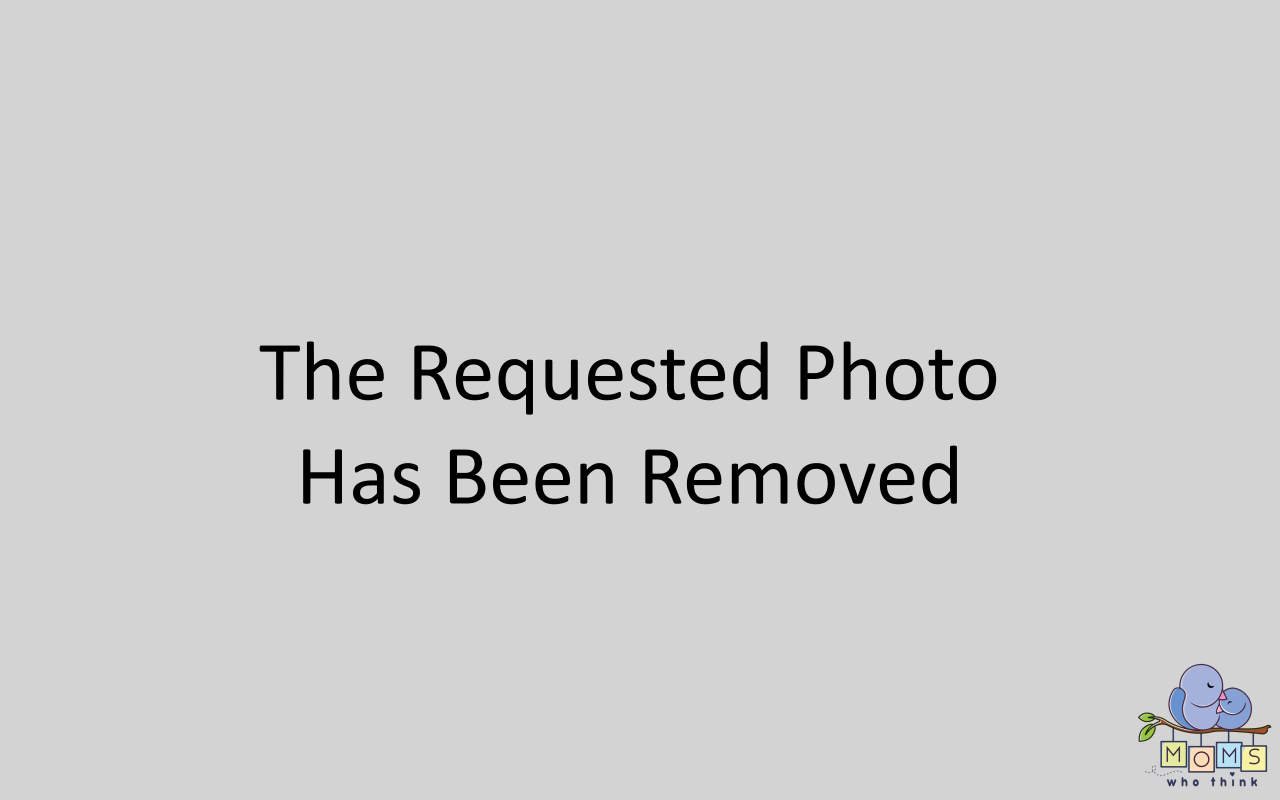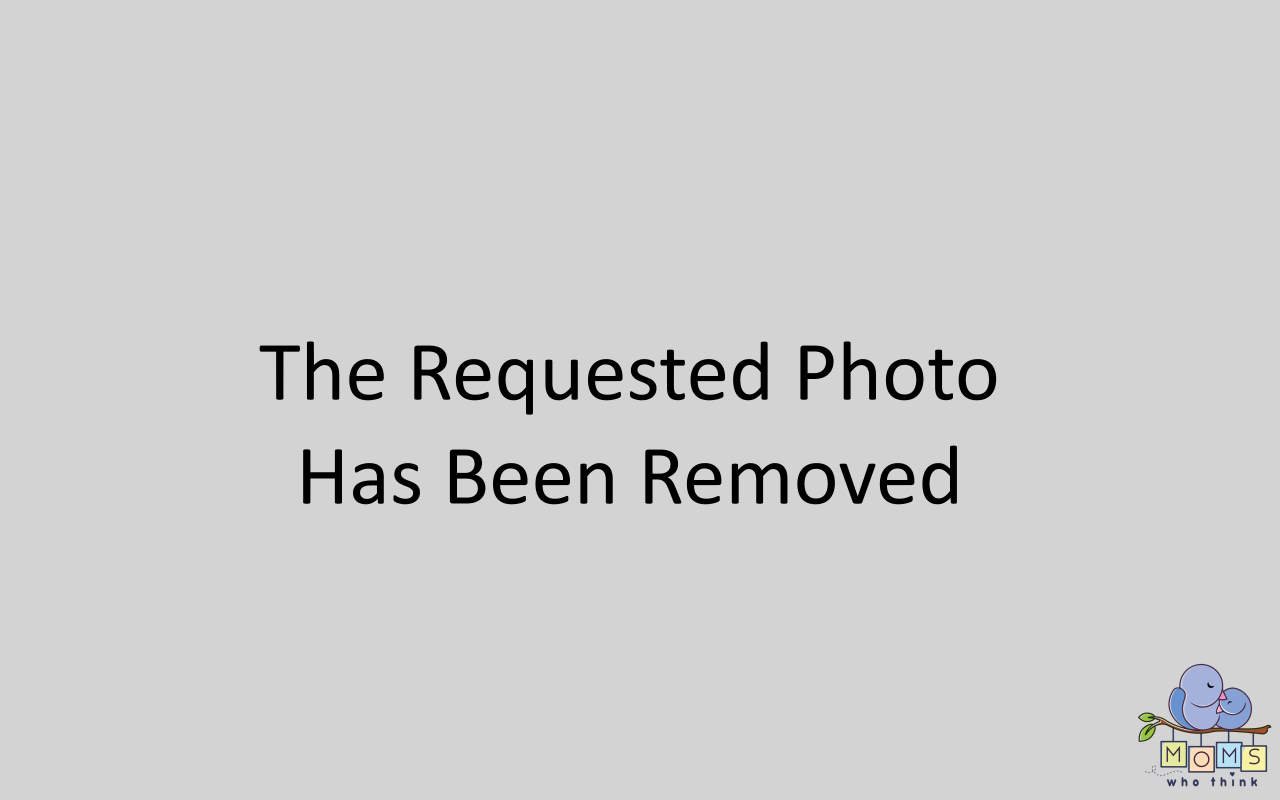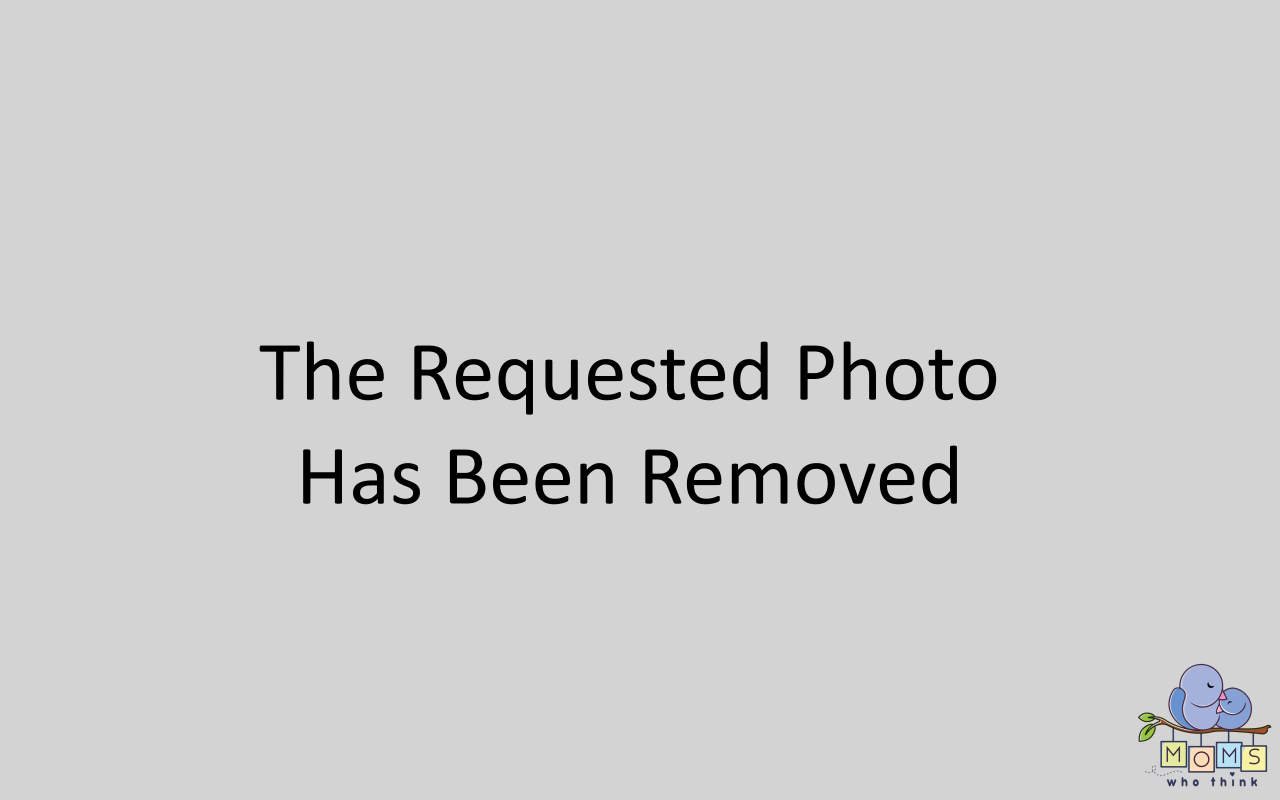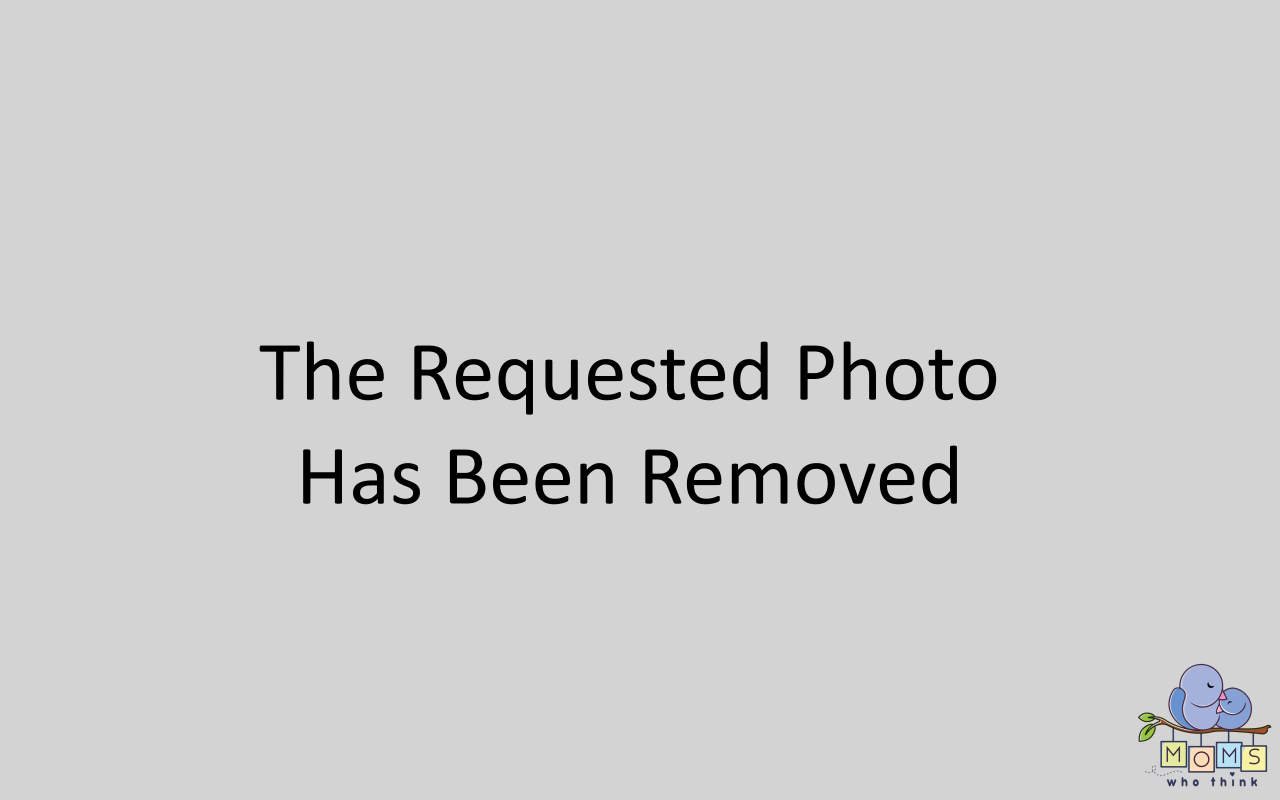 Book description: When children have their buckets filled and learn how they can fill other people's buckets too, they understand how special, valuable, and capable they are.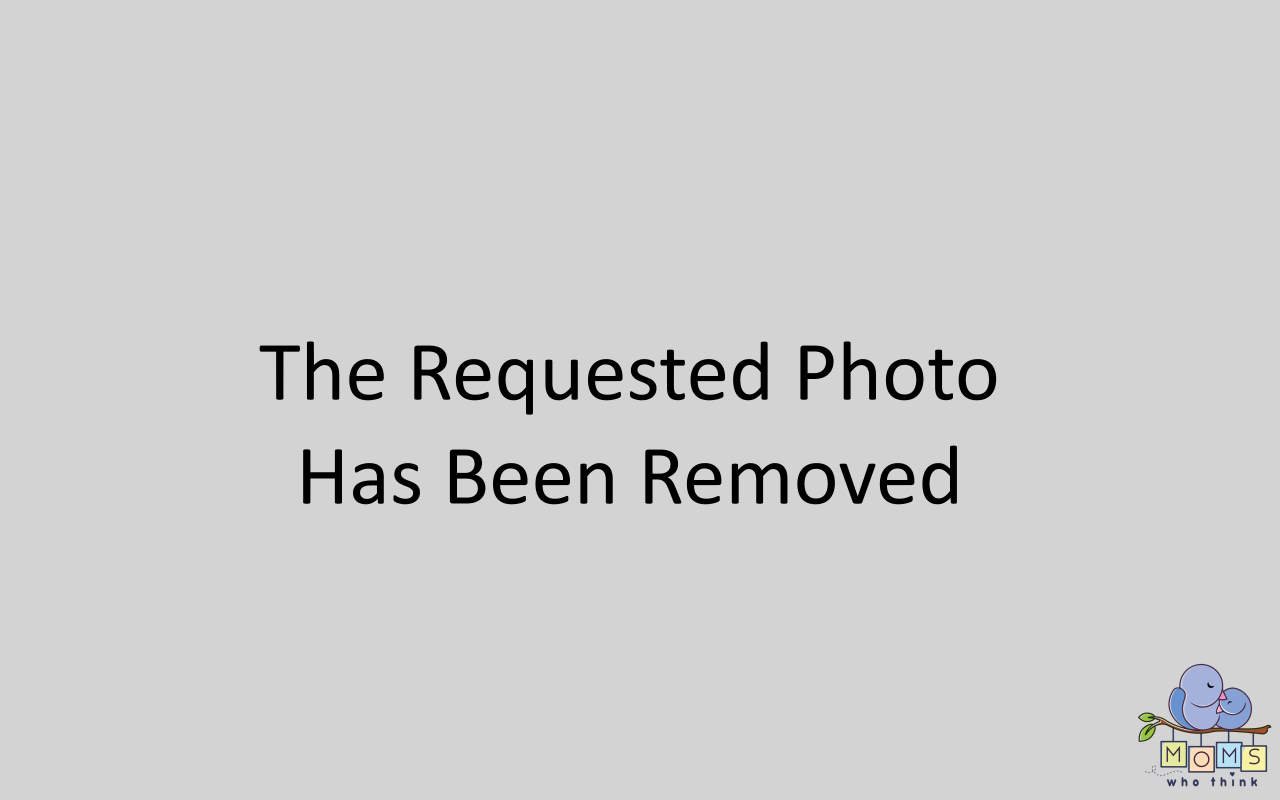 From the book description: "Poor Rodney Rat can't pronounce his R's and the other rodents tease him mercilessly. But when Camilla Capybara joins Rodney's class and announces that she is bigger, meaner, and smarter than any of the other rodents, everyone is afraid. It seems she really is bigger, meaner, and smarter than all of the rest of them. Until our unwitting hero, Wodney Wat, catches Camilla out in a game of Simon Says. Read along with Wodney as he surprises himself and his classmates by single-handedly saving the whole class from the big bad bully. Children will delight as shy Rodney Rat triumphs over all and his tiny voice decides the day, R's or no R's"
LESSON: Anti-bullying, Our disabilities can become our strengths, Overcoming Adversity

Have You Filled a Bucket Today?
Book Description: this heartwarming book encourages positive behavior as children see how rewarding it is to express daily kindness, appreciation, and love. Bucket filling and dipping are effective metaphors for understanding the effects of our actions and words on the well being of others and ourselves.
LESSON: daily kindness, appreciation and love

Book Description: Oh, would that all bullying problems could be solved so easily! Mean Jean is the reigning Recess Queen, pushing and smooshing, hammering and slammering the other kids whenever they cross her. And then one day a puny new girl shows up on the playground and catches Mean Jean completely off-guard. Not only is little Katie Sue not the least bit intimidated by the bully, she actually asks her to jump rope with her. In no time flat, Jean and Katie Sue are best buddies, and the playground is safe for all again.
LESSON: Conflict Resolution, Anti-bullying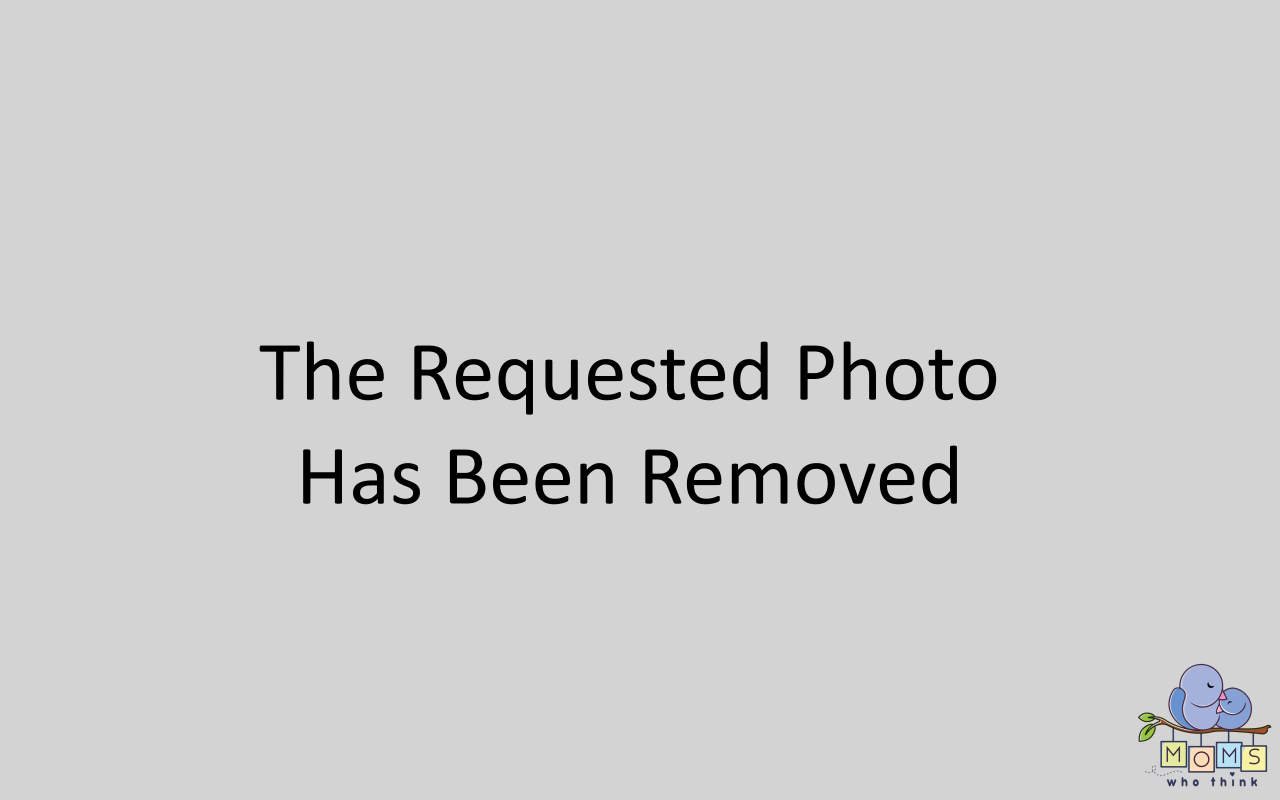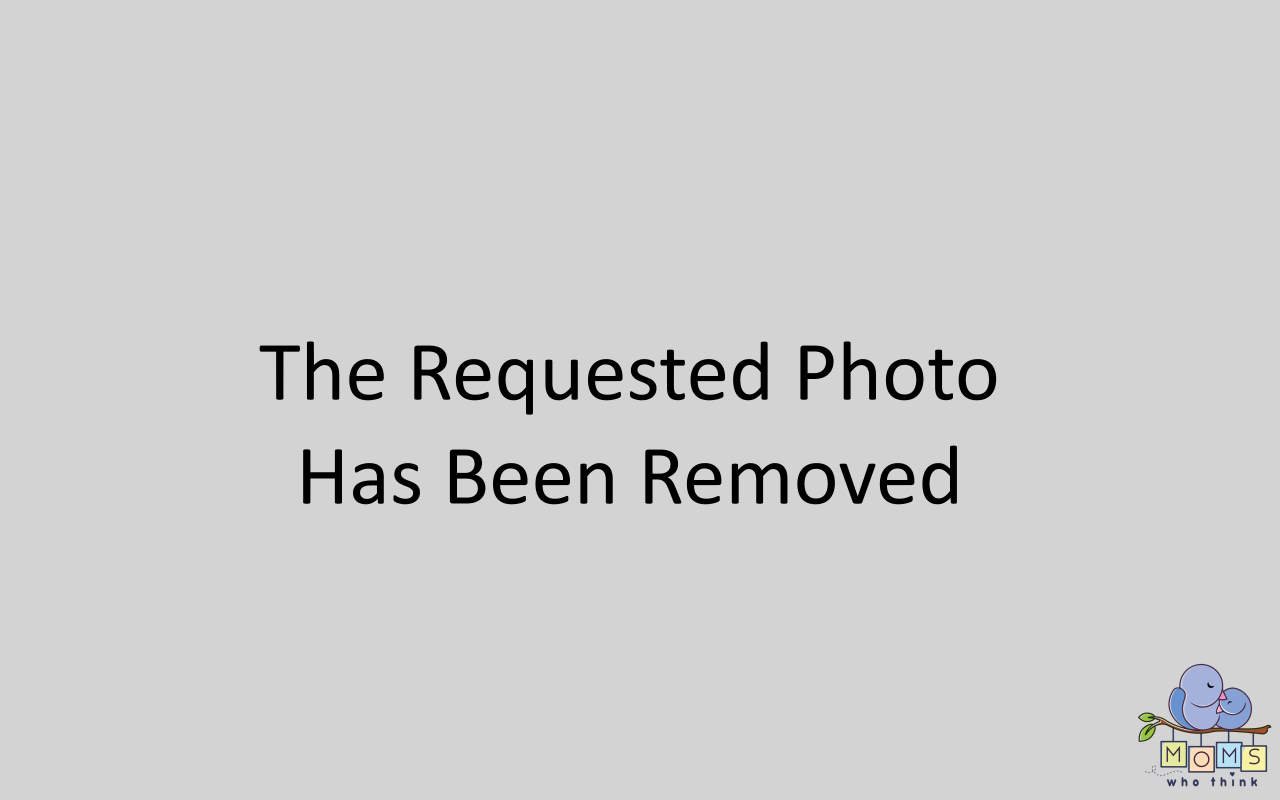 The Girl Who Never Made Mistakes
Book Description: Meet Beatrice Bottomwell: a nine-year-old girl who has never (not once!) made a mistake. She never forgets her math homework, she never wears mismatched socks, and she ALWAYS wins the yearly talent show at school. In fact, Beatrice holds the record of perfection in her hometown, where she is known as The Girl Who Never Makes Mistakes. Life for Beatrice is sailing along pretty smoothly until she does the unthinkable–she makes her first mistake. And in a very public way!
Lesson: It's Okay to Make Mistakes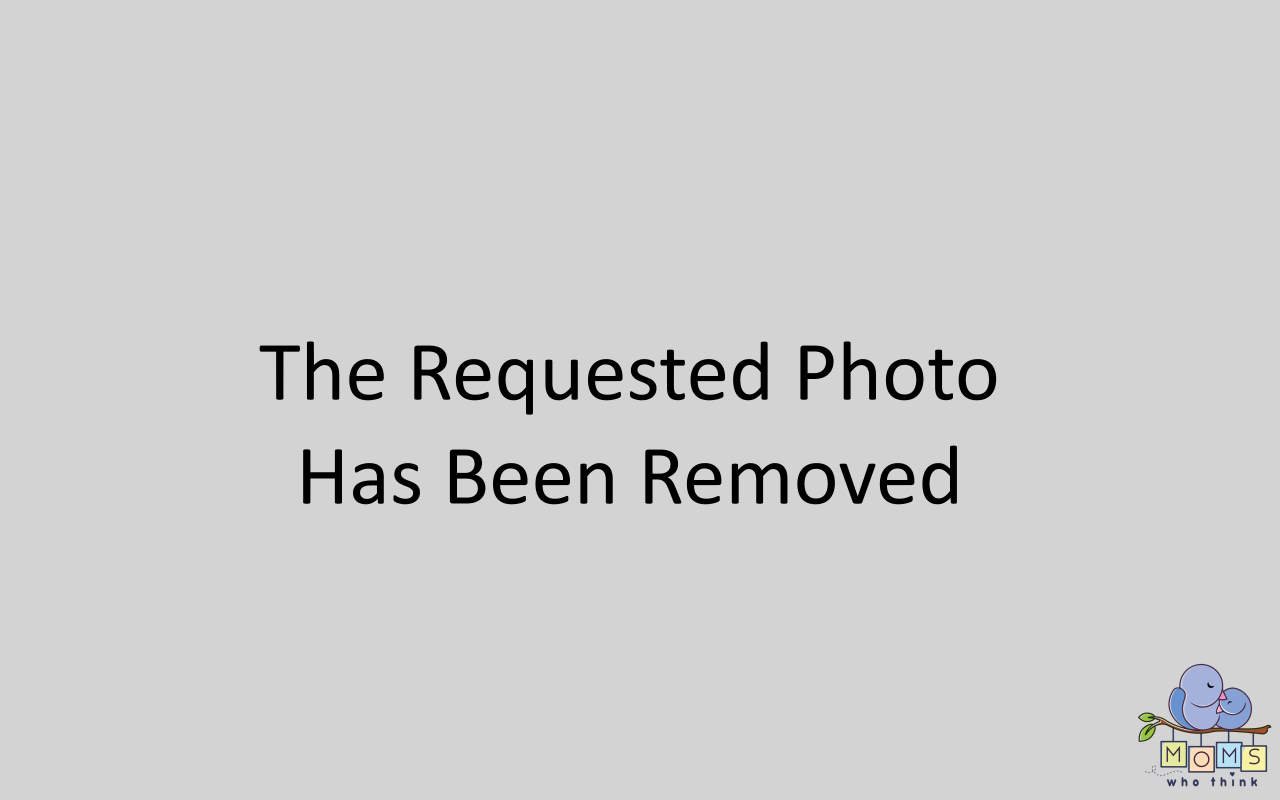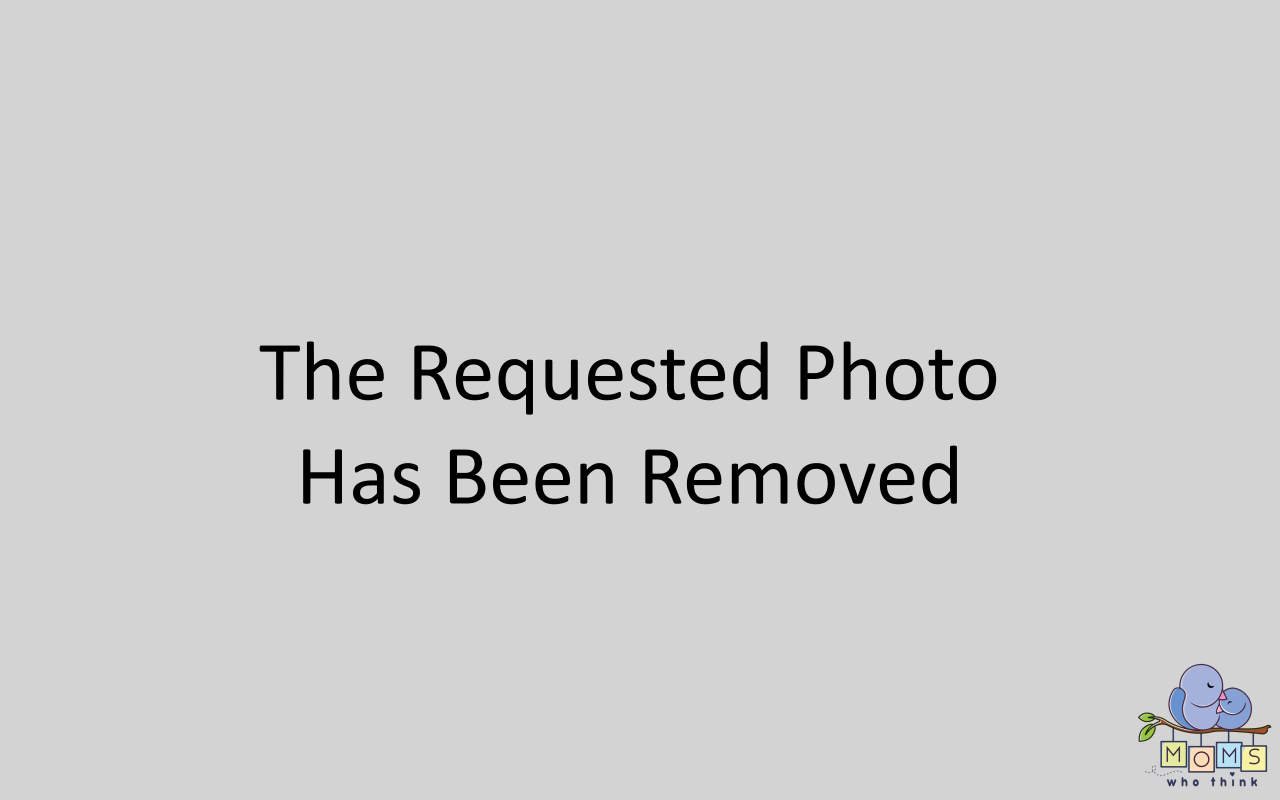 Book Description: Lacey Walker loves to talk. She talks all day, and sometimes all night. But when she loses her voice, Lacey learns the importance of listening.
LESSON: The Importance of Listening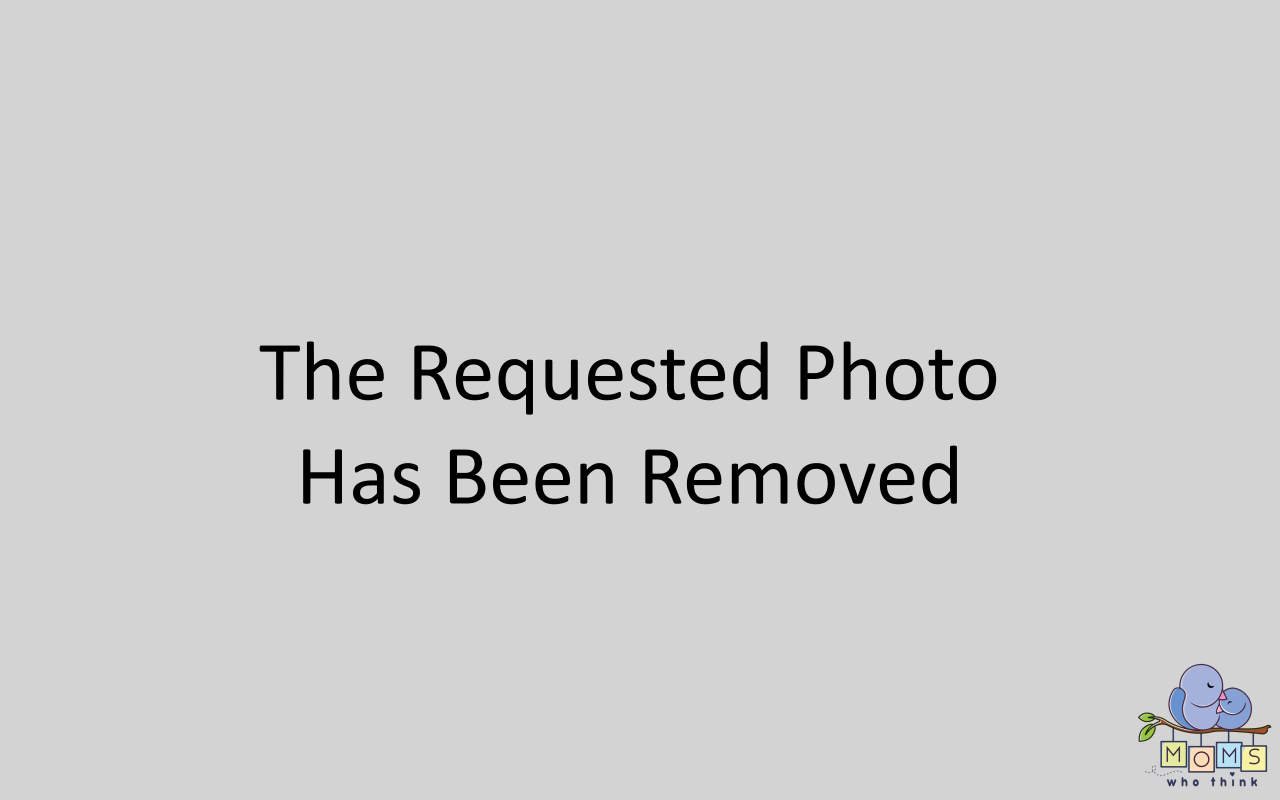 LESSON: treat others the way you would want them to treat you.

Lesson: Teach your children about Prayer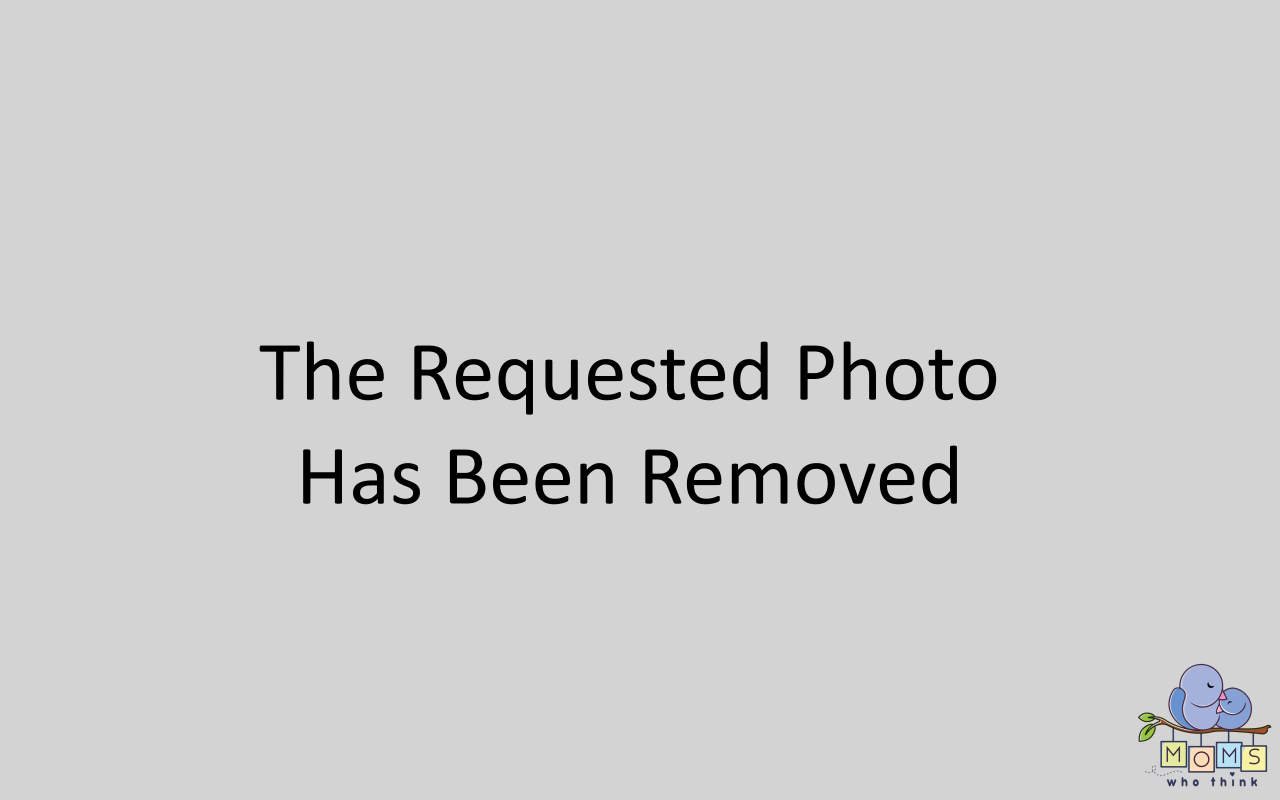 It's Time to Start Using Your Words
Book description: Young children accustomed to expressing themselves with tantrums, gestures, or simple silence need to learn that using their words is the best way to make their thoughts and feelings heard. This book helps kids learn to say 'please' and 'thank you' and express themselves in productive ways.
LESSON: Learning to communicate with words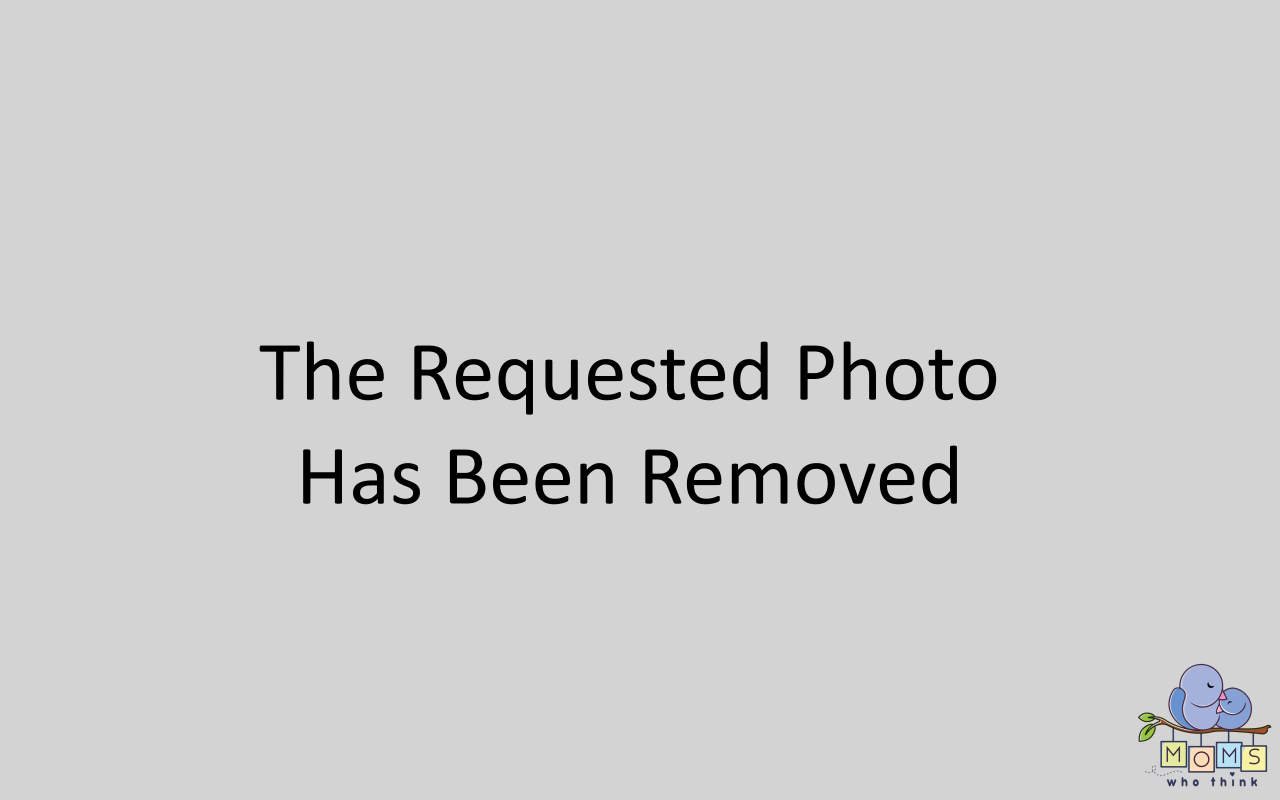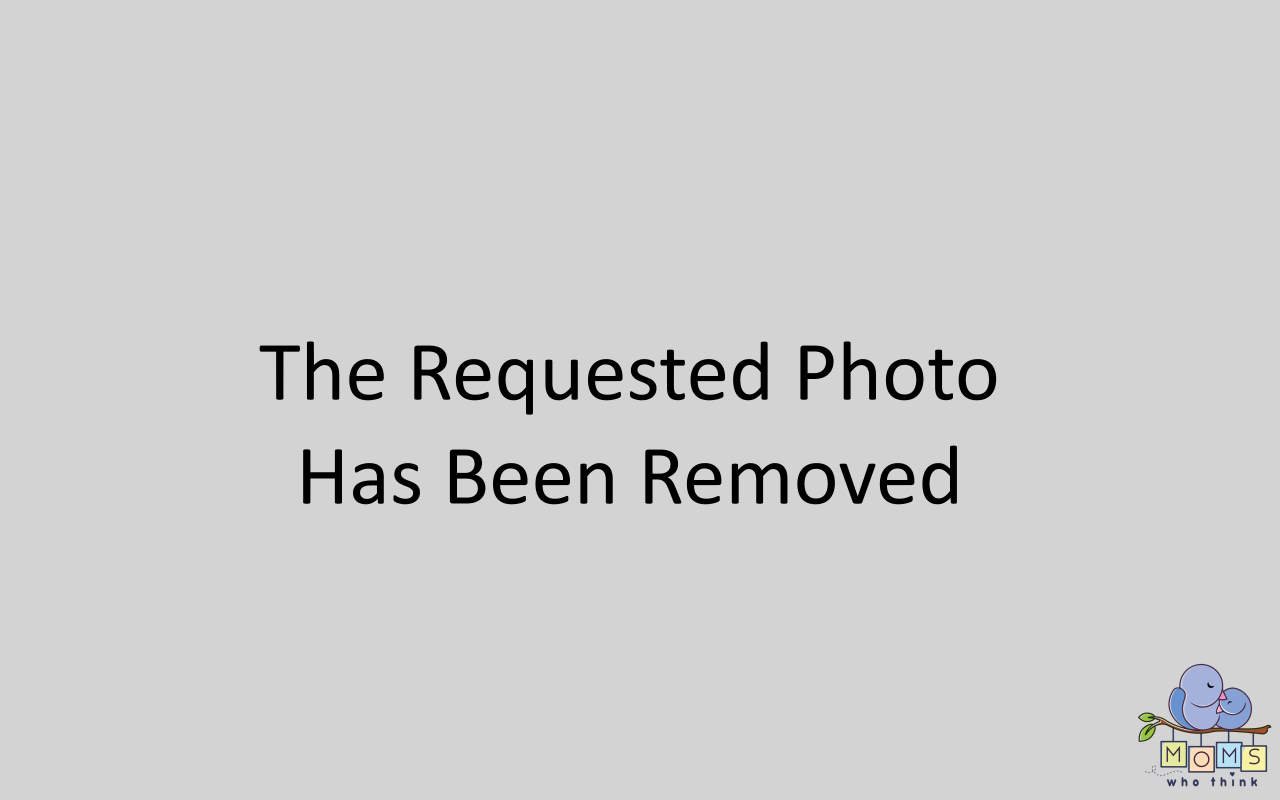 Book Description: Melvin throws fit after fit when he doesn't get what he wants. He must learn how to deal with disappointment. After all, you get what you get and you don't throw a fit.
LESSON: We don't always get what we want, Gratitude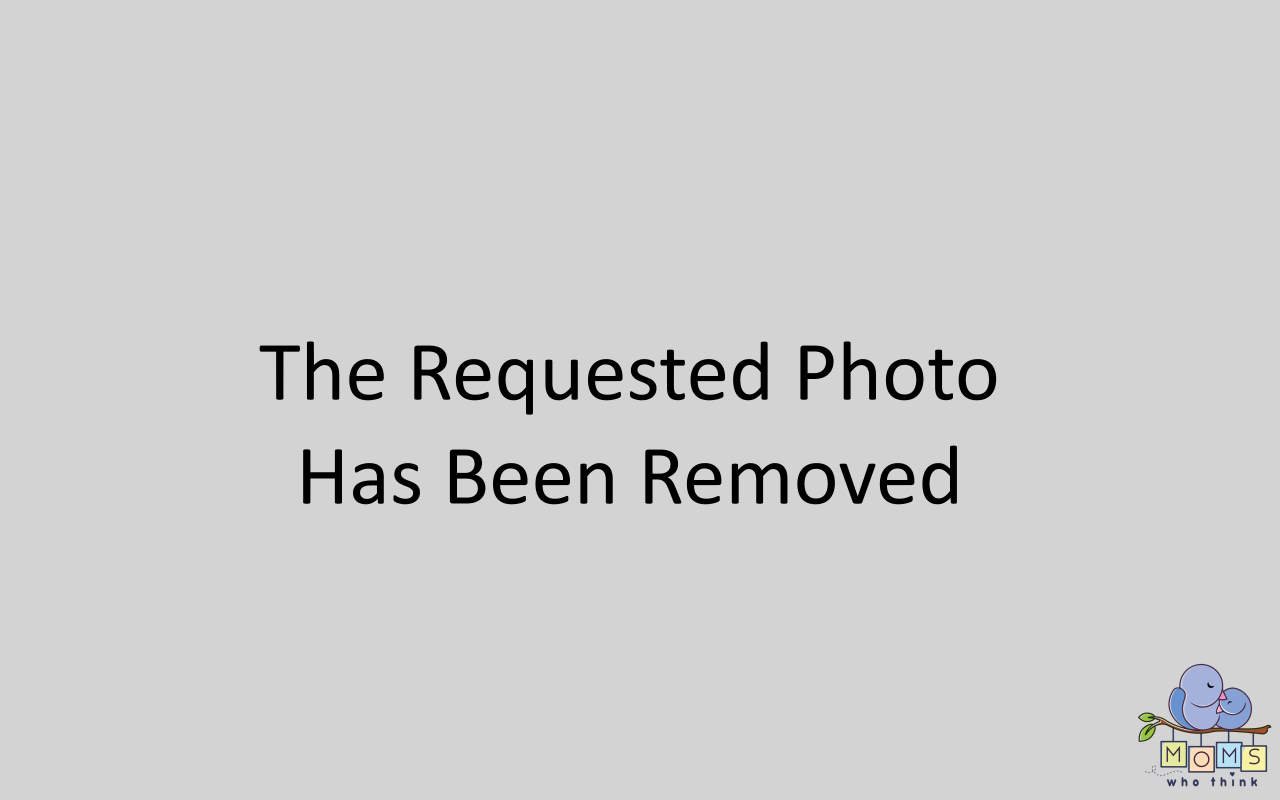 Book Description: Katy's distress at being a kangaroo with no pouch is quickly remedied by a kindly construction worker
LESSON:  Problem solving, dealing with trials and challenges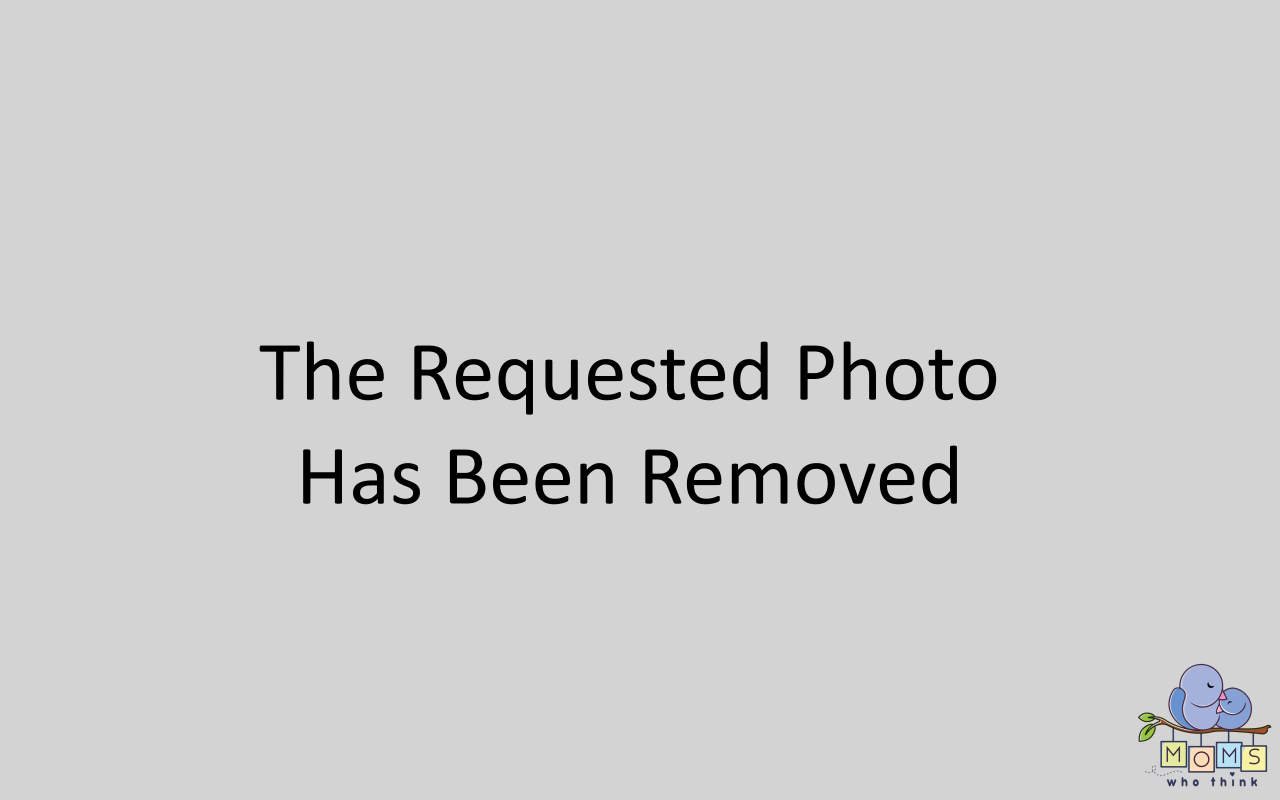 Book Description: Baxter is sitting inside his doghouse when a bird comes along and tells him how amazing the world is beyond his backyard. Will Baxter leave his home? Will he find a way over the fence? Will the grass be greener on the other side?
Life Lesson: We have this book at our house and it's a cute one about how the grass is not always greener on the other side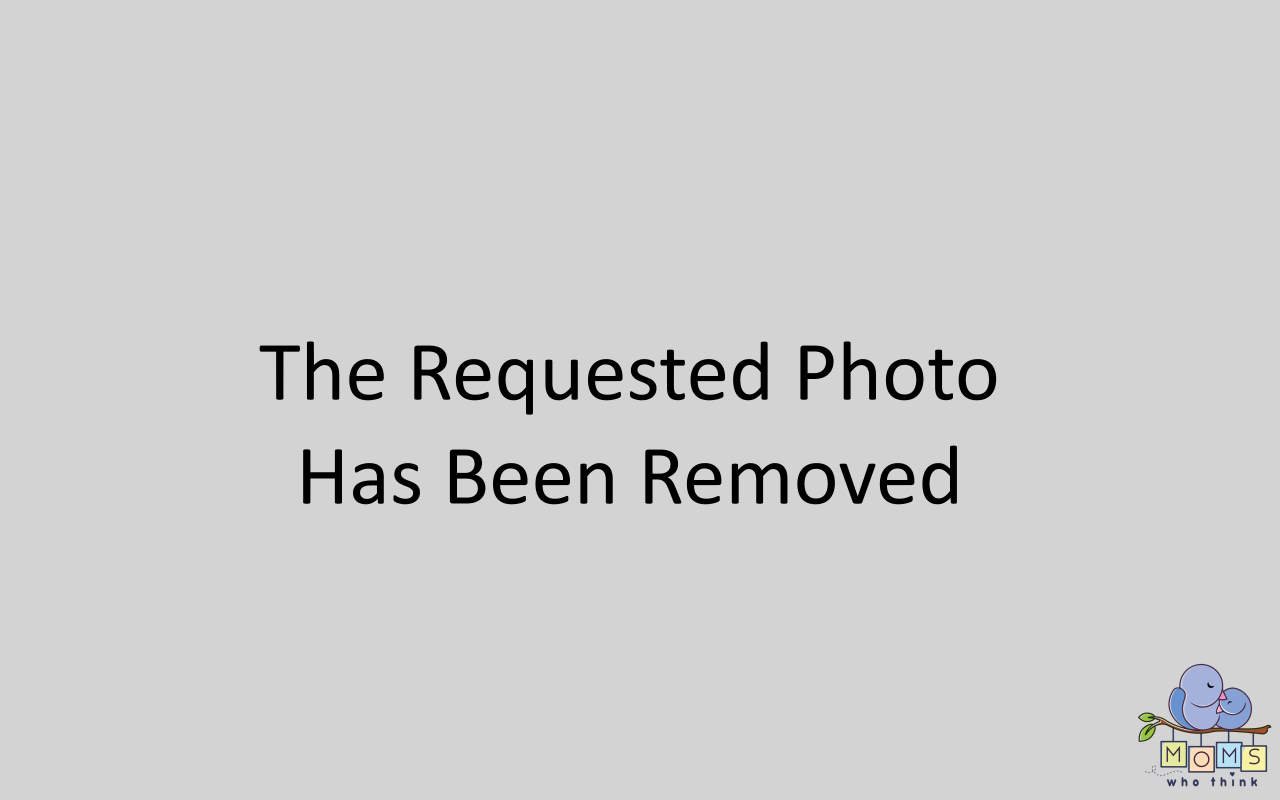 Book Description: Gregory isn't like most goats. Instead of indulging in delicacies like old shoes, boxes, and bottle caps, he prefers to eat fruits, vegetables, eggs, and fish. Mother Goat and Father Goat are disgusted, and after several attempts to get Gregory to eat like a proper goat, they finally take him to see Dr. Ram. But when Gregory finally develops a taste for flat tires and broken violins, he's not just eating like a goat—he's eating like a pig! Will Gregory be able to find a healthy balance before he eats everything in the house?
LESSON: The importance of a balanced meal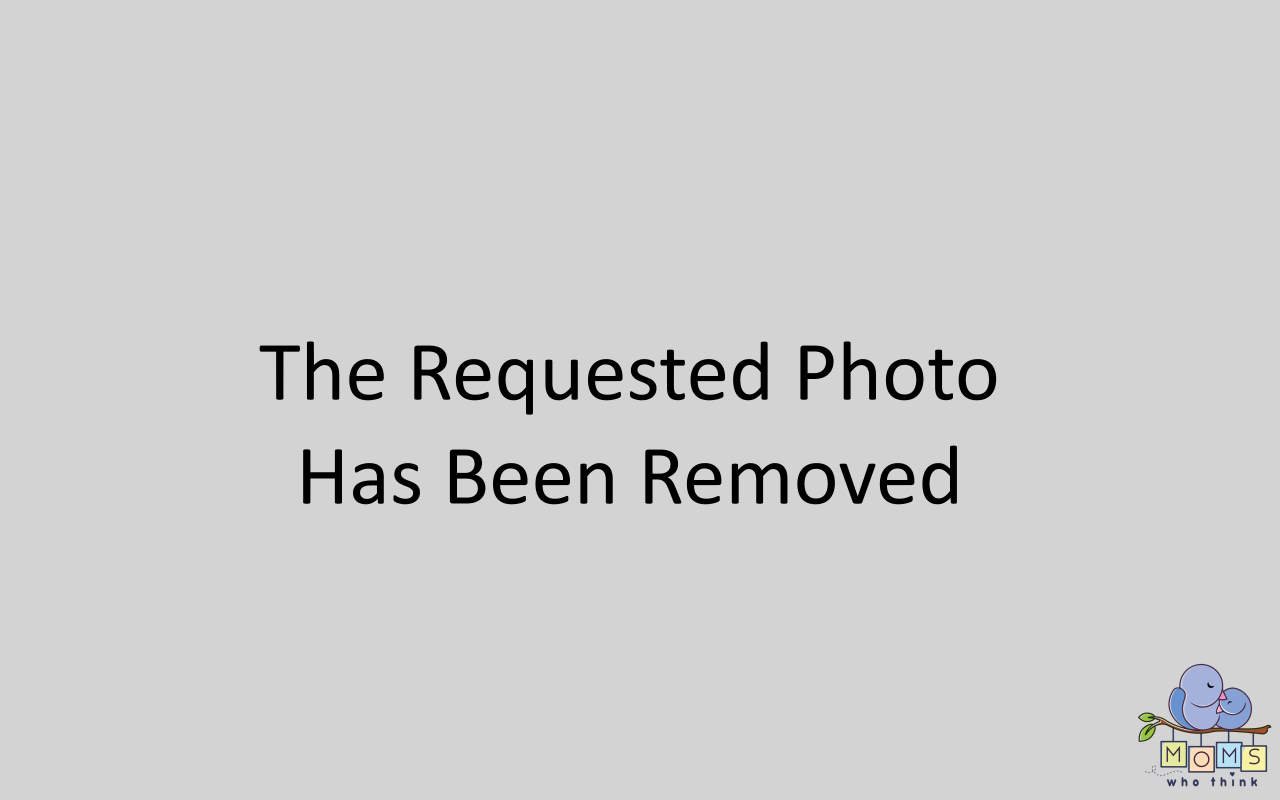 I Will Never Not Ever Eat a Tomato
Book Description: Lola is a fussy eater. A very fussy eater. She won't eat her carrots (until her brother Charlie reveals that they're orange twiglets from Jupiter). She won't eat her mashed potatoes (until Charlie explains that they're cloud fluff from the pointiest peak of Mount Fuji). There are many things Lola won't eat, including – and especially – tomatoes. Or will she? Two endearing siblings star in a witty story about the triumph of imagination over proclivity.
LESSON: For Picky Eaters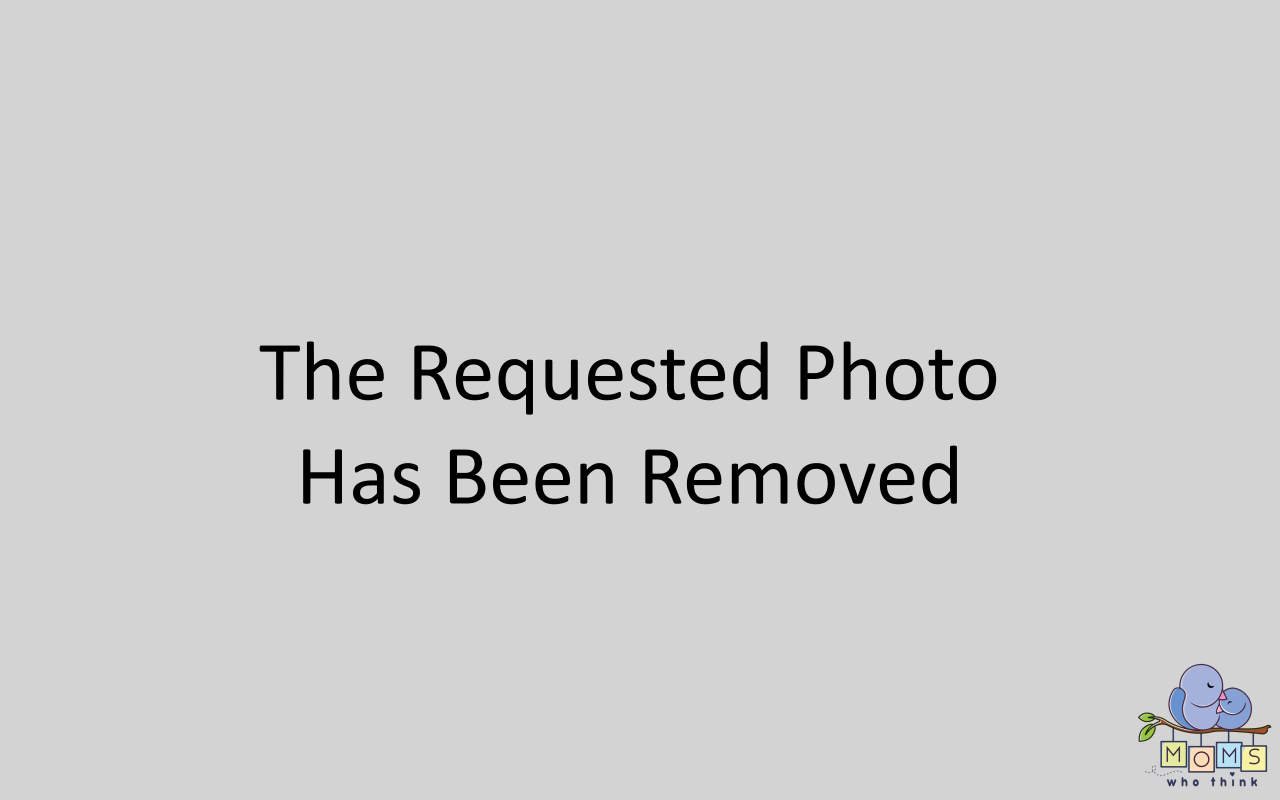 Book Description: It's time for the little red chicken's bedtime story—and a reminder from Papa to try not to interrupt. But the chicken can't help herself! Whether the tale is Hansel and Gretel or Little Red Riding Hood or even Chicken Little, she jumps into the story to save its hapless characters from doing some dangerous or silly thing.
Now it's the little red chicken's turn to tell a story, but will her yawning papa make it to the end without his own kind of interrupting? Energetically illustrated with glowing colors—and offering humorous story-within-a-story views—this all-too-familiar tale is sure to amuse (and hold the attention of) spirited little chicks.
A favorite joke inspires this charming tale, in which a little chicken's habit of interrupting bedtime stories is gleefully turned on its head.
LESSON: Manners, it's rude to interrupt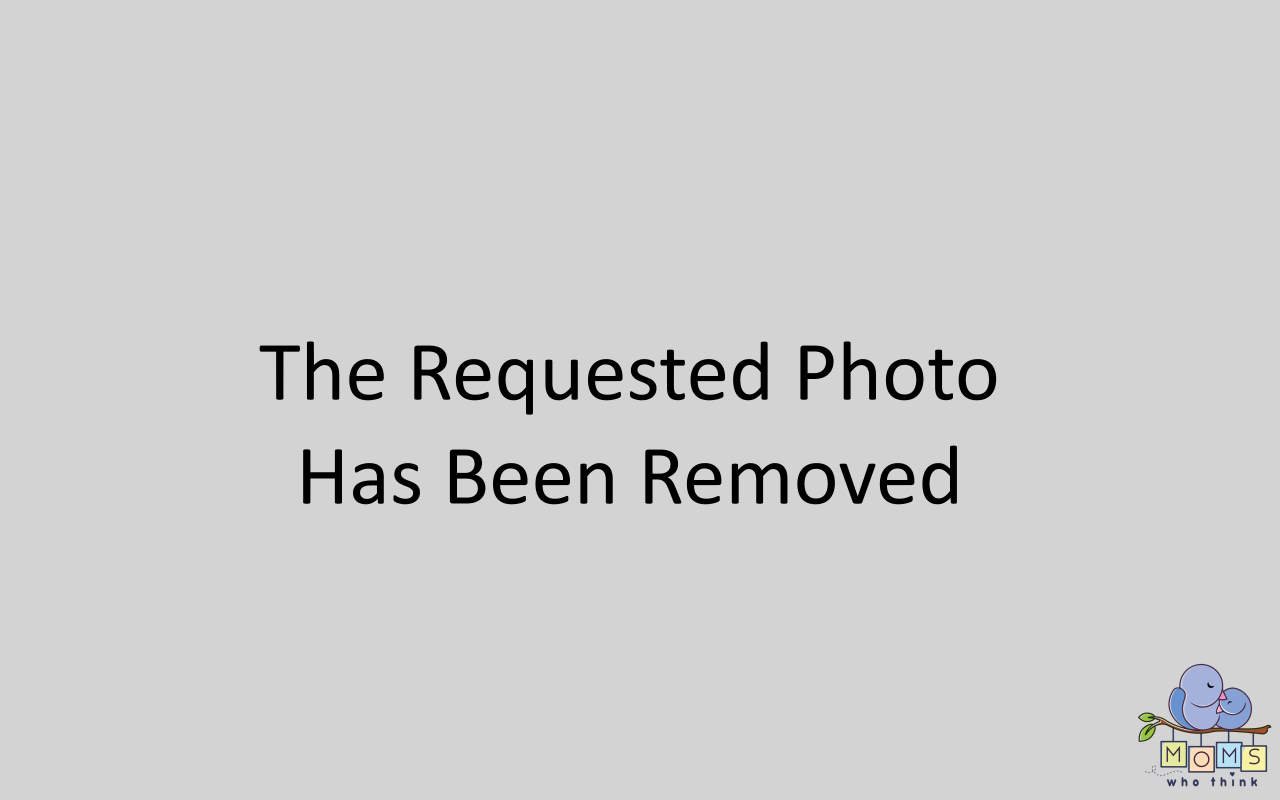 Book Description: Alexa Grace is having a bad day, but then Grandma arrives with something special for "Grandma's Little Punky Grace"—an Ebenezer jar that she thinks is very peculiar. Grandma explains that an Ebenezer is a "stone of help" and represents God's blessings. Alexa Grace wonders if she can fill the jar with some of God's blessings. She goes on the hunt with her furry Newfoundland puppy and Grandma, and Alexa Grace's new blessing jar soon overflows with God's wonders.
Filled with charming artwork, this heartwarming book is the first preschool children's title by bestselling author Colleen Coble. The Blessings Jar celebrates the bond between grandparents and grandchildren and teaches little ones an important lesson about recognizing even the smallest of God's blessings and being thankful for them all.
LESSON: God gives us so many blessings. Let's look and see all we have to be thankful for!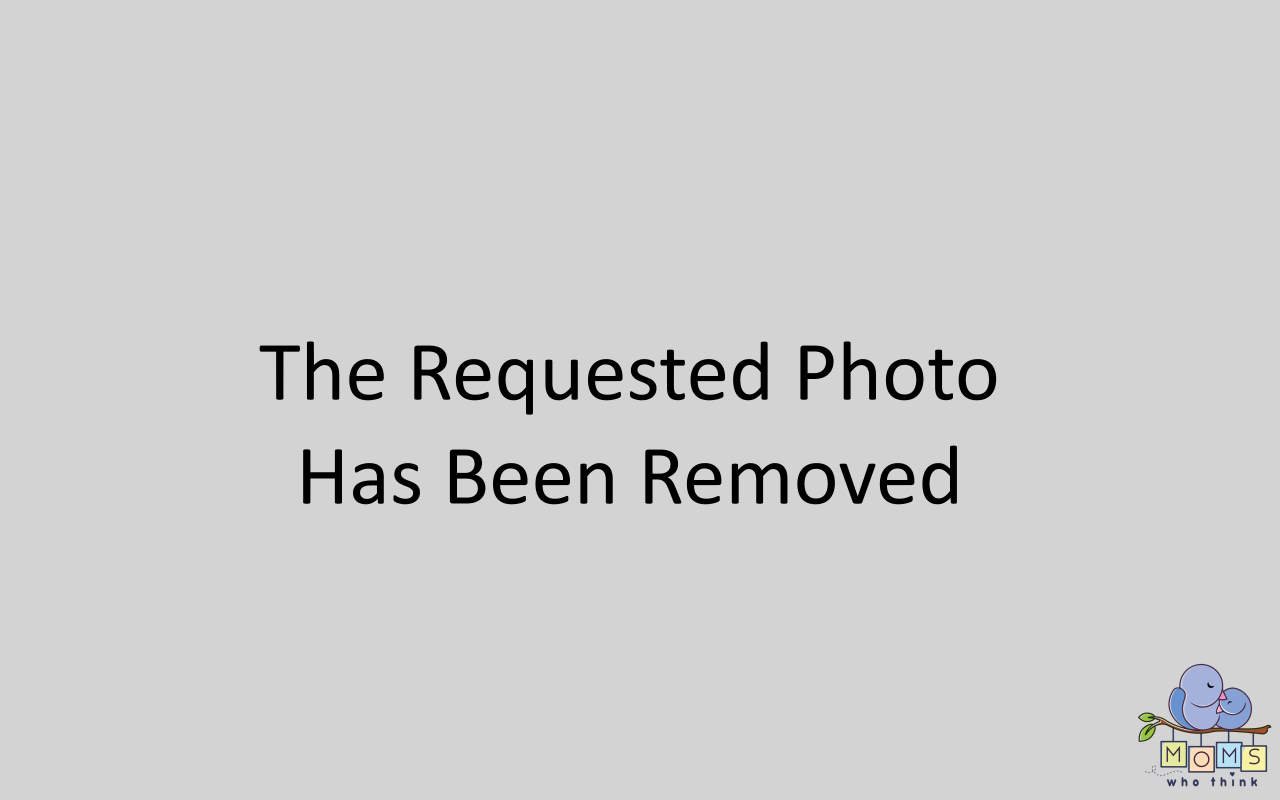 Book Description:Translated into more than sixty languages, this classic tale of a peaceable bull has been a favorite of readers across the world for generations.
LESSON: Be true to one's self, with love and acceptance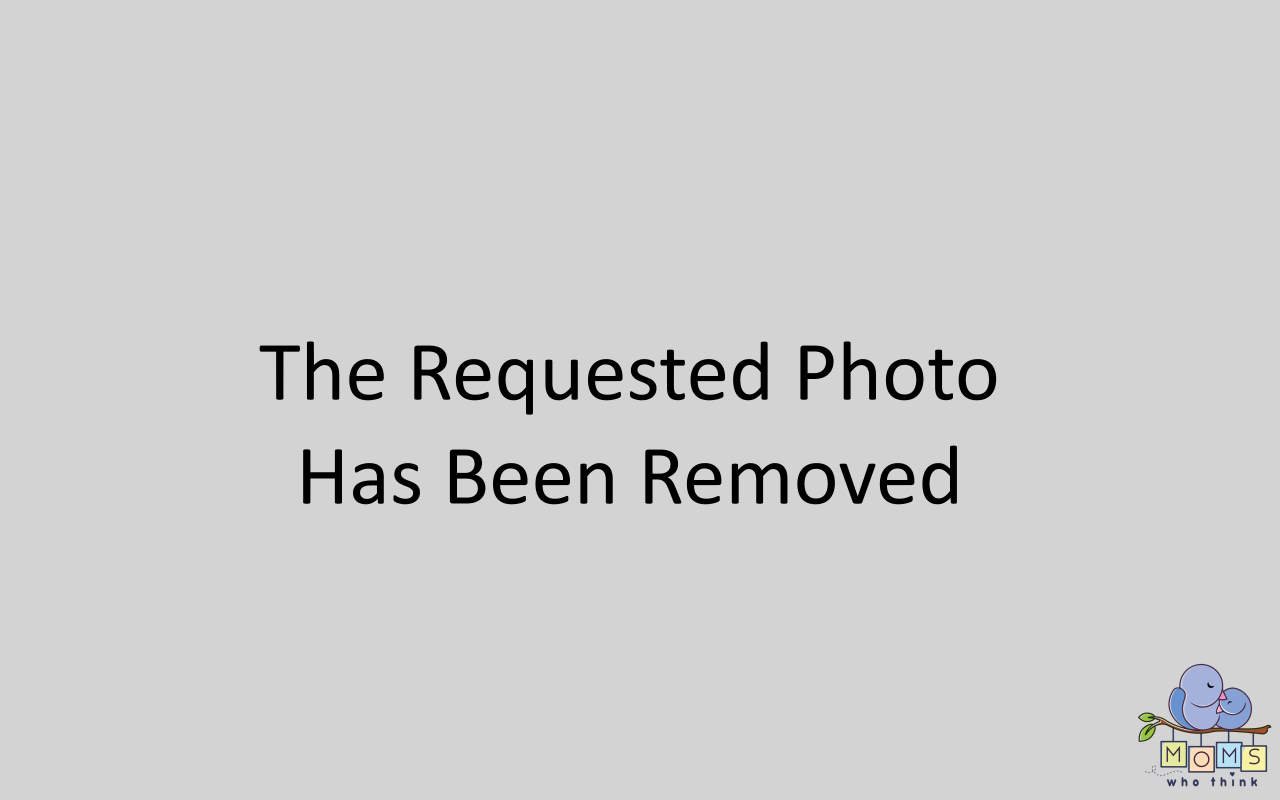 Book Description: Gerald the giraffe doesn't really have delusions of grandeur. He just wants to dance. But his knees are crooked and his legs are thin, and all the other animals mock him when he approaches the dance floor at the annual Jungle Dance. "Hey, look at clumsy Gerald," they sneer. "Oh, Gerald, you're so weird." Poor Gerald slinks away as the chimps cha-cha, rhinos rock 'n' roll, and warthogs waltz. But an encouraging word from an unlikely source shows this glum giraffe that those who are different "just need a different song," and soon he is prancing and sashaying and boogying to moon music (with a cricket accompanist). In the vein of Rudolph the Red-Nosed Reindeer, Gerald's fickle "friends" quickly decide he's worthy of their attention again.
LESSON: Everyone Moves to Their Own Music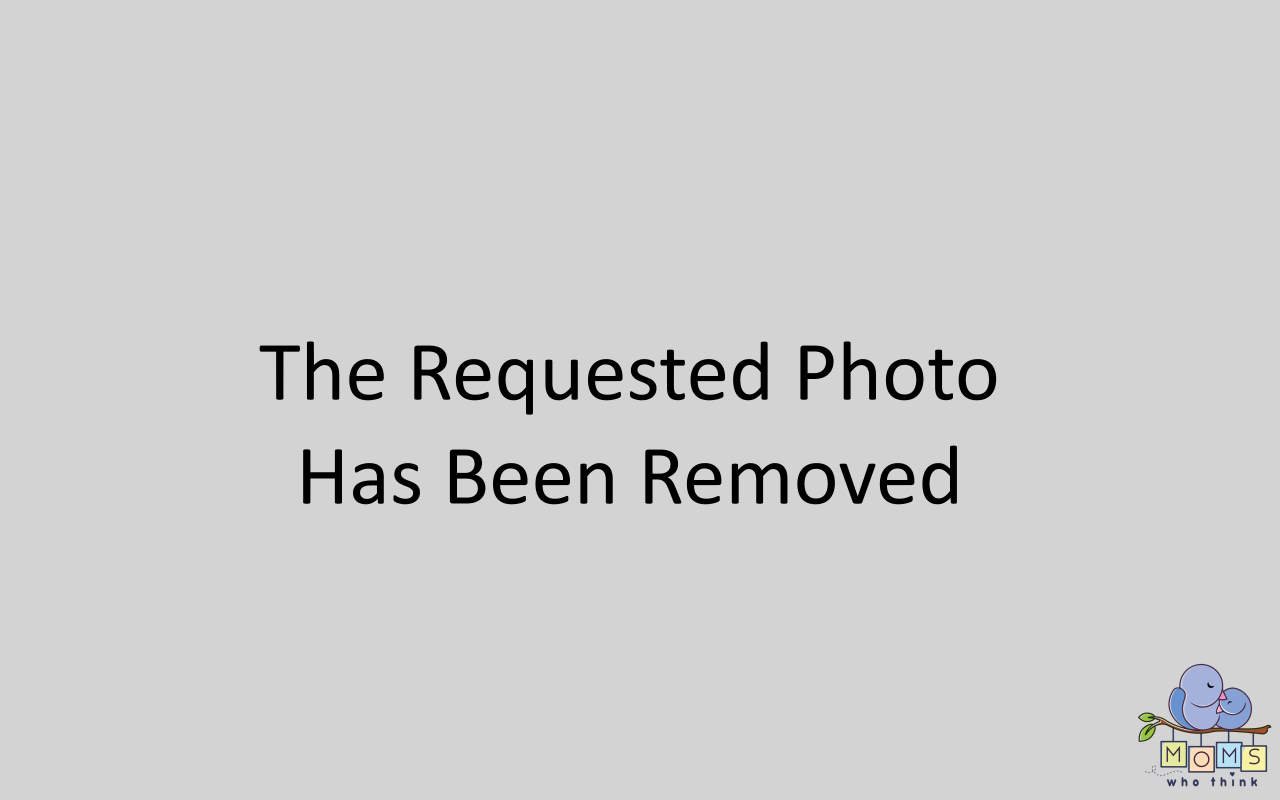 Book Description: Chester Raccoon doesn't want to go to school–he wants to stay home with his mother. She assures him that he'll love school–with its promise of new friends, new toys, and new books. Even better, she has a special secret that's been in the family for years–the Kissing Hand. This secret, she tells him, will make school seem as cozy as home. She takes her son's hand, spreads his tiny fingers into a fan and kisses his palm–smack dab in the middle: "Chester felt his mother's kiss rush from his hand, up his arm, and into his heart." Whenever he feels lonely at school, all he has to do is press his hand to his cheek to feel the warmth of his mother's kiss. Chester is so pleased with his Kissing Hand that he–in a genuinely touching moment–gives his mom a Kissing Hand, too, to comfort her when he is away. Audrey Penn's The Kissing Hand, published by the Child Welfare League of America, is just the right book for any child taking that fledgling plunge into preschool–or for any youngster who is temporarily separated from home or loved ones.
LESSON: Separation, starting school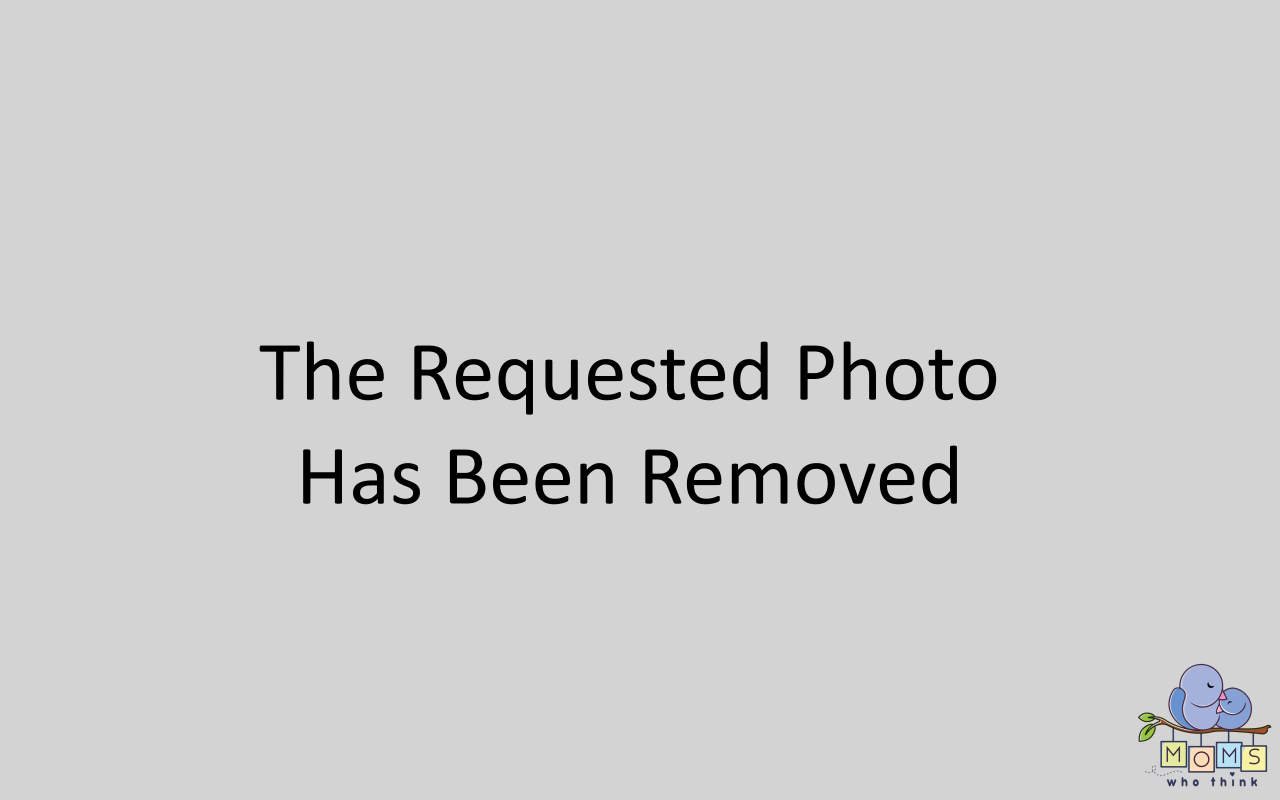 Book Description: In this beloved tale, the Little Red Hen makes delicious bread that her lazy friends can't resist. Children will eagerly continue reading to see what she will do when everyone wants a taste! –Between the pages of the Brighter Child(R) Keepsake Stories books are the classic tales of magic, imagination, and inspiration that will delight children again and again. From the hard-working Red Hen to the foolish Gingerbread Man, these stories will capture children's interest and spark their imagination page after page, inspiring a lifelong love of literature and reading.
LESSON: Rewards that Come From Hard Work, dont' be lazy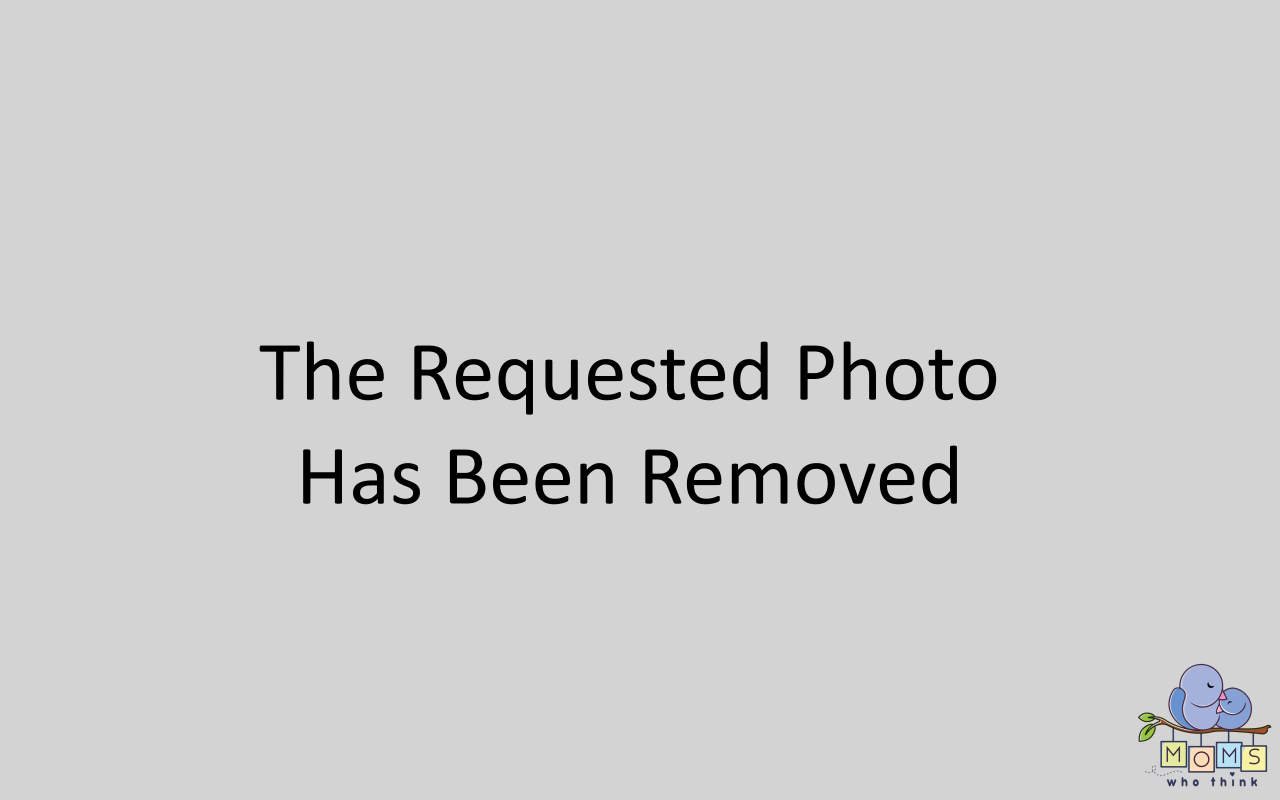 Some others that have been recommended by my readers:
From Head to Toe: Everyone has different abilities, you never know what you can do unless you try!
Tips for Reading With Kids
Reading with kids is a great thing. It will create lasting memories for both of you, teach them important life lessons, and improve their reading skill. If you're struggling to get your kids interested in reading time, here are some tips.
Pick a good time for reading. Trying to read with your child when they're tired or hungry is not a good idea. They'll be disinterested and cranky, making it hard to get them to focus on the book. Set reading time for a time when your child is rested and full. If your child is able to focus before bed and isn't too tired, reading them to sleep is a great idea. Just don't expect them to be too focused on learning at this time!
Have your child choose stories that interest them. While it's great for parents to pick stories that will teach their kids important life lessons, they aren't useful if your kid won't read them. Take your kid to your bookstore and have them pick out a book that they're interested in. This should help spark a love of reading.
Make sure a learning disorder isn't at play. Sometimes, kids aren't interested in reading because it's not something they can easily do. Kids are going to stray from something that's frustrating to them. If it seems like your child is struggling to pick up on reading, consider speaking to their pediatrician. They can recommend an evaluation to determine whether your child has a learning disorder or not. Learning disorders are nothing to be ashamed of; many children have them. With early intervention and the right help, a child with a learning disorder can be just as successful as their peers.

CURRENT BOOK OFFERS:


Photo Sources: Amazon.com