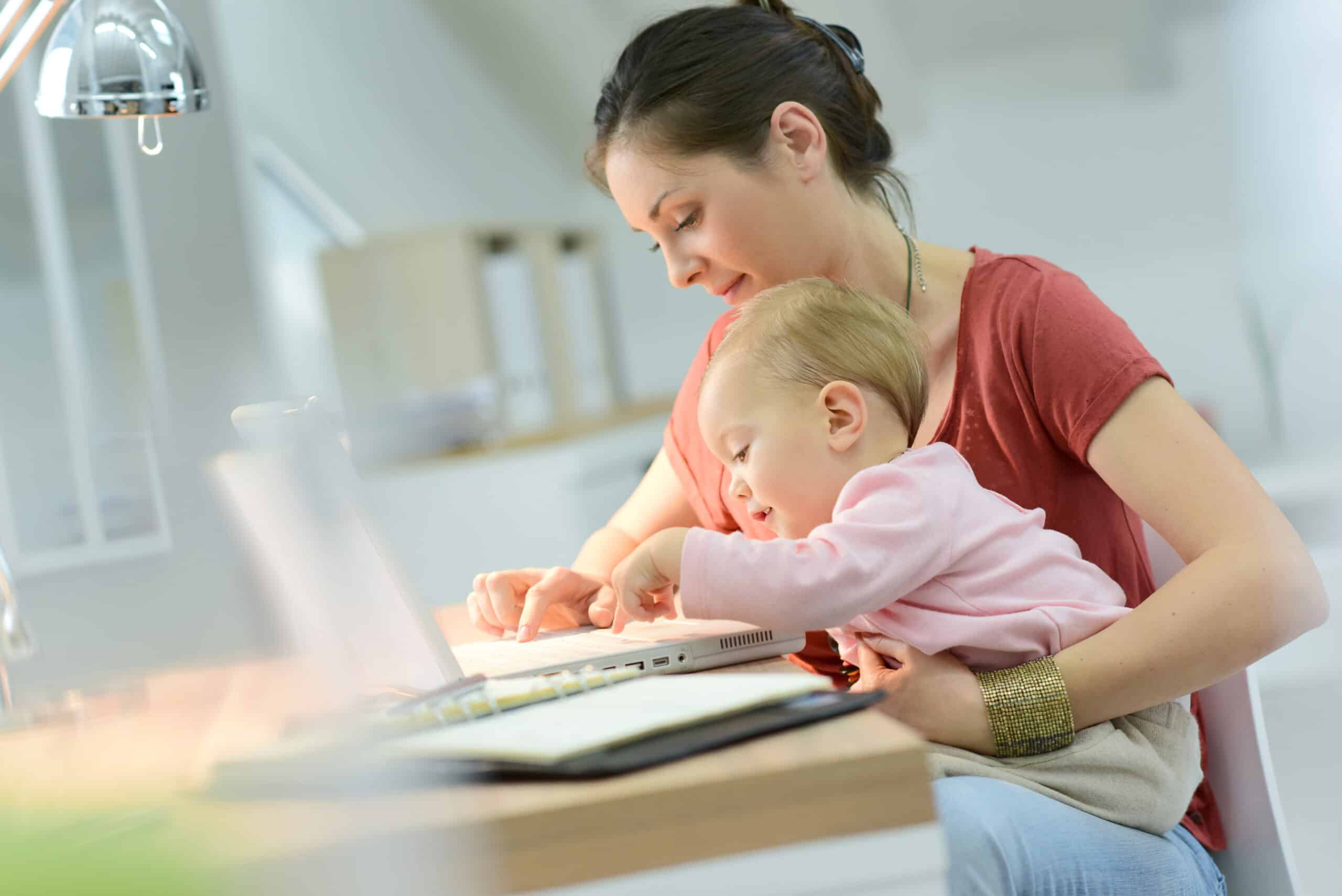 If your child isn't old enough to get a job or go off to college, you might not think much about their Social Security card. Knowing your child's Social Security number, or SSN, is enough to enroll them in school or file your taxes. But if you need to show their Social Security card and realize you misplaced it, don't panic. Once you have the documentation you need, getting a replacement card for your child is simple.
For most of your child's life, you won't need a copy of their Social Security card. Even the Social Security office states that knowing their number is usually enough. However, if you do need a replacement card, you can start by gathering all the necessary documents and filling out an application online or in person.
No matter what your reason is for needing a replacement Social Security card, getting a replacement is simple. Let's look at the three steps to getting a new card for your child.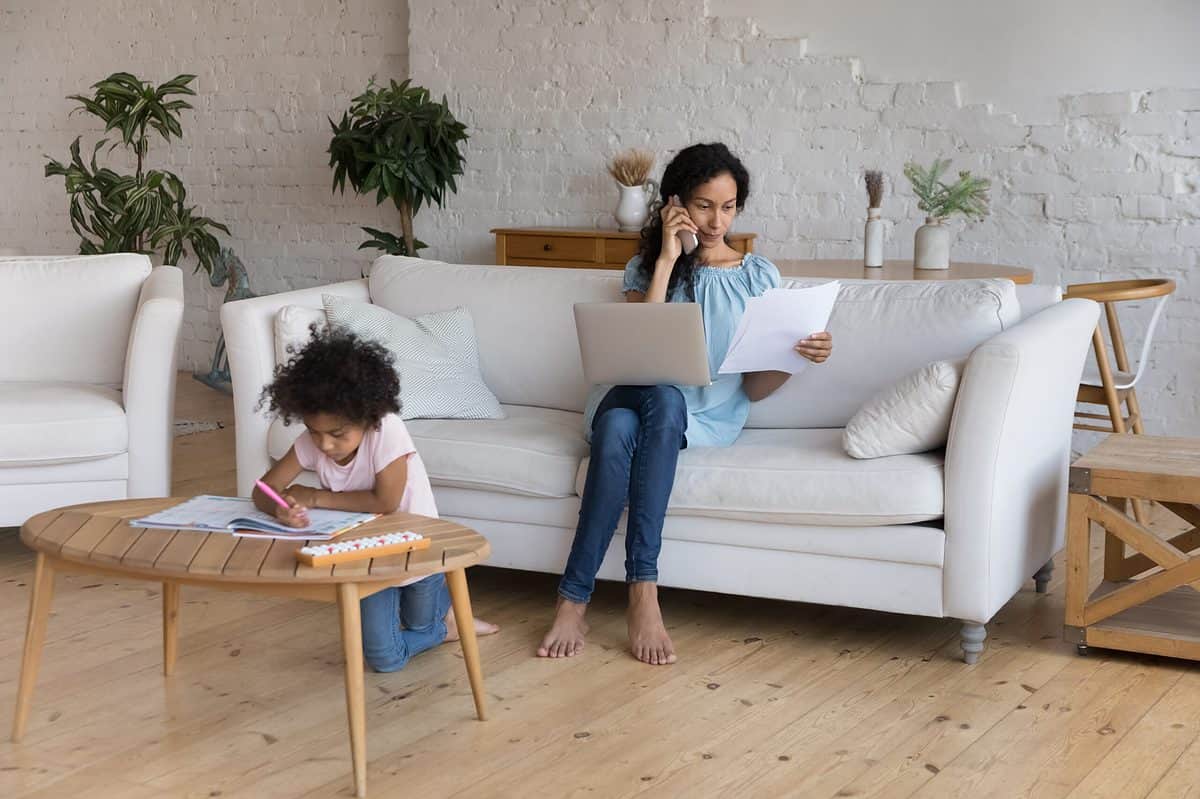 How Do I Get a Replacement Social Security Card for a Child?
If your child already has a Social Security number but you've lost their card or it was stolen, you can easily get a replacement card for them. Here's how to get a replacement card for your child in three steps:
Step 1: Start the application
Like most government matters, the process starts with an application. The application for replacing a Social Security card for your child can be filled out online in most cases. However, you still have to visit a Social Security office in person to provide documentation. If you cannot fill out the application online, you can print it and bring it to your local office.
Even if you have to print out the application, filling it out beforehand will save you time during your appointment.
Step 2: Gather all proper documentation
The next step is to gather all the documentation you need to obtain a replacement card. The first document is something to prove your child's identity and U.S. citizenship. Although you may use one document to prove both citizenship and identity, you can't use your child's birth certificate to prove their identity. The social security office prefers that you use a passport or other identification with a picture of your child but they will accept school or medical records if they have enough information.
Since you're applying on behalf of your child, you also need to provide proof of your identity, such as a driver's license or a passport.
Step 3: Visit your local social security office
After you've filled out the application for a social security card for your child online or printed it out, you'll need to visit your local Social Security office to complete the process. If you're able to, make an appointment ahead of time to avoid waiting in line or being turned away if they're busy.
Once you've completed your visit, all you have to do is wait for your child's replacement. Their replacement card will arrive in the mail within 14 days.
Can I Get a Copy of My Child's Social Security Card Online?
Long lines and wait times at an appointment are exhausting when you have young children. For Social Security services, you can start the application for your child to receive a replacement card online. However, you still have to visit your local Social Security office in person to provide documentation.
It's highly recommended that you start the application online or print it out and complete it ahead of time. Having your application ready can shorten your in-person visit and make it a lot easier for you to get in and out of the Social Security office.
Tips for Visiting the Social Security Office
As moms, we know that one errand can throw off an entire day. To make your trip to the Social Security office as painless as possible, here are some tips for your visit:
Make an appointment
Most Social Security offices do allow you to make an appointment ahead of time and some are even appointment-only. Check your local office to find out if they accept appointments, or you can call the National number to make an appointment near you.
Get there early
Even if you do have an appointment, get to the office early. Since Social Security offices are often busy, if you show up late for your appointment you may have to wait longer. If you do visit an office without an appointment, you can expect to wait in a long line and you may even be turned away if they're busy enough. 
Double-check your documents
There are few things worse than waiting for an appointment only to realize you don't have the documents you need. Before you go, double-check that you have the right original documents or you can even call the office before your appointment to make sure you're prepared.
Like any appointment, being on time and prepared will make the process a lot smoother. If you have questions or need other Social Security services, check if an online service is available to save yourself a trip.
Why Does My Child Need a Social Security Card?
There are only a few times in your child's life when someone might ask to see their Social Security card. If you know their Social Security number, that's sufficient most of the time. At the very least, you will give your child their Social Security card when they're close to being an adult. They may need to provide this documentation when they get a job, open a bank account, or apply for any government services.
What Does it Cost to Replace a Social Security Card?
Social Security numbers and cards are a free service provided by the government. If you do lose your child's card, you're able to get a replacement for free as well. Each person is able to get up to three replacement cards per year and 10 replacement cards in a lifetime.
How Does My Child Get a Social Security Number (SSN)?
If instead of needing a replacement card, you're wondering how your child gets a Social Security number in the first place, this process is simple as well. When your baby is born in a hospital or a birth center, you'll be able to apply for a SSN at their place of birth. Their card will come in the mail after the Social Security office issues a number for your child. 
If you wait until after you leave the hospital to apply, you may need to wait longer so the social security office can verify the details of your child's birth certificate. Getting a social security number for your child is voluntary. However, you will need a Social Security number to open a bank account for your child or get health insurance coverage.
Conclusion
If you've misplaced your child's Social Security card, it's easy to get a new one. Even though you'll have to take time out of your day to visit the Social Security office, filling out the application beforehand will save you some time at your appointment.
Up Next