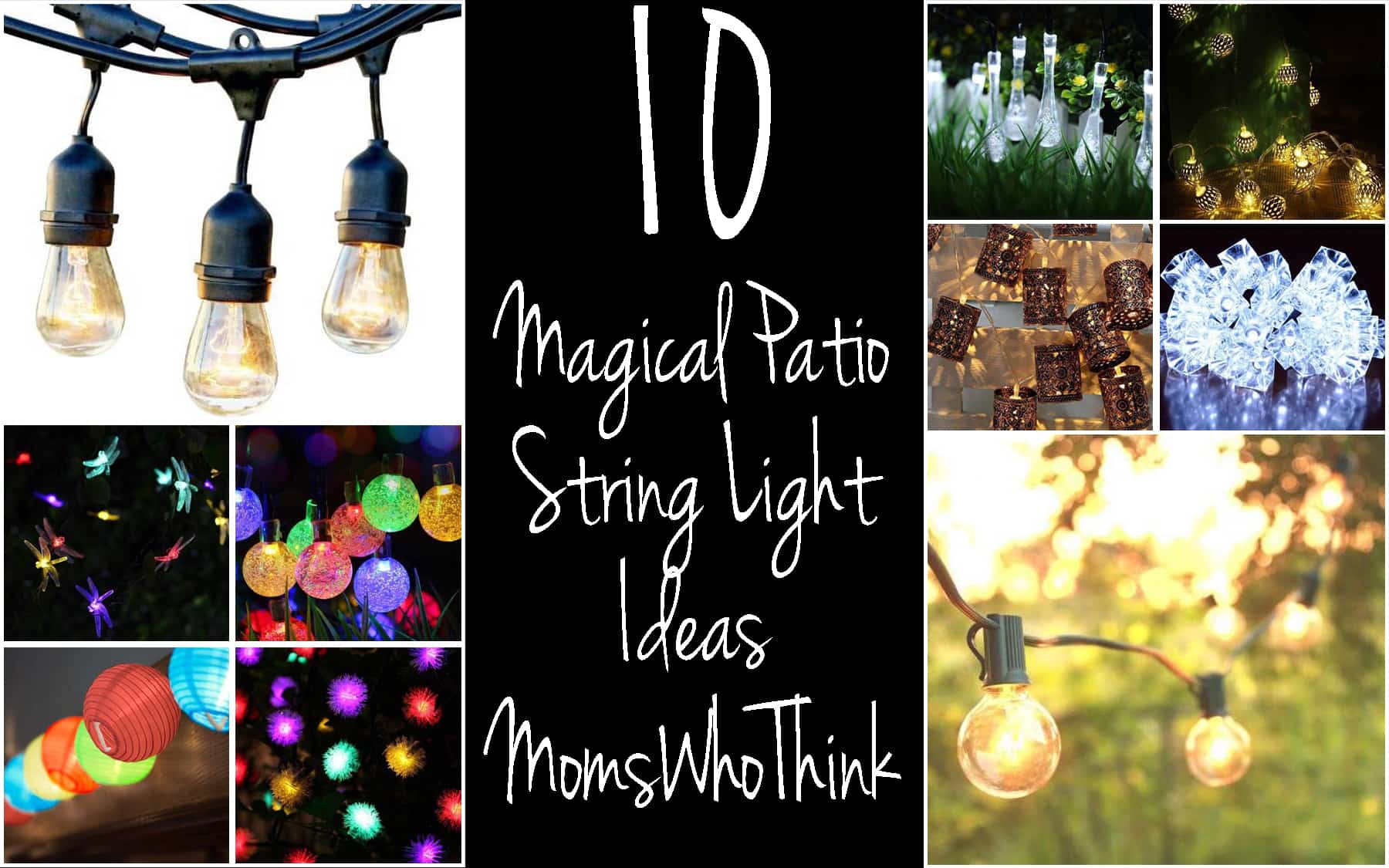 10 Beautifully Magical  Patio String Lights
Ambient Lighting can turn a patio or deck into a magical place to spend summer evenings. While they usually aren't bright enough to read by, they're perfect for adding a warm glow to your outdoor spaces.
None of these are affiliate links, they're all from Amazon where we do most of our outdoor decor shopping.