If you're a fan of wine, the names Merlot and Cabernet will sound familiar. But do you know the difference between the two? As sommeliers are well aware, subtle differences in wines can mean a big difference when it comes to cost, but with Merlot and Cabarnet, there are more differences than just the price tag.
Let's dive into a list of the key differences between the two, including variations in their tastes.
Both Wines Have Different Tasting Notes
According to Total Wine, Cabernet Sauvignon is more full-bodied with high amounts of tannins. It also has traces of black current fruit flavors with tobacco and pepper notes. Because of the tannins, Cabernet leaves a dryer taste in your mouth that "lingers more on the palate," according to Marketview Liquor.
Merlot, meanwhile, is smoother and easier to drink and has fewer tannins and acidity. The flavors in Merlot are more fruit-forward with black cherry or plum flavors with chocolate notes.
Both wines, however, are dry and neither are considered too sweet.
Merlot has more fruity tastes
Merlot is considered fruitier; for that reason, it's also softer and less acidic. It is also lighter in color.
Cabarnet, according to Marketview Liquor, is a "red wine varietal." It ages in oak barrels, which gives it somewhat of a "toasted" flavor. It comes from the Left Bank of Bordeaux, while Merlot is more frequent on the Right Bank of Bordeaux. Both, however, are grown in areas like the USA, Argentina, Chile, South Africa, Australia, and Italy.
Cabernet grapes are small and have thick skin, while Merlot grapes are bigger and darker in color. And when it comes to climate, both grapes do well in both cool and hot climactic conditions.
Cabernet Sauvignon is often more expensive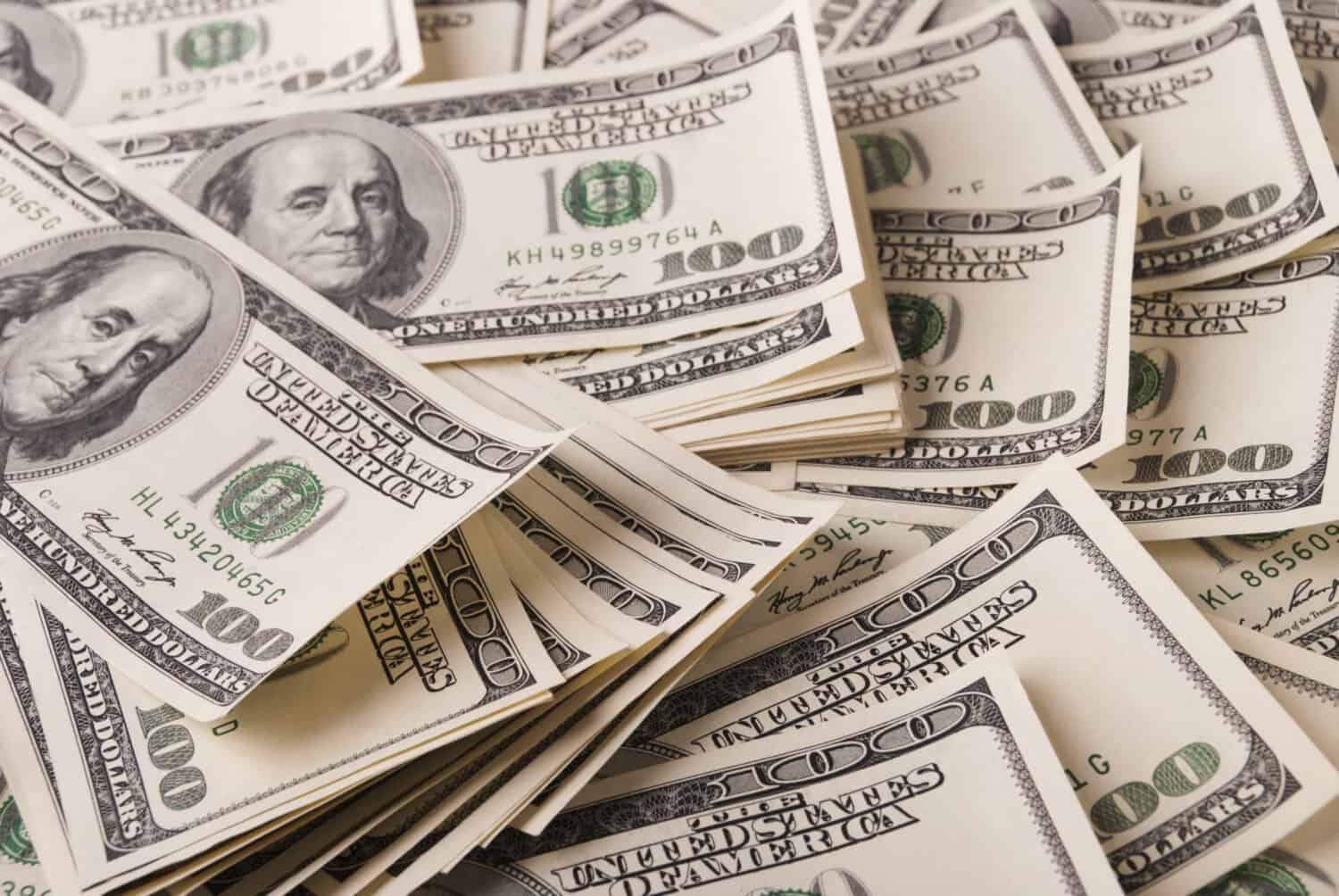 Cabernet Sauvignon is often more expensive and can taste "abrasive," in the words of Wine Folly. Merlot, meanwhile, comes with more plum and cherry flavors and is, in general, cheaper.
That being said, there are also some key similarities between the two wines. It is believed that Merlot and Cabernet Sauvignon were discovered in the 1700s and 1600s respectfully, both in the Bordeaux region of France.
A boldness meter of the red wines lists pinot noir as the least bold, Merlot in the middle, and Cabarnet more on the bold side.
Merlot vs. Cabernet: Final Thoughts
Whether you choose Merlot or Cabernet, you're sure to enjoy the taste especially if you pair them with a cheese like the Country French Cheese Ball in the recipe below. Merlot and Cabernet have some similarities, but it's their differences that will help you choose which one you prefer. Some of those differences include:
Cabernet is bolder than Merlot.
Merlot has a fruitier flavor and is less acidic.
The grapes used for Merlot are larger and darker.
The grapes used for Cabernet are small with a thick skin.
Merlot has a lighter color than Cabernet.
Print
Country French Cheese Ball
---
Author:

Total Time:

15 minutes
Description
Try pairing this cheese with a merlot or a chardonnay and enjoy the wonderful combination of flavors.
---
1/2

pound

bacon – cooked and crumbled

1

pound

cream cheese

1/2

pound

shredded sharp Cheddar cheese

1/2

cup

French dressing

1

cup

chopped fresh parsley

1

cup

chopped walnuts
---
Instructions
Place bacon in a large, deep skillet.
Cook over medium high heat until evenly brown. Drain, crumble and set aside.
In a large bowl, combine the bacon, cream cheese, Cheddar cheese and salad dressing.
Mix together well and form into a ball.
In a shallow dish, mix together the parsley and chopped walnuts.
Roll cheese ball in mixture to coat. Refrigerate until chilled.
The image featured at the top of this post is ©IL21/iStock via Getty Images.