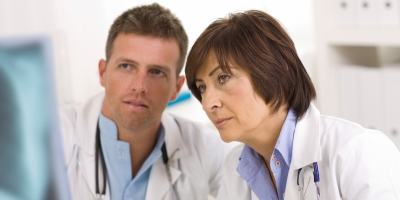 Symptoms of Illness
Let's Get Ready for Baby!
Sign up for our monthly pregnancy email series, and you'll get regular updates on your baby's development, helpful timelines to get ready for their arrival, must-have baby needs and so much more! PLUS, you'll get instant access to the MomsWhoThink "Ultimate Guide to Baby Naming in 2022."
CLICK HERE
to get started!
Could your headache be a symptom of something serious like meningitis? Does that pain in your side mean appendicitis?
A rash can be anything from a slight allergy to the much more complicated MRSA and fever is a common symptom of many diseases. Find out the possible causes of your symptoms and what you need to do to ensure you get the treatment you need.
Common Illnesses and Symptoms