Minnesota is the 12th largest U.S. state, known for its lakes, Western prairies, extreme temperatures, agriculture industry, and, of course, the Minnesota Vikings. Most recently, US News and World Report also elected Minnesota one of the top five places to live, primarily thanks to its infrastructure, natural environment, and the sheer number of available opportunities.
The state's overall education ranks significantly lower in the evaluation, coming in at #21 (an average encompassing grade school and higher education). However, that isn't to say the state doesn't have its academic perks. In fact, Minnesota's adult literacy rate is super high (at 94%), and 36.78% of residents possess a college degree. In addition, Minnesota boasts the highest median SAT scores, the second-highest math test scores, and the second-highest high school diploma acquisition rate in the country. Those are some impressive numbers! It also happens that there are some sizeable school districts in the "Land of 10,000 Lakes." After all, the state boasts a population of 5,717,184! With that in mind, we're taking a look at Minnesota's largest school districts and how they compare.
Anoka-Hennepin School District
Stretching over roughly 172 square miles, the Anoka-Hennepin School District serves 13 municipalities and boasts between 37,000 and 39,000 students, depending on the year. It's the largest school district in Minnesota, with 24 elementary schools, six middle schools, and five high schools. Additionally, there are alternative middle and high schools included in the roster.
St. Paul Public School District
Serving around 33,000 students, the St. Paul Public School District educates roughly 33,000 students across 68 schools. The district also boasts that its students speak over 114 languages — a culturally diverse system that employs around 5,500. Harding Senior High School is the largest school in the St. Paul Public School District. Located on Saint Paul's East Side, it has an enrollment of just over 1,900 students.
Minneapolis Public School District
With a whopping 96 schools and 32,722 students, the Minneapolis Public School District is substantial. The high school graduation rate for this district is 53.8%, with a student-to-teacher ratio of 15 to one across the district. With that said, recent years have seen a significant decline in enrollment, largely due to the pandemic lockdown and a two-week teacher strike in 2022.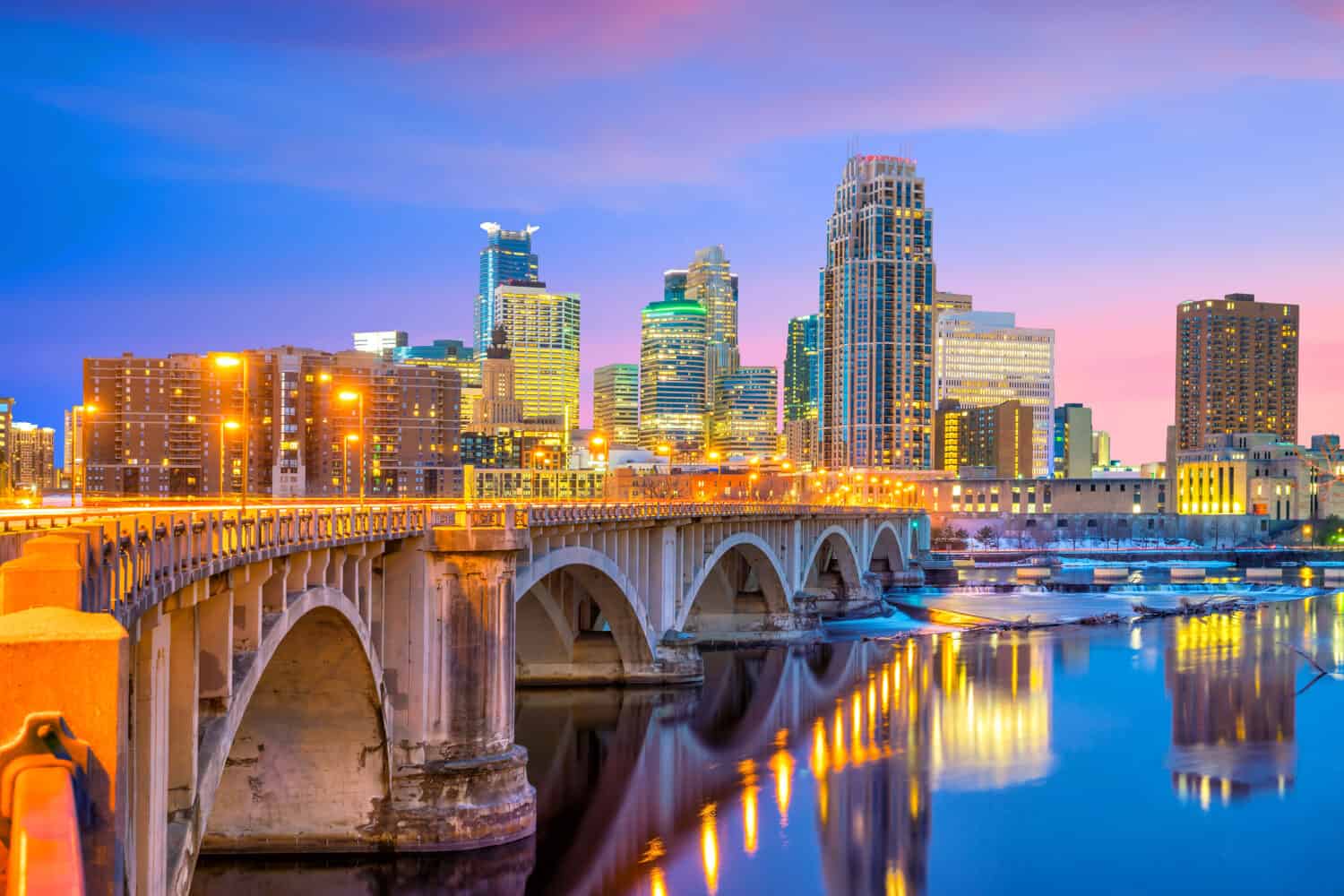 Rosemount-Apple Valley-Eagan Independent School District
The Rosemount-Apple Valley-Eagan Independent School District is the fourth-largest school district in Minnesota, with approximately 29,000 students. Additionally, the highly-rated district has an 88.5% graduation rate, which exceeds the state's average by five points. It is located in the south suburban Twin Cities and has 41 schools and a student-teacher ratio of 17 to one.
Osseo Area Schools
Minnesota's District 279, Osseo contains 20,672 students spread amongst roughly 35 educational facilities. The most significant number of these are preschools, followed by elementary schools. An above-average public school district, Osseo Area Schools serves neighborhoods such as Brooklyn Park, Corcoran, Maple Grove, and Rogers.
South Washington County School District
A suburban area southeast of St. Paul, South Washington County School District covers around 84 square miles. Within that space, you'll find roughly 19,000 students and 29 schools. Additionally, the area's test scores rank relatively high, putting it in the top 20% of public schools in Minnesota. The student-teacher ratio is quite high, at 23 to one.
Rochester Public School District
The Rochester area of Minnesota may be best known as the site of the renowned Mayo Clinic, but it has its academic perks, too. Student enrollment in the Rochester Public School District comes in at roughly 17, 500, and the district encompasses between 40 and 50 schools. The district boasts an 84% graduation rate, and the student-teacher ratio is 21 to one.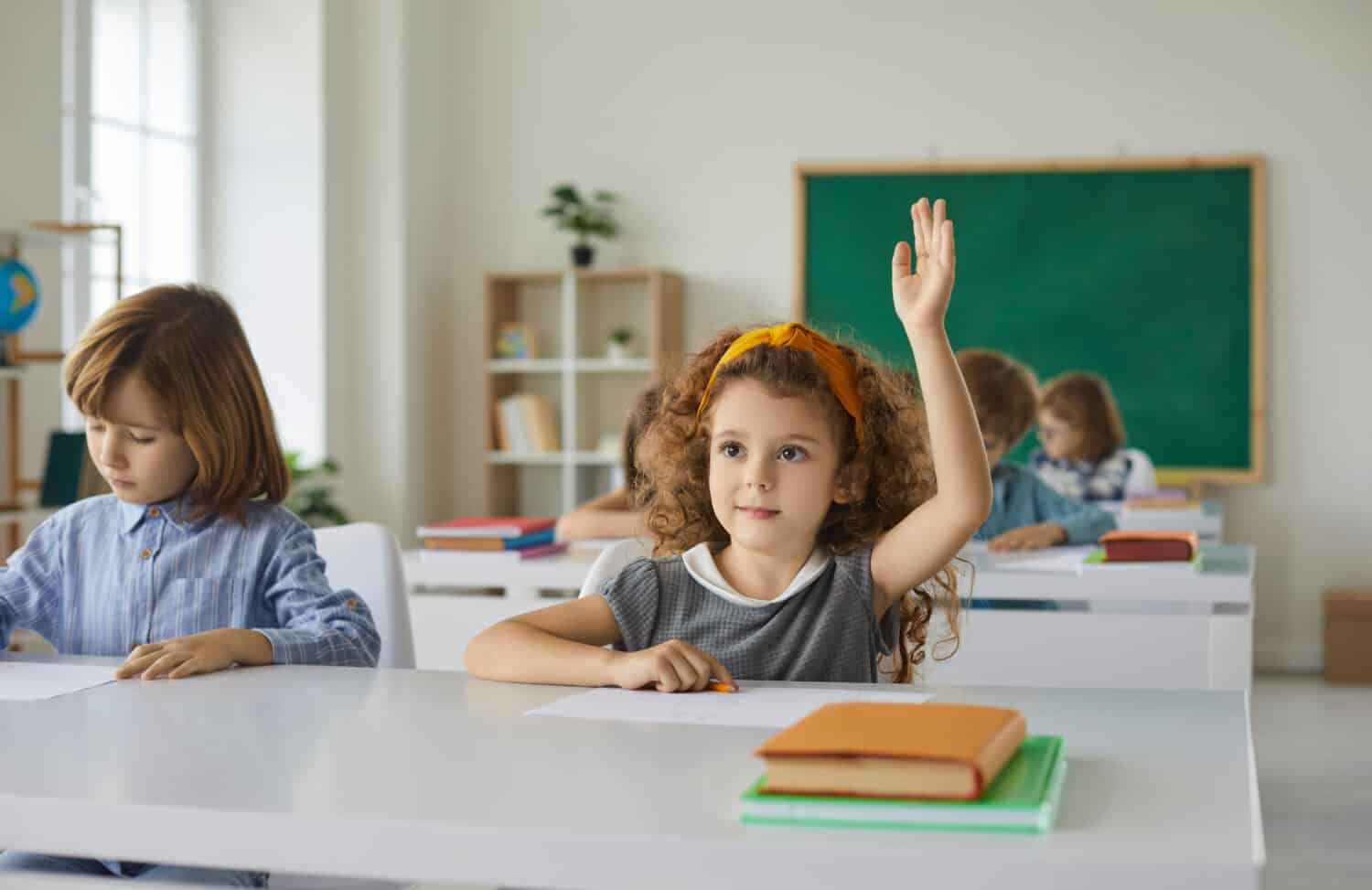 Independent School District #728
Minnesota's eighth-largest school district, Independent School District #728 (often referred to as ISD 728), operates separately from its municipality. It has 13,464 students across 29 schools. According to the ISD 728 homepage, 91.4% of students graduate. Additionally, the student-teacher ratio is 22 to one, relative to the state average of 16 to one.
Wayzata Public School District
A top-rated public school district in Northwestern Hennepin County, Wayzata has just over 12,000 students and 19 educational facilities. Though the name of the district might suggest otherwise, only one school in the Wayzata Public School District is actually located in the city of Wayzata. The rest fall within the bounds of Plymouth.
Mounds View Public School District
Operating 13 schools and several other educational programs, Mounds View Public School District is the tenth largest district in Minnesota, with over 11,000 students and 29 schools. It also happens to consistently rank on the list of top 10 metro school districts.
Up Next:
The image featured at the top of this post is ©Henryk Sadura/Shutterstock.com.