Minnesota has so much to offer in terms of things to do, places to go, and sights to see. It also has several fantastic academic institutions. And some of the richest schools in Minnesota will absolutely blow you away. This list consists of some of the most expensive, tuition-wise, and some of the most well-funded academic centers in the state of Minnesota. From preschool through college, these schools have many resources to give their student body amenities that come with a hefty price tag. However, many of these fine schools also have great financial aid packages and scholarships galore. A perk to being a well-supported institution is the many ways in which it is possible to extend funding to those in need. Let's get into some more of the details surrounding these very expensive academic institutions.
In this post, you'll learn about some of the richest schools in Minnesota and what they have to offer. We'll discuss the financial aid options, scholarship options, and attendance options that might make these schools more affordable. Are the amenities worth the hefty price tag? Keep on reading to find out why these schools are worth the tuition, as some of the richest schools in Minnesota.
Primary and High Schools
The following schools are open to preschool through 12th grade, depending on the school. The tuition rates fall within the range of $35k-$61k annually. These costs do not necessarily factor in the added cost of room and board, school supplies, meal plans, and uniforms.
Shattuck-St. Mary's School
1000 Shumway Avenue, Faribault, MN 55021
Shattuck-St. Mary's School is one of the oldest college preparatory schools in the Midwest. It serves both boarding students and day students in grades 6th-12th, with a total enrollment of around 400. 80% of the student body is full-time boarders. Classes average around 13 students and the student-teacher ratio is around 5:1. Learn SAM's academic curriculum from dedicated and experienced professors, 70% of which hold an advanced degree in their field. Students take AP, honors, and advanced-level courses. Shattuck-St. Mary's offers these advanced-level courses alongside lots of academic support for learning styles of all kinds. The campus consists of 245 beautiful acres and 7 resident halls. Check out the specialized centers for BioScience, Engineering, and Academic Achievement.
Tuition costs $61,750 for full-time domestic boarding students. International boarders pay $73,000. Day students pay $41,750 per year. Additional costs include athletic programs, tutoring, music lessons, and a senior ear fee. There are payment plans, financial aid, and scholarships available. Around 50% of Shattuck-St. Mary's students receive some form of financial aid, and the school gives out around $7 million in need-based financial aid annually.
Notable Alumni
Shattuck-St. Mary's School is the alma mater of numerous noteworthy figures. Among them are quite a few former and current hockey players, actors, and political and military figures. Here are a few names you may recognize:
Marlon Brando, Actor
Jimmy Chin, Professional Photographer, Athlete, and Film Director
Charles Burnham "Bud" Wilkinson, Former Football Player, Coach, and Politician
Brent Musburger, Sportscaster
Cotter Schools
1115 W Broadway Street, Winona, MN 55987
Cotter School is a Catholic boarding and day school located in Winona, Minnesota. The school is open to students in pre-school through 12th grade. Around 1,000 students are currently enrolled at Cotter School. The school sits on 45 acres, with lots of space to take full advantage of the academic, athletic, and extra-curricular opportunities. There are 15 athletics programs and over 30 extracurriculars. These activities make up a huge part of the Cotter School experience. In terms of academics, the program requires 24 credits of coursework and at least 80 hours of community service by graduation. Tuition-wise, for domestic boarding students, the cost is $35,000. International boarding students pay $48,000. Costs are lessened for day students and the cost increases per grade level.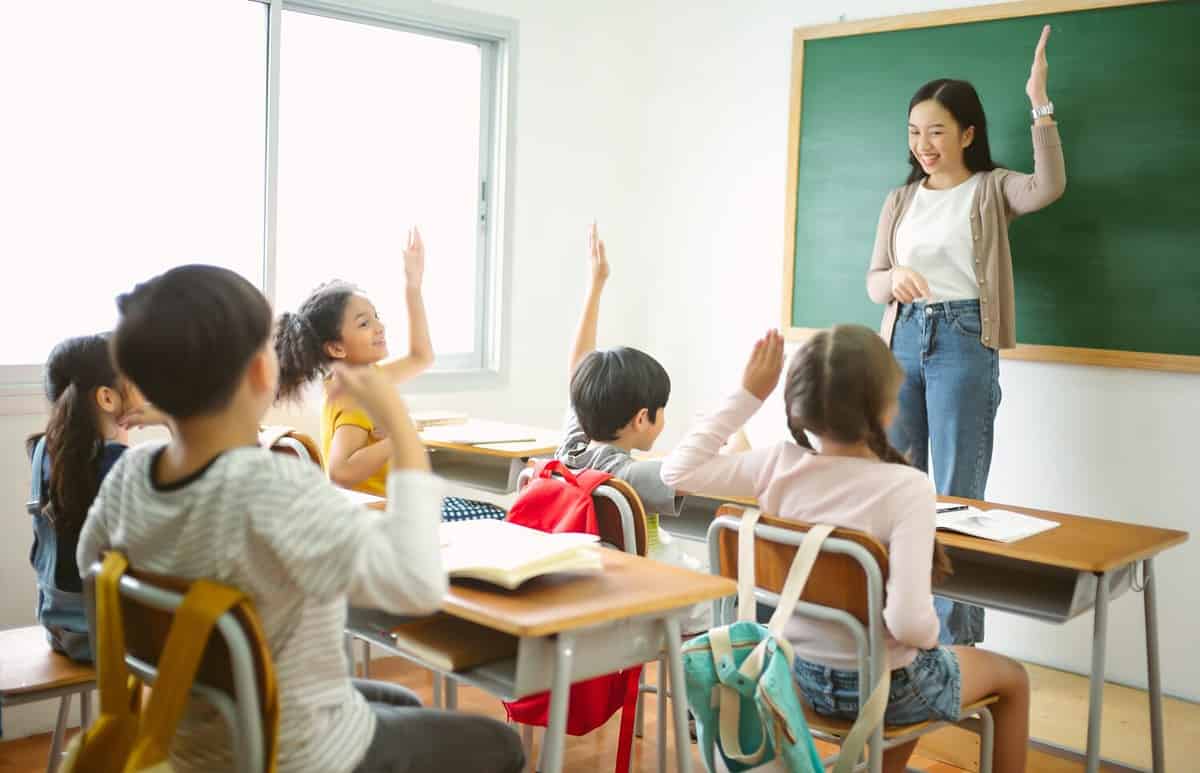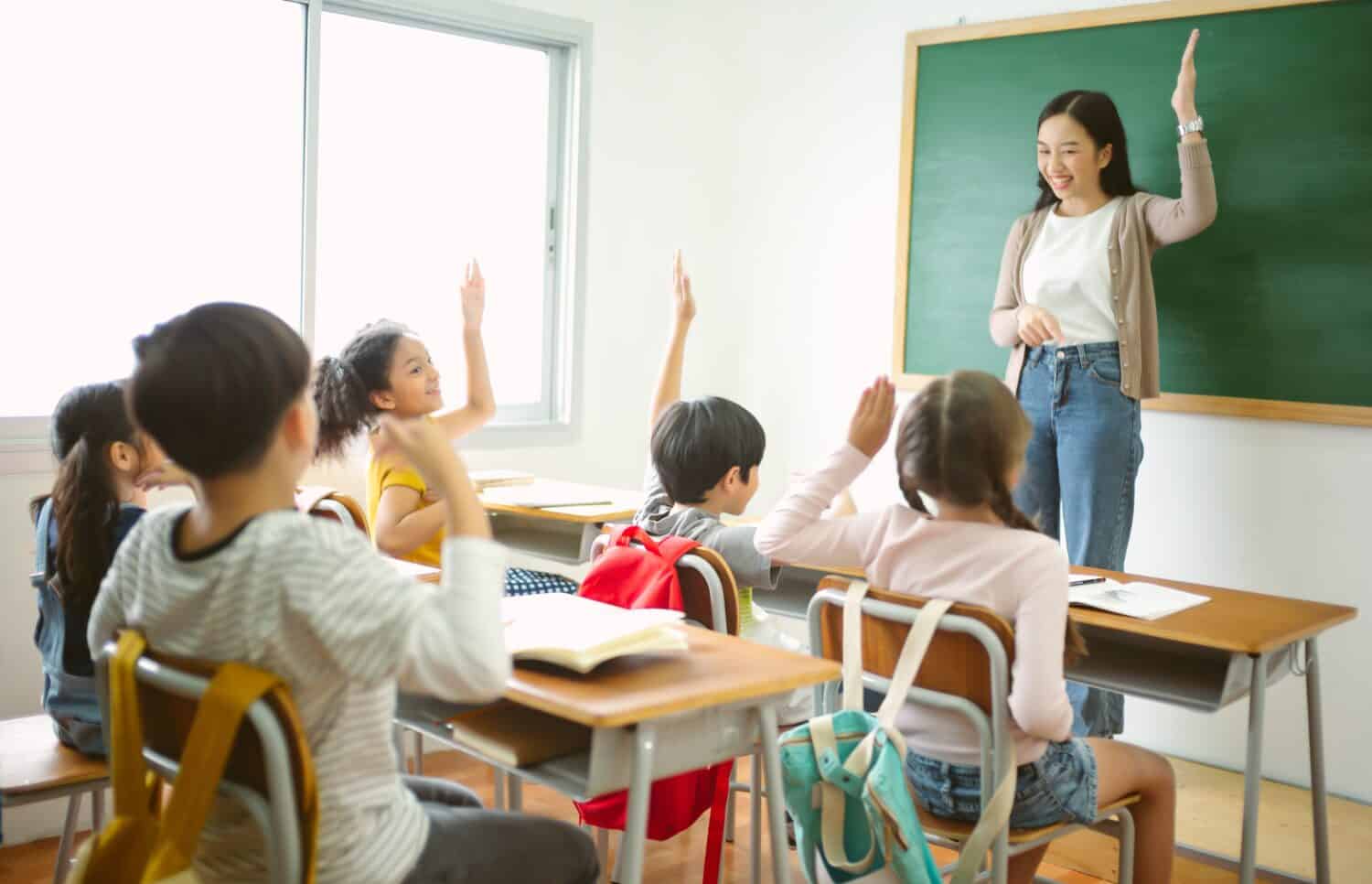 Franklin Academy
1001 Boone Ave. N., Minneapolis, MN 55427
Franklin Academy is run through the Franklin Center. This is a unique school, designed for neurodivergent students who need extra support. Franklin Academy is open to kindergarten through 12th graders and works to support the emotional and mental well-being of every child who attends the Franklin Center. Their upper school programs work to resource growing students with the tools they need to be independent and confident in the outside world. Classes are kept small to encourage individual support and dedicated learning. Academics focus on the core subjects of the arts, sciences, health, and Spanish foreign language.
Outside of academics, Franklin offers some great athletic opportunities including flag football, poly hockey, basketball, track and field, and even bowling! Tuition to attend this fantastic specialized center costs $36,050. This number includes all fees related to schooling. Admissions decisions for Franklin Academy are made completely separate from a student's financial background. There are lots of financial aid options, payment plans, and scholarships available.
Groves Academy
3200 Highway 100 S., Minneapolis, MN 55416
Groves Academy is another specialized school that provides academic support for students with learning disabilities and attention deficit disorders. It is open to grades 1st-12th and also provides resources in literacy, literacy education, and literacy advocacy. Their specialized academic curriculum uses evidence-based learning to break down problems and help students solve things in their own way, at their own pace. Groves uses field trips and community-oriented projects as a tool for hands-on learning. These are offered alongside the typical in-the-classroom experience.
The extracurriculars at Grove are fun and inclusive, with options like drama club, the snowboard club, and an after-school activity club. Athletic offerings are seasonal and include soccer, cross country, skiing, basketball, lacrosse, softball, and even clay throwing! In terms of tuition, Groves Academy costs $37,148 for all grades in attendance. 32% of Groves students receive some kind of financial aid assistance, and Groves gives $1.6 million in financial assistance annually, from endowment funds.
Colleges and Universities
These colleges represent schools within the $50k-$78k range. Financial assistance and scholarship options are available for most students in attendance to mitigate the cost of studying at these institutions. Overall, colleges in Minnesota are dedicated to ensuring students from any background can afford to be a student at some of the richest schools in Minnesota.
Macalester College, $60k
1600 Grand Ave, St. Paul, MN 55105
Macalester College is a private, four-year liberal arts college located right in the city of Saint Paul. Enrollment at Macalester is over 2,000 students. Classes are small, at most 17 students, with an average student-teacher ratio of 10:1. There are over 800 course options, in 63 areas of study. Macalester offers the opportunity to study abroad, and upwards of 61% of Macalester students participate in the chance to visit another country. Beyond the academic and program offerings, there are over 100 student organizations and clubs to be a part of. Per year, Macalester College costs $62,040 to attend. Financial aid at Macalester comes in the form of merit scholarships, need-based financial aid, loans, and student employment. Check out their website to learn more about financial options.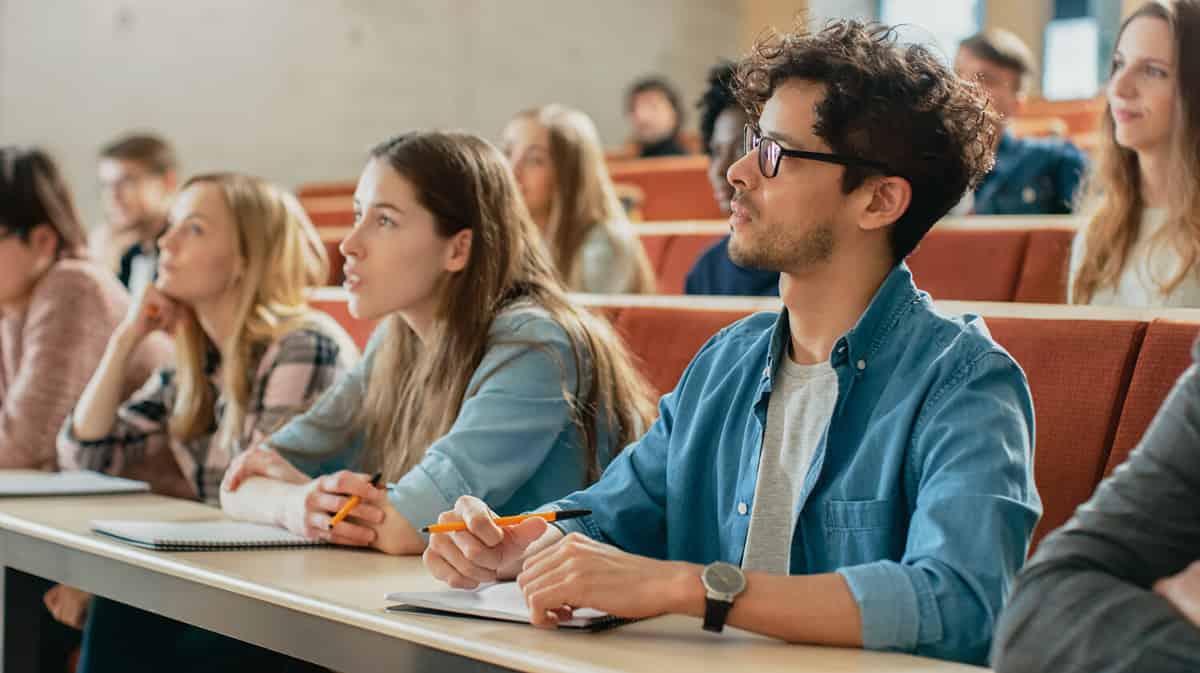 Notable Alumni
Macalester College has several noteworthy names in its alumni roster. From actors in well-known films and television shows to public servants of the U.S., these renowned names are just a few that attended this liberal arts school.
Danai Gurira, Actor
Peter Berg, Director, Actor, and Producer
Flip Schulke, Famous Professional Photographer
Walter Mondale, Former Vice President of the U.S.
Carleton College
Sayles Hill Campus Center, North College Street, Northfield, MN 55057
Carleton College is a liberal arts school with dedicated teachers, empowered students, and lots of academic opportunities. Check out the 1,000+ courses offered at Carleton, contributing to 54 major and minor areas of study. Carleton has over 200 student-led clubs, organizations, and intramural offerings. Athletics wise there are 10 varsity teams as well as 24 club sports for students to take full advantage of. Before any kind of financial aid, Carleton costs around $78K to attend. However, Carleton is dedicated to making their education accessible to everyone. Financial aid typically covers up to 75% of that tuition, with Carleton distributing $62.5 million annually to support Carleton students financially. Check out the financial aid options, along with the Fritch and Strong Scholarships. Learn more about these opportunities here.
Notable Alumni
Many famous individuals have walked the halls of this private college, potentially due to its array of extracurriculars and courses. The list encompasses not only several political figures but quite a few creatives who have attended this school as well. Here are just a few:
Jack Carson, Actor
Peter Tork, Former Band Member of the Monkees
Jonathan Capehart, American Journalist
Rush Holt Jr., Former United States Representative
The image featured at the top of this post is ©Diego Cervo/Shutterstock.com.