The State of Colorado has some of the most beautiful scenic views, along with diverse, and happening cities and so many things to experience. There are many reasons people flock from all over to see this wonderful state and one of those reasons is absolutely the many opportunities for schooling. The most expensive schools in Colorado today rank among the top tier of schools within the state. From prekindergarten through college, the schools on this list represent the more expensive institutions that offer an array of amenities that balance out the high price of admission and attendance. Let's get into the details of what these schools have to offer and why they're unique to the State of Colorado. 
In this post, you'll learn all about the most expensive schools in Colorado today. From academics to athletics, extracurriculars, and beyond, this will be a deep dive. We'll talk about the tuition rates, and get into the scholarship and financial aid opportunities. After all, the richest schools wouldn't be so wealthy without a lot of financial support. And the best schools can use these funds to help mitigate the cost of attendance for students who need the help. Here we go, and happy reading!
Primary & High School Opportunities
The following schools range from the $30k-$73k range for tuition costs. Many, if not all, of these schools, have great financial aid packages and scholarship options.
Colorado Academy
3800 S Pierce St, Denver, CO 80235
Colorado Academy is a private liberal arts and sciences school open to prekindergarten through 12th graders. With an enrollment of around 1,041, Colorado Academy has been serving students since 1906. Class sizes are small with a maximum class size of 20 and an average student-teacher ratio of 9:1. Settled on 94 acres of gorgeous campus, Colorado College is a truly beautiful place. There are 3 state-of-the-art innovation labs for students to expand their creative and academic goals. Check out their thoughtfully planned academic curriculum. This curriculum is based on grade level and is centered around the study of Liberal arts and sciences, with an emphasis on community service and hands-on learning.
The academy works to empower and engage its students in a mindful way. Upper classes have some 49+ arts electives including dance, theater, visual arts, and music. Colorado Academy offers 19 interscholastic sporting opportunities. These athletics are split up by schooling level and offered seasonally. The school offers up to 8 international trips as well as outdoor education programs that can last up to a week. Colorado Academy is all about getting its students excited about being in the real world.
As one of the most expensive schools in Colorado, Colorado Academy's tuition prices are up there. For full-day pre-kindergarteners, the cost is $29,970. Kindergarten-5th grade at Colorado Academy costs $34,130. And 6th through 12th grade at Colorado Academy costs $36,970 per year. In terms of this list, that tuition is actually on the lower end. Colorado Academy paid out some $5 million in financial aid and grant money for students in need. Some 190 families in the CA community.
Colorado Rocky Mountain School
500 Holden Way, Carbondale, CO 81623
Colorado Rocky Mountain School is a unique school that ranks in the top private schools within the State of Colorado. Open for high schoolers, this program practics research-based academics. The curriculum emphasizes a combination of outdoor exploration, community service, the arts, and thoughtful academics. The core subjects include the subjects of history, language studies, science, and English. AP and honors courses are offered.
CRMS has a special outdoor program that encourages exploration and independence. There are three outdoor trips that range from 5-10 day excursions. Led by expert educators and guides, students trek through the glorious surroundings and have the opportunity for hands-on outdoor learning in the great outdoors. Athletic programs at CRMS include swimming, trail running, yoga, tennis, soccer, mountain biking, climbing, cross country, horseback riding, snow sports, along with many others.
Tuition for boarding students costs $71,000 per year. Day students pay $44,500. While this is one of the most expensive schools in Colorado, CRMS does offer some great financial aid packages as well as grants and scholarship opportunities. Around $3 million in financial aid is awarded annually to around 43% of students attending CRMS.
Fountain Valley School of Colorado
6155 Fountain Valley School Road, Colorado Springs, CO 80911
The Fountain Valley School of Colorado is an independent and private college preparatory school. Open to grades 9th-12th, Fountain Valley offers top-tier academic opportunities for both boarding and day students. Enrollment stands at around 243, with an average class size of 11 and a student-teacher ratio of 6:1. The campus makes up some 1,100 acres of beautiful landscapes and academic centers for creativity and exploration. There is also a 40-acre mountain campus that hosts Fountain Valley's outdoor exploration programs.
Academics center around mathematics, world languages, sciences, English, history, and visual and performing arts. There are AP and honors-level courses available, as well as elective options. Fountain Valley's defining programs include a wilderness immersion trip during sophomore year, college counseling during Junior year, and a capstone project senior year.
Domestic boarding students at Fountain Valley pay $69,950 while international students pay $73,000. Day students pay the lessened total of $37,500. These do not include the fees that may come up regarding certain programs or extracurricular fees. Fountain Valley offers around $2.8 million for financial aid-based grants and scholarship opportunities.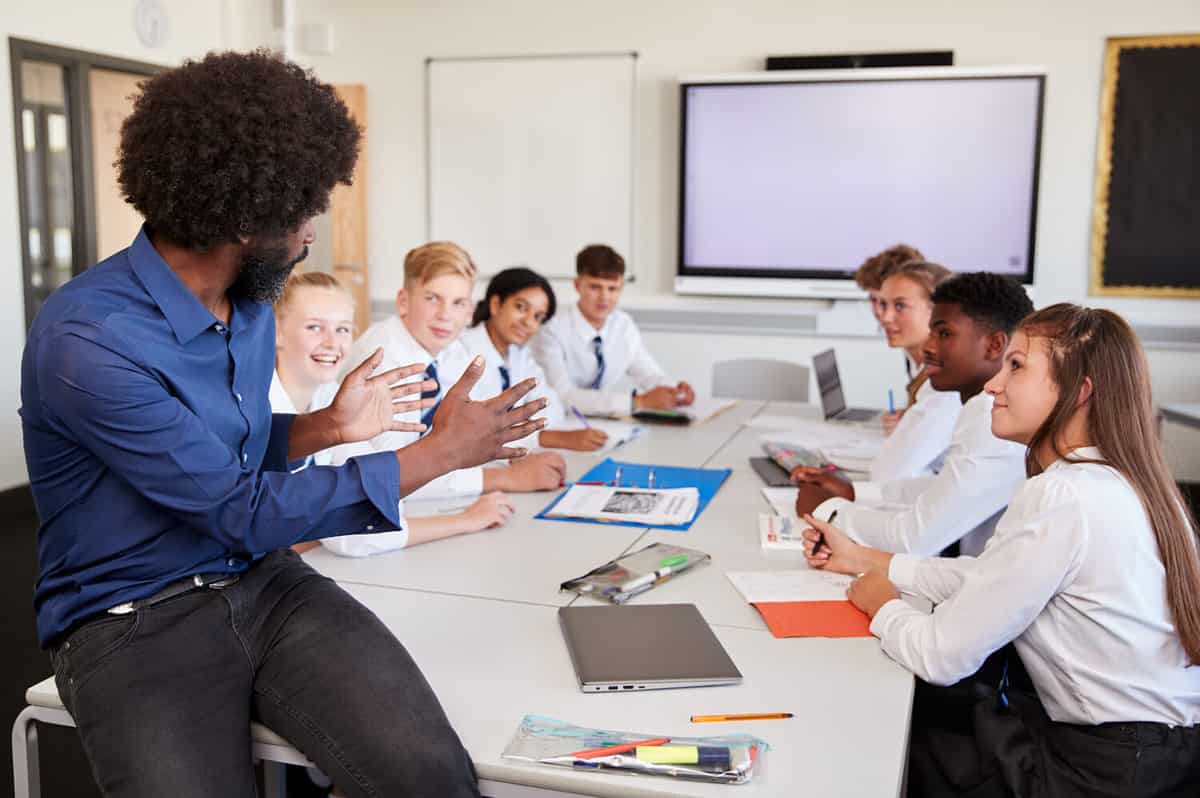 Temple Grandin School
3131 Indian Road, Boulder, CO 80301
Temple Grandin School serves neurodivergent students in middle school through high school. The program focuses on building up four main traits of functioning and empowered students. These are identity, interaction, intellect, and independence. Check out their classes taught by highly trained and dedicated educators. Courses Include students of all grades and ages. This is to better accommodate the learning needs of students in any grade. Subjects taught include the sciences, social studies, mathematics, and language arts. Academic support and encouragement are available every step of the way so that students of Temple Grandin feel seen, heard, and represented in their educational endeavors.
Tuition cost is broken up by grade level and if students are already part of the Temple Grandin community. Incoming middle schoolers pay $46,125, while new high schoolers pay $44,025. Returning middle schoolers pay $44,625 while returning high schoolers pay $42,525. There is some tuition and financial aid assistance available through Temple Grandin School. These awards are determined by a committee. Awards are granted depending on the financial status of the family, the students' fit with the Temple Grandin community, and their motivation to learn at such an exceptional school.
Colleges & Universities
The range for expensive colleges in Colorado state ranges from $40k-$90k per year. This number can fluctuate depending on the program of enrollment and undergraduate vs. graduate student status (via College Tuition Compare).
Colorado College
14 East Cache la Poudre St., Colorado Springs, CO, 80903
Colorado College offers a four-year liberal arts education. Located in Colorado Springs, the school offers a unique course schedule is called "the block plan." The block plan gives students the chance to take one class for three weeks instead of taking multiple courses over a semester period. Colorado College offers over 80 major pathways, along with minors, and lots of specialized programs. There are also athletic opportunities, in the form of both club and varsity sports. There are also on-campus programs like arts & crafts, forensics club, speech and debate, and outdoor education opportunities that set Colorado College apart from other schools.
Tuition-wise, the total cost of attendance for Colorado College is $67,458. This number can jump up to $87,128 with the added fees for extracurriculars, classroom materials, on-campus housing, and meal plan options. Add another $3k for health insurance. This happens when a student is not covered upon acceptance to Colorado College. The college has both need-based financial aid, and merit-based financial aid programs available for application. The Leadership Scholarship, the Presidential Scholarship, and the Trustee Scholarship do not require an extra application. They are awarded alongside a student's initial application for admission to Colorado College.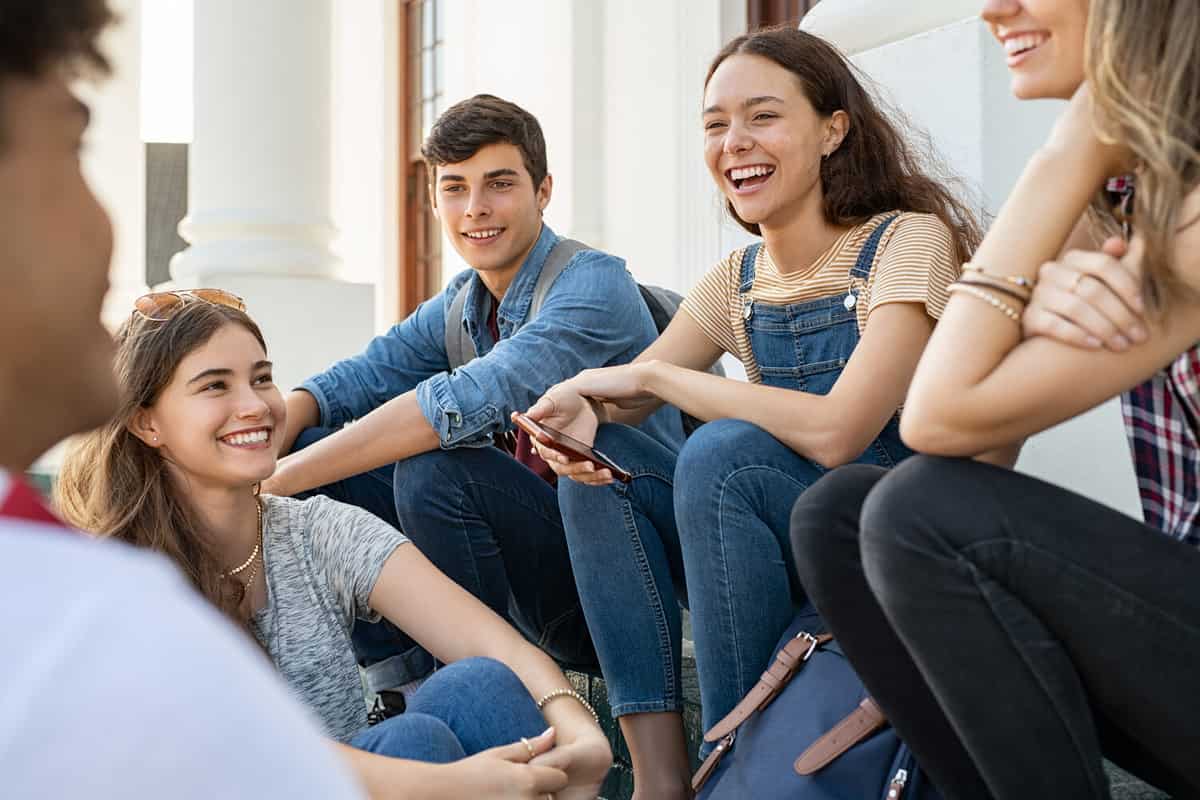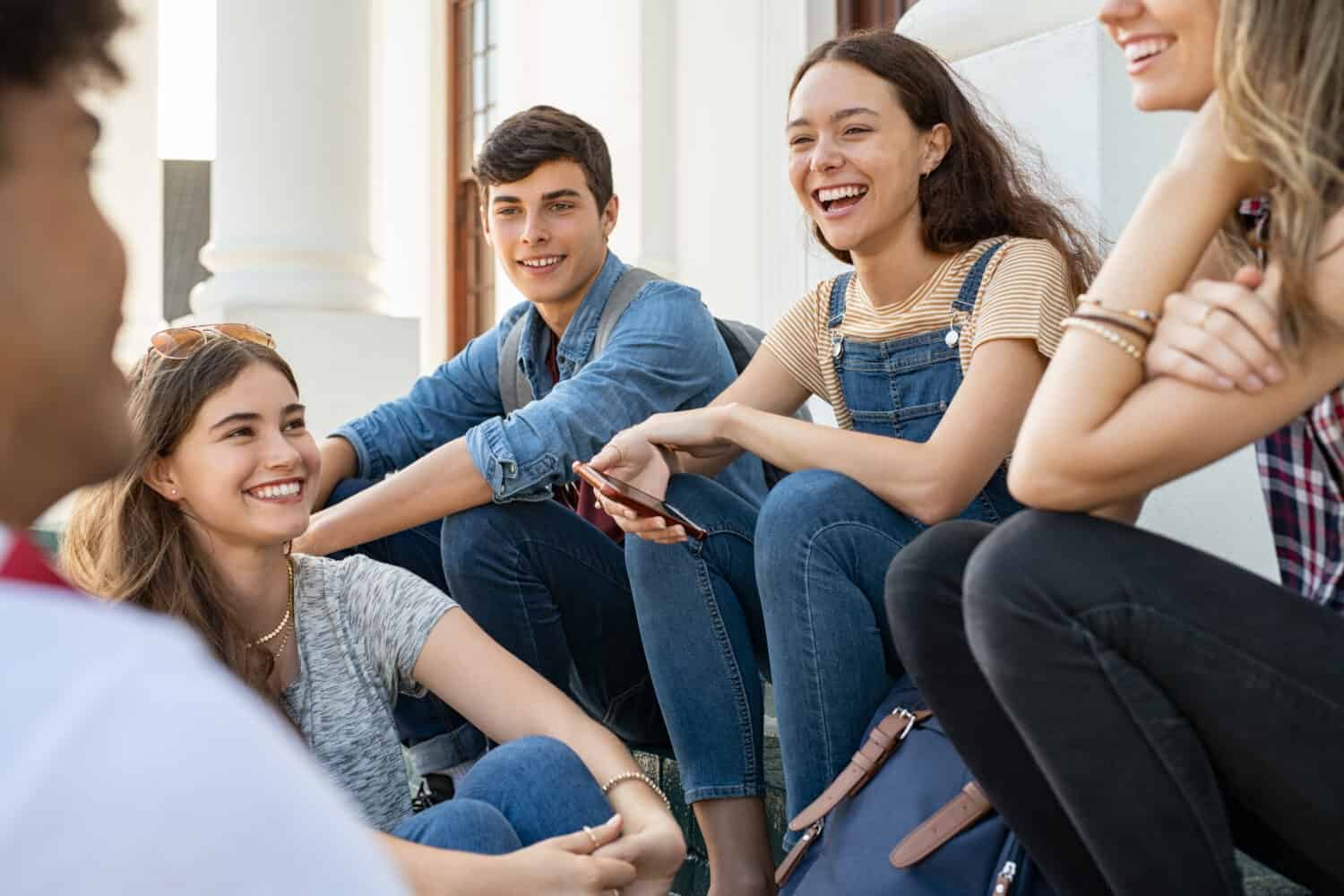 The image featured at the top of this post is ©Sarah Fields Photography/Shutterstock.com.