Welcome to a tour of the educational treasures in Wyoming, a state known for its beautiful nature and impressive National Parks. In this post, we'll explore the richest schools that thrive in this state's picturesque landscapes.
Every parent wants what's best for their child and finding the right school can be a major decision-making process. It's important to note that the institutions in this post aren't just the highest in tuition. They also offer students phenomenal learning experiences with modern facilities and experienced faculty, which is why the tuition tends to be higher. Keep in mind that other great schools in the state offer lower tuition or are tuition-free as well.
Now let's take an in-depth look at the educational institutions that are leaving a lasting impact on their students and local communities. Here are Wyoming's richest schools, where academic excellence meets natural wonder.
University of Wyoming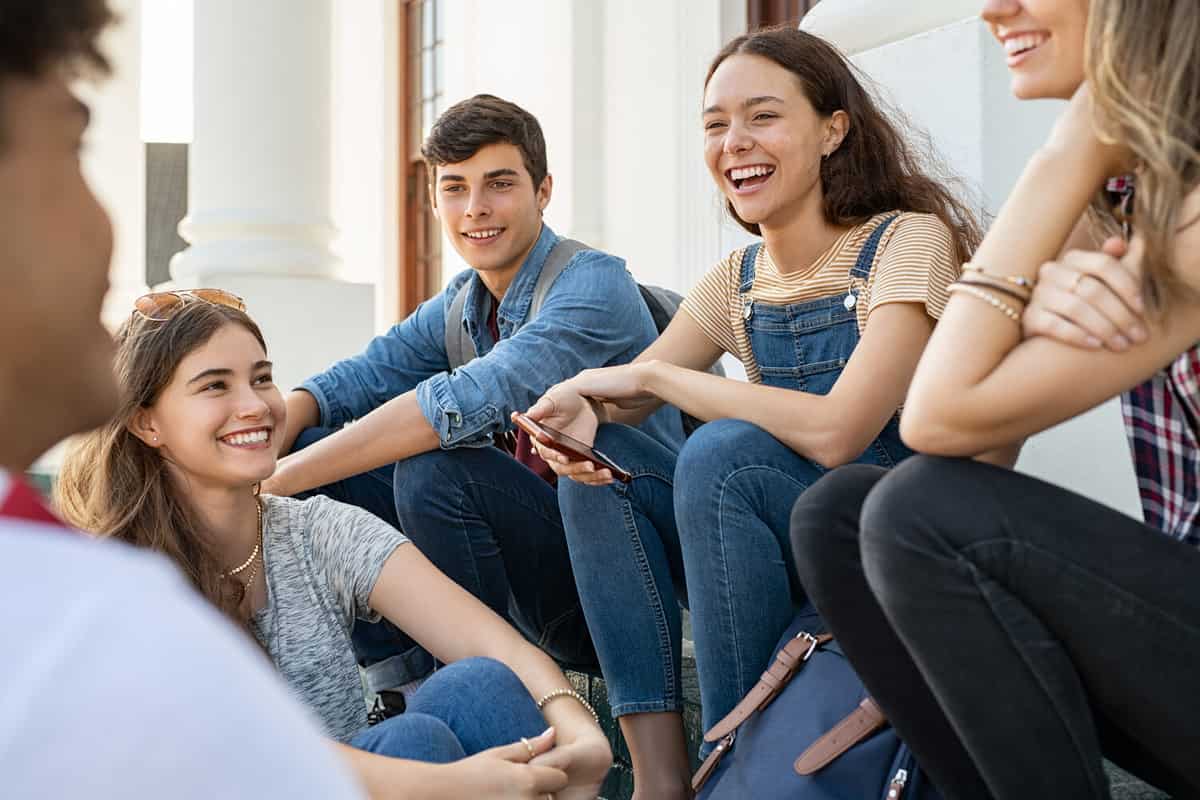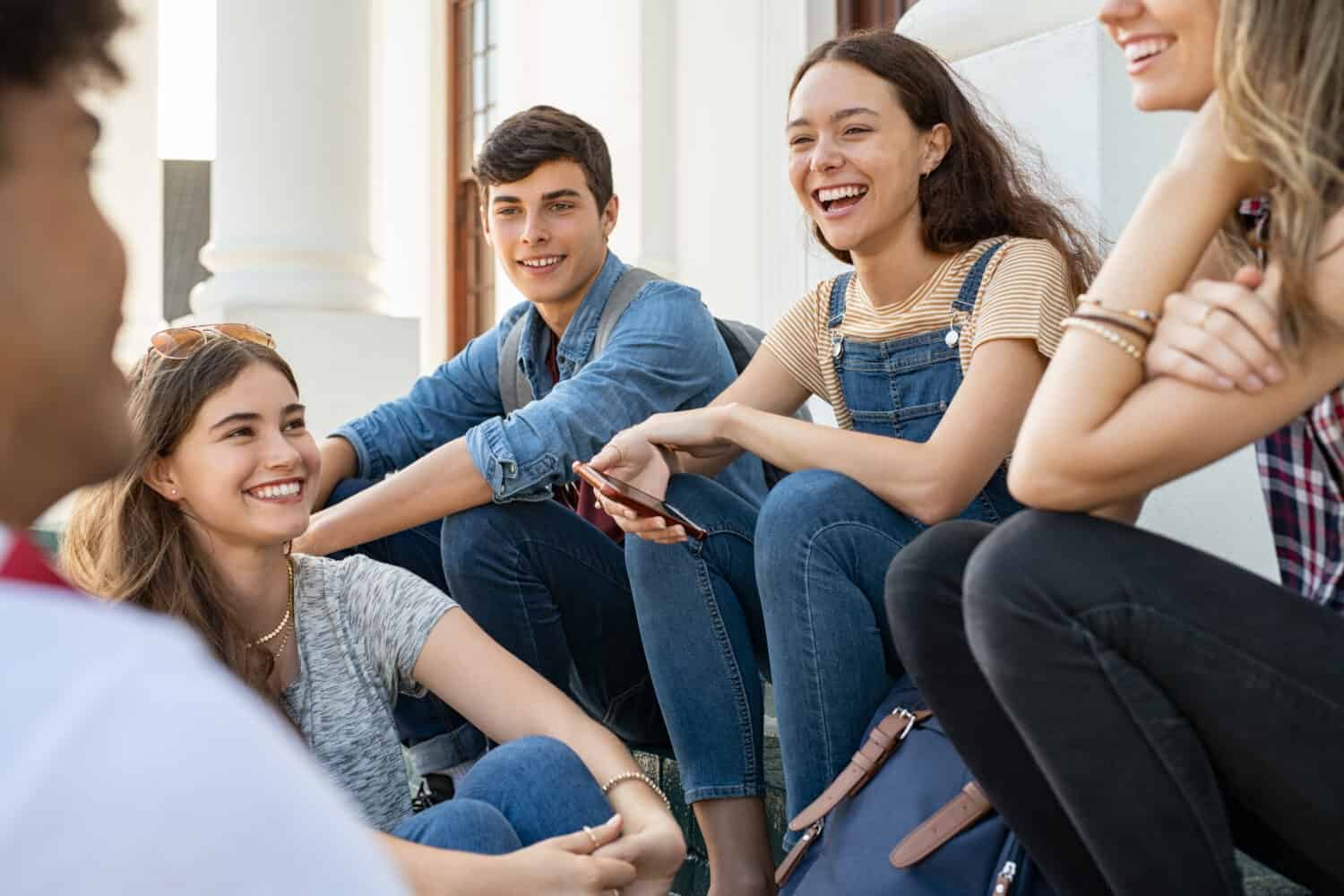 1000 E. University Ave., Laramie, WY 82071
As the only 4-year college in the state, the University of Wyoming is the most expensive school in the state. UW enrolls over 11,000 students annually from 82 different countries and all 50 states. It also has a 13:1 student-to-teacher ratio and stays local with 59% of its students from the state of Wyoming itself. The school offers over 100 graduate programs and 80 undergraduate programs as well as numerous student clubs and activities. Additionally, UW has 17 athletic teams that compete in NCAA Division 1.
The University of Wyoming was first founded in 1886 as a Morrill Act land-grant university since the state itself was only a territory at the time. The school doors opened in 1887 with just 42 students and 5 faculty members. As the college grew, it was set apart by the opportunities granted to women. They were given more opportunities than most due to Wyoming's progressive nature and the small student population. The college's first building was assembled in Laramie where the campus still stands today.
Tuition Information
In-state undergraduates of the school can expect an annual tuition cost of $6,621 while out-of-state students will pay tuition of $21,771. Graduate programs are slightly more expensive with an annual in-state tuition of $9,048 and out-of-state tuition of $23,904. Housing, meals, books, and activities are all in addition to these numbers. Luckily, there are numerous financial aid opportunities at the college with 96% of first-time students reporting getting some form of scholarship or financial aid assistance. Additionally, the University of Wyoming Foundation reports an endowment value of $713,602,865 and annual donations of $51,363,878.
Jackson Hole Classical Academy
2500 S. Park Loop Rd., Jackson, WY 83001
As a private liberal arts school, Jackson Hole Classical Academy enrolls students in grades K-12. The school prepares students for future educational opportunities and encourages them to "contribute to a flourishing and free society." The student-to-teacher ratio at JHCA is only 5:1 as the school works to give students individual attention. Additionally, the school reports that 100% of the students go on to enroll in a 4-year university or training program, and their classes are 1.4 years ahead of their national peers on average.
The school is relatively new having only opened its doors in 2014. It sits on 80 acres in beautiful Jackson Wyoming where students can embrace the freedom of the outdoors and plenty of space. Part of the school culture is to participate in outdoor activities and field trips as well. Additionally, the school reflects the teachings of British educator Charlotte Mason and uses those influences in much of what it does.
Tuition Information
Jackson Hole Classical Academy's tuition is based on grade level. Full tuition for kindergarten through fourth grade is $28,350 per year. Grade 5 – Grade 8 is $28,900 per year and Grade 9 – Grade 12 is $29,700 per year. The school also offers tiered tuition opportunities which offers a reduction of full tuition based on a family's financial situation. JHCA also offers ACE scholarships for additional tuition assistance. While the school doesn't post its endowment amounts online, they do offer a couple of different ways to give.
Jackson Hole Community School
1715 High School Road #240, PO Box 6787, Jackson WY 83002
Jackson Hole Community School is another private school located in Jackson, Wyoming. Unlike Jackson Hole Classical Academy, however, Jackson Hole Community School only enrolls high school students in grades 9-12. Attendance for this high school is quite small with only 94 total students. However, this gives the school room to offer small classrooms with an average size of just 11 students and a student-to-teacher ratio of 5:1. The school also offers fall trips to many outdoor activities and career/enrichment programs through Minimester.
JHCS first opened its doors in 2004, though the idea began between the two co-founders in the fall of 1999. The co-founders, Kathleen Crowley and Scott Hirschfield wanted to provide another option for high school students in the area and spent 1999-2004 working on the mission, goals, and curriculum. The first classes in the fall of 2004 included just 18 students in ninth and tenth grades. The school has continued to grow in numbers since then and has added on both eleventh and twelfth-grade classes.
Tuition Information
Annual tuition for Jackson Hole Community School is currently $30,500. While this number can seem high, the school also reports that its annual endowment is over $600,000 and 34% of its students receive financial aid or scholarship assistance. Additionally, 30% of the school's annual budget is set aside for tuition support.
St. Mary's Catholic School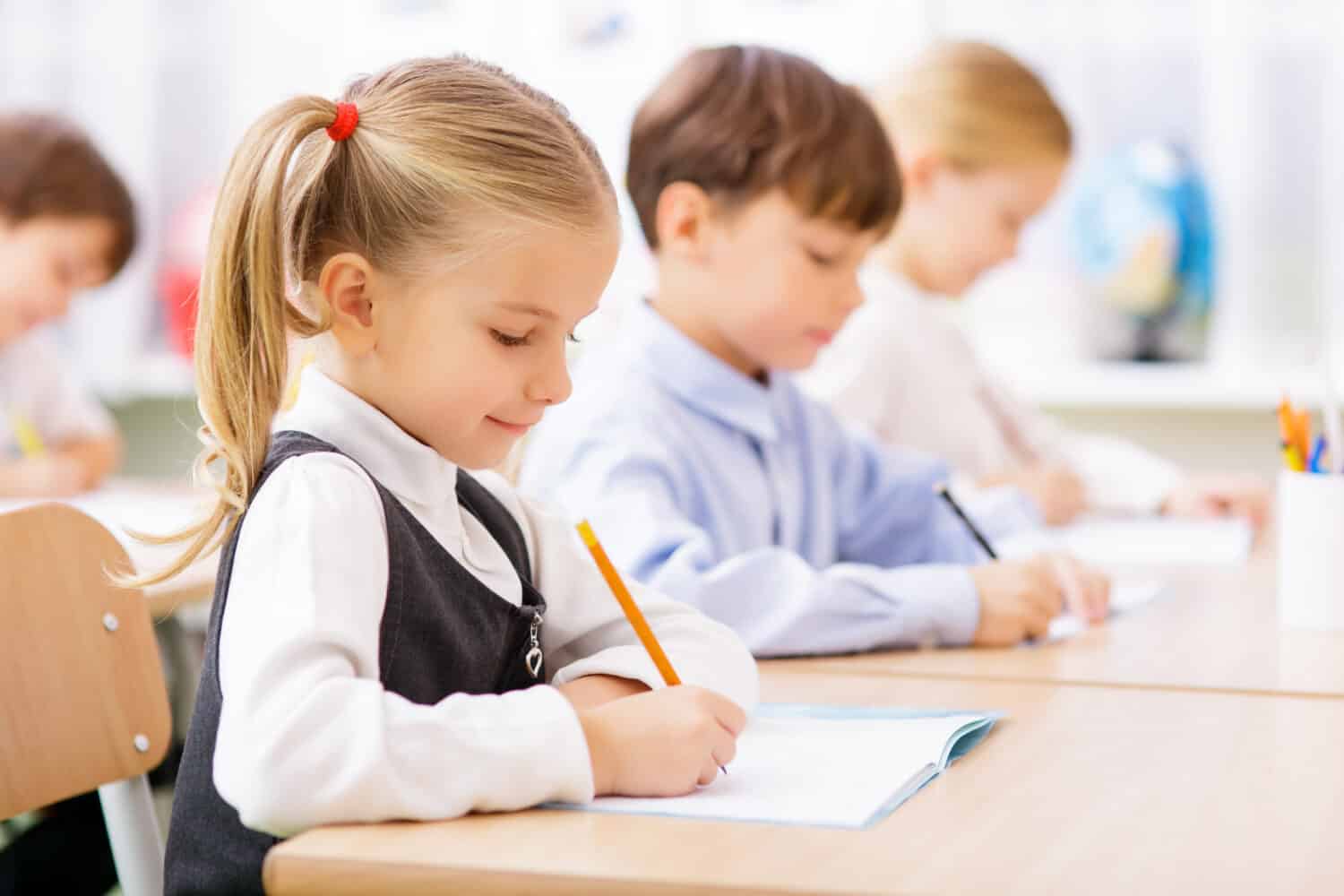 2200 O'Neil Ave, Cheyenne, Wyoming 82001
St. Mary's Catholic School in Cheyenne is a faith-based school that enrolls students in grades PreK-6. While all religions are welcome, St. Mary's focuses on the Catholic religion and notes that Catholic schools tend to have higher academic standards, more community involvement, and nurture the whole child. The school also provides before and after-school care and a state-of-the-art facility with low student-to-teacher ratios.
The school also has deep roots within the community having first begun as St. John the Baptist School in 1884 with just 100 students. Over time, the school changed names and locations, and eventually moved from being an elementary and high school to being only a grade school. In 2009, St. Mary's Catholic School moved to its current location in Cheyenne.
Tuition Information
The school breaks down its tuition by grade. The annual rate for preschoolers is $6,885 while tuition for K-6 is $5,510. Additional fees are also owed, including a registration fee, technology fee, and more. The school does offer payment plans, and each family is required to complete fundraising and stewardship funds to help offset the cost. Additionally, St. Mary's offers numerous available discounts as well as ACE Scholarships. The Saint Mary's School Foundation also works to collect donations that they can use to give back to the school, reaching an endowment amount of $2.1 million in December 2021.
Trinity Lutheran School
419 East Park Avenue, Riverton, WY 82501
As part of the Trinity Lutheran Church, Trinity Lutheran School enrolls students in grades preschool through eighth grade. As a smaller school with only 55 students, TLS offers a classical education method of teaching by offering Christian and academic content, behavioral discipline, and direct instructions to its students. The school is also accredited by the National Lutheran School Accreditation and The Consortium of Classical Lutheran Education.
Trinity Lutheran was first established in 1991, though it didn't begin moving to its current classical approach until the fall of 2000.
Tuition Information
While the school doesn't publicly post its tuition amounts online, the numbers can be found in its parent-student handbook. Numbers are broken down by grade and set up as monthly payment amounts. For kindergarteners on a 10-month payment plan, the annual tuition is $3,000. Grades 1-8 have a 10-month tuition amount of $450, making annual tuition $4,500. Multi-family discounts and other tuition assistance are also available. The school also offers ACE scholarships and relies on financial support as only about 70% of its costs come from tuition and church assistance.
In Conclusion
In conclusion, these schools demonstrate their dedication to providing an exceptional education. While they may come with higher tuition, remember that Wyoming offers a diverse range of educational options to suit different needs.
Let's celebrate the commitment to quality education and ensure every child has the opportunity to thrive. Wyoming's schools are key to creating a brighter future, enriched by exceptional education found within its beautiful landscapes.
The image featured at the top of this post is ©Ingo70/Shutterstock.com.