Welcome to a tour of the educational treasures in Massachusetts, a state that's already known for its high academic standards. In this post, we'll explore the richest schools that thrive in this state with a rich history.
Every parent wants what's best for their child and finding the right school can be a major decision-making process. It's important to note that the institutions in this post aren't just the highest in tuition. They also offer students phenomenal learning experiences with modern facilities and experienced faculty, which is why the tuition tends to be higher. Keep in mind that other great schools in Massachusetts offer lower tuition or are tuition-free as well.
Now let's take an in-depth look at the educational institutions that are leaving a lasting impact on their students and local communities. Here are Massachusetts' richest schools, where academic excellence meets history.
Tufts University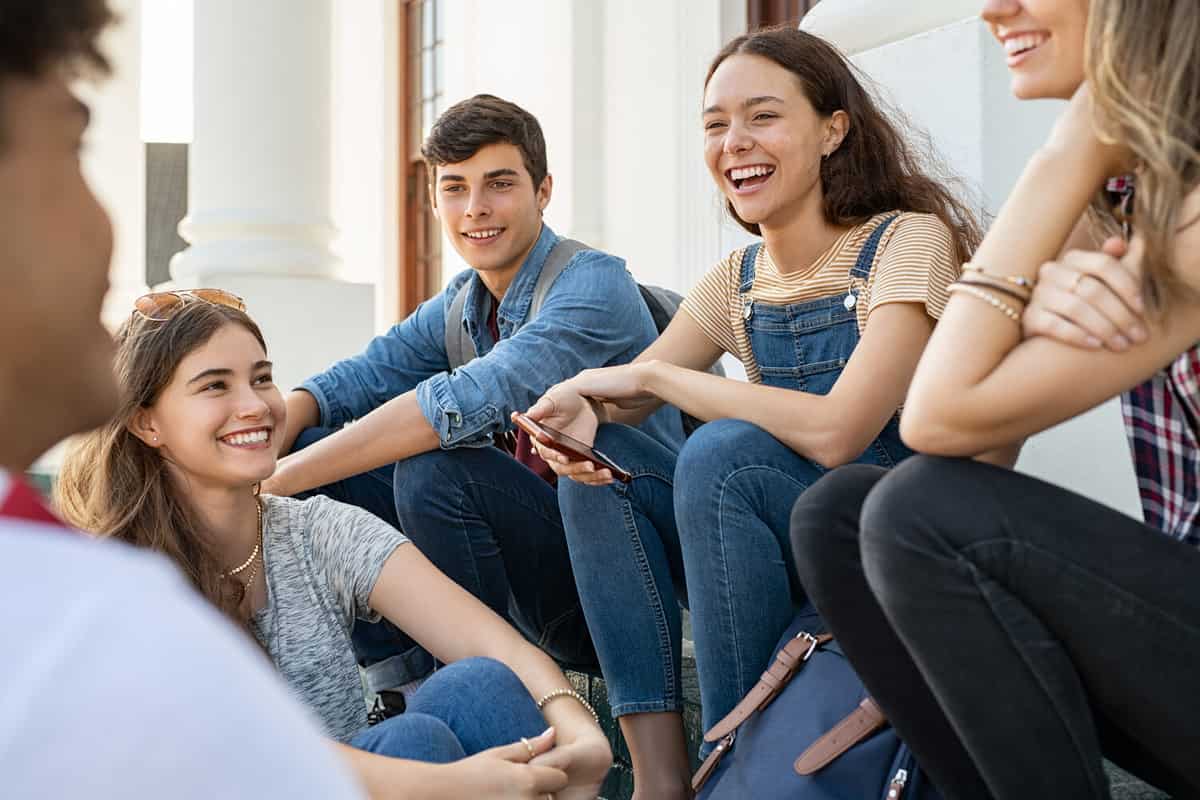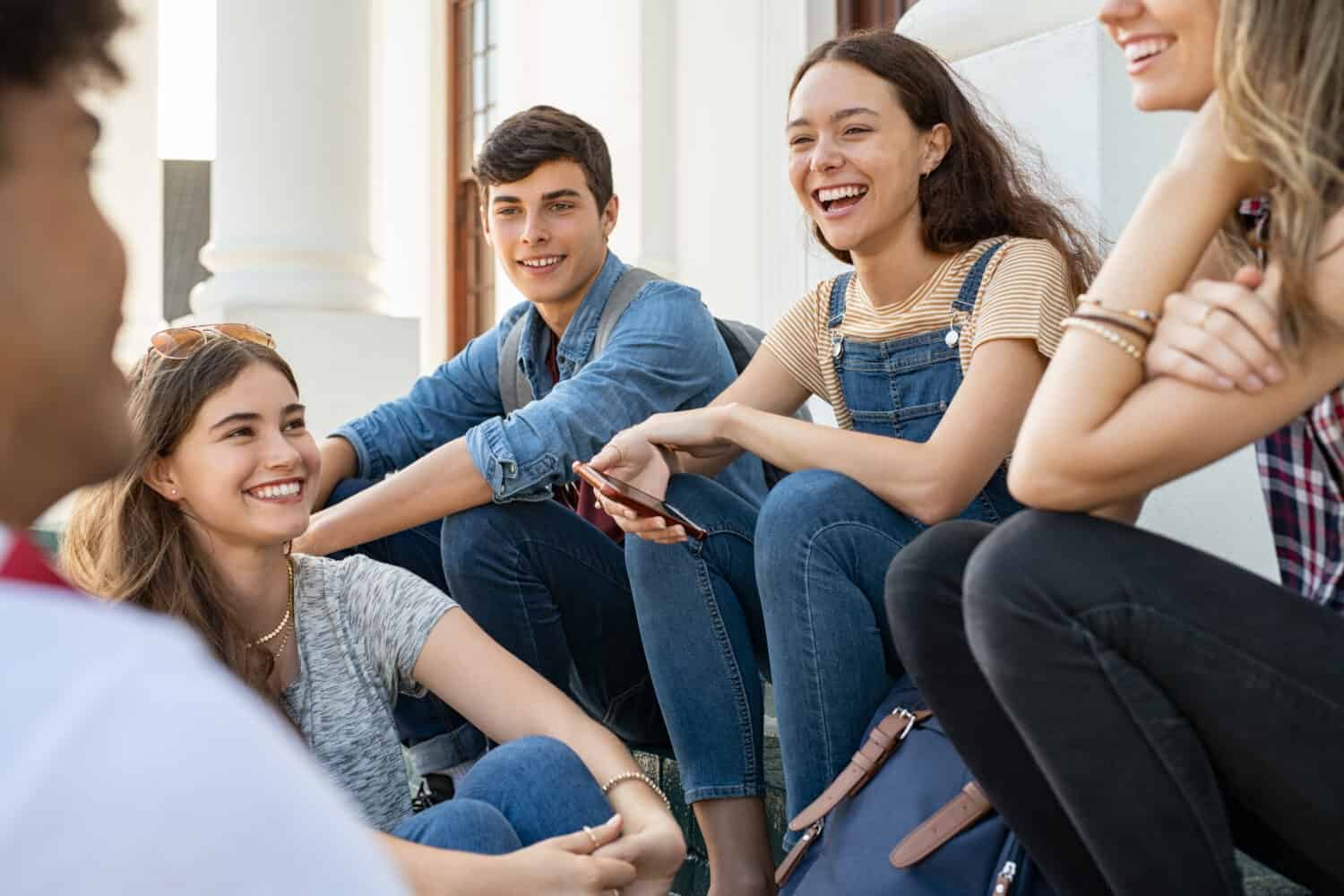 Bendetson Hall, 2 The Green, Medford MA 02155
While many people are familiar with Harvard University in Massachusetts, Tufts University is actually the school with the highest tuition. As a private, liberal arts university, Tufts offers more than 90 undergraduate majors and 41 performance groups for students to choose from. It's also a great place to be if you're looking to advance beyond graduation as 98% of students are either employed or enrolled in graduate classes within six months following commencement. The school is also known for its state-of-the-art research programs and facilities with over 370,000 square feet of lab space across all of its campuses.
Tufts University was first founded in 1847 by the Universalist Church. Charles Tufts, a wealthy man in the area at the time, donated the first 20 acres to begin the school and later donated another 80. The college's official motto of "Pax et Lux" was established in 1857 and means "Peace and Light." The school also features its original mascot, "Jumbo the elephant" which has been in place since 1885. For more than a century, this school has grown from a small college to a massive research facility and no longer has a religious affiliation.
Tuition Information
Even though Tufts University has the highest recorded tuition in the state, the school looks for ways to make classes affordable for students. According to their website, Tufts "meets 100% of demonstrated financial need for all admitted students" offering everything from grants to scholarships, and even a work-study program. Even so, tuition can be quite expensive. For the 2023-2024 school year, tuition is $66,358. If a student should choose to live on campus, and with the addition of other fees like food and books, the total cost to attend Tufts University for the upcoming school year can reach $88,000. The school's endowment amount in 2021 was $2.7 billion, which is what allows them to assist students.
Boston University
233 Bay State Road, Boston, MA 02215
Boston University is another private school in the state of Massachusetts. With over 36,000 students in attendance from over 130 different countries, this school is one of the largest in the state. BU is also well-known for its graduation programs. Only half of the student population enrolls as undergrads. The other half attend popular graduate programs with over 6,000 professional/doctoral degrees awarded in the last school year. BU is also a relatively large school that sits on more than 140 acres and 3 campus locations within Boston itself. Even with its large size, the average class size is relatively small with an 11:1 student-to-teacher ratio.
Additionally, Boston University is full of rich history, having been founded in 1839, even before Tufts University. It's now the fourth-largest university in the nation.
Tuition Information
Like Tufts University, BU is determined to meet 100% of its student's financial needs. The school also offers loans, grants, and work-study programs as it awards $329.5 million in financial aid to undergraduate students each year. Before scholarships or assistance, however, tuition is very high. For the upcoming 2023-2024 school year, tuition is $63,798. When room and board, food, books, and other fees are included, the total amount is just above $83,000. BU is not short on donations, though. In 2021, the school's endowment grew by nearly $1 billion to reach $3.35 billion.
South Boston Catholic Academy
866 East Broadway, South Boston, MA 02127
Outside of colleges, South Boston Catholic Academy is the most expensive school to attend in Massachusetts according to PrivateSchoolReview.com. South Boston Catholic Academy is founded on the Catholic faith, family spirit, and academic excellence. Also, as part of the Lynch Foundation Early Childhood Project, the school is known for its Early Learning Program that enrolls students as young as 22 months up to kindergarten age. Students can then attend through sixth grade. South Boston Catholic Academy also offers before and after-school care.
Tuition Information
Tuition for the upcoming school year is broken down by program. Annual tuition for Kindergarten is $10,950 while grades 1-6 have tuition of $7,950. South Boston Catholic Academy's Early Childhood Program that enrolls students as young as 22 months up to age 4 ranges by age and how many days a child attends. Toddler tuition ranges from $6,495 to $26,500. K0 (children ages 2 years, 9 months to age 4) tuition ranges from $9,850 to $12,900. And K1 (children aged 4) tuition is $12,900. The school also offers financial assistance, but it's funded by the Catholic Schools Foundation so parents need to apply through the FACTS system in order to receive assistance.
St. Mary's School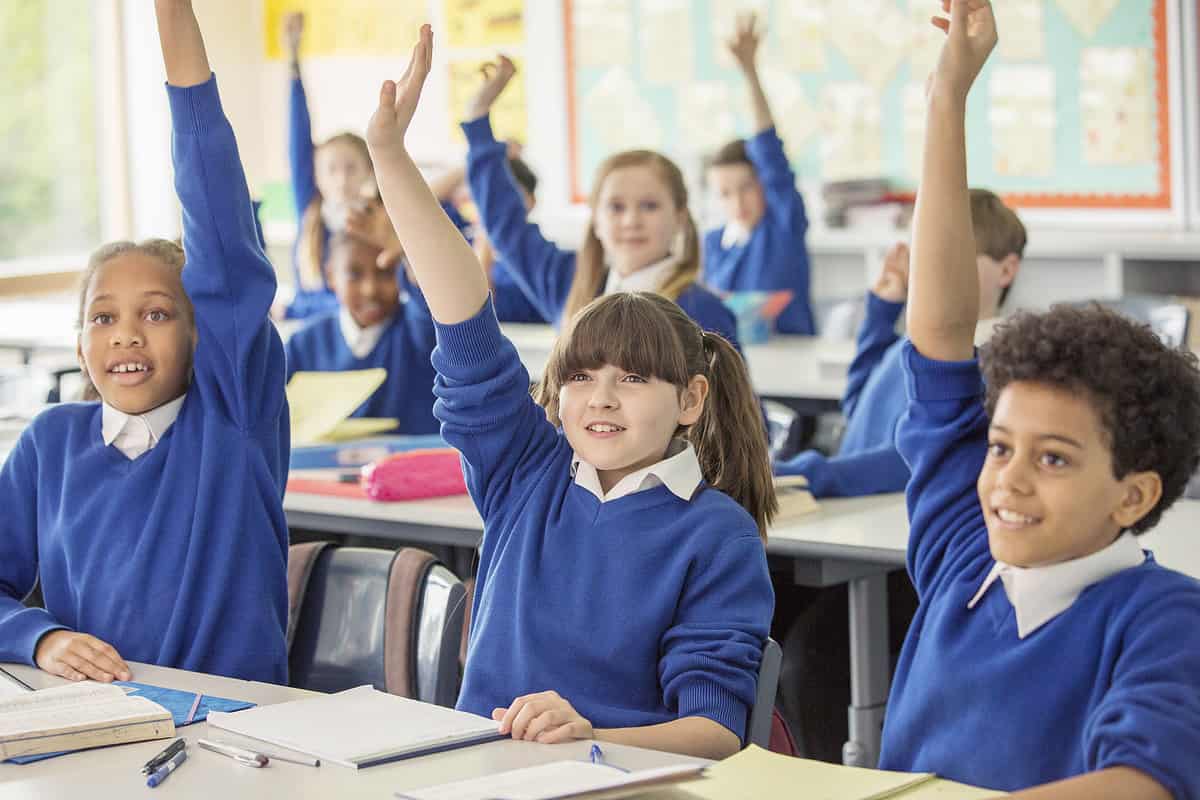 115 Orchard St., Lee, MA
Located in a small town of just 5,900 people is St. Mary's School. SMS enrolls grades K-8 and also has a Preschool/Pre-K program available for families. The school is relatively small with only about 120 students, but this allows for small classroom sizes which range between 8 to 14 students. Additionally, SMS is fully accredited by the New England Association of Schools and Colleges (NEASC) and it offers both a before and after-school program for families in need. Like many schools in Massachusetts, St. Mary's School is an established school in the community, having been founded in 1885.
Tuition Information
Kindergarten through 8th grade all have the same annual tuition amount of $5,975. These numbers can be lower, however, if you have multiple children enrolled or are a member of the parish as the school offers discounts. Financial assistance is also available through the Diocesan Financial Aid program and the school encourages all parents to apply. Scholarships are available as well. Should a parent decide to enroll their child in the Preschool and Early K program, the school charges by full and half days, depending on how often a child attends.
Nashoba Montessori School
P.O. Box 518, Lancaster, MA 01523
Nashoba Montessori School is a private school in Lancaster that enrolls children in Preschool and Kindergarten. The school focuses on the "whole child" approach and aims and preparing students for future learning. As a Montessori school, classrooms at Nashoba are multi-aged, meaning that younger children can learn from watching older children and everyone is encouraged to move at their own pace. The curriculum includes real-life skills, math, language, science, music, art, and yoga, as well as a STEM program. Additionally, the school was founded in 2000 and is already full for the 2023-2024 school year.
Tuition Information
While Nashoba Montessori doesn't publicly post its tuition amounts online, PrivateSchoolReview.com notes that annual tuition is about $5,000 per child. The school does offer a multiple-child discount, however, and a referral program to reduce the cost of attending.
In Conclusion
In conclusion, these schools demonstrate their dedication to providing an exceptional education. While they may come with higher tuition, remember that Massachusetts offers a diverse range of educational options to suit different needs.
Let's celebrate the commitment to quality education and ensure every child has the opportunity to thrive. Massachusetts' schools are key to creating a brighter future, enriched by exceptional education found within its beautiful landscapes.
The image featured at the top of this post is ©iStock.com/Marcio Silva.