South Carolina is a beautiful southern state with mild winters, sandy beaches, and a good selection of private schools. Compared to other states, some of these schools are quite affordable while others carry a hefty price tag.
Although the South often gets a negative reputation when it comes to education, South Carolina is home to many quality schools. Some of the best South Carolina schools also have high tuition rates.
While South Carolina has several private elementary and high schools, there aren't any freestanding private middle schools. Middle school children in sixth, seventh, and eighth grades may attend an elementary, high, or K-12 private institution. Keep reading to determine which South Carolina private schools and universities are the most expensive.
Elementary Schools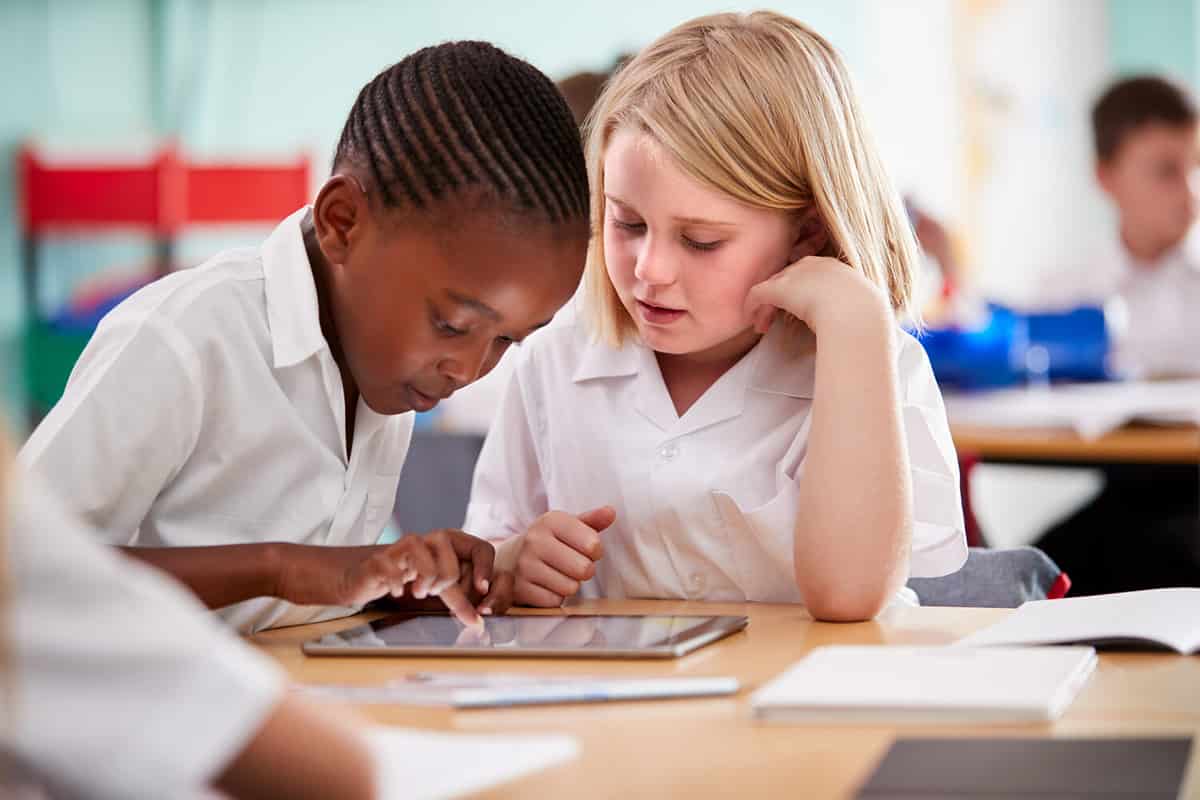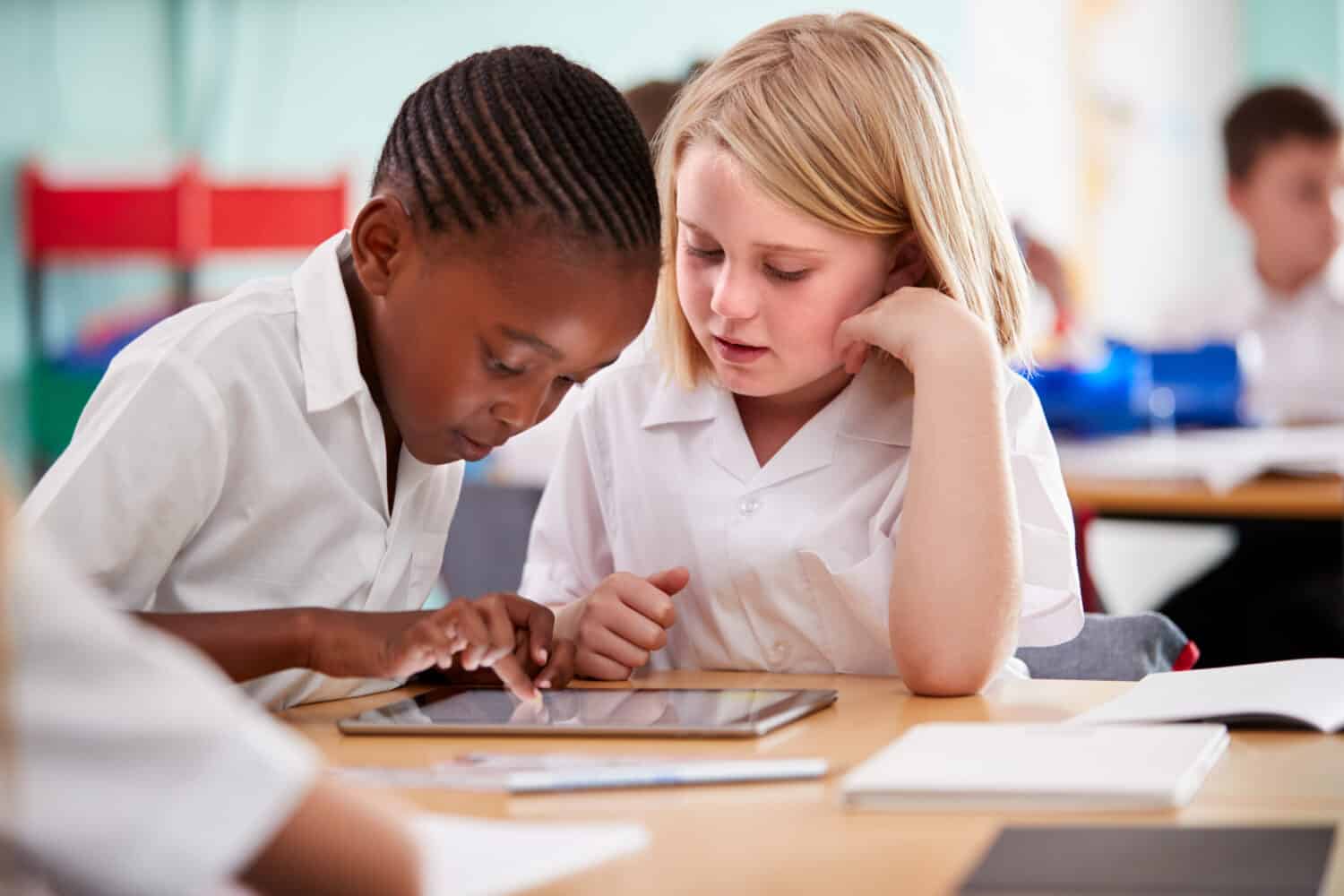 | School Name | Tuition |
| --- | --- |
| Charleston Day School | $23,600 to $27,350 |
| Charleston Classical School | $10,000 |
| All Saints' Episcopal Day School | $6,839 to $10,668 |
Charleston Day School
15 Archdale St., Charleston, SC 29401
This expensive South Carolina elementary school is located near the heart of historic downtown Charleston and has been open since 1937. It serves just over 250 elementary and middle school students in grades K-8. Tuition is $23,600 for kindergarten students and $27,350 for grades 1-8. Ninety-eight percent of eighth-grade graduates are accepted into their first-choice high school.
Charleston Day School students are encouraged to spend time outdoors, tending to the school's eight raised garden beds or going on educational walks around the city. Students are encouraged to pursue fine arts, athletics, and service opportunities on and off campus.
Charleston Classical School
1179 Remount Rd., North Charleston, SC 29406
Charleston Classical School touts itself as the state's first and only Christ-centered private school that's 100% scholarship funded. It offers a classical education to kindergartners through fourth graders from diverse socioeconomic and ethnic backgrounds. While its $10,000 tuition is higher than many South Carolina private elementary schools, they offer an income-based sliding-scale payment plan.
A classical education focuses on teaching students how to become logical, independent, critical thinkers. Bible instruction is included and helps children learn why it's important to love their neighbors as themselves. Students will learn Latin and participate in various fine art activities for a well-rounded education.
All Saints' Episcopal Day School
1425 Cherokee Rd., Florence, SC 29501
Students can start attending All Saints' Episcopal Day School at the age of two and continue through grade 6. Founded in 1960, the school enrolls around 250 children per year. Tuition ranges from $6,839 for the half-day toddler pre-K program to $10,668 for students in full-day K5-6th grade programs.
The school states that it is intended for children of average to above-average ability, and its curriculum reflects that. Admission assessments are required for students entering K4 or higher grades. Students participate in PE, music, art, Spanish, and religion each week and have scheduled chapel presentations.
Middle and High Schools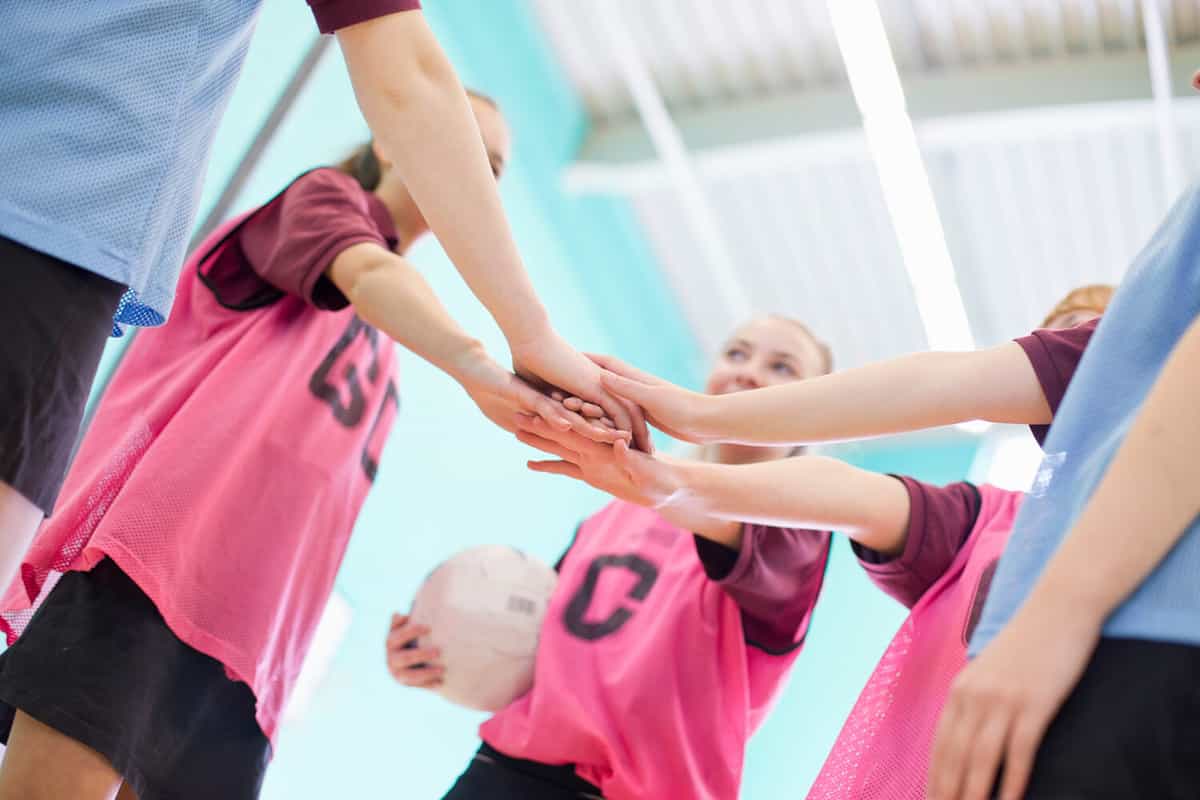 | School Name | Tuition |
| --- | --- |
| Camden Military Academy | $30,590 |
| St. Joseph's Catholic School | $16,475 to $18,450 |
| Heritage Academy | $14,950 |
Camden Military Academy
520 Hwy 1 N., Camden, SC 29020
This boys-only military boarding school serves young men in grades 7 through 12 and offers a post-graduate year for students who need an additional year before college. The high school grades are designated as college preparatory, but there is also a strong JROTC program to prepare cadets for potential military service after graduation.
Camden touts itself as one of South Carolina's most affordable boarding schools. The $30,590 tuition includes a uniform, instruction, room and board. Students take six core curriculum courses each day, plus JROTC. Sports and extracurricular activities include football, baseball, marksmanship, robotics, and debate.
St. Joseph's Catholic School
100 Saint Joseph's Dr., Greenville, SC 29607
St. Joseph's Catholic School is a co-ed day school affiliated with the Diocese of Charleston. It provides a college-prep education to over 600 students in grades 6 through 12. Class of 2022 graduates received $14 million in scholarship offers, with 98% awarded at least one merit-based scholarship.
Middle school tuition is $16,475, while high school tuition is $18,450. Though it is a Catholic school, 41% of the student body practices other faiths, including Judaism, Islam, and Protestant Christianity. The school offers 54 sports teams, 64 fine arts opportunities, and three international travel opportunities each year.
Heritage Academy
11 New Orleans Rd., Hilton Head Island, SC 29928
Heritage Academy is a small private school located on beautiful Hilton Head Island. There are around 100 students enrolled in grades 7 to 12, and the average class size is just nine students. Therefore, Heritage Academy can offer specialized education targeted to each child's needs.
Tuition is $14,950. Heritage Academy is not affiliated with any religious organization but focuses on allowing adequate time for its diverse student body to pursue talents beyond academics. Athletics include tennis, golf, sailing, basketball, cross country, and swimming. Creative offerings include theater, drawing, painting, graphic arts, and culinary arts.
K-12 Schools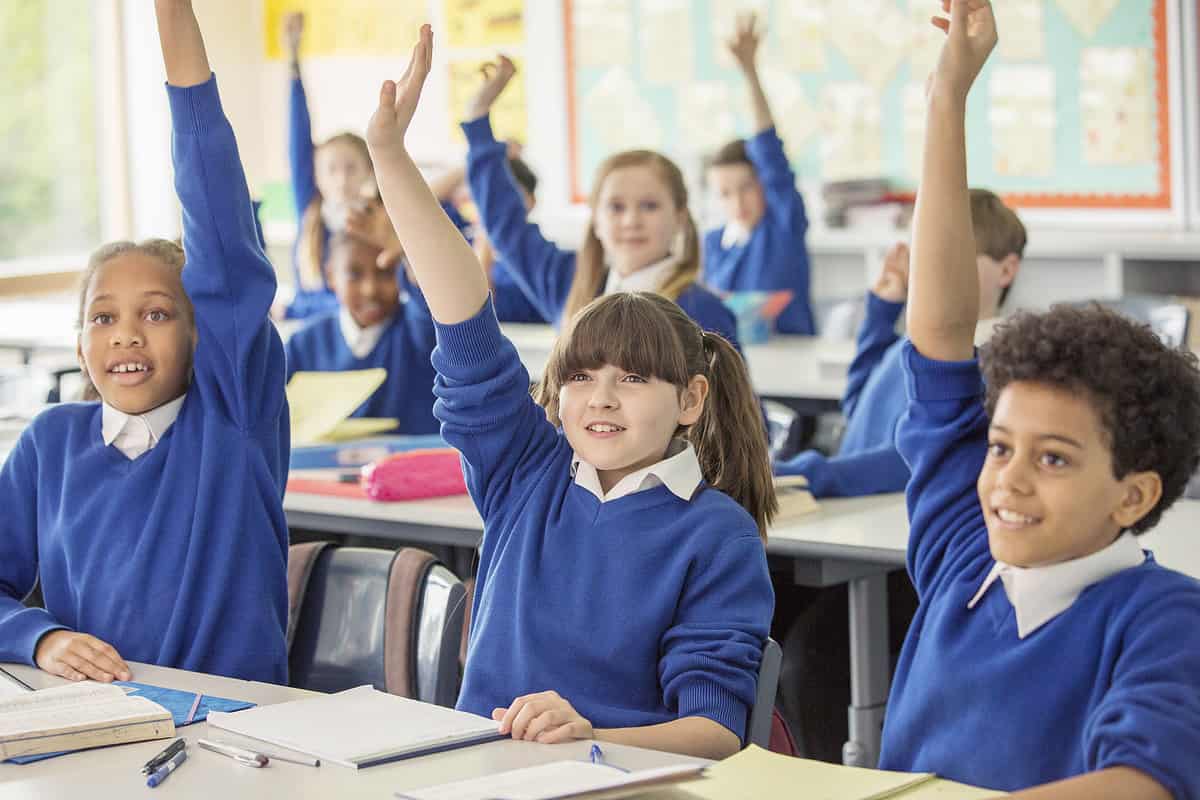 | School Name | Tuition |
| --- | --- |
| Porter-Gaud School | $26,300 to $31,500 |
| Christ Church Episcopal School | $23,125 |
| Hammond School | $21,160 |
Porter-Gaud School
300 Albemarle Rd., Charleston, SC 29407
Porter-Gaud is an Episcopalian school established in 1867. It serves over 1000 students from grades 1 through 12 and has a separate preschool for children between the ages of 2 and 5. The campus occupies 80 acres near marshland in Charleston's historic Lowcountry. Students enjoy a 12:1 student/teacher ratio and classes in engineering, lab sciences, world languages, and fine art.
This sizable private school has won 40 state athletic awards over the past five years. It also boasts over 7,000 hours of community service to fellow Lowcountry residents. Tuition for grades 1-4 is $26,300 per year, while students in upper grades 5-12 will pay $31,500 annually.
Christ Church Episcopal School
245 Cavalier Dr., Greenville, SC 29607
Christ Church Episcopal School has a K-12 student body of over 1,200 high-achieving students. With a 10:1 student/teacher ratio, children receive personalized instruction, leading to the school's 100% college acceptance rate. Parents can expect to pay $23,125 in tuition for the 2023-24 school year.
Physical fitness is encouraged, as over 80% of middle and high school students compete in at least one of the school's 43 athletic teams. Sports include basketball, football, field hockey, soccer, and wrestling.
Hammond School
854 Galway Ln., Columbia, SC 29209
Hammond School holds many impressive rankings, including a spot in the top 20% of private schools in South Carolina. It was founded in 1966 and serves students from pre-K through 12th grade. Annual tuition varies by grade, with high school students paying the highest rate of $21,160.
Hammond's 1,000 students are taught by 125 teachers, the majority of which have advanced degrees. The student/teacher ratio is 8:1, and the school offers 19 sports, including ballet, riflery, Lacrosse, and cross country. Non-sports-minded students can participate in over 30 extracurricular clubs and activities, including chess club and the Go Green club.
Colleges and Universities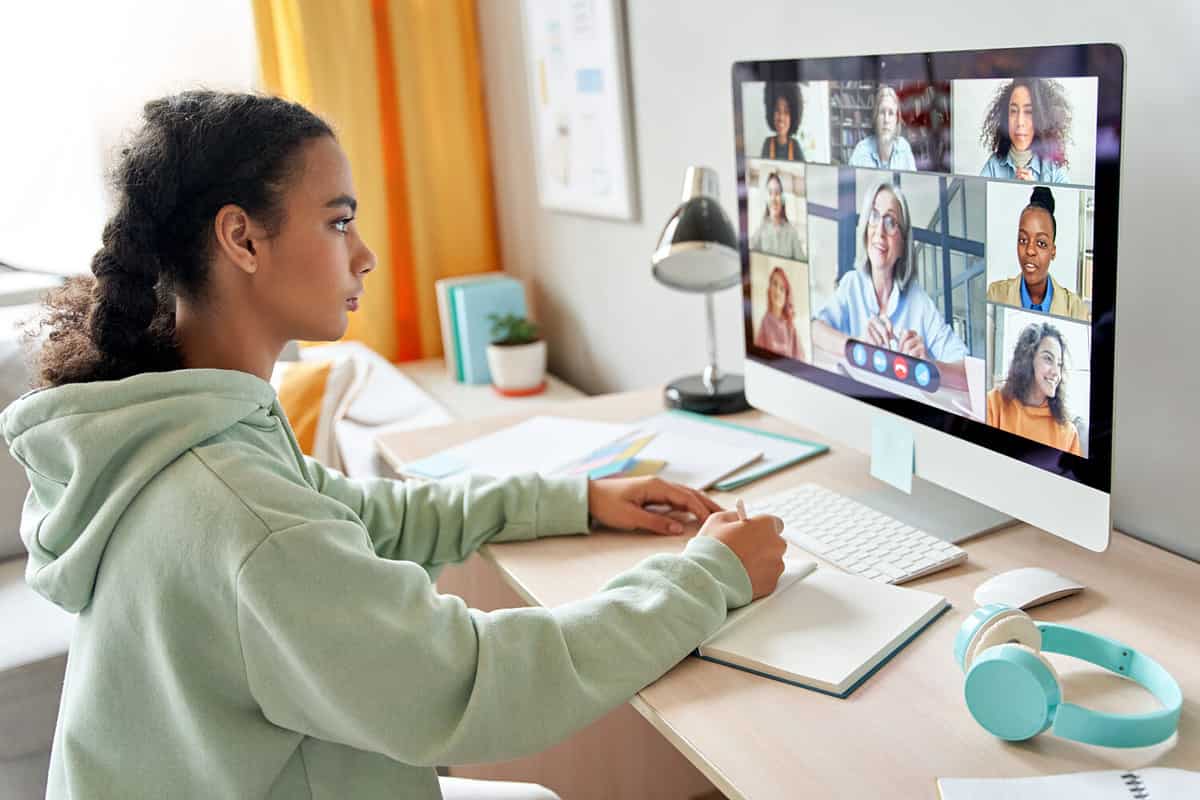 | School Name | Tuition |
| --- | --- |
| Furman University | $57,902 |
| Presbyterian College | $40,200 |
| Wofford College | $29,475 |
Furman University
3300 Poinsett Hwy., Greenville, SC 29613
Furman University is considered one of the top private liberal arts colleges in South Carolina, and its price tag reflects that. Tuition is $57,902, with a total direct cost of $74,180 after adding fees, room and board. The college has a total enrollment of over 2,400 students, with a student/faculty ratio of 9:1.
Furman offers over 70 majors and minors, with degree programs in chemistry, economics, education, mathematics, pre-med, pre-law, and more. The university prides itself on diversity and inclusion, a priority reflected in its Africana studies, Asian studies, and urban studies programs. It also offers a major in women's, gender, and sexuality studies.
Presbyterian College
503 South Broad St., Clinton, SC 29325
Presbyterian College is a four-year private school with a total enrollment of 1,231 students. The school's tuition is $40,200 and includes an unlimited or all-access meal plan. Presbyterian College's students can choose from undergraduate degree programs in art, chemistry, music, languages, political science, religion, and more. The school also offers an occupational therapy doctorate program and other graduate courses of study.
Wofford College
429 North Church St., Spartanburg, SC 29303
Wofford is nationally known for its strong academic programs and participation in study abroad programs. Its current student body includes 1,823 undergraduates from 38 states, 19 countries, and 23 faiths. Its 180-acre campus is home to 12 fraternities and sororities and nearly 100 clubs and organizations.
Annual tuition is $29,475, and students can choose from various majors, including accounting, art history, Chinese, physics, and theater. Pre-professional programs lay the foundation for students moving on to law, medical, engineering, and ministry programs at other schools. Sports programs include basketball, golf, tennis, soccer, and track and field.
Are expensive schools worth the tuition?
In education, it's often true that you get what you pay for. But there are plenty of high-ranking schools in South Carolina — public and private — where it's possible to get an excellent education without breaking the bank. No school is "one size fits all," so compare and contrast potential schools before deciding which school or college is best for your student.
Up Next:
The 10 Oldest Schools In South Carolina Are Ancient
The 13 Largest Schools In South Carolina Are Massive
The Most Expensive Hotels In South Carolina Are Outrageous
The image featured at the top of this post is ©Evgeny Atamanenko/Shutterstock.com.