Utah became a state on January 4th, 1896, entering the ranks as the 45th state of the United States. With its breathtaking mountains and expansive plateaus, many consider Utah to be one of the most gorgeous states to visit. In addition, Utah has many excellent facts, from the low cost of living, extensive desert areas, and fantastic climate. However, one area of success lies in Utah schools. In fact, when it comes to the public school system in Utah, it ranks number 12 out of the 50 states. Utah also ranks third in Math scores. However, this article will look beyond the public schools and examine the most expensive schools in Utah. 
The schools on this list boast high tuition rates and endowments. Also, the schools have a variety of ranges, from kindergarten up to college. You may be asking yourself, why would someone choose to send their child to an expensive private school? Every family is different and has individual needs. However, many will be able to see that the most expensive school in Utah on this list offers a variety of opportunities for students and a quality education.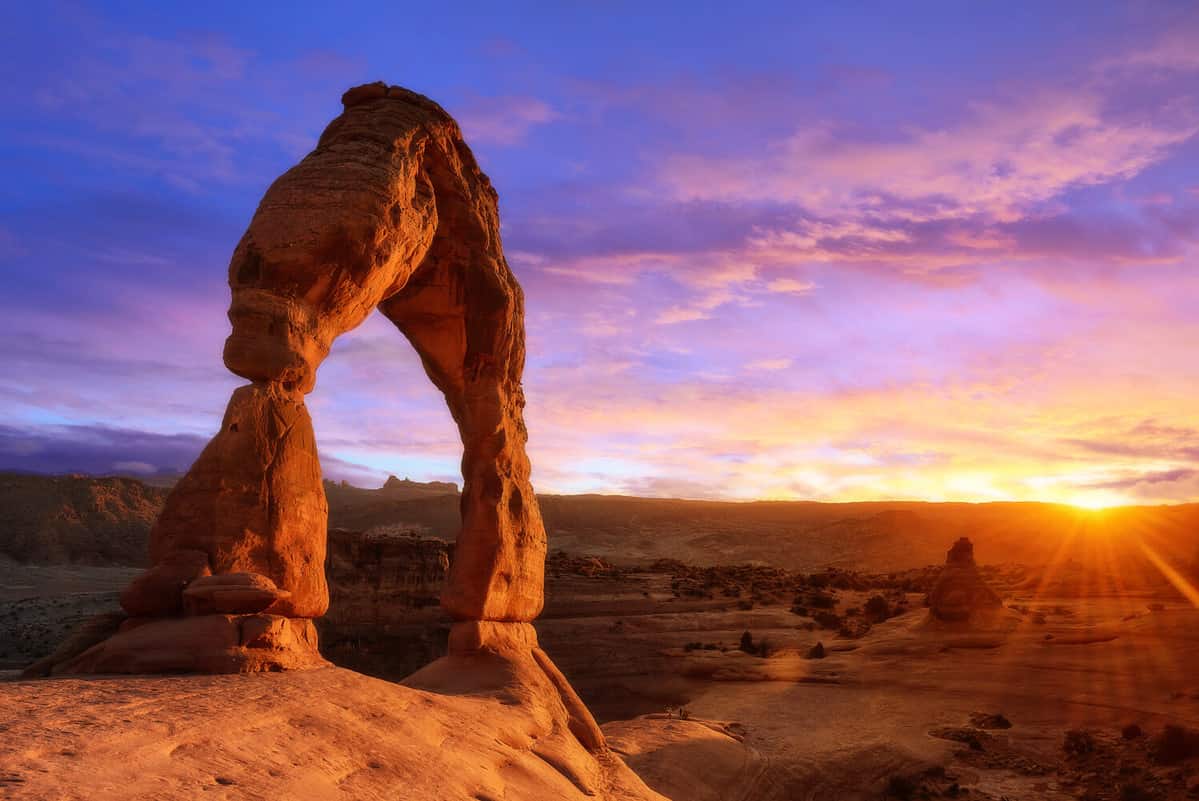 Is an Expensive School Worth It?
Although an expensive school doesn't always enhance the quality of education, most parents will agree investing in your child's education is important.
There are many reasons why a private school is more expensive than a public school. The teachers and staff are paid directly, not through the government. Additionally, more reasons for the high prices include the upkeep of the school and paying directly for extracurriculars and technology. 
Despite knowing the facts of why private schools cost a pretty penny, the expense can sometimes make your head spin. However, many families believe a private school is a great investment. While these reasons will change with every family, some of the most popular reasons include the following:
Smaller teacher-student ratios allow students to receive a more individualized education and one-on-one time with the teacher.
More sports, enrichment, and extracurricular opportunities may be available.
Parental involvement is often very high in private schools.
More tuition and higher endowments often mean more resources are available.
These are just a few reasons some families believe private schools are worth the extra expense.
Most Expensive Schools in Utah
Now that we have discussed what makes Utah interesting and the benefits of private schools let's look at the most expensive schools in Utah. These schools boast a high-quality education with access to various resources, opportunities, and more.
| | |
| --- | --- |
| Name of School | Tuition of School |
| Wasatch Academy | $64,800 |
| Fieldstone Academy | $44,000 |
| Park City Day School | $21,650 |
| The Waterford School | $21,500 |
Wasatch Academy
120 S. 100 W. Mount Pleasant, UT 84647
Tuition: $64,800
The first school on our list is Wasatch Academy. This private school is in Mount Pleasant, UT, and is a boarding school for grades eight through twelve. In addition, there are currently 181 students enrolled, making the class size come to an average of 12 students. 
Wasatch Academy supports learning programs for the following needs:
Reading comprehension deficit
Written language disorder
Executive functioning
Non-verbal learning disabilities
Dyspraxia
Dysgraphia
Dyscalculia
Mild learning difference
Language-based learning difference
Anxiety
ADHD
Dyslexia
Aside from being able to support learning differences and needs, this private school also offers sports, AP courses, and a variety of extracurriculars. Some of these include:
Model United Nations
Mountain biking
Rock climbing
Student perfecting
Student Council
Equestrian program
Honor council
Rock climbing
Volleyball
Weightlifting
Snowboarding
Basketball
These are only a few of the many opportunities offered to students.
Wasatch Academy was founded in 1875 by Duncan McMillan, a Presbyterian Minister. The mission of this private school is to provide students with the encouragement and opportunities to become lifelong learners who succeed in every area of their lives.
The school also takes pride in respecting individuals, accountability, diversity, safety, and creativity. With individualized education tailored to each student, Wasatch Academy has a mission to help students who walk through their doors succeed no matter what they decide to do moving forward.
Fieldstone Academy
447 Meadow Cir. Richfield, UT 84701
Tuition: $44,000
Fieldstone Academy is a private school located in Richfield, UT. This private school is designed for students who need educational support, individualized instruction, and the ability to learn at their own speed.
Furthermore, the grades offered at this school are sixth through twelve grade. While at Fieldstone Academy, the school offers a variety of experiences, including ranching, life training, and educational healing. 
Moreover, Fieldstone Academy allows students to meet their potential while helping mend any educational pitfalls they may have experienced. 
Park City Day School
3120 W. Pinebrook Rd. Park City, UT 84098
Tuition: $21,650
Park City Day School is available for prekindergarten to eighth grade and has a class size of 14 students.
This private school also offers two extracurriculars: a full afterschool program and a dance and performance program. 
Park City Day School focuses on educating the whole child, not just the mind, and encouraging students to become lifelong learners.
Additionally, when students attend Park City Day School, they will walk into a school that values creativity, experiences, hands-on learning, and project education. 
This private school was founded in 2010, focusing on habits and thorough education. Also, there were two inspirations: Carden Christian Academy, which started in 1989, and the Colby School, which started in 1998. Park City Day School offers a rigorous education to eager students and encourages excelling in every area of their lives. 
The Waterford School
1480 E. 9400 S. Sandy, UT 84092
Tuition: $21,500
The Waterford School is a private school for preschool through twelve-grade students. This school prepares students for study outside of high school with a liberal arts education. Waterford School also encourages children to self-reflect, enhance their character and aim to improve every day.
There are around 968 students in enrollment with a student-to-teacher ratio of nine to one. In addition to the values this school stands on, they offer rigorous curricula and AP courses, including:
AP Biology
AP European History
AP French
AP United States History
AP Physics
AP Photography
AP Calculus
This private school has an acceptance rate of 67 percent, making it moderately competitive. Also, the average SAT score is 1400, and the ACT score is 28. Children who attend the Waterford School can walk in every day expecting to be met with faculty and a school that prides itself on teaching critical thinking, self-expression, and hard work.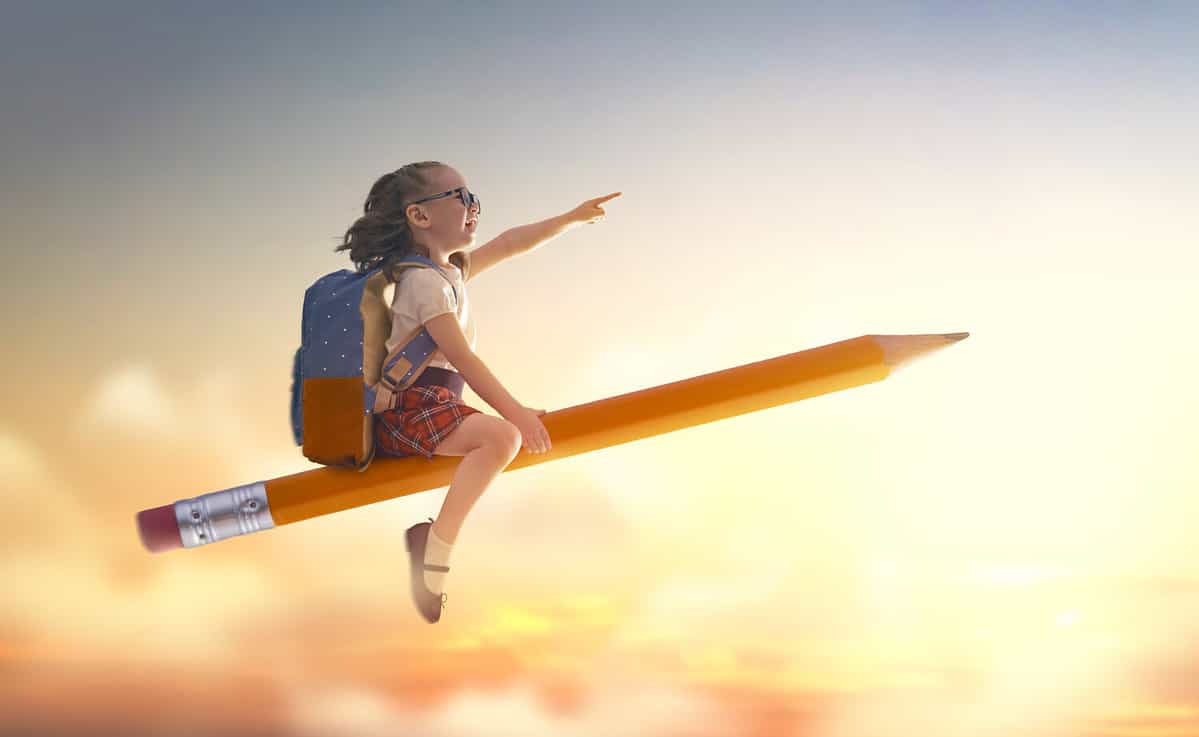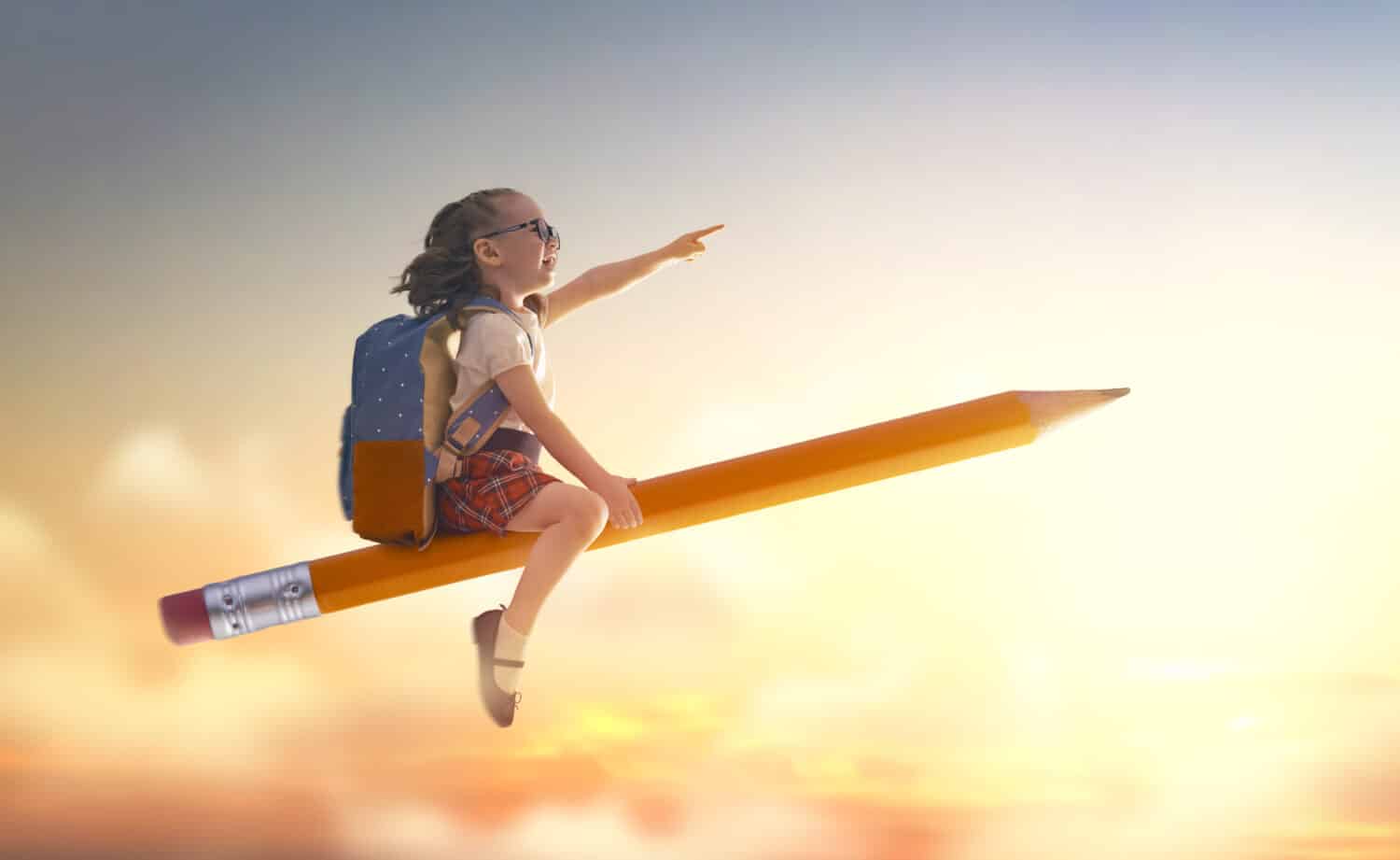 Most Expensive Colleges in Utah
When it comes to education, some of the most expensive academic institutions are colleges. Furthermore, the most expensive colleges in Utah boast excellent academic curricula, opportunities, extracurriculars, and thriving student life. Let's take a look at the most expensive colleges in Utah. 
| | |
| --- | --- |
| Name of College | Tuition of College |
| Westminster College | $38,680 |
| University of Utah | $29,837 |
| Neumont College of Computer Science | $24,120 |
| Utah State University | $24,802 |
Westminster College
1840 South 1300 East Salt Lake City, UT 84105
Tuition: $38,680
Westminster College is in Salt Lake City, UT, and is ranked as number three of the best colleges in the state. This private college is a small university with less than 1,000 undergraduate students. Also, the acceptance rate is 76 percent, making it only moderately competitive. The most popular major is nursing, followed by aeronautics and aviation technology. Additionally, innovation and creativity are at the forefront of Westminister College as a top liberal arts company. 
Also, lifelong learning and individuality are a top priority for the faculty here, allowing this college to maintain the ability to give every student a quality education that allows them to succeed beyond University.
Neumont College of Computer Science
143 South Main Street Salt Lake City, UT 84111
Tuition: $24,120
Also in Salt Lake City is Neumont College of Computer Science. This private school is small, with less than 500 students enrolled, and the acceptance rate is relatively high, at 91 percent.
Neumont College of Computer Science is a technical college focusing on helping students excel in innovation, creativity, and coding. If you or your child is looking for a computer science degree to help you advance in your career, Neumont College of Computer Science is worth a look.
Moreover, the educational model at Neumont College of Computer Science combines three pillars for the best experience for each student, theory, skills, and experience. With all three of these pillars, students can acquire a quality education while preparing for their future.  
University of Utah
201 Presidents Circle, Salt Lake City, UT 84112
Tuition: $29,837
The University of Utah is a public four-year university with a 95 percent acceptance rate. Additionally, the most popular major at this college is research and experimental psychology, followed by communications.
Currently, the University of Utah has over 20,000 students in full-time enrollment. Varsity sports are also a big deal at this campus, and this school is known for men's basketball; their team is the Utah Utes. Additionally, this college boasts a healthy student life and various majors to choose from. 
Utah State University
Old Main Hill Logan, UT 84322
Tuition: 24,802
Utah State University is a public university with around 16,476 full-time undergraduates in enrollment. Also, the most popular major at this university is liberal arts and humanities, followed by economics.
The history of Utah State University dates back to 1888 when it became an agricultural university. The college believes in inclusion, diversity, creativity, and rigorous education.
Aside from education, students can join over 200 clubs and sororities, fraternities, and sports. Utah State University has many opportunities for students to participate outside the classroom and a thriving educational experience.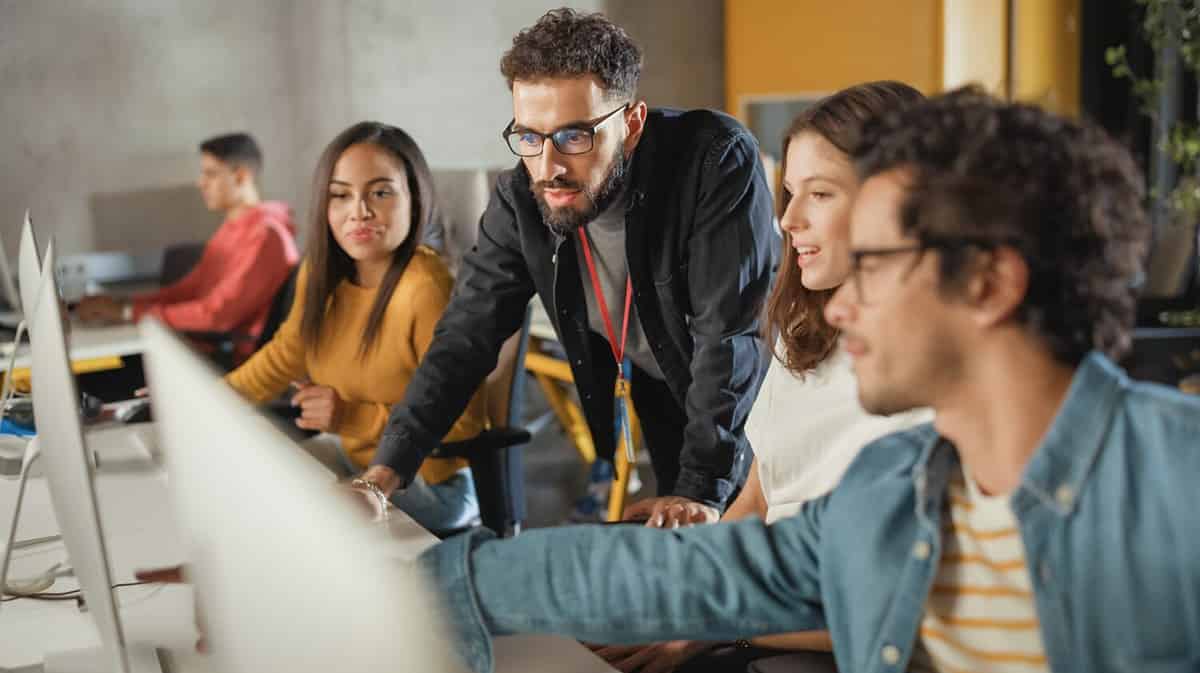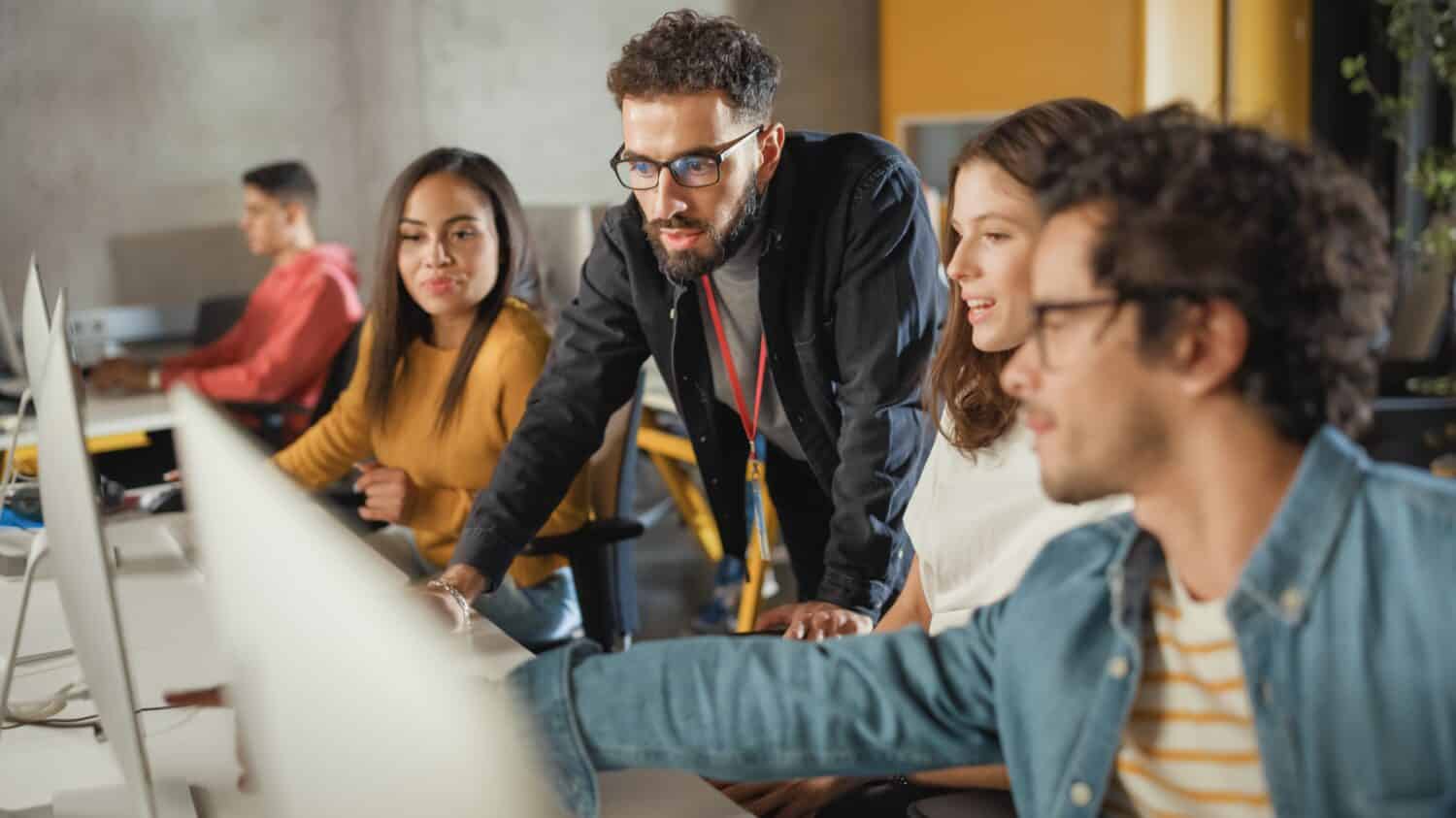 In Conclusion
Investing in your child's education can be done in several ways; one of these ways is with a private school that allocates resources for each student. The most expensive schools in Utah give students a chance to propel their futures forward, learn all they can about their given fields, and participate in hands-on opportunities, extracurriculars, and more.
If you are looking for a school with an overabundance of funds and use those reserves to better each student's education, look no further. The schools on this list are top-notch.
Utah Posts
The image featured at the top of this post is ©MMD Creative/Shutterstock.com.