Phoenix offers more than deserts and hot weather, it also provides some of the richest schools in the United States.
For parents looking for the best education, Phoenix easily ranks as a city with some of the most prestigious and expensive schools. The most expensive schools often have the most rigorous academic curriculum. They offer students world-class teachers, additional resources, and a thriving environment that is sometimes absent in less-expensive schools.
But what are the names of these expensive schools in Phoenix? Are they different or all the same? Here's a guide on the top five richest schools in Phoenix and what makes them different
Richest Schools In Phoenix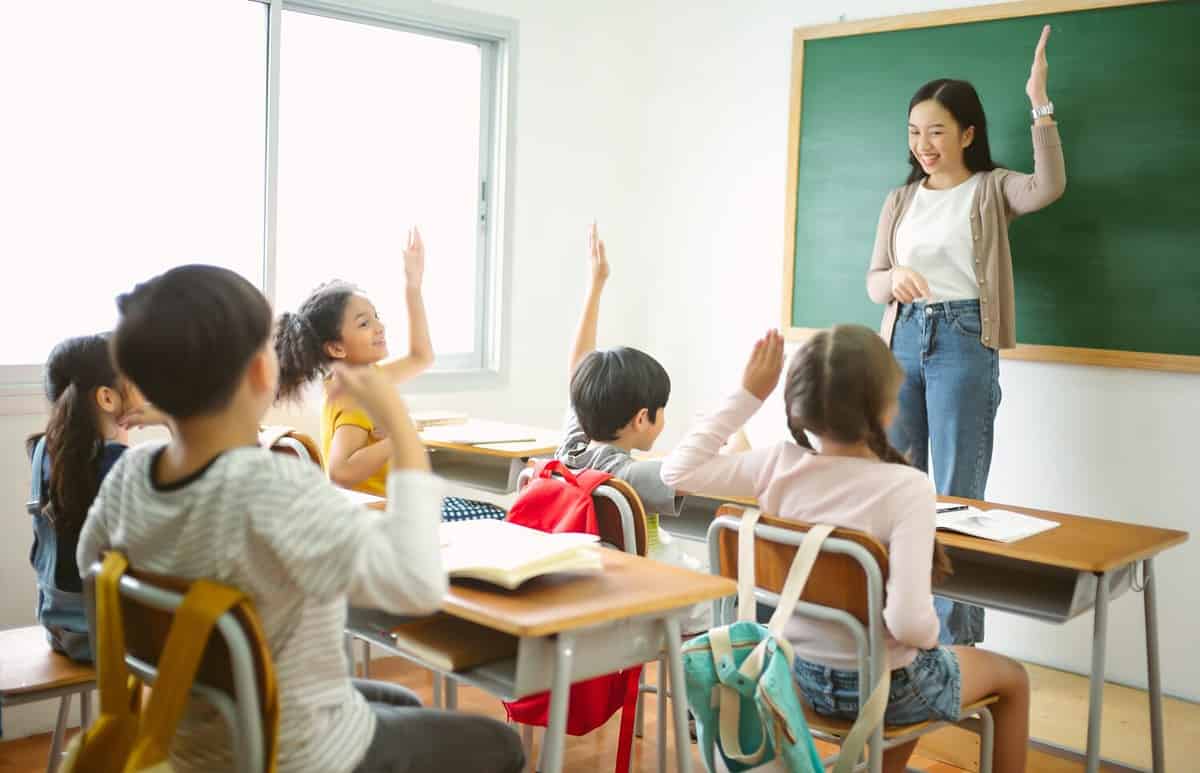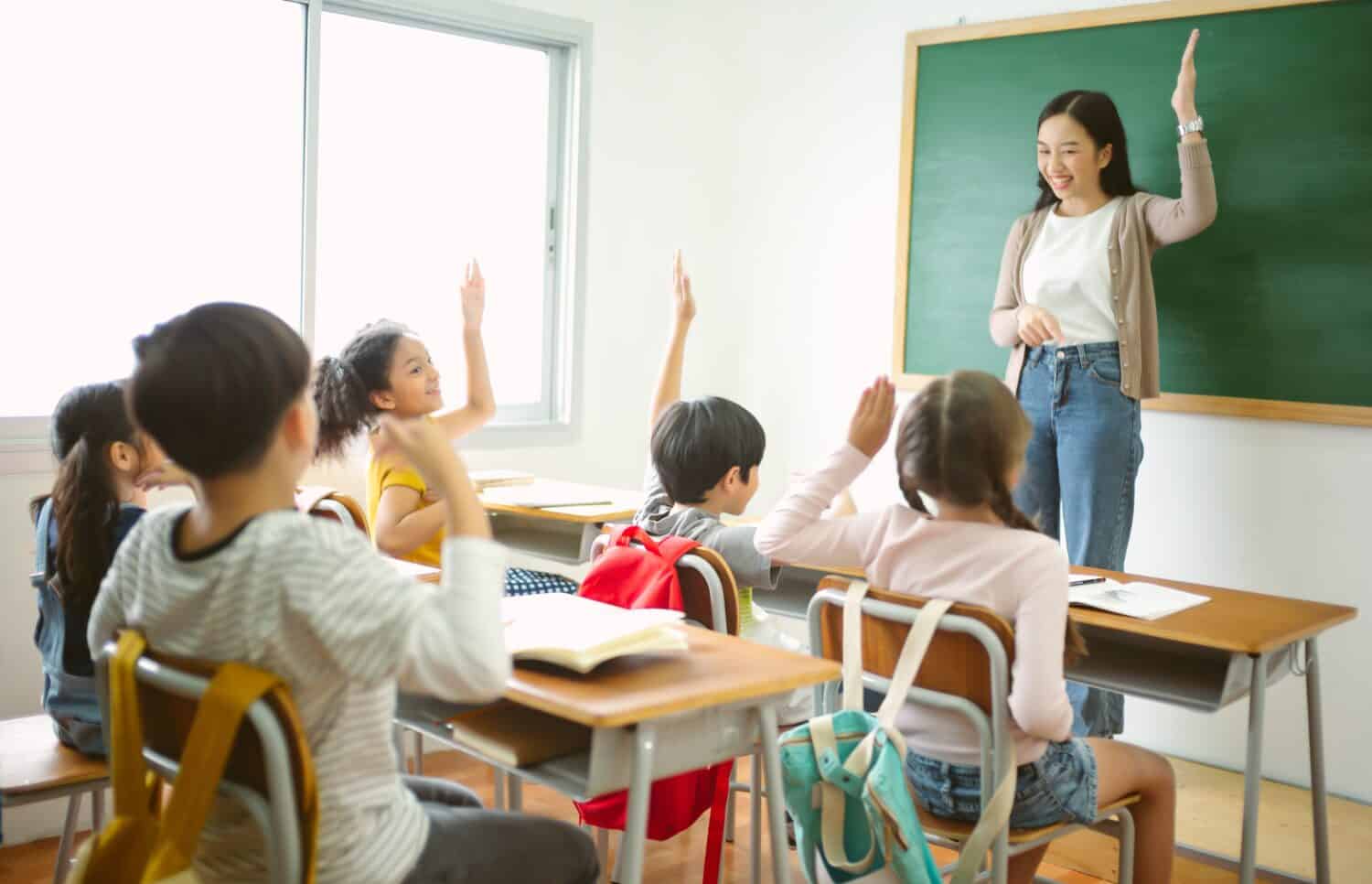 Phoenix may be known as a hot desert, but it's also one of the most vibrant cities in the United States. They have a botanical garden, Musical Instrument Museum, Camelback Mountain, and some of the best and wealthiest private schools.
Here's a glimpse into the most expensive schools in Phoniex and what makes them so unique.
23555 N 67th Ave, Glendale, AZ 85310
Bayer Private School offers kindergarten through middle school grades and is considered one of the most expensive schools to attend, with a tuition of $12,000. Located in Glendale, Arizona, this school offers students smaller class sizes, test score prep, and an 8:1 teacher-student ratio.
One of the things that makes this school unique is its focus on test scores. Bayer Private School students scored 92% higher than the average national student.
5048 E Oak St, Phoenix, AZ 85008
New Way Academy is another school that has an even higher tuition. With grades K-12, the school has tuition that reaches nearly $30,000. Around 275 students are enrolled at the school.
Located in Phoenix, Arizona, New Way Academy focuses on smaller class sizes, integrated therapy models, and enriching extracurriculars.
On top of that, here are some notable things about the school:
Research-based teaching
Hands-on learning
Specialized teaching techniques
A calming and nurturing environment
5:1 student-teacher ratio
5656 E Greenway Rd, Scottsdale, AZ 85254
Location in Phoenix, Ranch Solano Preparatory School is another school with around $20,000 for tuition. The school offers grades from K-12.  
This school has about 473 students that offer highly individualized education. One of the things that makes this school stand out is that it's the only private school in the greater Phoenix area to receive International Baccalaureate Diploma Programme authorization.
Richest Colleges In Phoenix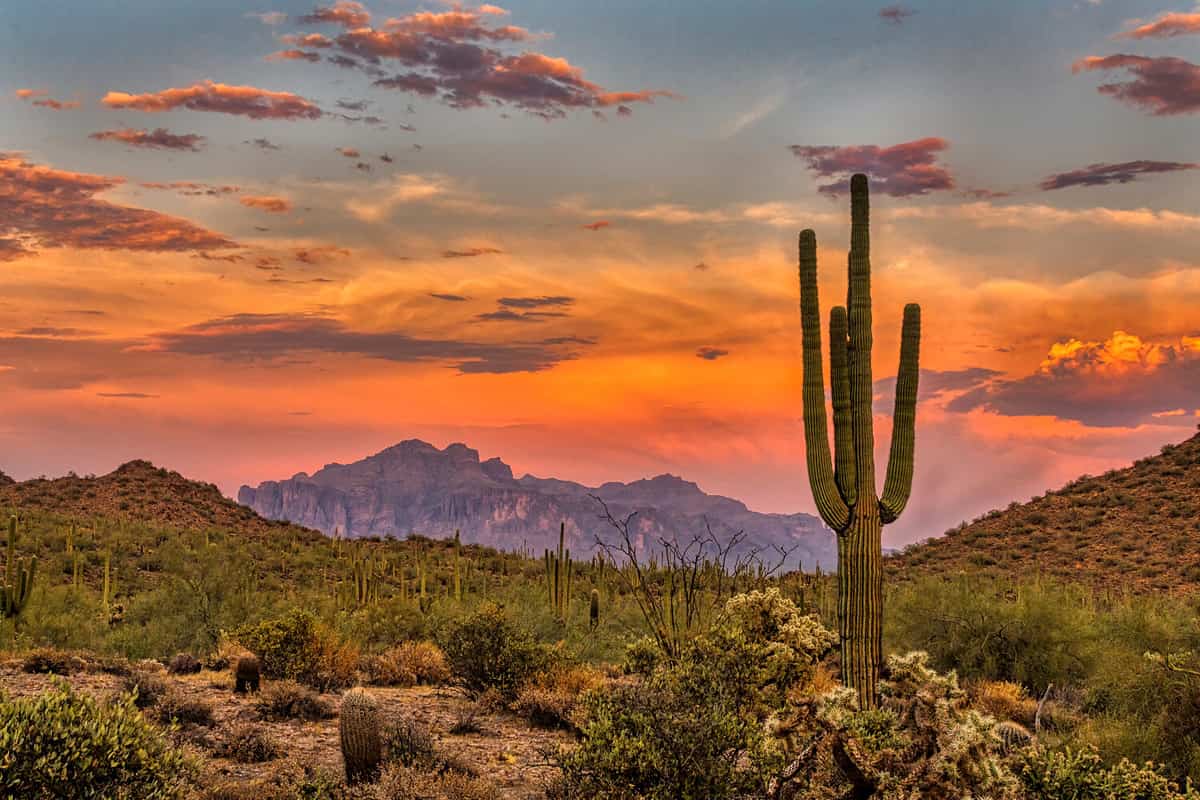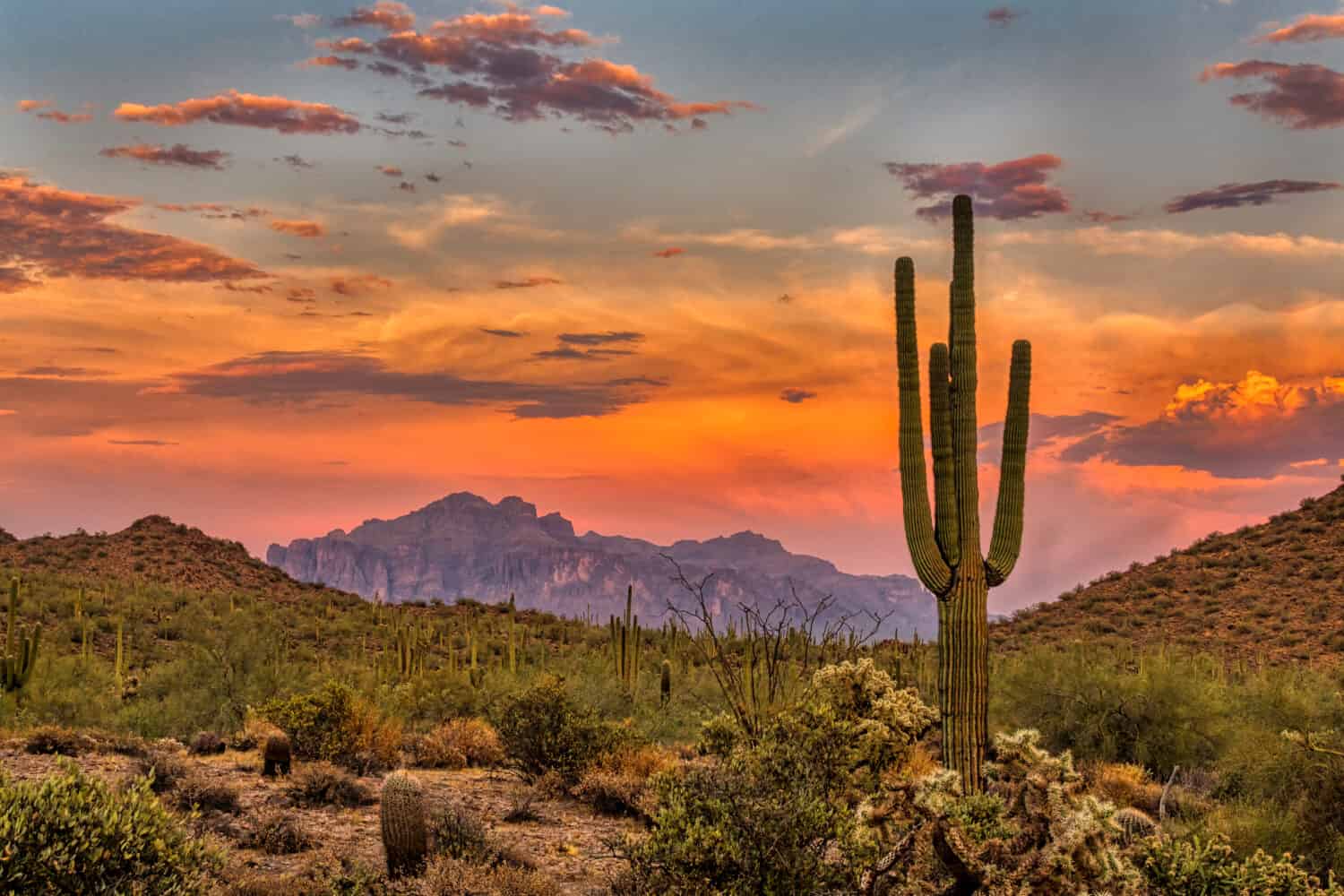 Colleges and universities are also costly in the city of Phoenix. Some of the best universities are private. However, they also have a lot to offer students when it comes to specialized education.
Here are some of the most expensive schools that top that list.
1 W. Firestorm Way, Glendale, AZ 85306
Arizona Christian University has a tuition of $30,000 and is one of the most expensive schools to attend in Phoenix. One of the reasons it's so costly and the reason it stands out is that it's an award-winning, culturally conservative school. It's also consistently ranked no. 1. by College Consensus as the best college to attend in Arizona.
2149 W Dunlap Ave, Phoenix, AZ 85021
Located in Phoenix, Arizona, Chamberlin University is also at the top of the most expensive colleges, with a tuition of $19,000 to $30,000.
Chamberlin University has existed for over a hundred years. It's been helping people establish healthcare careers since 1889. One of the most remarkable things about this school is how they prepare students to pass the nursing exam (NCLEX(R). The pass rate is above average at this school, with it being at 88%.
3300 W Camelback Rd, Phoenix, AZ 85017
Grand Canyon University has a student population of 63,000, making it one of the most populated campuses. It's also one of the most expensive, with a tuition of $19,000.
Here's a list of some famous alumni that attended Grand Canyon University.
Tim Salmon
Chad Curtis
Paul Swingle
Cody Ransom
What School Should You Choose?
The richest schools tend to offer the best education. They have smaller class sizes, more rigorous academics, and specialized programs. However, there is also no perfect school. You have to find an elementary school or a college that you think would benefit you the most.
These expensive schools may offer guidance on what they can offer and how they stand apart from other schools in Phoenix.
The image featured at the top of this post is ©Studio Romantic/Shutterstock.com.