Columbus, Ohio, is quickly becoming a booming city. It has a growing tech scene, a vibrant downtown, and it's known for being the "biggest small town in America."
With its growth, it's also becoming one of the best educational cities in America. It offers young families some of the best elementary schools. It also allows older students to explore some of the best colleges, like Ohio State, which is famous for its sports. When looking at education in Columbus, you'll also notice that they offer some of the richest schools in the state.
These schools are considered the richest (most expensive) because of the abundance of educational opportunities they offer students. For instance, Columbus Ohio University, Capital University, and Franklin University are considered the best schools. But what makes them unique? More importantly, what makes some of these schools so expensive?
In this guide, we look at the top five richest schools in Columbus and what makes them unique. You'll discover how these schools stand out and how they prepare students for higher education, career, and beyond.
Richest High Schools In Columbus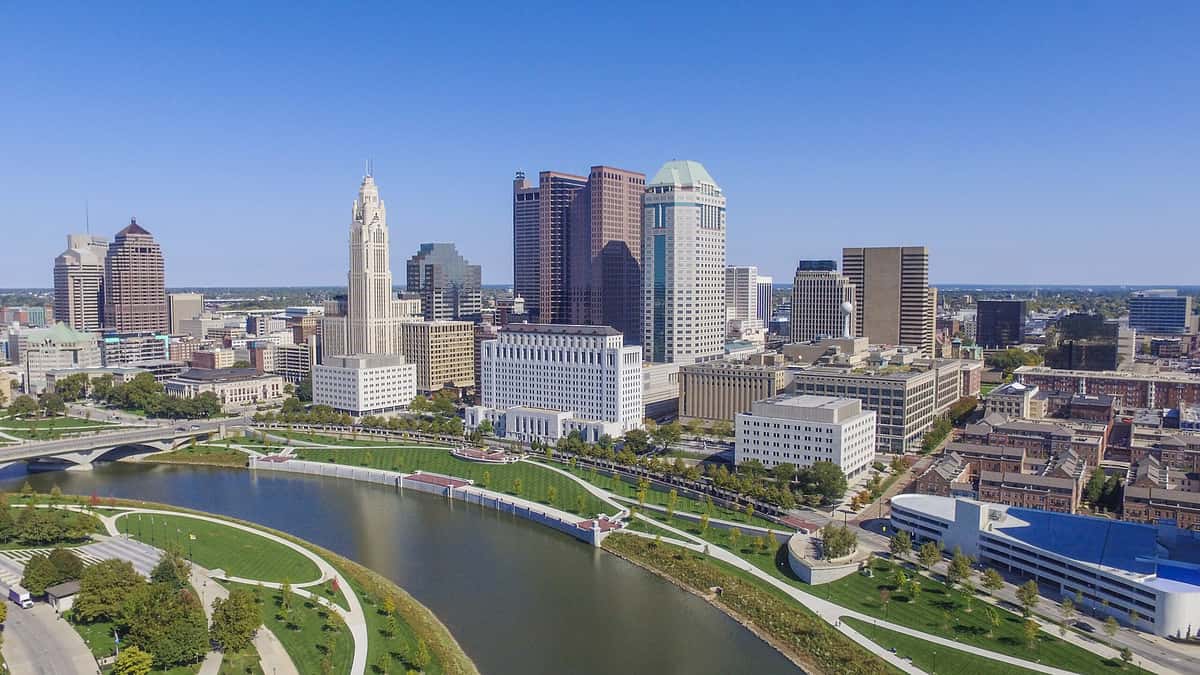 Private schools in Columbus, Ohio, are often the most expensive. The curriculum is often more rigorous. The classroom sizes are much smaller, with a better teacher and student ratio. Additionally, these schools are usually designed to prepare students for college by offering college prep classes. Overall, you'll discover how the richest schools often hold the highest standards in education.
The Columbus Academy
Located at 4300 Cherry Bottom Rd, Gahanna, OH 43230, The Columbus Academy is considered one of the richest schools in Columbus, Ohio, with a tuition of $30,000. Offering grades from kindergarten to twelfth grade, The Columbus Academy has been recognized as one of the best independent schools in the nation.
One of the reasons it's the best school because it has an excellent teacher-studio ratio of 7:1. They also offer an array of educational programs from technology to arts. Students will practice photography, painting, and ceramics as an example.
The Wellington School
Located at 3650 Reed Rd, Columbus, OH 43220, The Wellington School is next on the list of richest schools in Columbus, with tuition ranging from $25,000 to $29,000. One of the most unique things about the Wellington School is its college prep program.
For example, students in high school are given advanced courses that prepare them for college. They are also taught how to do independent research and explore their passions.
A fun fact about this school is that it opened in 1982 and was the first co-ed school to open in Columbus, Ohio.
Columbus School for Girls
The Columbus School for Girls is one of the most prestigious educational institutions in the United States. Located at 65 S Drexel Ave, Columbus, OH 43209, this school's tuition ranges from $25,000 to nearly $30,000. The school is open to girls ages three to twelfth grade.
The school is broken down into different school systems. For instance, there is PYC which is from age 3 to kindergarten. Then there is Lower School, Middle School, and Upper School. One of the most impressive things about Columbus School for Girls is the remarkable academic achievement that makes them stand out from the rest of the schools in Columbus.
100% of graduates are admitted into a four-year college
Classroom sizes are smaller, with a ratio of 8:1
Richest Colleges In Columbus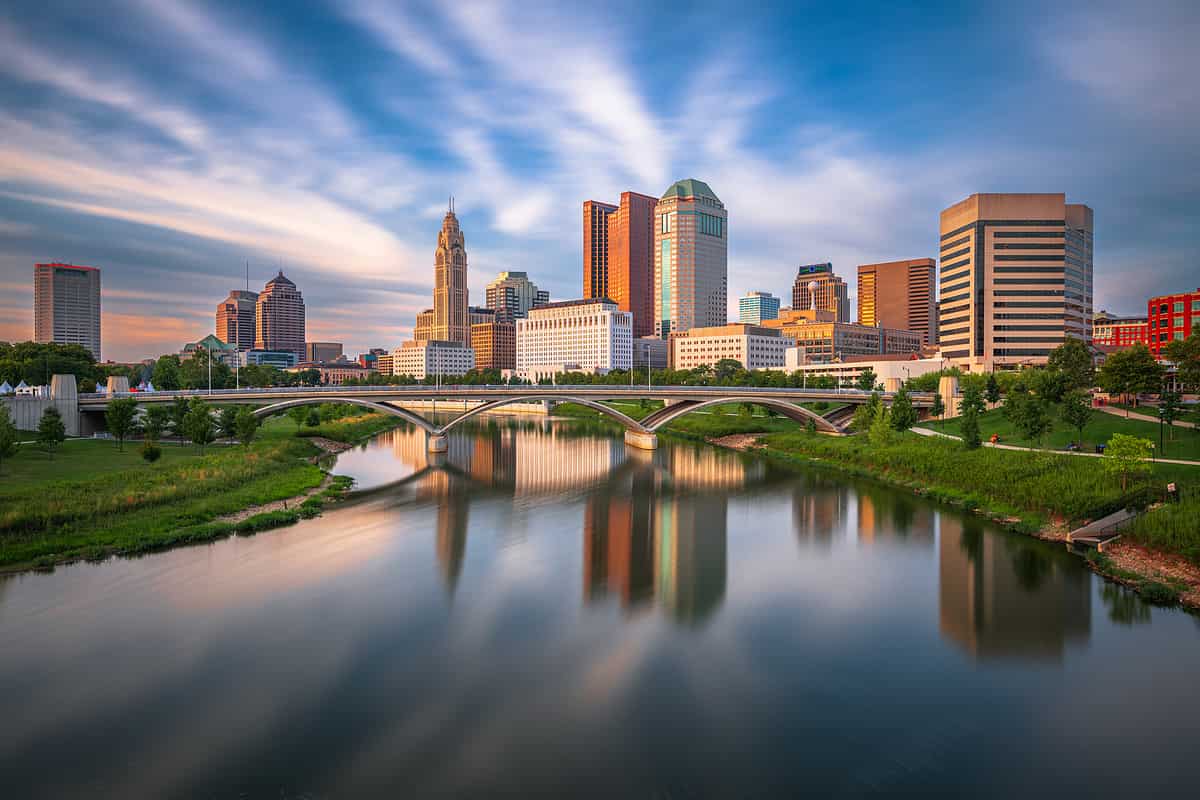 Columbus, Ohio, has a lot to offer families, especially regarding higher education. For example, the Ohio State Buckeyes are one of the most exciting teams to watch when it comes to sports. There are also a lot of private universities in Columbus that give students a more specialized education. Here are a few of those colleges that are considered the most expensive and offer students various educational opportunities.
Ohio State University
Located at 281 W Lane Ave, Columbus, OH 43210, Ohio State University is one of the more expensive schools in Columbus, with a tuition of around $11,000 for in-state students and $30,000 for out-of-state students.
Founded in 1870, Ohio State University is known for its historic and massive campus. It has one of the biggest main campuses in the United States. This university also has a top-ranked medical center. Additionally, the school is ranked 1st among Ohio publics and No. 16 among all publics (U.S. News and World Report, "America's Best Colleges").
Franklin University
Franklin University is another school that ranks as one of the richest in Columbus, with a tuition of around $9,000 per year. Franklin University is a private school designed to help adults finish their education. Founded in 1902, the school offers higher education beyond a bachelor's degree. It also offers master's and doctorate programs.
Should You Choose One of These Schools for Your Kids?
There are a lot of schools to consider in Columbus, Ohio. However, not all of them offer exceptional education. Looking at the richest schools in Columbus gives you insight into how much these schools cost and the education associated with these costs.
While these schools far exceed the average educational costs, they also exceed academic standards. They offer some of the best teachers and educational programs. They allow students to excel with like-minded peers. Ultimately, these schools show the value of what the richest schools can offer.
The image featured at the top of this post is ©iStock.com/Sean Pavone.