Nashville is known as a music city. They have the Country Hall of Fame, Grand Ole Opry, Ryman Auditorium, The Pantheon, and more. However, Nashville is also an underrated educational city. They have some of the best educational institutions in the world, from kindergarten to high school to college.
However, the best educational schools are almost always the richest. They cost the most because they offer exceptional education and prestigious programs. Some of the richest schools have stood the test of time because of their prestige and the graduates from them. But what are the four richest schools in Nashville? And how do they stand out?
This article explores the four richest schools in Nashville and how they stand out.
The Most Expensive Schools In Tennessee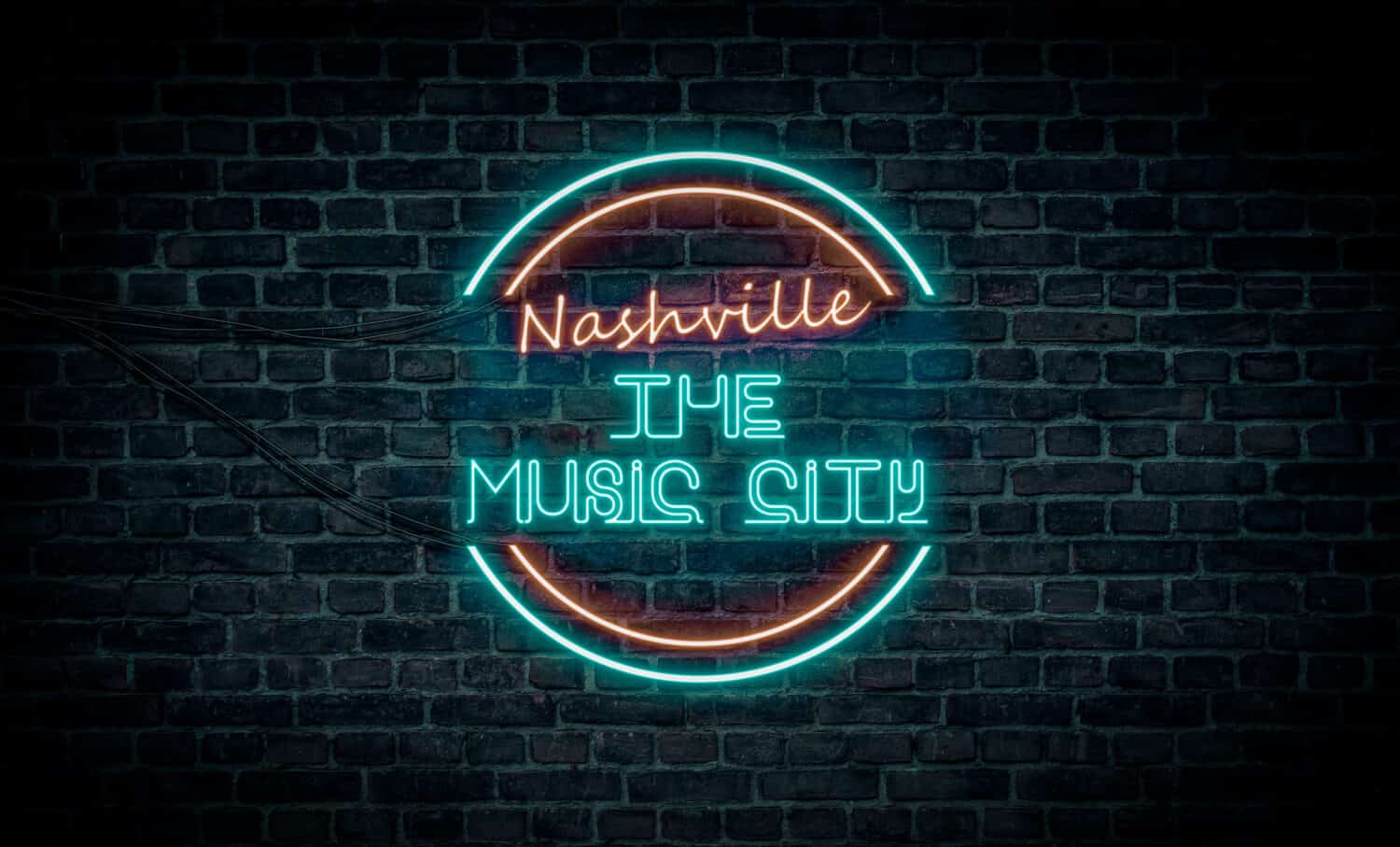 While Nashville is known as the capital of Tennessee and is an attraction for many families, especially when living there, it's also not the most fantastic city for public education. It ranks in the bottom 50% of public school education in Tennessee.
Looking at the richest schools in Nashville and what makes them stand out gives you more educational options. You'll discover why these schools are better than public schools and what they can offer your kids.
One of the richest schools in Nashville is Montgomery Bell Academy, with a tuition of $33,000. Founded in 1867, this school now has nearly 800 students. Additionally, this is the only all-boys school in Nashville. With over 10 acres of campus, students learn about intellectual rigor and build lifelong friendships.
The commitment to students and academic excellence is seen in the class sizes. Each class size averages out to about 14 per class. The school also has 141 AP scholars and 9 National Merit Finalists. It was also recently ranked no 23. out of 201 for all-boys high schools.
Harpeth Hall School
While there are all-boys high schools in Nashville, there are also outstanding all-girls high schools, like Harpeth Hall School. This school also ranks as one of the richest schools in Nashville, with a tuition of $34,000.
One unique thing about this school is its dedication to student excellence. Student to teacher ratio is much smaller than average, with a ratio of 7:1. 99% of students from this school attend a 4-year college. Founded in 1951, Harpeth Hall School now has 720 students. Additionally, there are 47 student clubs and activities and 270 leadership positions.
The most notable higher education school in Nashville is Vanderbilt University. Founded in 1873, this school has some of the most historic buildings, like The Faye and Joe Wyatt Center. Beyond the school's history, this school is also the richest in Nashville. It has a tuition of $60,000 a year.
The cost of tuition is for good reason at Vanderbilt University. They are considered in the top 20 colleges and universities across the nation. They also have renowned programs in liberal arts, mathematics, English, computer science, and economics.
These are some of the most prominent names to graduate from Vanderbilt University:
Al Gore
Kim Dickens
James Patterson
Rosanne Cash
Belmont University also lists the richest school in Nashville, with a tuition of $37,000 a year. Founded in 1890, Belmont University now has around 8,000 students. The school is recognized for its entrepreneurial programs. In fact, In 2010, it was considered one of five schools to consider when studying entrepreneurship. In fact, the entrepreneurship program at Belmont University is one of the best-ranked in the country.
Additionally, the school has a dedication to individual success. The class sizes are only 14:1 and offer some of the best professors. More than 180 academic programs also exist, and 1000+ students study abroad annually.
Some of the most notable alumni to graduate from this college are:
Josh Turner
Lee Ann Womack
Julia Roberts
Rachel Smith
Why Tennessee Has Some of the Best Education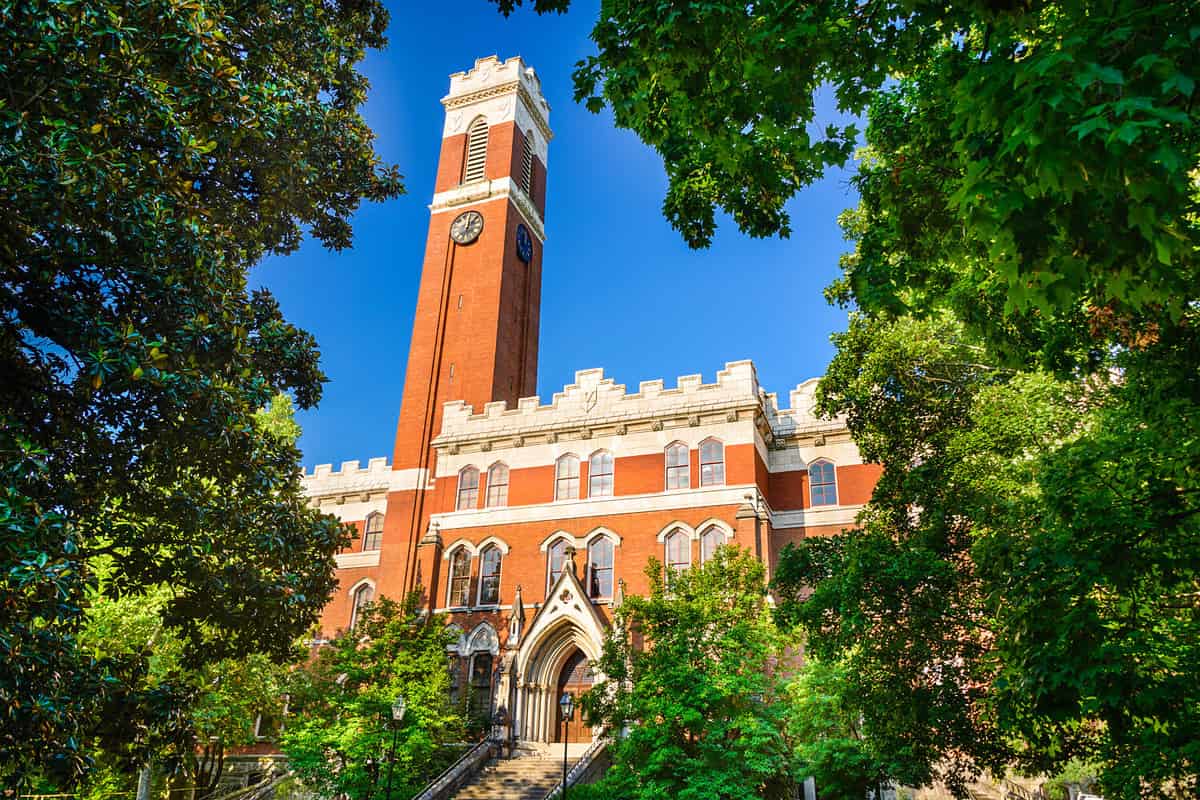 While there's no perfect city with the perfect schools, Nashville has some of the country's best educational institutions. The schools on this list have challenging academic programs, smaller classes, and some of the best teachers. If you're looking at schools in Nashville, these are considered some of the best. Although they aren't the cheapest, they do offer quality education designed to challenge students and help them succeed in education and life.
The image featured at the top of this post is ©Kevin Ruck/Shutterstock.com.