A city filled with history, music, sports, and all other kinds of entertainment, Nashville is a fun place to visit! If you love country music, visit Nashville to see the museums that preserve the history of country music and visit their famous "honky-tonk" bars that host live music regularly. Ranging from $350-$600+ a night, we're looking at three of Nashville's most expensive hotels; the Four Seasons, the Omni, and the Hermitage.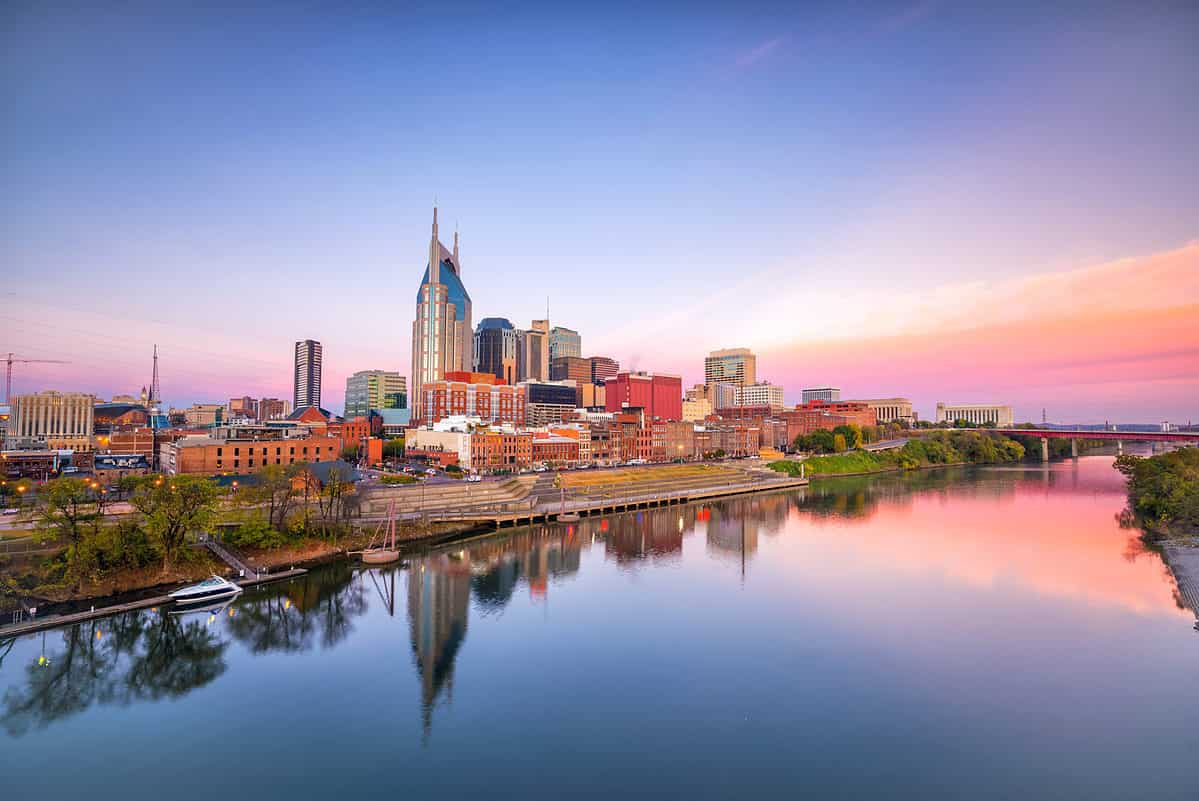 Four Seasons Hotel Nashville
In the downtown area of Nashville's neighborhood SoBro, the Four Seasons Hotel is within walking distance of music and sports entertainment. Their basic rooms start at $415 a night or you can upgrade to a city view for $425, a river view for $459, or a corner room for $676. If you're interested in a suite, they offer their Executive City-View Suite for $782 a night or Executive River-View Suite for $825 a night. Other suites they offer include the One-Bedroom Suite, the Premier One-Bedroom Suite, and the Presidential suite ranging from $1,046-$15,000 a night.
The Four Seasons opened in November 2022 and offers a handful of modern luxury amenities. With a seventh-level terrace, they offer a resort-inspired lounge and rooftop pool that overlooks the Cumberland River. Traveling to Nashville in the Winter? No worries, their oversized hot tub is open year-round! You can also indulge in peace and serenity at the Four Seasons Spa. Offering massages, facials, hair care, and nail care, they offer everything you could need to rest and renew. Enjoy Southern Italian cuisine in the hotel Restaraunt and Bar, Mimo. The Bar at Mimo is a great place during the day to connect with others over coffee in their open lounge, and in the evening it is a lively bar where you can experience nightlife.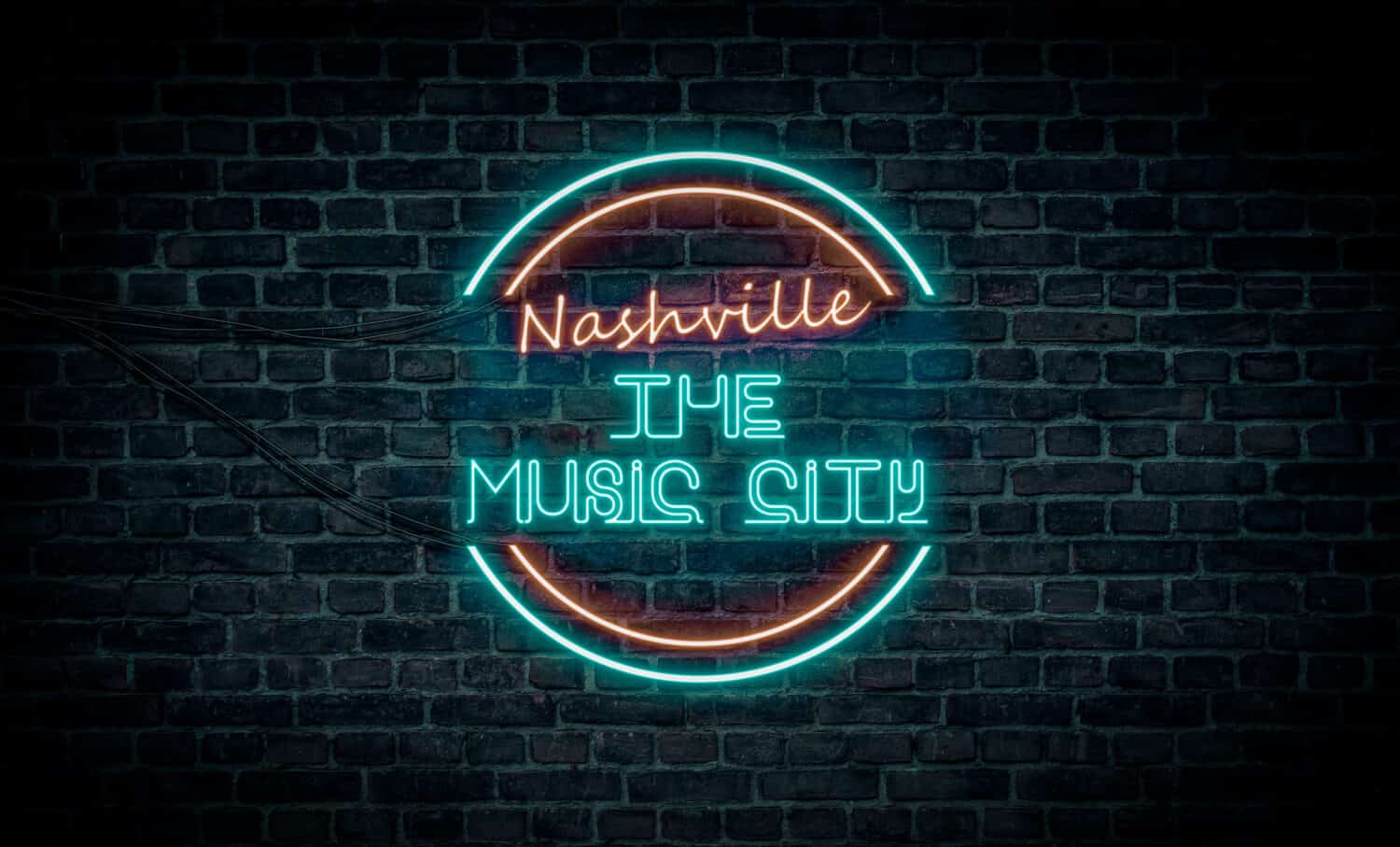 Omni Nashville Hotel
Across the street from the Country Music Hall of Fame and Museum, the Omni offers a luxury stay inspired by the city's distinct character. Their basic room starts at $350 a night, or you can upgrade to a premier room that is on the top floors of the hotel and offers a better city view for about $450 a night. If you're interested in a suite, they offer three suite options including a One-Bedroom Suite for $615 a night, the Executive Corner Suite for $625 a night, or the Luxury Suite for $653 a night. While looking through their room options, the price did vary based on the booking date, so keep this in mind if planning to stay at the Omni! There could be days that are less or more expensive depending on the date booked.
The Omni offers a rooftop pool and hot tub with beautiful views of the Nashville skyline. You can also experience the ultimate relaxation at their Moraka Spa. Offering a range of services, you can go for an express massage or plan a full spa day. No matter the treatment, you'll start your spa experience off in their relaxation room to prepare the body and mind for your upcoming treatment. For breakfast, lunch, or dinner, the Omni has a handful of restaurants you can explore. Visit Bob's Steak & Chop House for fine wines, steak, and seafood. Enjoy traditional Southern dishes at Kitchen Notes where they offer farm-fresh and sustainable dishes. Get in your sports games at Barlines where they offer Local Whiskey Trail and southern cuisines. And lastly check out Bongo, a cafe that serves coffee, lattes, and freshly baked cookies all day long.
Feeling like you don't know what to do in Nashville? The Omni offers its concierge picks for area attractions and shopping, and keeps a running list of upcoming local events. You can also find local tours and activities on their website where you can purchase any needed tickets.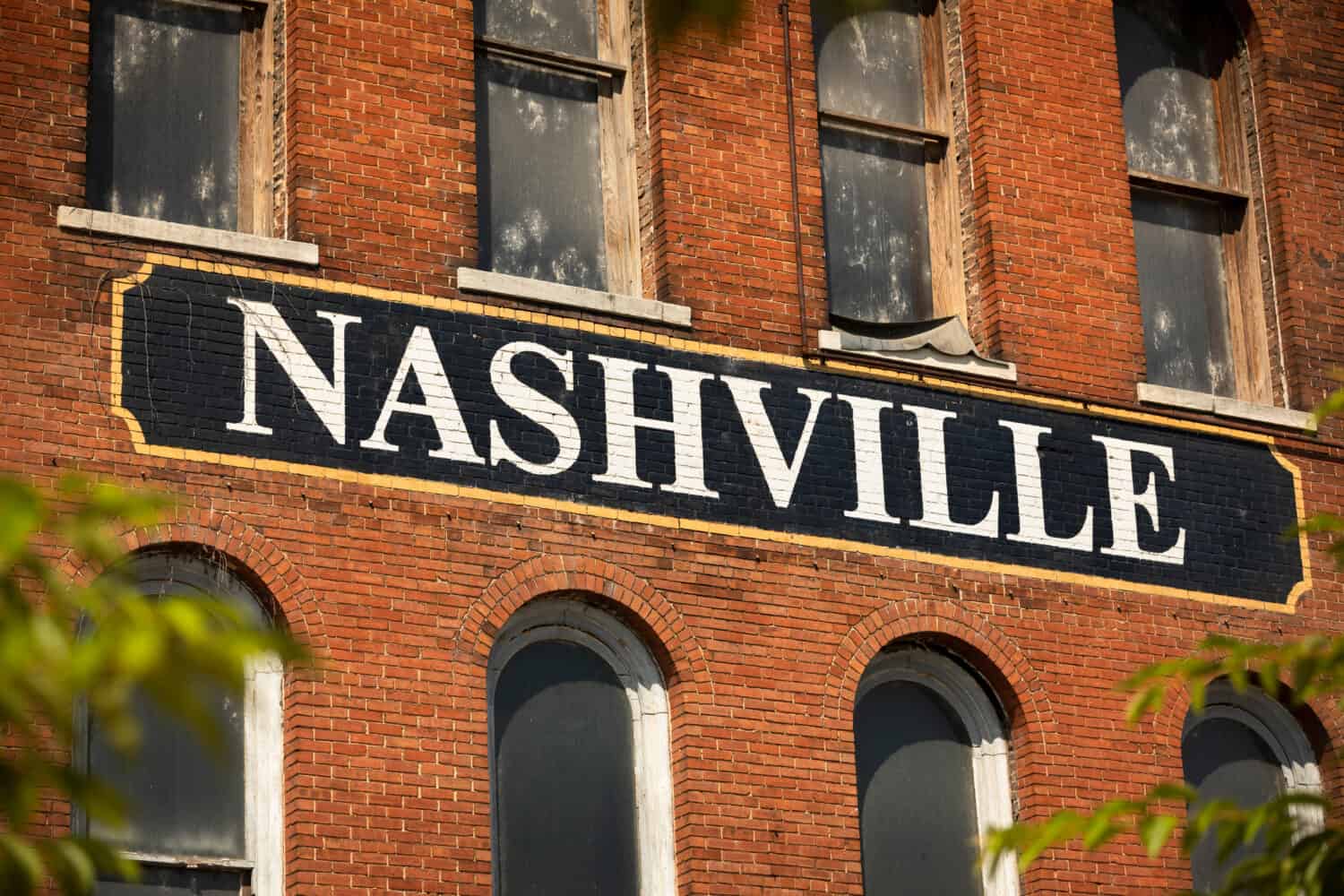 The Hermitage Hotel
The Hermitage Hotel is Nasheville's original million-dollar hotel and has been around for 110 years. The walls of The Hermitage have seen some of Nashville's most iconic moments in history. It's a great choice if you want to feel like you're a part of the city's heritage. Their basic Deluxe room starts at $375 a night or you can upgrade for a room with a view in the Grand Deluxe room starting at $599 a night. If you're interested in a suite, they offer their Studio Suite for $1,499. Other suites they offer include the City Parlor Suite, the Parlor Suite, and the Hermitage Suite ranging from $4,039-$7,559 a night.
The Hermitage Hotel has a great reputation as one of Tennessee's 5 Forbes 5 Star and AAA 5 Diamond hotels. This hotel has hosted many famous people including John F. Kennedy, Johnny Cash, Babe Ruth, and Patsy Cline. The Hermitage offers a list of great amenities. Some of these include world-class on-site dining at Drusie & Darr and The Pink Hermit, afternoon tea service on the weekends, exclusive access to local arts and cultural sites, and an on-site boutique for gifts and sundries. Traveling with the family and need some assistance with the littles? The Hermitage offers nanny and babysitting services so that your travel experience can run smoothly.
Things To Do In Nashville
Music City is a great place to explore. Here are some things you can plan on doing while planning your upcoming trip to Nashville!
The image featured at the top of this post is ©Kevin Ruck/Shutterstock.com.