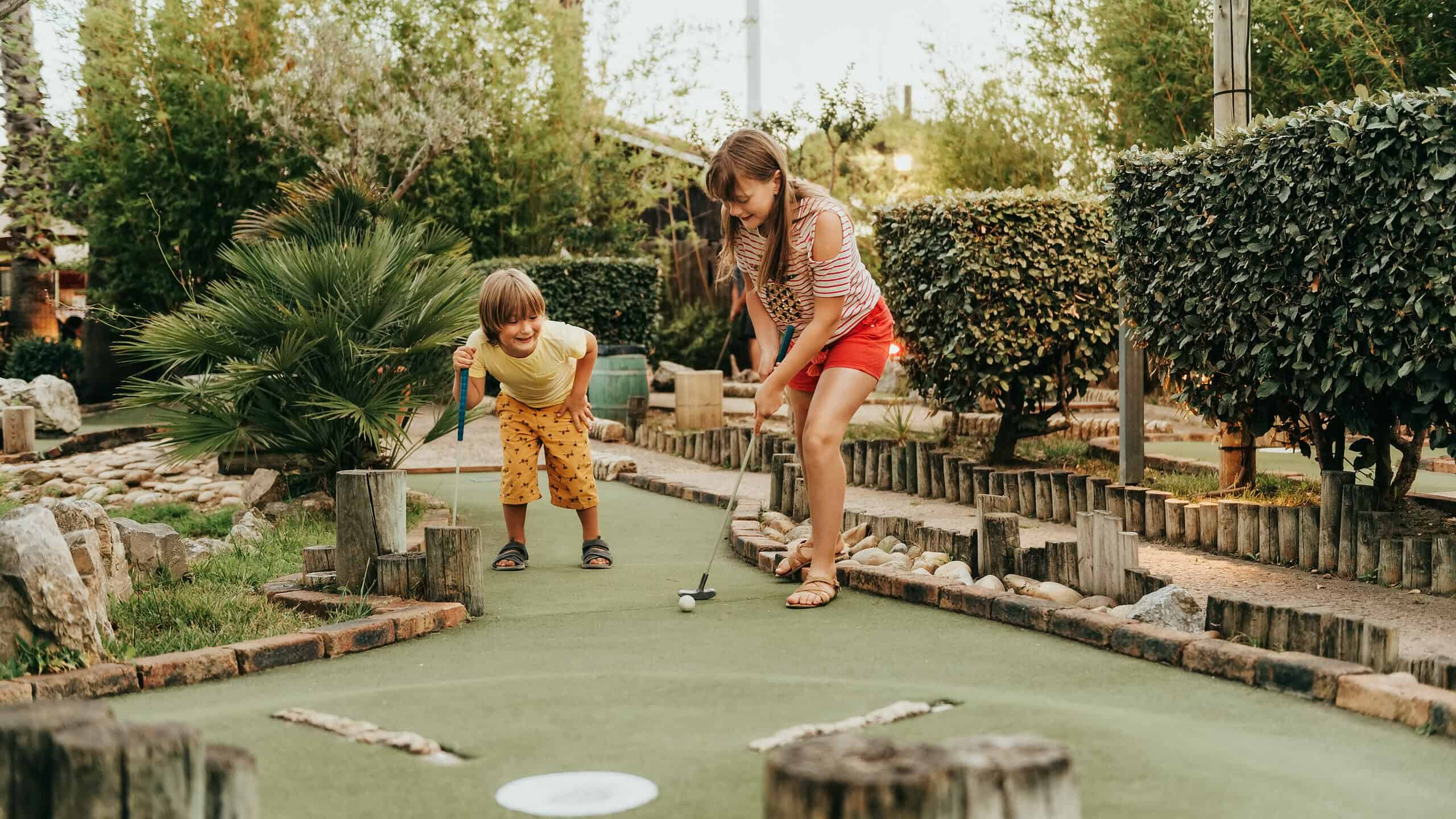 If you're planning a trip to the wonderful city of Nashville, Tennessee, then you are in for a great time. There is a ton of fun stuff to do for the whole family, and you will create many amazing memories. Today, we will talk about some of the coolest hot spots and disclose the best things for kids to do in Nashville.
Parks, Zoos, and Amusement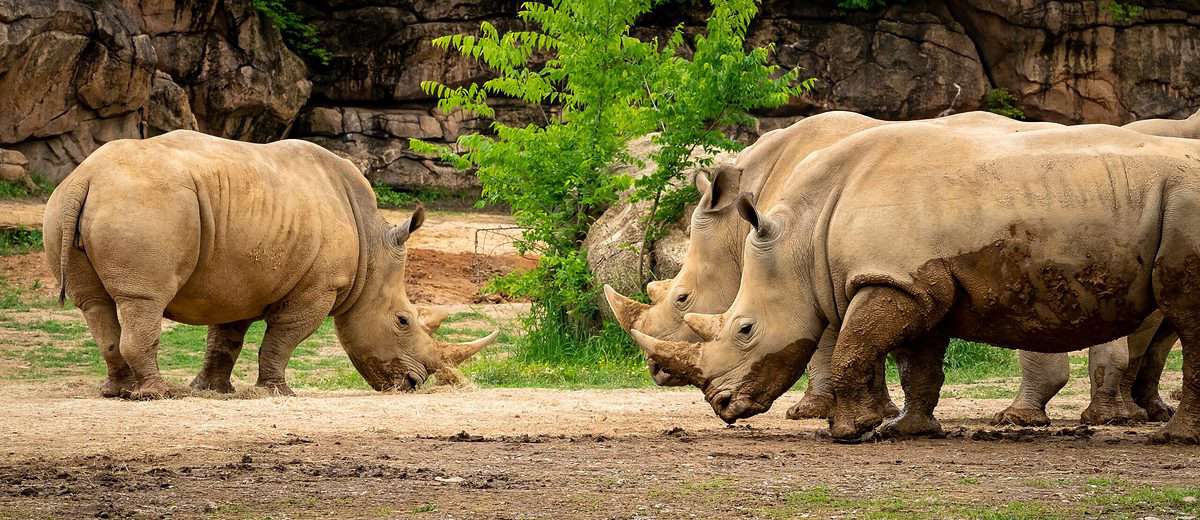 Nashville is a gorgeous place with many awesome parks and zoos to fill your time. There are also amusement parks in the area that you and the kids will love. Below are some of the parks to visit while in town.
Cumberland Park
This fantastic park is a gathering place for many tourists and locals of the city. It offers riverfront views and tons of activities for the kids, including a splash pad, a large maze, a climbing wall, a cloud bridge, and more. This is a great activity for kids to do in Nashville, and while they play, parents can relax and take in the beautiful scenery.
Shelby Bottoms Nature Center and Greenway
Another of the gorgeous parks in Nashville is the Shelby Bottoms Nature Center and Greenway. While here, you and the kids can walk through many fun greenways and make your way to several parks along the way. There's also a nature center where your kids can see many different programs and educational exhibits. The trails at this park are easy to traverse with strollers, bikes, and rollerblades.
Nashville Zoo
This massive zoo is bound to have at least one animal that will excite your children. The Nashville Zoo has over 350 species that live in habitats that mimic where they would live in the wild. They've got everything from Lorikeets to Kangaroos and all the furry creatures in between. There are also a lot of fun activities, including a Wilderness Express Train, zip line, carousel, jungle gym, and more.
Nashville Shores
If you're looking for things for kids to do in Nashville on a hot summer day, consider a water park. Nashville Shores has you covered. Located 15 minutes outside of the city, this park has all of the staples, including a wave pool, lazy river, water slides, and more. Go now, and you can see the new ride called Mega Mayhem. It's over six stories tall, and it's a thrill ride that goes straight down. The park also has an RV park, so if you are visiting, then you can hook it up without any hassle.
Treetop Adventure Park
Kids that love nature and adventure will adore Nashville's Treetop Adventure Park. Loaded with tons of outdoor fun and thrilling activities, this is the place to be for children over the age of seven. There are three expansive courses for adults, juniors, and smaller kids. Keep in mind that the courses can get pretty high off of the ground, so those afraid of heights might get scared. However, this is an unforgettable adventure that your kids won't soon forget.
Fannie Mae Dees Park
You can get outside and breathe more of that fresh Nashville air during a stop at Fannie Mae Dees Park. This is a huge open area where the kids can run and play, throw the frisbee, have a picnic, and more. What makes this mark unique is that there's a huge mosaic serpent sculpture that slithers through the landscape of the park. It's great for photos, and your kids will have a ball.
Gaylord Opryland Resort
This is an indoor water park and resort that features nine long acres of indoor garden atriums that will amaze adults and kids alike. You can stay at the hotel and go to the water park for free. If not, you can still visit for free and check out the atriums. If you do have the cash, then consider a stay at this fabulous resort.
Museums, Famous Sights, and Other Fun Things for Kids to Do in Nashville
If you're looking for activities for older kids to do in Nashville, you may want to check out some of the historical museums and famous places that give this city its true identity. Consider these locations during your next visit.
Grand Ole Opry
Kids that love music should get a kick out of the Grand Ole Opry. It's here that music legends of all genres got their big break, and you can be a part of the history. If you schedule ahead of time, you can take a guided tour backstage and see where all of the magic happens. Then, you can buy tickets and see a live show. It's a memory they won't soon forget.
Frist Art Museum
Families that love and appreciate fine art should stop by the Frist Art Museum. While there are many pieces for your kids to look at throughout the hall, there are also fun interactive activities that your children can do along the way. You can practice drawing, printmaking, animation, painting, and more. The museum is free for kids under 18. You never know when a visit to this museum could spark their creativity and influence them into a life of art.
Adventure Science Center
Your kids can learn a ton of cool science facts at this adventure center. There are many hands-on exhibits that will thrill your children and teach them about the world around them. Once the kids go to sleep, there's also events at night where parents can mingle, have drinks, and blow off some steam.
Ghost Tours, Chocolate Factories, and More
There are many other awesome attractions and things for kids to do in Nashville that can keep you and the kiddos busy for days. Once you've checked out the parks and museums, stop by these other awesome locations.
Nashville Sounds
If you or the kids are baseball fans, you must make it a point to see a Nashville Sounds baseball game. As Nashville's minor league baseball team, they put on a real show, and you can root for them when they face their challengers. Like many other baseball games, there are fun activities between innings, tons of good food and snacks, and a chance to enjoy the great outdoors. If this is on your list, make sure to check the schedule ahead of time, so you don't miss a game.
Country Music Hall of Fame
For an even bigger music fix, bring your kids to the Country Music Hall of Fame. There's a huge selection of 800+ stage costumes, 600+ musical instruments, and numerous other artifacts that belonged to some of the most famous country musicians of our time. There are several activities for kids, including a scavenger hunt that takes them throughout the museum. Parents can also call in advance and get their kids a Young Explorer Bag that is loaded with tons of fun surprises.
Nashville Ghost Tour
For something completely different, bring your kids on this incredible ghost tour. The journey will bring you to the city's most popular supernatural hot spots, and you can see some of the dark history of the area. This is probably an activity for older kids, although the organizers say it is family-friendly. It's also a chance for parents to learn some historical facts about this amazing city.
Nashville Children's Theatre
If you have a budding thespian in your family, then you can inspire them to continue their craft by visiting the Nashville Children's Theatre. This non-profit organization has performances throughout the year, and there's always something fun to watch. If you have planned a long stay, your kids could even take classes at this famous theater.
Goo Goo Chocolate Company
For a completely different experience, stop by the Goo Goo Chocolate Company. While you're here, you can get a Willy Wonka-type experience and see how many different kinds of chocolate are made. While there are plenty of chocolate products for sale, your kids can also make their own candy bar while they're there. Older kids can sign up for a chocolate-making class.
The Escape Game Nashville
If you have older kids that like a bit of adventure, then stop by this famous escape game experience. There are several specially-designed rooms where up to eight participants can enter. Then, the door locks, and they have 60 minutes to figure out how to escape. The rooms are full of fun props that give you the clues you need to get out. This can be a fun bonding activity for the whole family.
Instagram Murals
Kids and parents that enjoy social media should check out this very unique experience that is loaded with many great photo opportunities. The space has a ton of colorful murals that you can pose in front of for the best picture. Try to plan ahead so you can beat the crowds.
Conclusion
As you can see, there are a ton of activities for kids to do in Nashville. You can spend days going through all of these museums, water parks, and specialty stops, and it can be a vacation you'll always remember. Consider stopping at some of these destinations during your stay in Nashville.