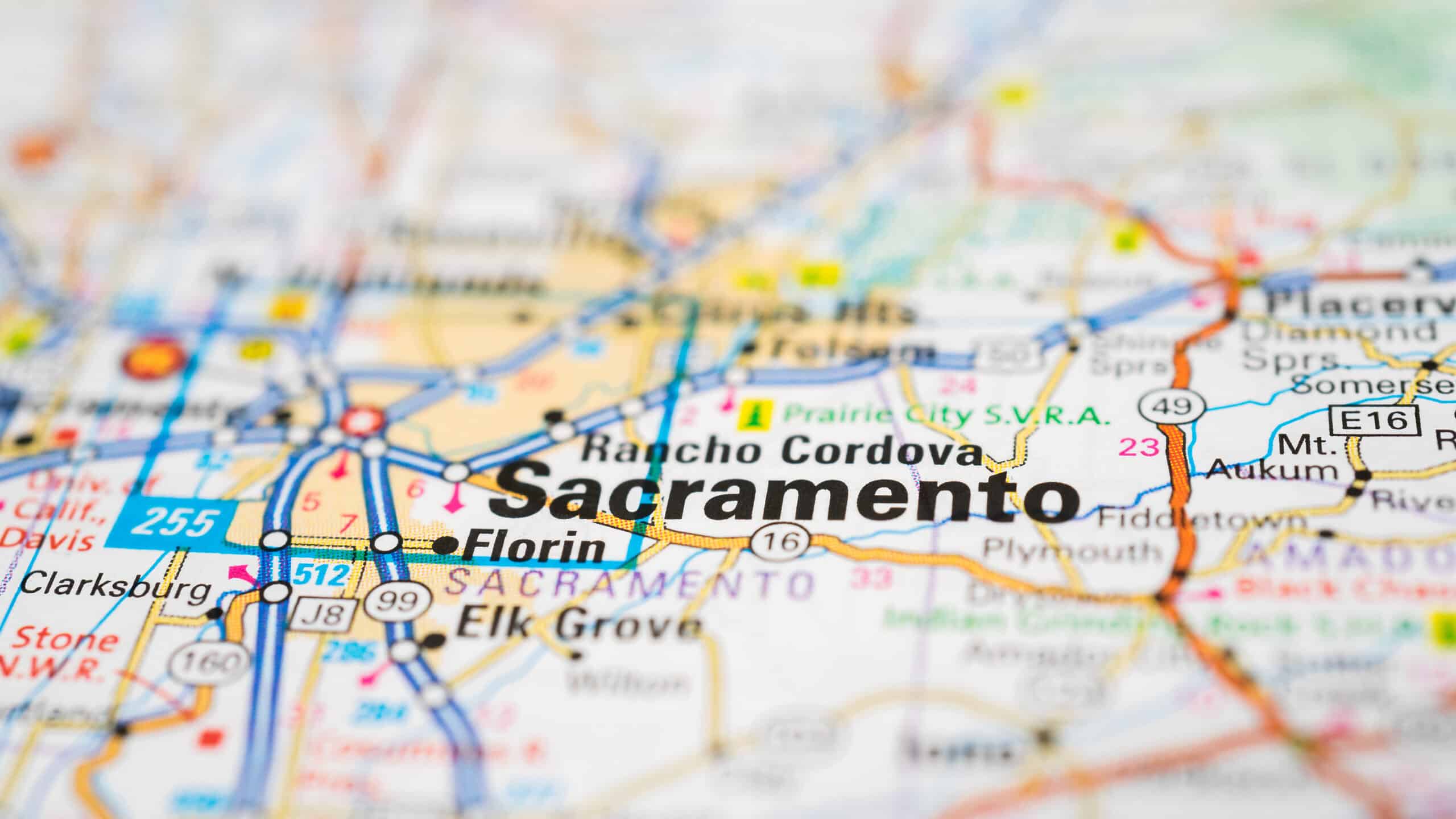 Sacramento is the beautiful capital city of California. Just like many other capital cities, there is a lot of rich history in Sacramento and a lot of great sights to take in over a weekend. That said, this town has plenty to do, even for kids, including many museums, parks, and animal attractions. If you're planning a trip with your family to this amazing city, we are here to help. We have composed a list of the best things for kids to do in Sacramento. There is bound to be at least a few activities on this list that should give your kids a thrill.
Museums and Education Experiences
When it comes to things for kids to do in Sacramento, you can't go wrong with the museums. There's a lot of history here and many fun stops that can educate and entertain the whole family. Below are some noteworthy museums to check out.
Powerhouse Science Center
If your kids want to learn more about natural history, then the Powerhouse Science Center has many interactive exhibits. Your children can learn about many different topics, from sciences and technology to engineering and mathematics. Plus, there are great live animal displays, a planetarium, and special events all year round. Call ahead of time to find out if something special is happening during your visit.
The Aerospace Museum of California
Kids that want to learn everything about space and air travel need to check out this incredible Aerospace museum. While here, they can see an amazing display of civilian and military aircraft. You can see some of the most incredible flying machines of all time, including the 1932 Curtiss Wright speed wing biplane, right in front of your very eyes. There are also many interactive displays, including STEM activities, scavenger hunts, and motion movie rides.
Sacramento State Railroad Museum
Kids that love trains and powerful machines will get a kick out of this famous railroad museum. In addition to teaching great facts about the railroad industry, you can also check out 21 gorgeously restored locomotives that are fully operational. They include steam engines, sleeper trains, and a bullet train that can go over 220 mph. You can also learn about the people who work in the railroad industry and go into a historical train to see it through the eyes of our ancestors. 
Explorit Science Center
This non-profit museum was created to inspire curiosity about nature and science in a family-friendly way. In addition to many amazing exhibits, the museum also features lectures, science clubs, and summer camps. If you go at the right time, you may also be able to hear a lecture by a science expert.
Sacramento Children's Museum
If you are looking for the best things for kids to do in Sacramento, then you need to check out the local children's museum. This institution is designed to teach kids through immersive and interactive play. The massive 7,000 square-foot space has many hands-on activities that include balls, lessons about gravity, artificial currents, arts and crafts exhibits, and more. There is even a mini grocery store where kids can play and make-believe shopping like mom and dad.
Sacramento History Museum
Older kids that like to learn may get a kick out of the Sacramento History Museum, where they can learn about historical events like the California gold rush and how many people moved across the country to settle in the area. You can also check out a replica of the city hall from 1854 and the Waterworks building. There are also exhibits about the mining operations of the time and the Maidu Indian Nations.
California Auto Museum
If you and the kids love cars, then you must check out the famous California Automobile Museum, which features over 150 vehicles. You'll love walking around this 72,000-square-foot museum, where you can get up close and personal with the cars and trucks. You can also take pictures and have memories that last forever. 
Visit The State Capital
As your final stop, take an hour and visit the historical California state capital. This amazing building basically looks like a mini version of the White House. Walk around the back, and you can see some amazing gardens. If you want, buy tickets and take a tour through the interior. Otherwise, it is an amazing sight to see and a great photo opportunity.
Parks and Zoos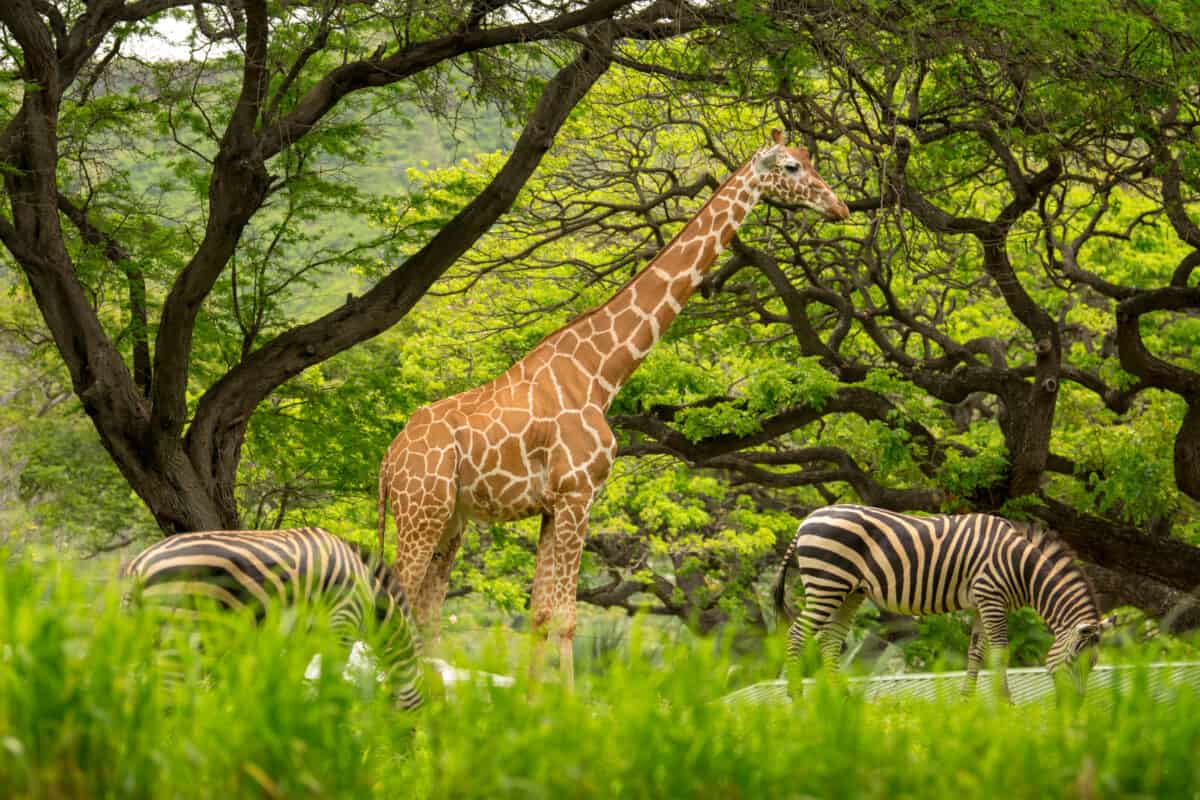 Like many other towns, Sacramento has several great parks, zoos, and aquariums. These parks are a ton of fun, which is why they are considered among the best things for kids to do in Sacramento.
Sacramento Zoo
The amazing Sacramento Zoo is one of the leading conservation institutions in the United States, and there are a ton of awesome animals to admire. In fact, there are over 500 species to view, and that includes 120 unique, rare, and endangered animals. In addition to the many exhibits, there is also an Interpretive Center where kids can participate in wildlife stage shows.
Fairytale Town
This awesome 3.5-acre play park is a museum and play area with a fun storybook theme. Fairytale Town includes beautiful gardens, an animal petting zoo, and a cozy cafe. There are over 25 fun and colorful playsets that provide kids with activities, like the chance to act out their favorite nursery rhymes and fairy tales. There are a ton of friendly farm animals to see and pet.
Effie Yeaw Nature Center
Families that love to have an adventure while they admire wild animals should check out the Effie Yeaw Nature Center. This area has many animal displays, informative exhibits, and several nature trails that provide you and the kids with a lovely stroll through the gorgeous forest. Along the way, you will see a lovely garden of gorgeous flowers and plants that are a joy to photograph.
Lake Natoma
If you want to slow down and simply behold the beauty of Sacramento, consider visiting picturesque Lake Natoma. While here, you and the family can see the beauty of the lower American River and enjoy many outdoor activities, from swimming, kayaking, and canoeing to power boating and rowing. There are also attractions nearby, including the Negro Bar area in Folsom and Folsom Powerhouse State Historic Park.
McKinley Park
McKinley Park is another great nature preserve that features many fun activities for the whole family. There is a colorful playground, a street trolly, a riverboat, a tower bridge, a huge treehouse, a massive climbing wall, and more. While playing, you can learn about the history of East Sacramento. There are also a ton of sports to play, with a basketball court, volleyball, tennis courts, horseshoe pits, a softball field, and a swimming pool. There is also an adventure play area for toddlers.
Raging Waters Sacramento
One of the most exciting water parks in the country, Raging Waters in Sacramento, features more than 25 incredible water rides, attractions, slides, and splash pools. The park in this city features unique rides, including the Hurricane, Breaker Beach Wave Pool, Cliffhanger Speed Slides, and the awesome Shark Attack Waterslide complex. There is also an incredible lazy river and a large play area for children that includes hidden tubes, water slides, and numerous other water activities.
Yolo Bypass Wildlife Area
You can see many amazing birds and animals in their natural habitat at the Yolo Bypass Wildlife Area. This sprawling 16,600-acre area includes many flying species, including songbirds, pheasants, waterfowl, and birds of prey. There are also many migrating birds, including gorgeous ducks and geese.
Awesome Entertainment
Some of the best things for kids to do in Sacramento are the things that we do just for fun. The activities below allow families to enjoy themselves and pass the time in this lovely city.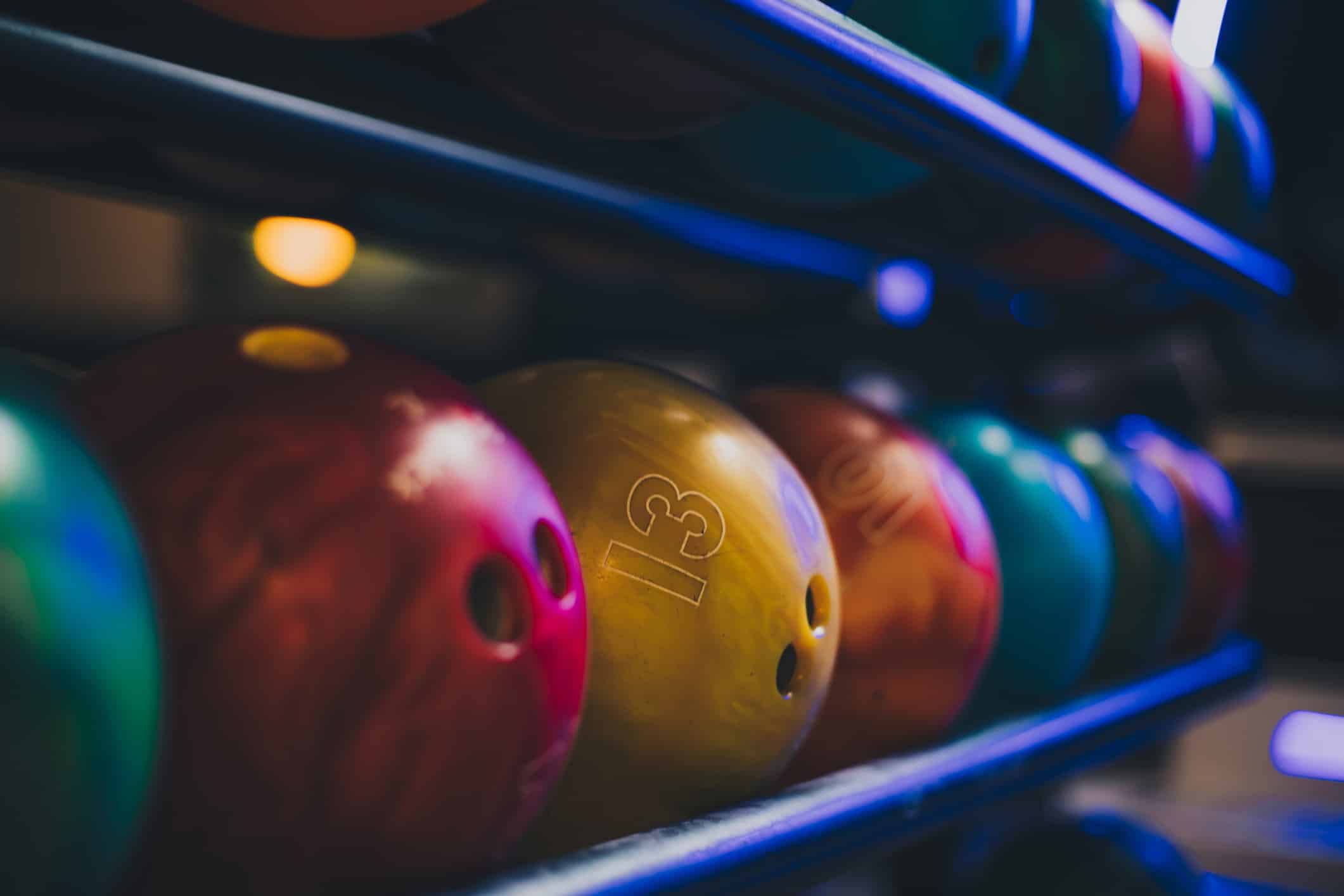 West Wind Drive-In
For a change of pace, check out a movie at the West Wind Drive-In theater. This great theater shows modern films for adults and children. While you sit in the comfort of your car, you get to enjoy some modern upgrades, such as large digital projection screens and surround sound that is beamed into the car through the FM radio. Plus, you get access to food and drink at the snack bars, and there are stocked arcades for the kids.
Rockin' Jump Roseville
Considered the ultimate indoor trampoline park, Rockin' Jump Roseville offers many different trampolines in different shapes and sizes that allow your kids to jump to their heart's content. There are also many fun activities, including laser tag, dodgeball, and places to perform flips and somersaults. You can either book a private party room or socialize during group play. 
The Enchambered Escape Room
Parents and older kids who love a unique adventure can check out the Enchambered escape room. This awesome adventure provides a realistic experience where you get clues that you need to translate to get to safety. It is recommended for kids age 9+, and it is really worth it if you want an original experience.
Watch Baseball At Sutter Park
If you are a sports fan, then you absolutely must stop by Sutter Park, which is home to the Sacramento River Cats baseball team. You can watch nine innings as you enjoy snacks and check out their awesome memorabilia. Once the game is over, your kids can visit the playground.
Capital Bowl
Families who love bowling on a Sunday night must check out the best bowling alley in Sacramento. Capital Bowl features many lanes, so you can play on a team with your kids or compete against them! Go on the right night, and you can also bowl with colorful disco-style illuminations. Of course, no bowling alley would be complete without an arcade full of fun games, and Capital Bowl has an awesome one. There is also delicious food and beverages to enjoy
Monster Mini Golf
There is nothing like a rousing game of mini golf to cap off an amazing vacation, and Sacramento has the perfect place with Monster Mini Golf. This epic location offers 18 holes of glow-in-the-dark mini golf set to the scene of beaming blacklights and many incredible backlit props. The monsters at the golf course make things more interesting as they wiggle, squawk, and talk throughout your game.
Davis Farmers Market
On your way out of Sacramento, you can check out one of the oldest running farmer's markets in America. This area has a wonderful community vibe, and there are many delicious foods and crafts that you can buy along the way. There is nothing quite as delicious as locally grown produce. Once you buy your food, you can sit down for a picnic, and your kids can enjoy both of the fun playgrounds.
Conclusion
Who says that a trip to a capital city has to be boring? As you can see, the list of the best things for kids to do in Sacramento is quite long and very awesome. There are bound to be at least a handful of activities that will capture your children's imagination and make this trip to Sacramento one that they will always remember.