Illinois, located in the Midwest region of the United States, has a rich history filled with historical landmarks, magnificent landscapes, world-class museums, and luxurious accommodations. These features attract tourists from all over the world. However, looking for affordable accommodation can be quite challenging. The most expensive hotels in Illinois are outrageous and can cost you thousands of dollars per night. In this article, we are going to take a look at some of the most expensive hotels, what they have to offer, and the attractions nearby.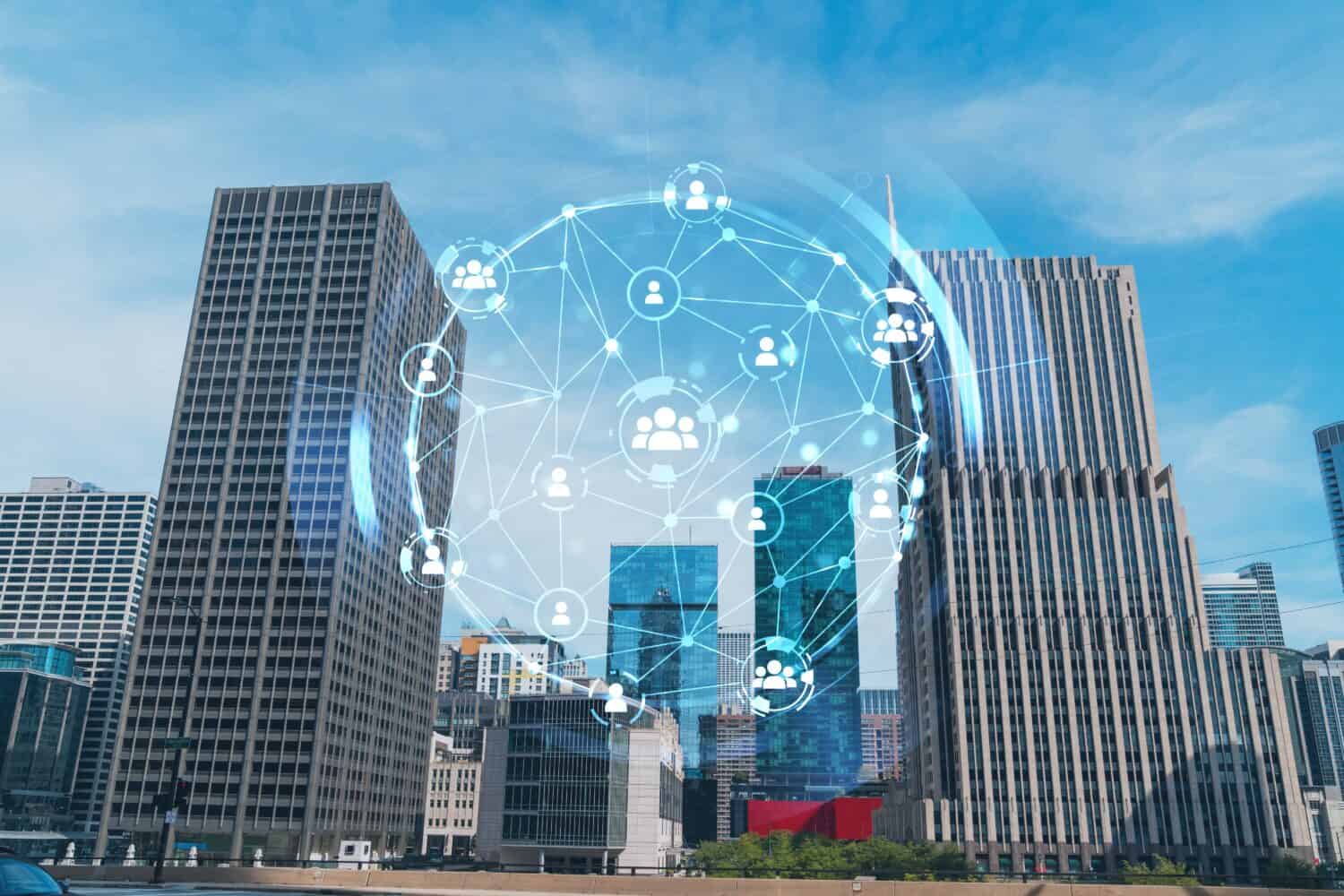 The Langham, Chicago
330 N Wabash Ave, Chicago, IL 60611, United States
Located in the heart of Chicago and designed by architect Mies van der Rohe, The Langham offers beautiful views of the Chicago River and the city skyline. With over 140 stunning artworks exhibited throughout the hotel, you can enjoy modern fixtures, spacious rooms, and luxurious massages at the Chuan Spa. Furthermore, this five-star hotel offers exquisite dining at its signature bar and restaurant, The Travelle, which features interiors designed by David Rockwell.  You can expect to pay anywhere from $650 to $700 per night.
10 Things To Do Near the Langham Hotel
The Gentlemen Statues
House of Blues
Andy's Jazz Club
Private Haunted History of Chicago Ghost Tour
The Spar at Trump
Nittie's Supper Club
Wriggly Building
10 Pin Bowling Lounge
Private Chicago Architecture Tour
The McCormick Bridgehouse & Chicago River Museum
Four Seasons Hotel Chicago
120 East Delaware Pl, Chicago, IL 606611
The Four Seasons Hotel in Chicago offers beautiful views overlooking Lake Michigan or the skyline. It has 36 floors with 345 rooms, and 156 suites, and first opened its doors in 1989. This stunning hotel has been receiving five stars since 1996. You can relax at the spa and enjoy massages, facials, nail treatments, and body treatments. The Adorn restaurant prepares state-of-the-art meals using the finest ingredients, and the bar offers a range of cocktails and spirits to quench your thirst. Furthermore, you can enjoy live entertainment from local artists in Adorn's social lounge. Prices range from $650-$850 for a standard rate room.
Top Rated Attractions Near Four Seasons Hotel
Madame Delluc Artisan Chocolatie
The Goldsmith Ltd
Bloomingdale's
360 Chicago Observation Deck
Water Tower Place
Lookingglass Theatre Company
Oak Street Beach
Tilt
Broadway Playhouse
Historic Water Tower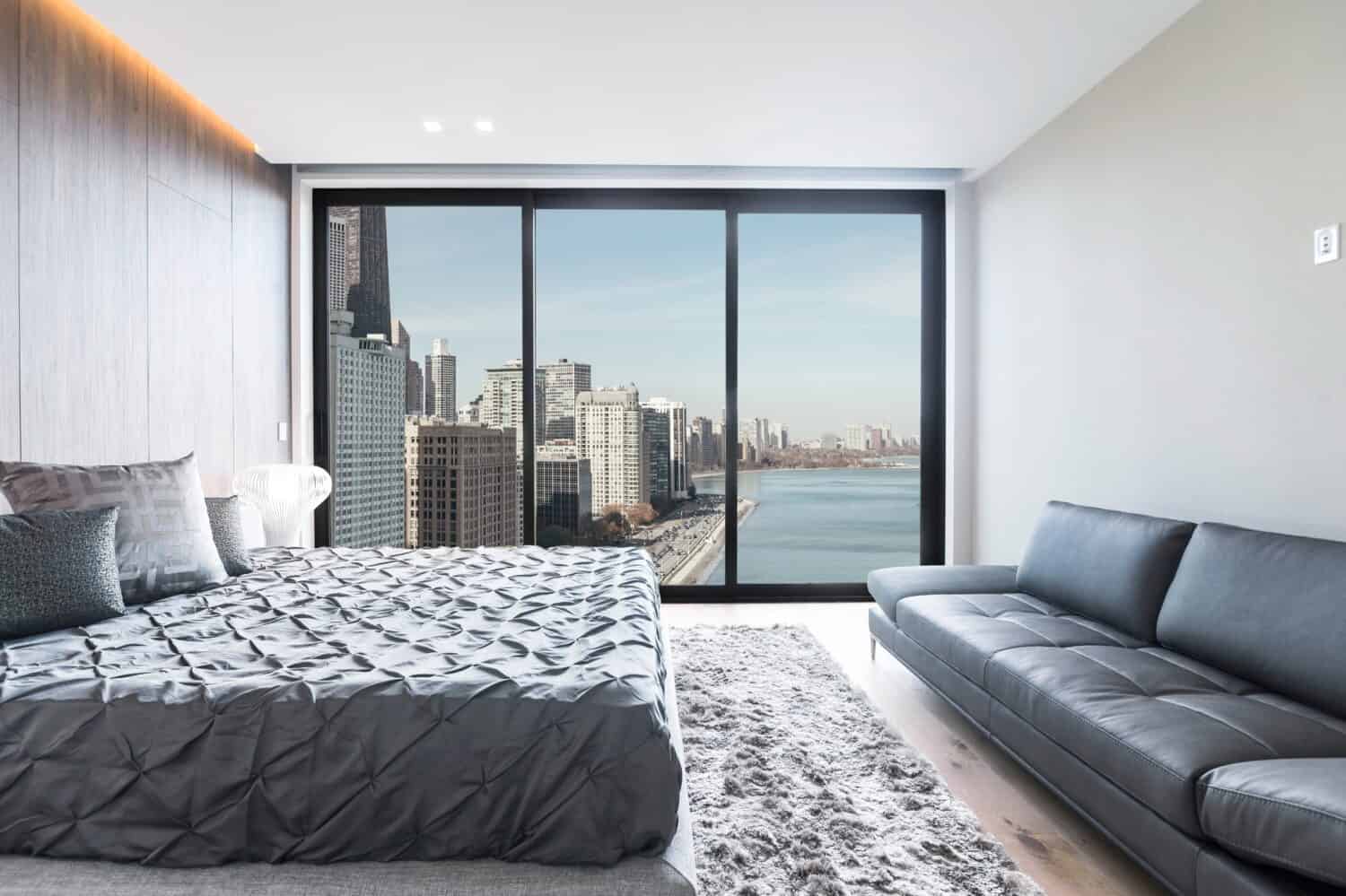 The Peninsula Chicago
108 E Superior St, Chicago, IL 60611
This five-star, luxurious hotel is owned by Hongkong and Shanghai Hotels, bringing traditional Asian cuisine to the city of Chicago. The hotel's staff is dedicated to providing top-notch service and ensuring that each guest has a memorable stay.
Further, guests can enjoy elegant meals at the Shanghai Terrace where the best Chinese cuisine is served in Chicago. Next, the Private Dining hall can accommodate up to 30 guests, and the Main Dining hall is decorated in shades of scarlet, ebony, and gold with a 1930s atmosphere.
What's more, you can indulge in contemporary American cuisine in The Lobby. This gorgeous room has sophisticated chandeliers and high ceilings. Next, there is the Z Bar. The rooftop terrace is the perfect place to sit and admire the beauty of Chicago while eating nibbles and sipping on flavorful hand-crafted cocktails. To add to this, indoor dining is also available to all guests, and friendly staff are standing by to deliver your dish to your room.
The Peninsula Hotel offers 83 deluxe suites and 339 large rooms. Each room has modern furnishings, lush linens, and the latest technology to control the TVs and air conditioning. They are designed to provide guests with comfort. In 2017, Travel and Leisure magazine named it the number-one hotel in Chicago.
Let's take a look at the rates for a room per night.
Executive Suite, size 793 sq ft: $1,025.00
Michigan Avenue Suite, size 840 sq ft: $1,225.00
Superior Room, size 531-542 sq ft: $450.00
Delux Room, size 531-556 sq ft: $475.00
Grand Delux Room, size 531-556 sq ft: $525.00
Grand Premier King Room, size 531-542 sq ft: $625.00
Grand Premier Double Room, size 701 sq ft $725.00
Deluxe Suite, size 887 sq ft $1,525.00
Premier Delux Suite, size 926 sq ft $1,825.00
Grand Delux Suite, size 1007 sq ft $2,025.00
Top Things To Discover Near the Peninsula Hotel
The Magnificent Mile
Richard H. Driehaus Museum
Loyola University Museum of Art (LUMA)
Ghirardelli Chocolate Shop
Holy Name Cathedral
Windy City Massage
The Comedy Bar
American Girl Place Chicago
Chicago Sports Museum
Game of Imagination
Conclusion
In conclusion, Illinois is a beautiful state with a population of over 12.46 million. It is filled with historic buildings, lush hotels, and majestic views as well as various outdoor attractions which attract many tourists from all over the world. There are numerous hotels and you are bound to find accommodation to suit your budget. However, the most expensive hotels in Illinois are outrageous, and if you are fortunate enough to afford the most expensive hotels in Illinois then you can expect to be treated like royalty and enjoy every minute of it.
Related Articles
The image featured at the top of this post is ©Sean Pavone/Shutterstock.com.