Dallas is a vibrant city known for its sports, many restaurants, and rich history, especially the JFK assassination. Dallas is also the 9th largest city in the United States, with a population of around 1.2 million. Additionally, the city gets 22.5 million visitors each year, showing how popular this city of Texas is.
But one of the most underrated things about Dallas is its education. While Dallas public schools rank in the bottom half of educational scores, the private schools in Dallas are some of the finest and richest in the United States. In this guide, we'll look at the five richest schools in Dallas and what makes them stand out. You'll discover how small class sizes, rigorous curriculum, and exceptional teachers make a difference in these schools.
The Richest High Schools In Dallas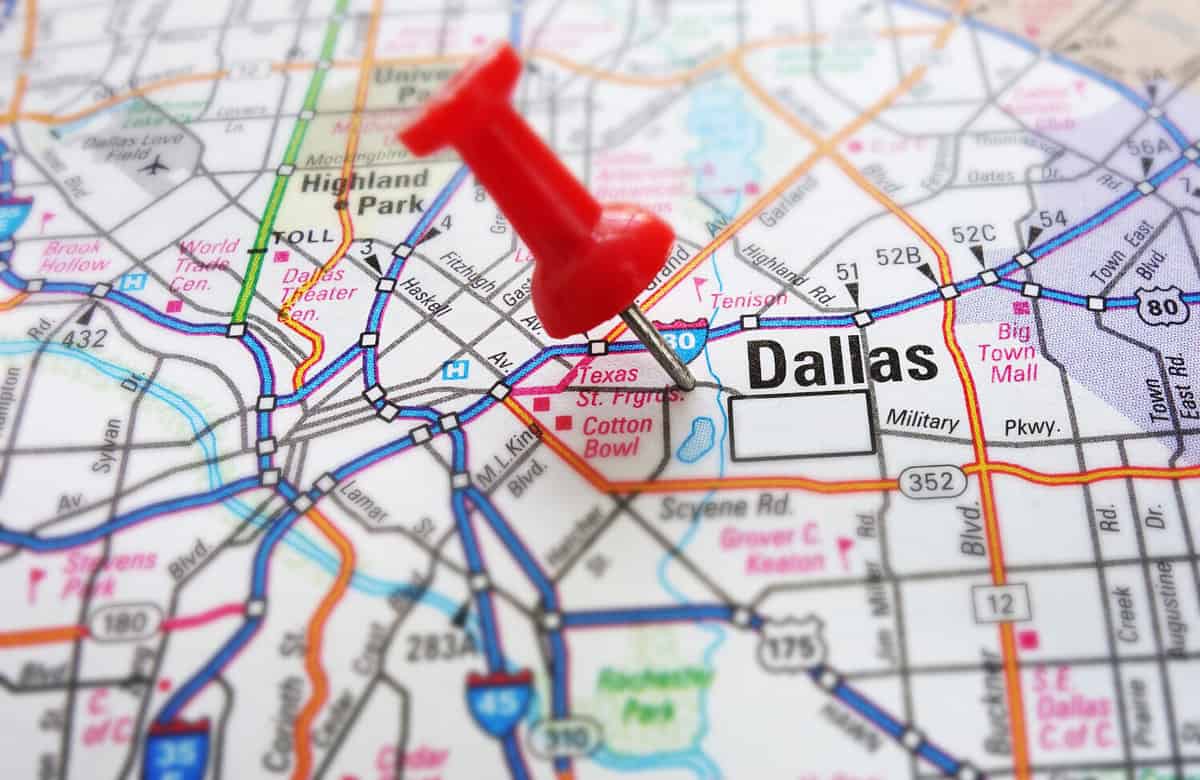 Some of the best private educational institutions in Dallas, from kindergarten through college, are ranked in the top 10 schools in Texas. Some of these schools also have a high ranking in the United States. While they offer different academic programs, they are considered some of the best and richest schools in the country.
St. Mark's School of Texas
10600 Preston Rd, Dallas, TX 75230
St. Mark's School of Texas is considered one of the richest schools in Dallas, with a tuition of $32,000. The 42-acre campus offers seven major academic buildings, two libraries, and Fine Arts Center and Music Building. Additionally, the school ranks high in academic excellence. Founded in 1906, the school has nearly 1,000 students from kindergarten through 12th grade. Some notable facts show the prestigious education at St. Marks School of Texas.
9 to 1 student-teacher ratio
22 AP courses offered
Three seniors in the past ten years have been named United States Presidential Scholars
17 Habitat for Humanity Houses built around community engagement
Greenhill School
4141 Spring Valley Rd, Addison, TX 75001
Another school considered the richest in Dallas is Greenhill School, which has tuition ranging from $30,000 for kindergarten to $37,000 for high school students. Founded in 1950, the school now has about 1,348 students. The average class size is between 15 to 18 students.
Greenhill School focuses on the Pillers of Learning. This involves:
Engage with all learners
Commit to continued improvement
Initiate and foster positive relationships
Value community
Live Greenhill's mission
3 Of the Richest Colleges In Dallas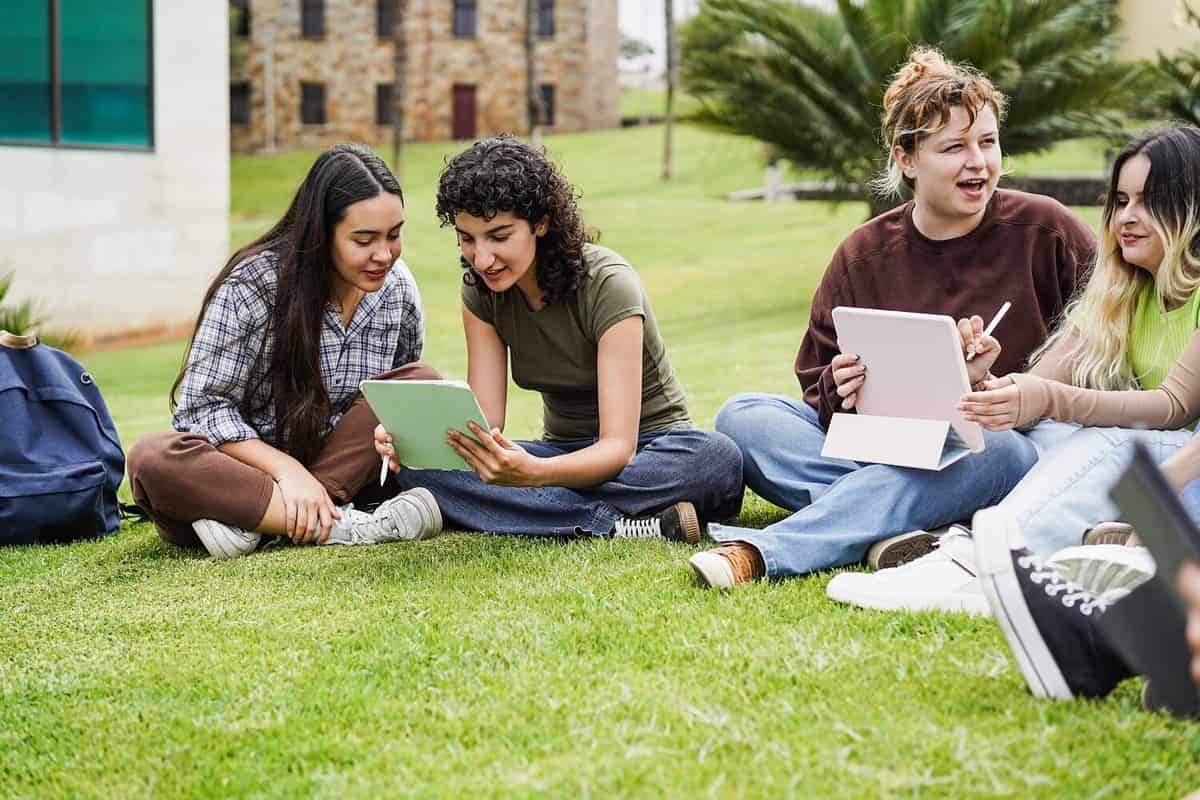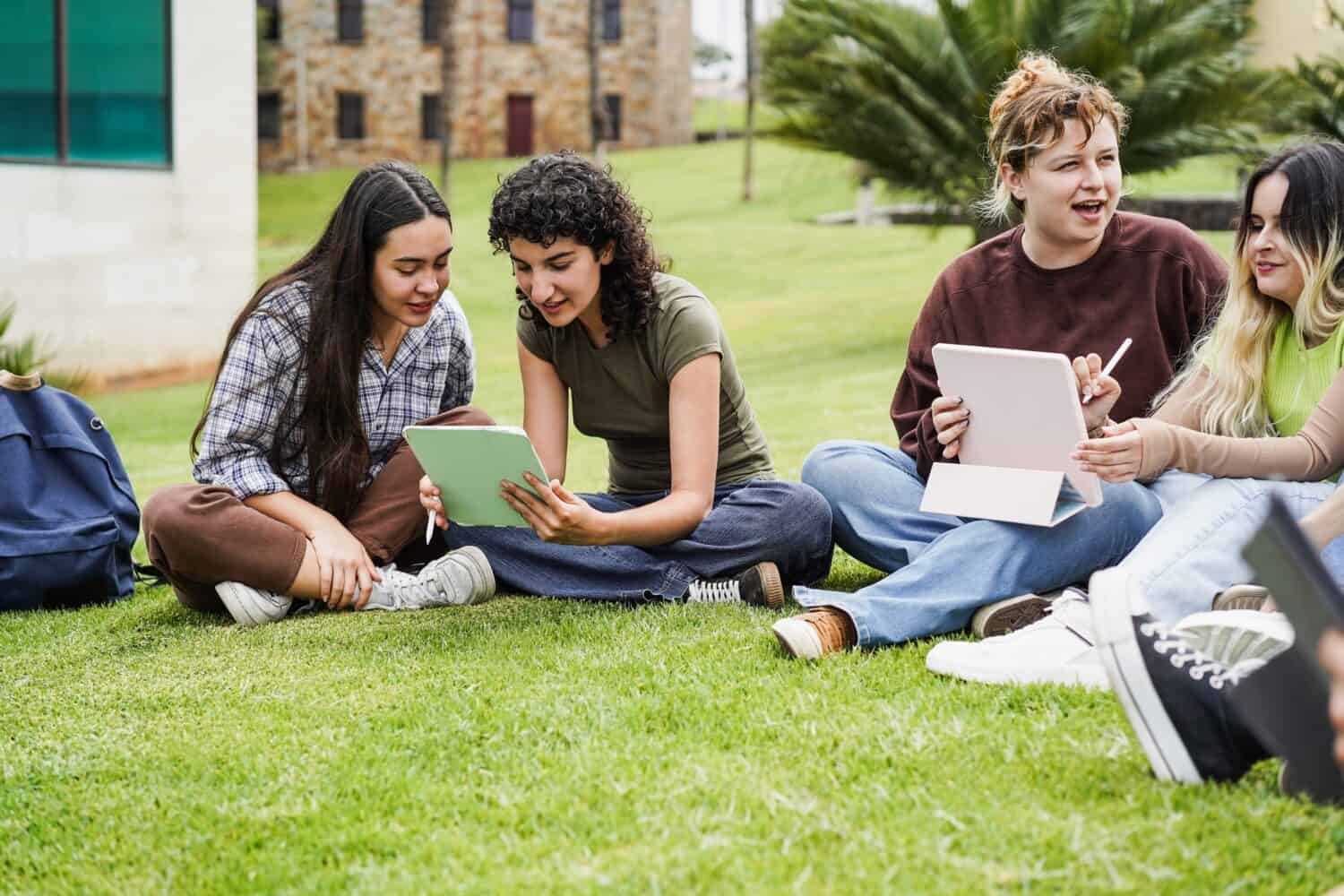 Southern Methodist University
6425 Boaz Lane, Dallas, TX 75205.
When it comes to higher education in Dallas, one of the most expensive schools is Southern Methodist University, with a tuition of $60,000. The school is nationally ranked no. 72 among colleges and universities. Found in 1911, the school now has more than 11,000 students.
One thing that makes this university stand out is its small class sizes, with a ratio of 11:1. Additionally, the school has 100 undergrad majors and 85 minors.
Here are some of the most notable alumni to attend Southern Methodist University.
Laura Bush
Rick Scott
Kathy Bates
Laura Graham
Brian Baumgartner
Texas Christian University
2800 S University Dr, Fort Worth, TX 76109
Texas Christian University is another school that ranks as one of the richest in Texas, with a tuition of $50,000. The school was founded in 1873 and now has more than 10,000 students. Texas Christian University may be one of the richest, but it's also one of the best schools in the country. It has a top 50 MBA program and was ranked no. 2 for best colleges in Texas, according to Niche.com. It was also ranked in the top 100 for top nursing programs.
Some of the most notable graduates from this Texas Christian University are:
Lance Broadway
Sandra Brown
Bob Schieffer
The University of Dallas
Austin, TX 78712
The University of Dallas is another higher education institution considered the richest in Dallas, with a tuition of $40,000. It's also one of the most challenging schools, with an acceptance rate of 29%. However, students who do attend this school will often graduate. The University of Dallas has an average graduation rate of 89%, which is higher than the average college graduation rate in Texas at 59%.
The University of Dallas was ranked no. 6 best regional college in the West. Here are some notable alumni that attended this University.
Katherine Karađorđević
Peter MacNicol
Patrick Madrid
What the Richest School In Dallas Can Offer You
While the schools on this list are more expensive than the average school, they also offer better educational programs than the average schools. They produce better outcomes than the overage schools. They have small class sizes, challenging programs, and exceptional teachers. And they have achieved an exceptional school ranking.
Dallas has a lot to offer around everything, but it's especially notable for it's exceptional education that offers a little bit of something for every grade level.
The image featured at the top of this post is ©zimmytws/Shutterstock.com.