Finding a state with a low cost of living and exceptional education is a rarity. Few states today offer low costs of living, lots of things to do, and quality education. However, Mississippi is one of the states that makes that list.
Mississippi was ranked as the best place to live based on cost of living. More families are choosing Mississippi as a place to live because they save on buying a house, groceries, and other amenities. The low cost of living helps some families pay for the most expensive and highest-quality education in Mississippi. Education is becoming increasingly important, leading families to look for states that help them save and give their kids the best education, like Mississippi.
Looking at Mississippi's elementary, high schools, and colleges offers insight into what makes exceptional education. You'll see why these schools are the most expensive in Mississippi and what makes them stand out.
The Most Expensive Schools In Mississippi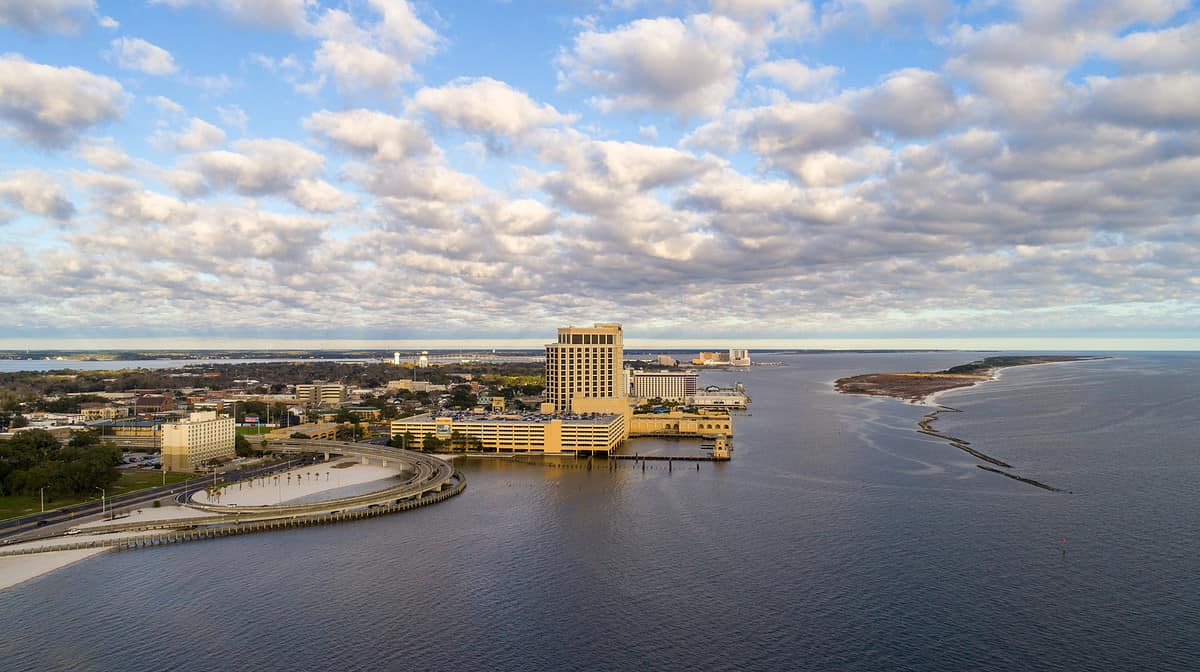 Although Mississippi ranks no. 32 out of 50 for educational rankings in the nation, they still have some of the best schools in the state and the country. While these schools are also the most expensive, they offer students some of the best teachers, curriculum, and culture of any school in any state.
Founded in 1885, French Camp Academy is the most expensive high school in Mississippi, with a tuition of $20,000. There are approximately 263 students enrolled at this school. The student-to-teacher ratio is also small at 10:1, lower than the national average of 15:1. Located in the lush pine woods of central Mississippi, this school focuses on being an interdenominational Christian boarding school. The school is devoted to a Christ-centric education.
Some of the things that make this school stand out when it comes to educational rankings:
No. 14 for most diverse private schools
No. 17 for best college prep private schools
No. 18 for best Christian high schools
No. 33 for best private high schools
Another of the most expensive middle and high schools in Mississippi is St. Joseph Catholic School, with a tuition of $12,000. Located in Madison Country, this school has approximately 396 students and a student-to-teacher ratio of 8:1. Founded in 1870, St. Joseph Catholic School has blossomed into one of the best private schools in Mississippi. The school is known for its eight art programs and twenty-three varsity sports.
The school's goal is to confront educational challenges while being guided by the following of Jesus Christ. This is how the school compares when it comes to rankings in Mississippi.
No. 3 for best Catholic schools in Mississippi
No. 5 for most diverse private schools in Mississippi
No. 7 for best private high schools in Mississippi
No. 8 for best private college prep high schools
When it comes to higher education, Millsaps College is one of the most expensive, with a tuition of $42,000. Founded in 1890, this college now has 666 students and a student-to-teacher ratio in classrooms of 9:1. It was also ranked no. 136 for best liberal arts colleges.
These are notable names that attend Millsaps College.
Tate Reeves
Walter Gordan
Tex Sample
Thomas Naylor
Founded in 1883, Belhaven University is one of Mississippi's oldest and most expensive universities, with a tuition of $27,000. For the past decade, this school is known as the College of Distinction and Christian College of Distinction. With nearly 5,000 students, Belhaven University has a good-sized college. The student-to-teacher ratio is roughly 8:1.
When it comes to rankings, Belhaven University is considered one of the top colleges and universities in the United States, receiving a ranking between 331 and 340. Additionally, the university is highly ranked and notable for its STEM. And it's one of the only 34 colleges accredited in all four major arts.
Notable alumni to graduate from Belhaven University are:
John Brady
Angie Thomas
Carla Hughes
Elizabeth Spencer
Mississippi Offers The Best and Most Expensive Schools
Mississippi is often an overlooked state when it comes to education. You may think of New York, California, and a few other states that rank higher in education. But Mississippi is one of the states that has a low cost of living and some of the best education. They offer students low student-to-teacher ratios, rich academic history from older schools, and a challenging curriculum. Overall, Mississippi is a state that offers some of the best and most expensive education.
The image featured at the top of this post is ©iStock.com/George Dodd.