Are you ready to explore the richest schools in Mississippi? When it comes to Mississippi, many facts may pop into your mind. For example, maybe you automatically start singing the childhood song M-i-s-s-i-s-s-i-p-p-i that helps children everywhere learn how to master the complicated spelling of this state.
Images of cotton plantations and the unsettling and difficult history surrounding this state may come to mind. Perhaps the blues also come to mind because Mississippi is the birthplace of this soothing music. 
Regardless of what you picture, Mississippi is a unique state with deep history, fun facts, and unique culture, making exploring more enjoyable.
With all this in mind, this article will examine the richest schools in Mississippi, their tuition, endowments, and what makes them unique and worth exploring.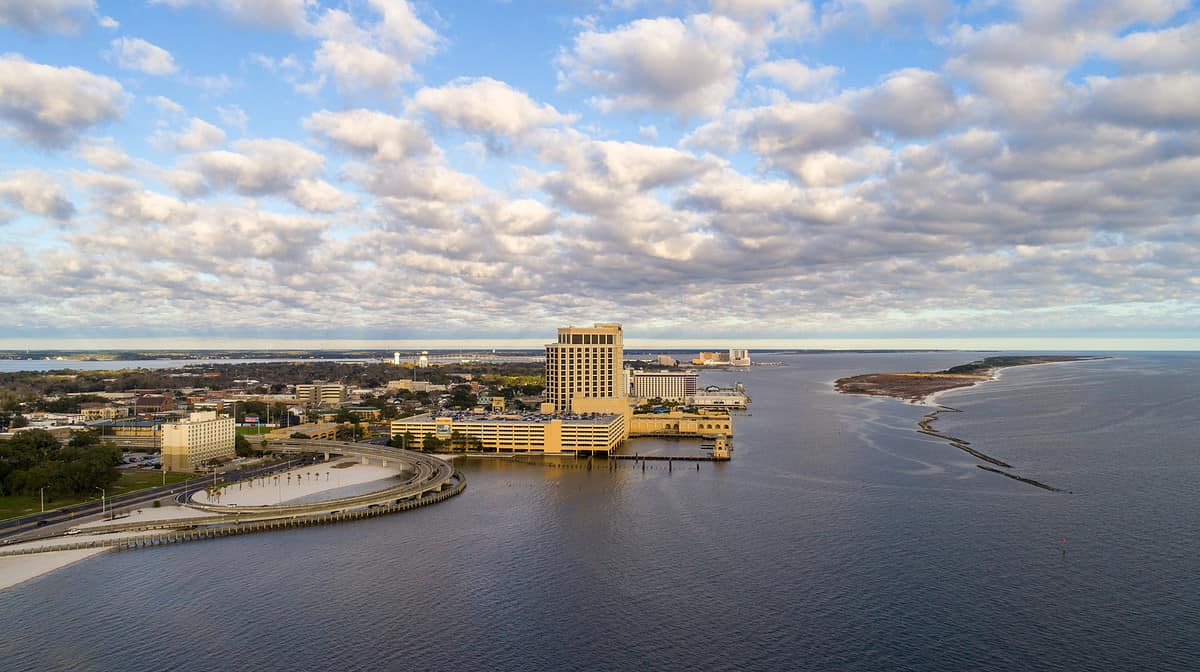 Richest Schools in Mississippi
Regarding your child's education, most parents have one thing in common. They want the very best education and resources available to their children. The richest schools in Mississippi have excellent resources and opportunities that help children reach for the stars in the life they want to pursue. That said, let's look at the richest schools in Mississippi below.
French Camp Academy
One Fine Place French Camp, MS 39745
Tuition: $20,000
Endowment: $50 million
French Camp Academy is a private boarding school for children in grades seventh through twelve that was founded in 1885. In addition, the focus of this school is to offer children an education that is Christ-centered and focused on a Christianity worldview. 
Additionally, French Camp Academy is in the top twenty percent rankings for private schools in Mississippi. Furthermore, there are 247 students and 24 teachers, making the teacher-to-student ratio ten to one. Although tuition costs $20,000 a year, financial aid is offered to the students. 
Equally as important, among the courses available, students can participate in 15 extracurriculars and 11 sports. These include:
Baseball
Football
Wrestling
Equestrian
Tennis
Astronomy
Mission Trips
Beta Club
Choral
Pottery
Canoeing
Racing
Swimming
These are only a few options students have to participate in extras.
Ultimately, one unique quality of French Camp Academy is it strives to help students who desire a fresh start. Notably, their history of helping students begin anew dates back to 1885 when it opened its doors to young girls as the Mississippi Institute for Girls. As can be seen, this school encourages students to prepare for the future, honor who they are, and develop relationships to help them reach their fullest potential in their educational journey. 
St. Joseph Catholic School
308 New Mannsdale Rd Madison MS 39110
Tuition: $12,500
St. Joseph Catholic School is a college preparatory school for grades seventh through twelve. Moreover, this school was started in 1870 and aims to equip students with in-depth education that encourages social understanding and kindness. 
Since instilling an outlook that goes beyond self-reflection and towards awareness of those around them is at the forefront of their educational model, St. Joseph Catholic School strives to encourage various skills in students. These skills include critical thinking, usefulness, autonomy, and taking leadership seriously. 
Additionally, among the academia, St. Joseph Catholic School offers students a wide range of AP courses and sports. Among the AP Courses, students can take:
AP Biology
AP English Literature
AP US History
AP Physics
AP Calculus
The sports available include:
Archery
Basketball
Marksmanship
Sailing
Soccer
Volleyball
Football
Overall, St. Joseph Catholic School gives students a well-rounded education while focusing on each student's needs and abilities. 
Bass Memorial Academy
(Seventh Day Adventist)
6433 U S Highway 11 Lumberton, MS 39455
Tuition: $9,505
Bass Memorial Academy is a small campus of 90 students and nine teachers. Therefore, the student-to-teacher ratio to ten to one. In addition, the campus was founded in 1961 when l. H. Bass gave 400 acres for the school. 
Coupled with its history, the school focuses on studying several topics, including religion, science and technology, communication, and fine arts. 
Also, the vision for the school is to provide students with a Seventh-day Adventist education and work towards developing their personal best every day.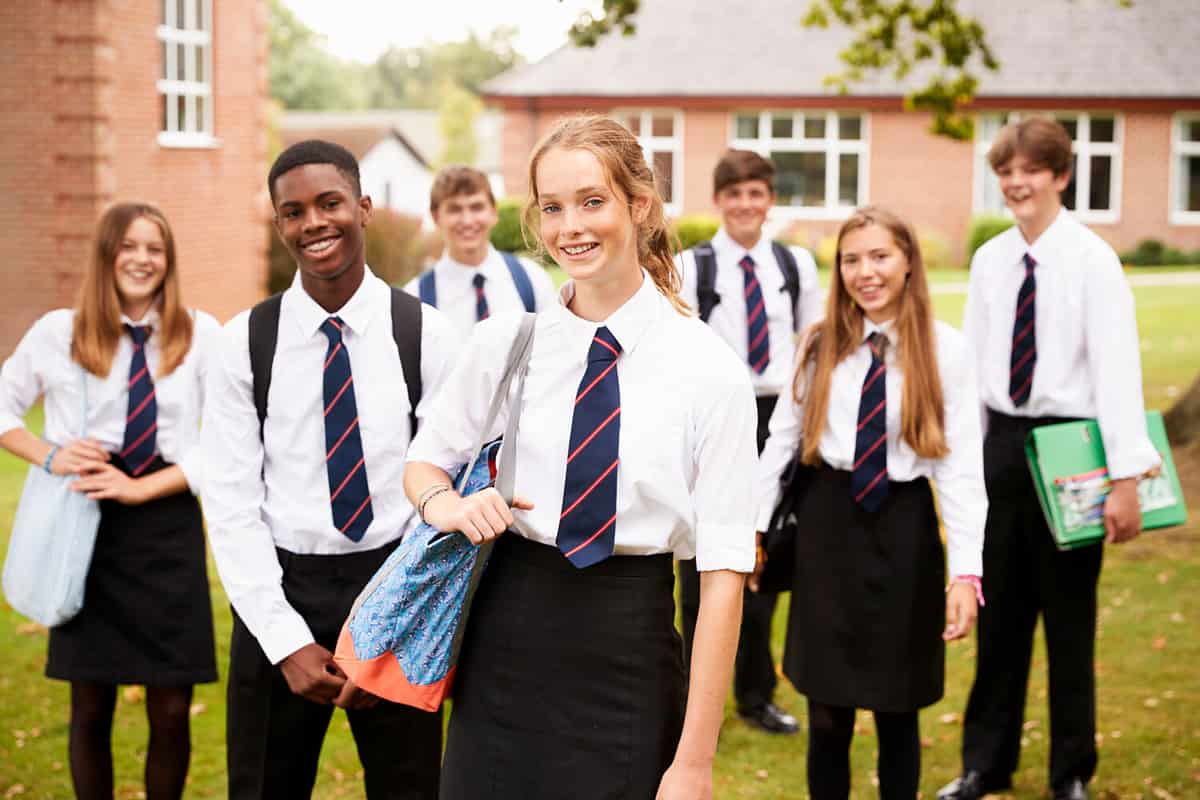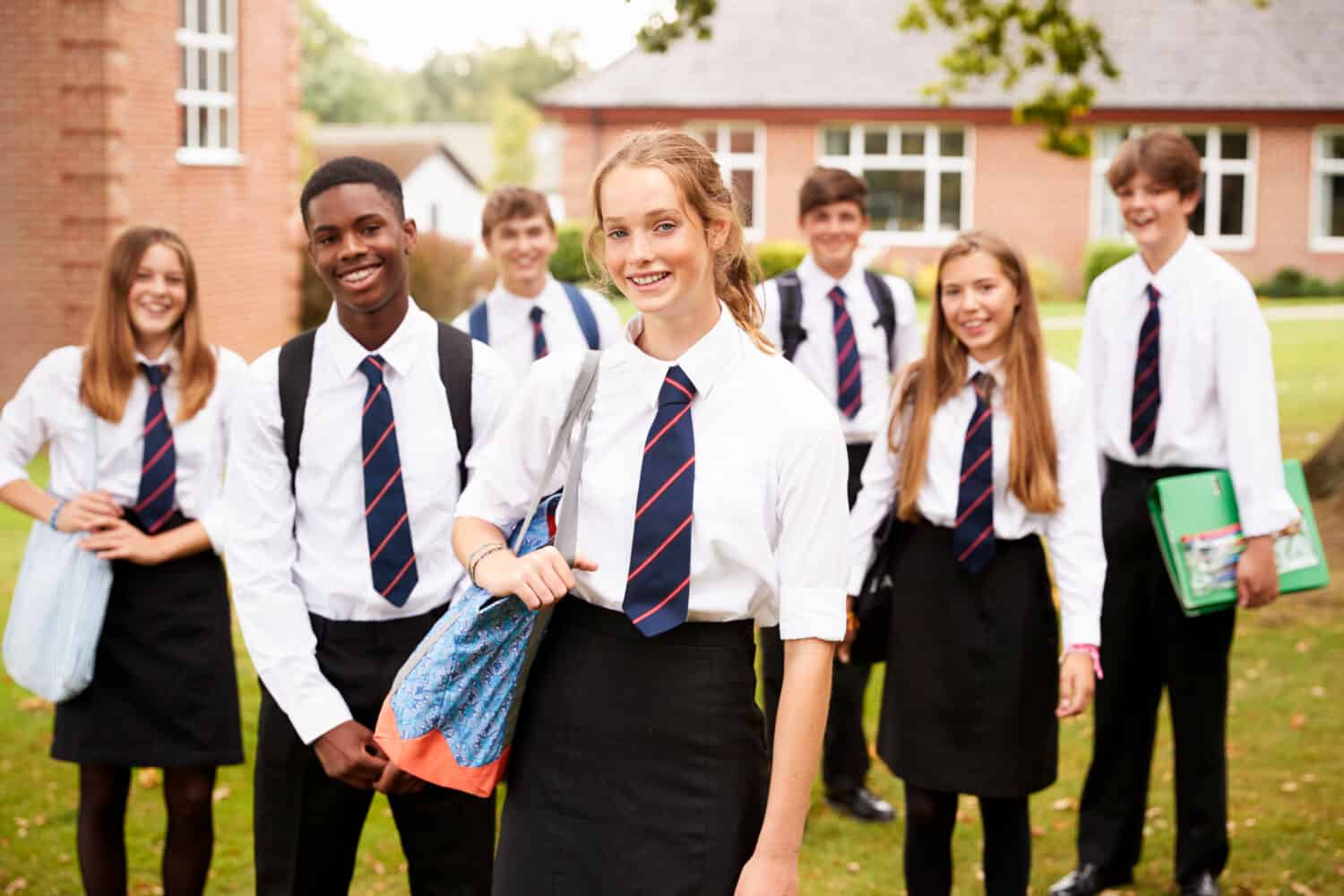 Richest Colleges in Mississippi
When it comes to schools, colleges are undoubtedly some of the richest educational facilities out there. With this in mind, the colleges in Mississippi have excellent resources, opportunities, and curricula that help students reach their fullest potential and strive for the best life possible. 
Below are the richest colleges in Mississippi.
Millsaps College
1701 N State St. Jackson, MS 39210
Tuition: $40,140
Endowment: $117.9 million
One of the main goals of Millsaps College is to equip students with the knowledge and support they need to decide what paths they will take in the future. With this intention, the Pathways Program is the program that helps with this. Furthermore, this program will help students decide their interests and link them in a way that will lead them to a decision. 
First, Millsaps College has an acceptance rate of 68 percent, making it moderately competitive. Additionally, the most popular major is business, followed by biology. 
Also, this college was founded in 1890 and is affiliated with the Methodist Church. Furthermore, the school is relatively small, with only 700 students enrolled. This means that students have the opportunity to build lasting relationships and a sense of community during their time spent here. 
Belhaven University
1500 Peachtree St. Jackson, MS 3902
Tuition: $27,450
Belhaven University is a Christian university that strives to give students a complete education and has the title of being on the list of "America's 100 Best College Buys." Additionally, this college is relatively small, with just over 1,000 undergraduates enrolled, and boasts an acceptance rate of 64 percent, making it only moderately competitive. Furthermore, the most popular major is business, followed by psychology. 
Belhaven University strives to be a place where students feel comfortable, at home, and able to grow into who they want to be. As a result, since the campus is relatively small, living on campus means students can form lasting friendships and a sense of community and participate in a thriving life outside of classes.
Ultimately, this college has excellent opportunities for students to explore what interests them the most, including sports like football, track and field, softball, and activities such as student leadership. 
As a student-focused educational facility, Belhaven University boasts the ability to give pupils the resources and ability to explore many outlets, opportunities, and more as they discover exactly who they are and what they want to do.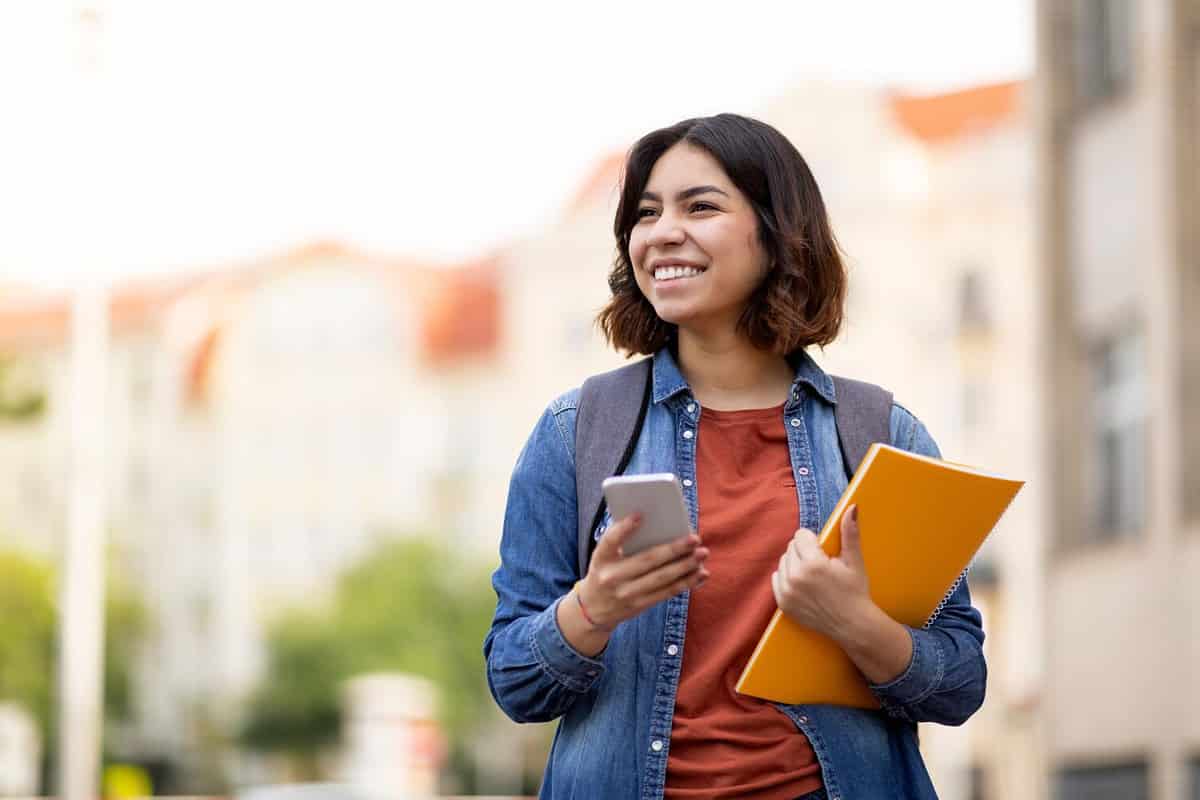 One Last Note
In conclusion, when it comes to educational choices, all parents want what is best for their children. Additionally, these richest schools in Mississippi have the funds, resources, and opportunities to set children up for success. While being rich is not necessarily a precursor to being an excellent educational facility, having the resources allows students the ability to explore many options. 
Education is not a one size fits all. Every individual learns in different ways. These schools provide students with many courses and possibilities to figure out exactly how they learn best, who they want to be, and what interests them the most. Whether you enjoy researching the richest schools in the United States or are looking for a great school to send your student to, these schools in Mississippi provide students with the necessary tools to explore a thriving future.
Mississippi Posts
The image featured at the top of this post is ©Ground Picture/Shutterstock.com.