When you hear Montana, you may automatically picture the tumbling Rocky Mountains and the gorgeous Yellowstone National Park. Perhaps the abundance of mineral resources or the show Yellowstone pops into your mind. Regardless of what you think of when this "Treasure State" is mentioned, one thing is sure; many unique characteristics make Montana stand out, including education. This article is going to explore the most expensive schools in Montana.
Before we get into these schools, let's dive into what makes a school expensive and what this can mean for the students who attend these schools. 
Schools that are considered expensive will typically boast high tuition and endowments. These resources allow the schools to pay their faculty and provide students with a more tailored approach to learning. Additionally, these funds are usually allocated to areas such as sports, extracurriculars, technology, and hands-on learning tools. 
Affluent schools typically also have smaller class sizes, allowing children to attain more of the teacher's time and receive an additional individualized educational experience.
Montana ranks number 25 in education rankings, 31 in economic opportunity, and 19 in affordability. Although they are in the middle of their rankings, Montana offers significant educational opportunities to students who desire to create a life they love and further their education.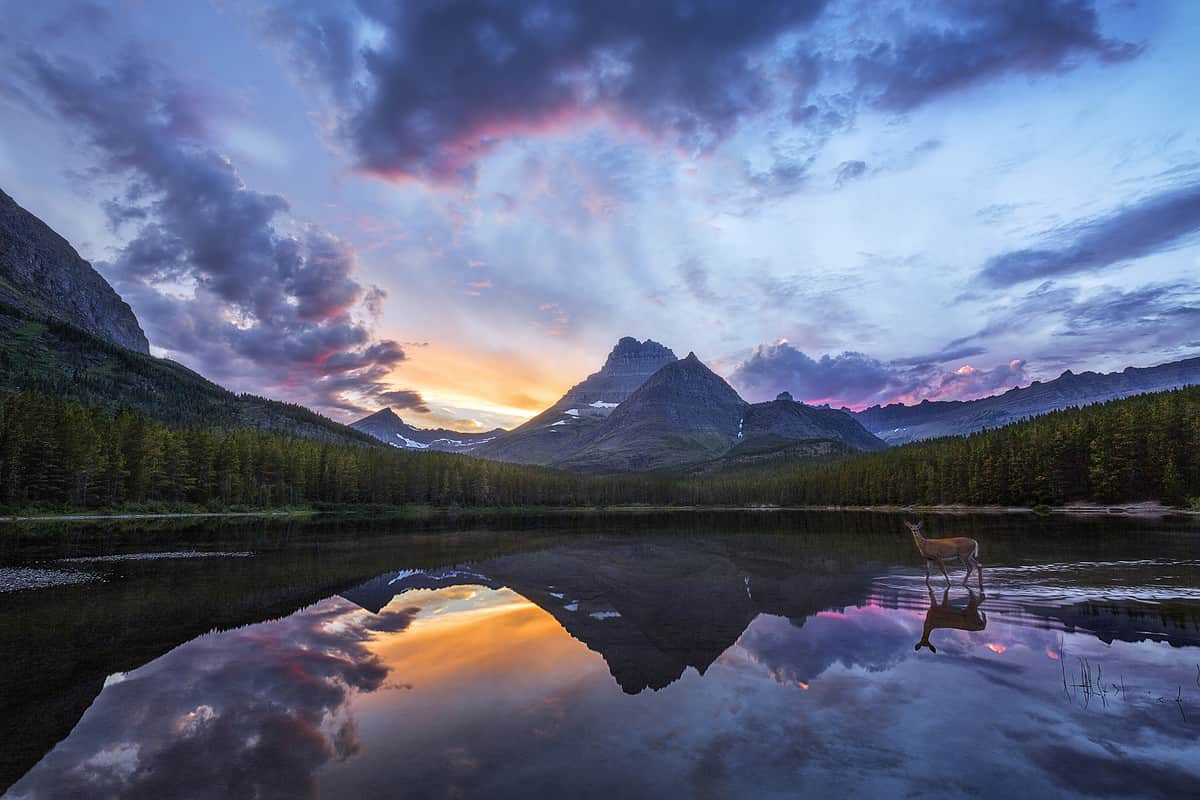 Most Expensive Schools in Montana
The most expensive schools in Montana take education seriously and boast excellent opportunities with academia, extracurriculars, and possibilities. Let's take a look at the most expensive schools in Montana today.
| | |
| --- | --- |
| Name of School | Tuition of School |
| Bozeman Field School | $18,500 |
| Sussex School | $14,246 |
| Cottonwood Day School | $12,875 |
| Headwaters Academy | $12,200 |
Bozeman Field School
2339 Birdie Dr. Bozeman, MT 59715
Tuition: $18,500
At Bozeman Field School, individuality is essential. Therefore, this school takes pride in encouraging students to be their authentic selves, driving them to a future they can be proud of and thrive in. Also, at Bozeman Field School, the focus is helping students learn at their own pace in the way they understand best. 
Students also become self-confident learners who love life and want to carry the love of learning into adulthood.
Additionally, one area that makes Bozeman Field School unique is its use of immersive education. To be fully immersed in something means to receive hands-on experience, not simply hear about it. Therefore, students can become fully immersed in several interesting areas during their educational journey. These include:
Meditation & Mindfulness
Creative Writing
Creative Engineering Design
Race & Identity
Robotics
Sheep to Shawl
Ukele
Northern Plains Tribes of Montana
Branding & Marketing
Students also have the opportunity to go on expeditions four times a year to get out of the classroom and into the world. Overall, Bozeman Field School allows students to become excited about learning and excel in whatever they are passionate about.
Sussex School
1800 S. 2nd St. W. Missoula, MT 59801
Tuition: $14,246
Sussex School in Missoula, MT, offers kindergarten to eighth-grade grades. Additionally, the average class size is 14 students, and it is considered an Alternative School. 
While at this school, students can choose to participate in sports and extracurriculars. These include:
Alpine Skiing
Basketball
Climbing
Mountain Biking
Swimming
Rock Climbing
Snowboarding
Battle of the Books
Art
Drama
Music
MathCounts
Outdoor Programming
Joy, this is the core foundation of the educational philosophy at Sussex School. Furthermore, this school desires to give children an atmosphere that increases their desire to learn and excites them about education. 
When it comes to its essence, Sussex School has plenty of values; they believe students can learn to ask critical questions and think beyond what is right in front of them and become courageous learners. 
The history of Sussex School dates back to 1971, when it first opened as a pre-school that was a parent cooperative school or, in other words, a number of families hired a trained teacher to instruct their children. Moreover, this school focuses on whole-child education that is both challenging and advanced. 
Cottonwood Day School
10180 Cottonwood Road Bozeman, MT 59718
Tuition: $12,875
Cottonwood Day School is a private school for first through twelve-grade students. The class sizes are typically small, with around eight students in a class. Additionally, this private school ranks in the top 20 percent of private schools in Montana and is considered a special education school. 
Cottonwood Day School focuses on giving children who need a distinct approach to education and helping them thrive with the education they deserve.
At the heart of Cottonwood Day School is the desire to give every student the education they deserve. Furthermore, the goal is to help children with special needs enjoy learning and truly thrive in their environment. 
There are a few ways that this school meets its goals. Using multi-sensory programs helps teachers on their journey while guiding students to read and write. There is also a focus on executive functioning, such as planning, organization, working memory, emotional control, foresight, and more. Focusing on executive functioning teaches being able to set goals, achieve them, and move forward with new goals. 
Headwaters Academy
1005 Durston Road Bozeman, MT 59715
Tuition: $12,200
Headwaters Academy is a private school offering classes for grades six through eight. There are 59 students currently enrolled here, with an acceptance rate of 90 percent. However, there are specific qualifications that Headwaters Academy looks for in their students. Students who wish to attend here should be safe from significant behavioral issues and excel in academic accomplishment.
Motivation and self-driven are also essential to this school. Students can look forward to a hands-on learning experience with a school that values empathy, consideration, and accountability.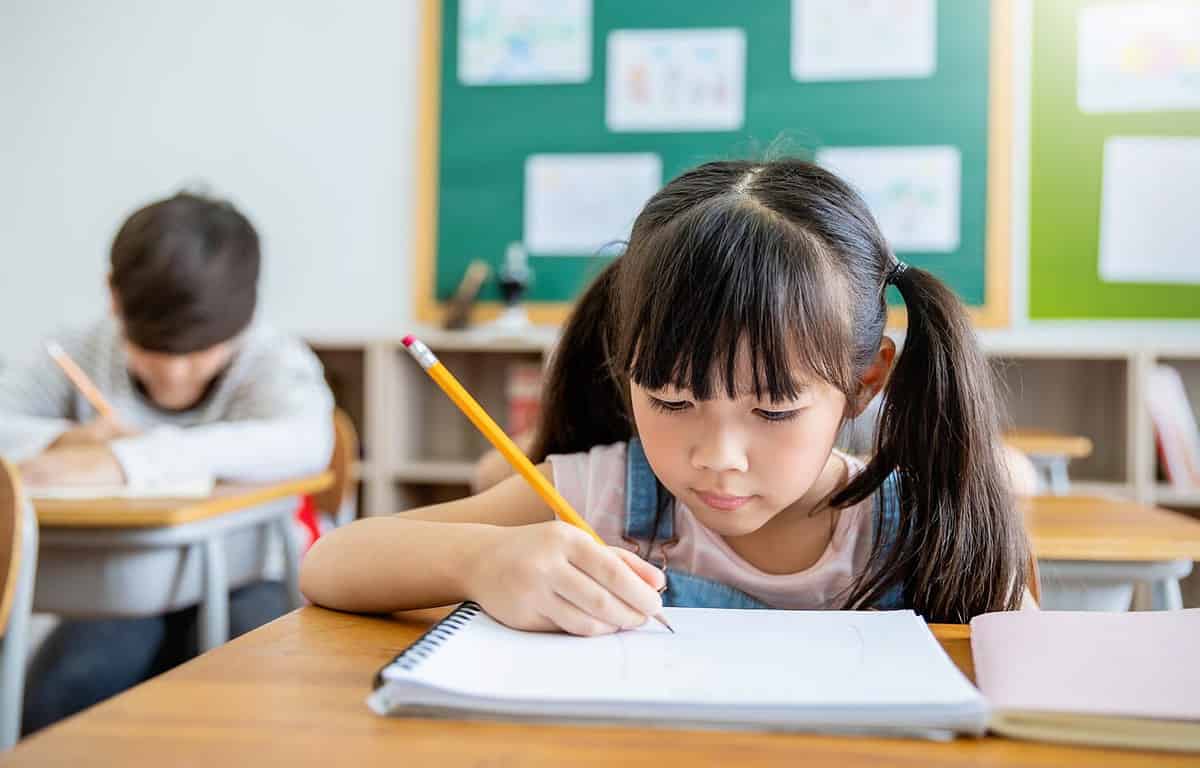 Most Expensive Colleges in Montana
Colleges are among some of the highest-costing forms of education. Therefore, it makes sense that some of the most expensive schools in Montana are colleges. When one decides to continue higher education, weighing the pros and cons of an expensive school is very important. Expensive doesn't always mean better; however, when it comes to education, it may mean that the resources are higher for each student. The extra expenses may also allow for more individualized learning, hands-on approaches, and more tailored experiences and opportunities. The below colleges are the most expensive ones in Montana today. 
| | |
| --- | --- |
| Name of College | Tuition of College |
| Carroll College | $39,028 |
| Rocky Mountain College | $32,252 |
| The University of Montana | $29,634 |
| Montana State University | $29,604 |
Carroll College
1601 N Benton Ave. Helena, MT 59625
Tuition: $39,028
Carroll College is a private Catholic college with a small student body. There are around 1,067 undergraduates currently enrolled. In addition, this private school is a liberal arts university that focuses on life learning and finding purpose in life. 
Not only does Carroll College provide students with excellent academia, but various opportunities also bring learning to life outside of the classroom. These include service opportunities, research, internships, and even studying abroad. These experiences also help students thrive in their educational journey and prepare for the future. 
Rocky Mountain College
1511 Poly Drive Billings, MT 59102
Tuition: $32,252
Rocky Mountain College is a private Christian college with a student body of around 791 students. The acceptance rate is 81 percent. Moreover, among the most popular majors at Rocky Mountain College is biology, followed closely behind with kinesiology and exercise science. 
In 1947 three colleges united together to form the current Rocky Mountain College. These schools were Rocky Mountain College, Wesleyan College, and Billings Polytechnic Institute.
Additionally, leadership is the foundation of Rocky Mountain College, with the desire to encourage students to become future leaders. 
The campus of Rocky Mountain College is breathtaking, with buildings still standing from almost a century ago, including Alden Hall, Kimball Hall, and Eaton Hall.
The undergraduate majors are founded in liberal arts and include areas such as art, biology, chemistry, aviation, pre-law minor, psychology, and many more. Students will leave feeling confident about their study areas while receiving hands-on and in-depth education. 
The University of Montana
32 Campus Drive, Missoula, MT 59812
Tuition: $29,634
The University of Montana is a public college with 5,779 full-time students. The acceptance rate here is around 82 percent. Also, the most popular major is liberal arts and humanities, followed by psychology.
The University of Montana values creativity and individual expression. Students can choose from a wide range of majors while also enjoying Montana's spectacular landscapes.
There are many choices for students who attend the University of Montana when it comes to majors, whether they want to study applied science, global public health, ethics, data science, pre-law, music education, or finance. These are just the tip of the iceberg at this University.
Montana State University
Montana State University Bozeman, MT 59717
Tuition: $29,604
Montana State University is a public university and ranks as number one for best colleges in Montana. This university has an acceptance rate of 73 percent and has over 12,000 full-time students.
Getting outside of the classroom is essential at Montana State University. The faculty here believes the landscape, nature, and fresh air can ignite inspiration and ingenuity. 
Inclusion and diversity are at the forefront of Montana State University, and this college also offers students many opportunities outside the classroom, including clubs, extracurriculars, and sports. Students can participate in student government, volunteer in their community, or join an accounting club, active minds, or Allen Yarnell Center for student success.
Aside from the many opportunities that students can participate in, Montana State University also carries many accolades. These include being the "largest research enterprise in the state," ranked as a top college within five percent worldwide, and in the top 175 in the United States. With these accolades and more, Montana State University offers students a unique and exciting place to explore their future endeavors and increase their knowledge in their fields.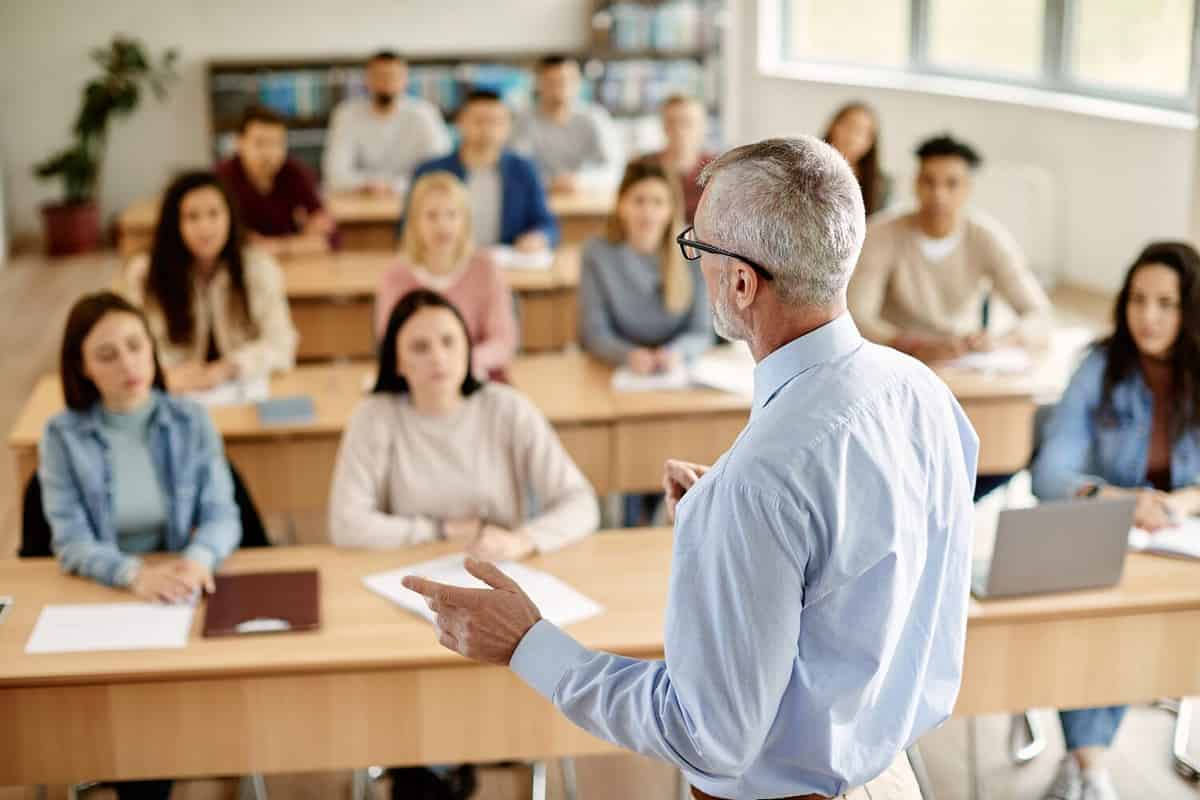 One Last Note
Education is an area worth investing in when it comes to our children. These expensive schools in Montana offer children the opportunity to receive individualized learning, hands-on experiences, and various opportunities. These opportunities can help students move toward the life they desire for themselves.
Montana Posts
The image featured at the top of this post is ©wavebreakmedia/Shutterstock.com.