Class sizes, educational support, curriculum, and focused attention are essential to a child's education. Schools that offer more of this are often found in privatized schools.
However, the cost of a foundational education is often never free. The better education, the more you have to pay for it, especially if the school has a history of helping students succeed.
While every state offers different educational opportunities, knowing what your specific state offers regarding educational excellence is beyond important. In this guide, we'll look at the richest schools in Montana and how they help students thrive in their academic endeavors. We'll discover how they are unique, how much they cost, and how they influence you as a parent to choose what school your child should attend.
Richest High Schools In Montana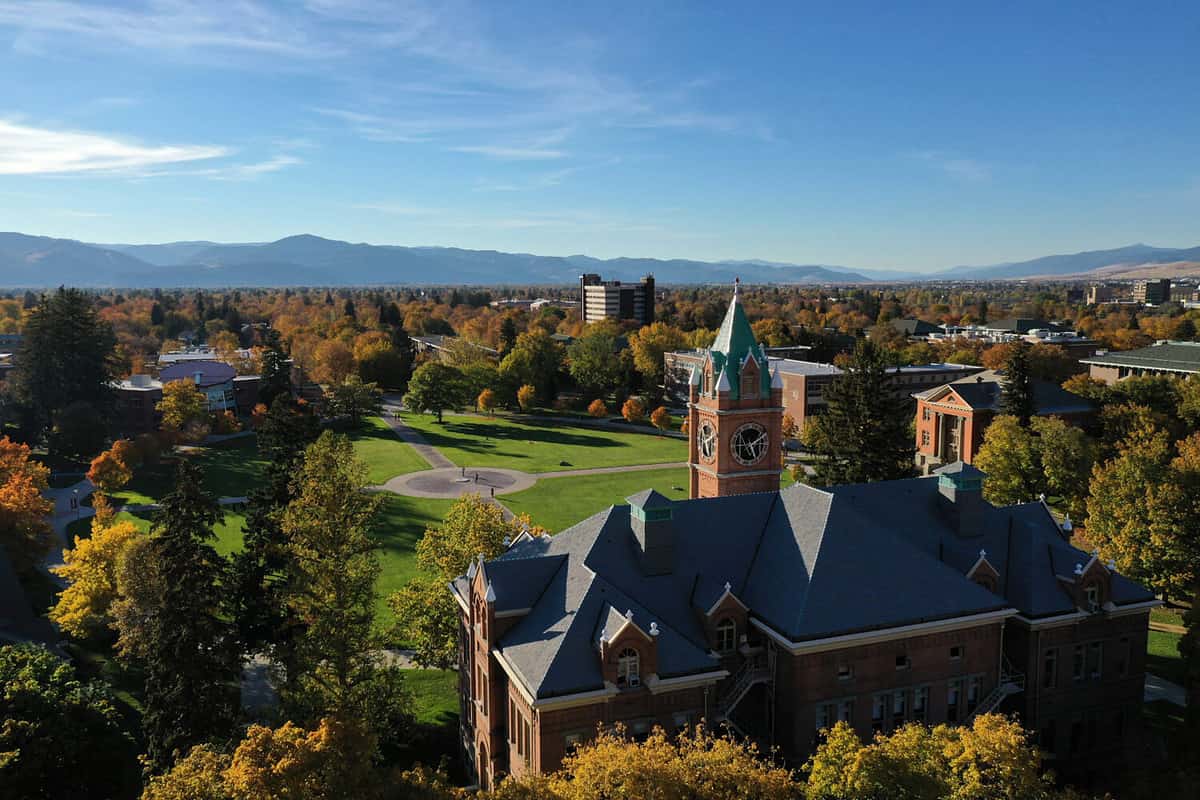 Montana may be known for wildlife, mountains, and natural beauty, but it also has a rich educational history found in its institutions. Looking at the three most expensive educational institutions can offer a glimpse into what makes their education diverse and enriching.
2006 Stadium Dr. Suite 102, Bozeman, MT
Bozeman Field School is a high school that tops the list of the most expensive high schools in Montana, with tuition at $18,500.
One of the things that makes this school so unique is its immersive off-campus experience. Bozeman Field School brings in experts from around the Montana community. They teach students about topics that are hands-on and make it much more exciting to learn. These immersive experiences are seven weeks long. Some of the topics include:
Applied Music-Making
Bouldering Wall Design & Construction
Branding and Marketing
Character from Page to Stage
Confucianism and the Succession Crisis of the Wanli Emperor (Historical Role-play)
Creative Writing
In the News
With its stellar academics and high price tag for tuition, it's no wonder this school has been in the news. Take a look at the recent headlines for this school:
June 2023 — A recent graduate headed to Princeton just won the Montana Gatorade boys track and field athlete of the year award, among other accolades.
May 2023 — Students from Bozeman are heading to Southeast Alaska to study the effects of coastal climate change.
A distance runner at Bozeman broke an all-class record for the 1,600-meter track meet.
3641 Bozeman Trail Road, Bozeman, MT
Mount Ellis Academy is another school that tops the list of the most expensive schools in Montana. Its tuition ranges between $12,000 and $16,000, depending on how many days you want to send your students to class.
This high school is affiliated with the Seventh-day Adventist church. Part of what makes them unique is how they offer work experience for the students. Students learn and are prepared for what it takes to be a part of work-life after high school.
Work experience is part of Mount Ellis Education. It helps prepare students for life beyond their campus. Students have the opportunity to participate in our on-campus work program. This allows them to experience jobs that teach essential life skills, keep the campus operating smoothly, and help them finance their education.
​​1806 South Ave W, Missoula, MT
Another school that tops the list of most expensive high schools in Montana is Aspire Middle and High School, with a tuition of $9,000.
Aspire Middle and High School is recognized for its experiential and self-directed learning. They also offer summer camps that include archery, survival skills, and robotics.
Richest Colleges In Montana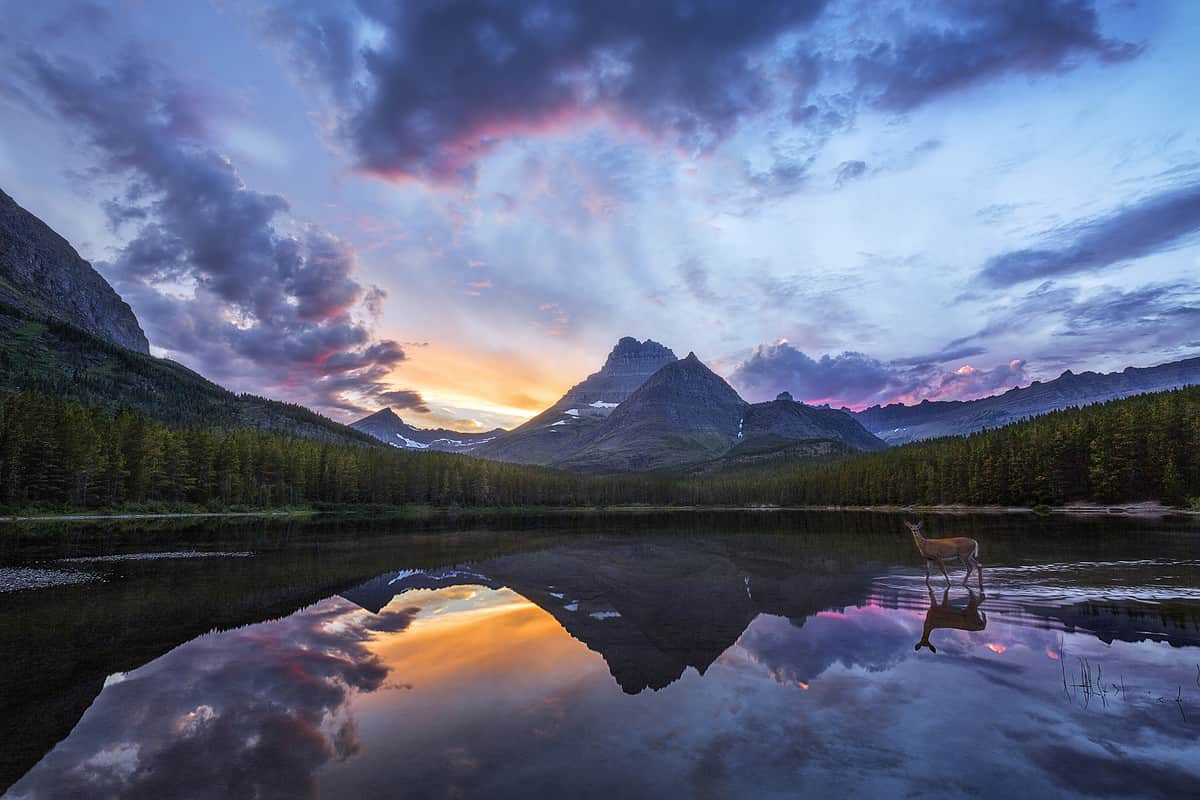 When it comes to college, Montana has some of the finest and also some of the most expensive colleges. While some exceed as much as $50,000, they offer world-class education in some of the most historical facilities.
Here's a list of the top three most expensive colleges in Montana.
1601 N Benton Ave. Helena, MT 59625
Carroll College tops the list of the most expensive colleges in Montana. Located in Helena, Montana, Carroll College's tuition is around $40,000. It's a private catholic college recognized for accepting students into medical school.
With nearly 1,500 students, Carroll College is a smaller college with around twelve students per class. They also uphold Catholic tradition while encouraging students to pursue the great outdoors and academic greatness.
In the News
While Carroll College is a fairly small school, it still manages to make the news. Let's find out what's topping the headlines for this school:
July 2023 — It was reported that an alumna of the college was appointed to the U.S. Supreme Court Fellowship.
June 2023 — A new head basketball coach was recently hired to lead the men's team, becoming the 28th coach in the team's history.
July 2023 — A student-athlete excelling in basketball and golf is set to be inducted into Carroll Colleg's Hall of Fame.
1511 Poly Drive Billings, Montana 59102
Rocky Mountain College is the next most expensive college, with a tuition of $31,000 per year. However, it's also one of the best colleges to attend. Located in Billing, Montana, the college has served students since 1878, making it the oldest college in Montana.
It currently has around 800 students. Its strengths are in the liberal arts and practical training for specific careers.
1301 20th St S, Great Falls, MT 59405
Montana's next most expensive college is the University of Providnece at $26,000. Located in Great Falls, Montana, The University of Providence is known as a private Roman Catholic university.

The school was founded in 1932 and has roughly 950 students enrolled yearly. One of the benefits of the school is that it has smaller classes, with a ratio of 16:1. It also offers students a variety of studies to choose from, giving them a broader and more well-rounded education.
The Benefit of a More Expensive School In Montana
While the schools on this list are far from inexpensive, they do show why they are amongst the best in Montana. They show what students get with their education, which helps them excel in their education.
As a parent, finding the right school with the right school is a challenge. Each of these schools offers unique benefits that help students thrive. They provide educational support, rich history, better teachers, and rigorous education to help students accelerate their learning. These factors alone make these Montana schools some of the best in the nation.
The image featured at the top of this post is ©iStock.com/arlutz73.